Cash for cars Henderson
Sell your unwanted vehicles for the best prices from the comfort of your home.
Fill out the form to get a quote now.
Cash for cars Henderson
When dealing with cash for cars in West Auckland, you can remain relaxed because you will not have to take your scrap vehicle from one place to another. In fact, you can sell it just from the comfort of your home. After you call us, the car wreckers Henderson team will visit your site to take a look at your vehicle so that you can avoid the trouble of towing your scrap car to us. Fill out the form today to get started.
Why Us In Henderson?
Nothing but excellence when it comes to dealing with customers.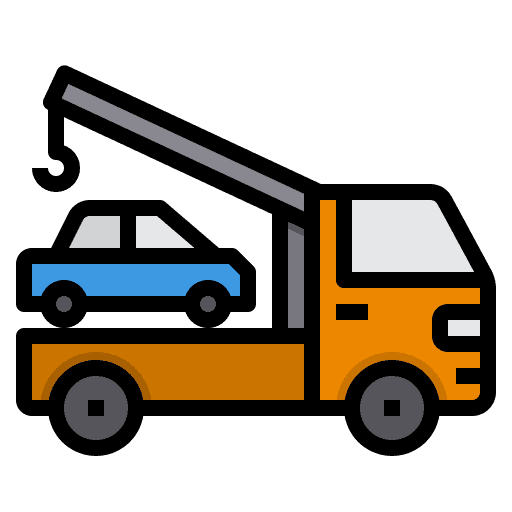 Same-day free pickup
Promptness is a quality we highly value, have your car picked up same-day from anywhere in Henderson, that too free of cost.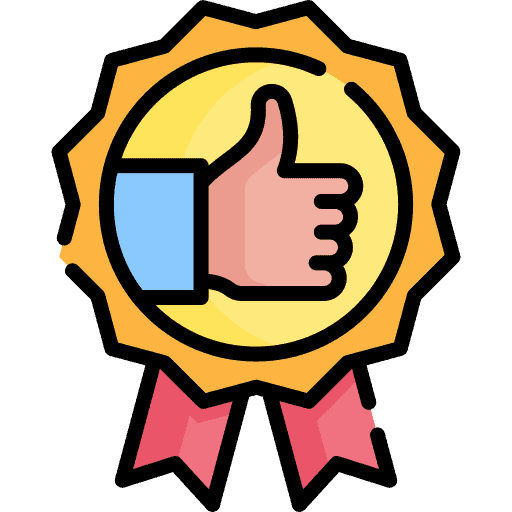 Top Offer In Henderson
We assess your vehicle then quote you a justified price based on recyclability that will surely be the best in the market.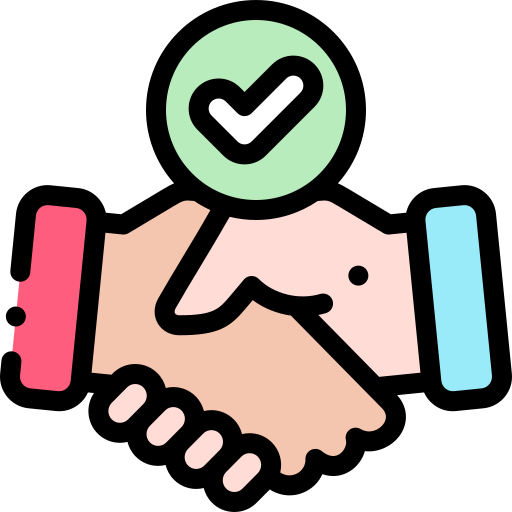 We come to you
We come to you anywhere in Henderson to purchase and pay. We take care of everything, for free, you just need to contact us.
Need to sell fast?
We pay within minutes. Provide your details and sell your vehicle in 3 steps.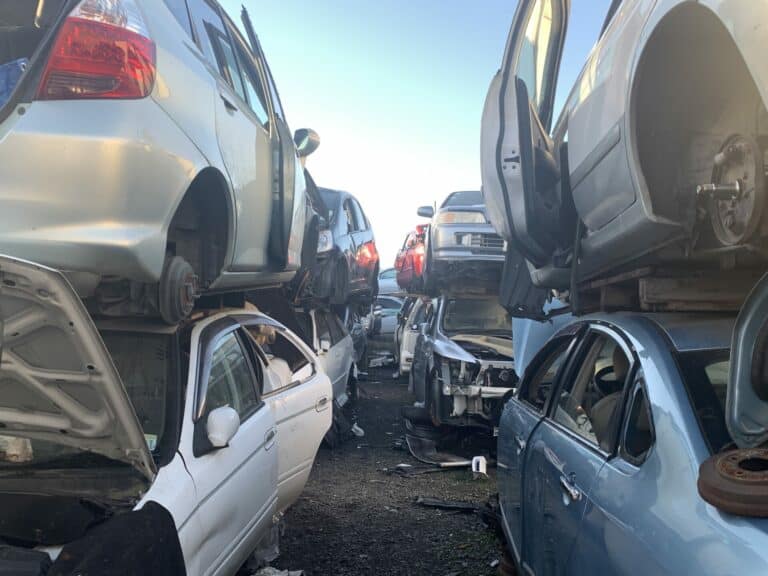 cash for scrap cars henderson
No matter what the condition of your car is, whether it is wrecked, scraped, rusted, or not even functional, we will make sure to give you the best quote to take it away from you. Even if it has some parts missing or is accidental, we will still purchase it from you. So, without hesitating about the condition of your vehicle, give our car removal in West Auckland a call and find out what it is your unwanted vehicle is worth to us.
Get paid straightaway
The best part about working with car wreckers in West Auckland is that we believe in attaining maximum customer satisfaction. This is why we make instant payments to all our clients. We realise that customers often fear selling their broken vehicles; well, with cash for cars Henderson, you will be paid before your vehicle gets removed so that you can remain rest assured. Get in touch to sell your vehicle in minutes.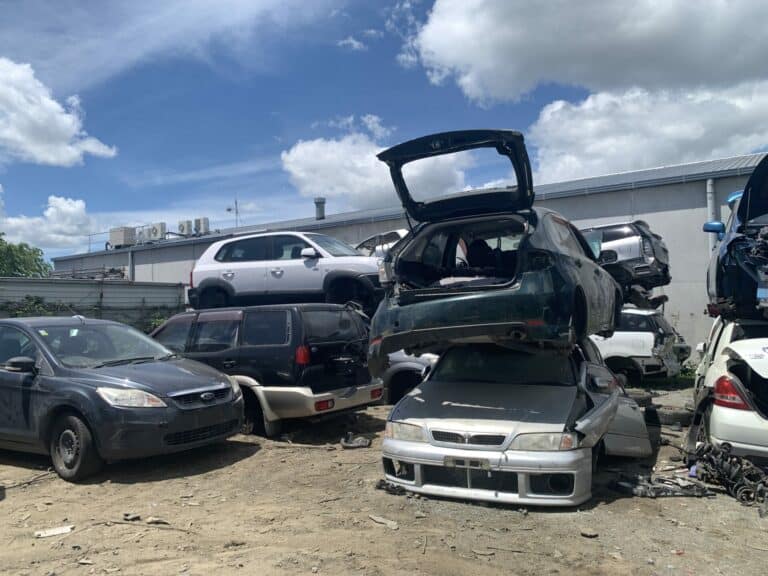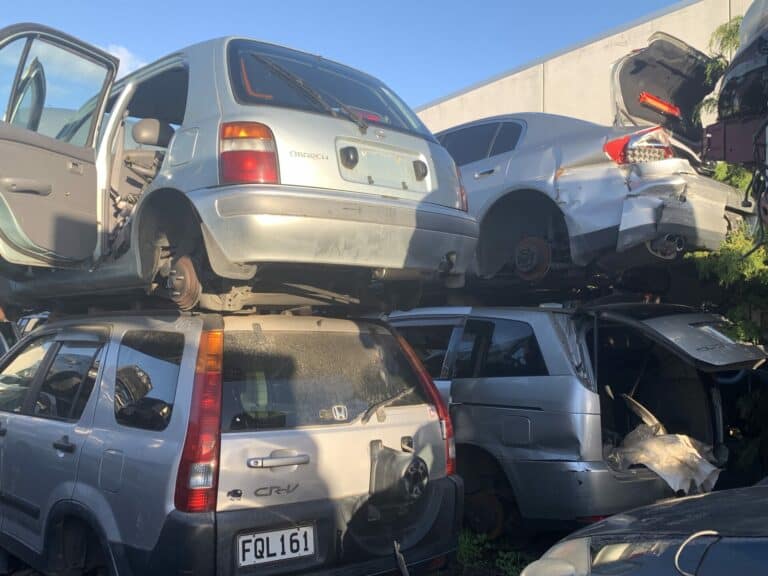 There's not much required other than a valid photo ID. A photo ID can be your driver's licence, an 18+ card, a passport, or a birth certificate. You will also need to be the registered owner of the vehicle OR authorised to sell the vehicle on behalf of someone else. We will do our due diligence when purchasing however those don't take more than a minute.
We service the greater Auckland region including all the suburbs of West Auckland. We can buy and collect your vehicle from Anawhata, Bethells Beach, Glen Eden, Glendene, Green Bay, Henderson, Herald Island, Hobsonville, Huia, Karekare, Kelston, Konini, Kumeu, Laingholm, Lincoln, McLaren Park, Massey, New Lynn, Oratia, Piha, Ranui, Royal Heights, Sunnyvale, Swanson, Te Atatu, Te Atatu Peninsula, Te Atatu South, Titirangi, Waiatarua, West Harbour, Western Heights, and Whenuapai.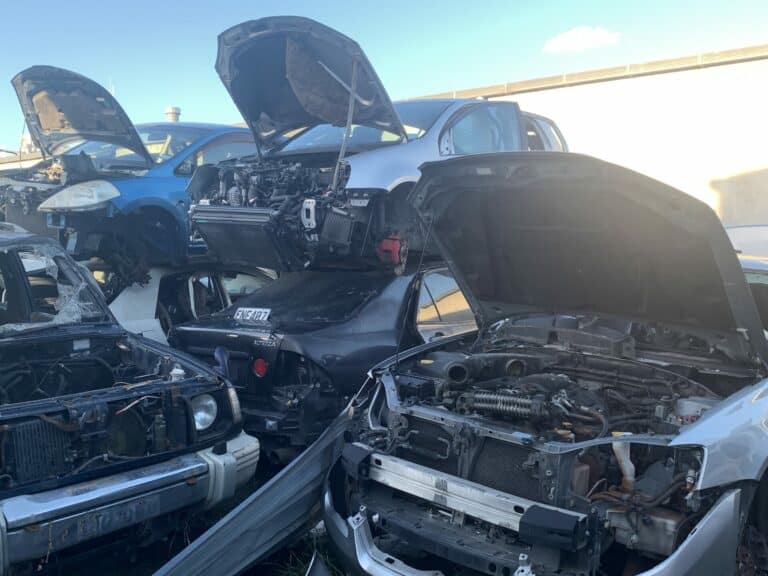 Same-day Sale
We are sure you must be thinking that selling your vehicle would take up to days and weeks, and you will have to wait around for long before you can finally get rid of your unwanted vehicle. Well, that's not the case with us. We do it all the same day you call us and our car removal Henderson team will evaluate your vehicle and offer a top quote afterward. So, it's not even about a day's worth of dealing.
Avail the chance today
For us, our clients are our top priority, and we make sure they don't experience any trouble when selling their vehicles. The opportunity to sell a dead car for the best price does not come every day. So, now that you have it, avail yourself of this chance right away and sell your unwanted vehicle to us for the best price. Contact us now by calling or filling out the form, to get the process started without any further delays.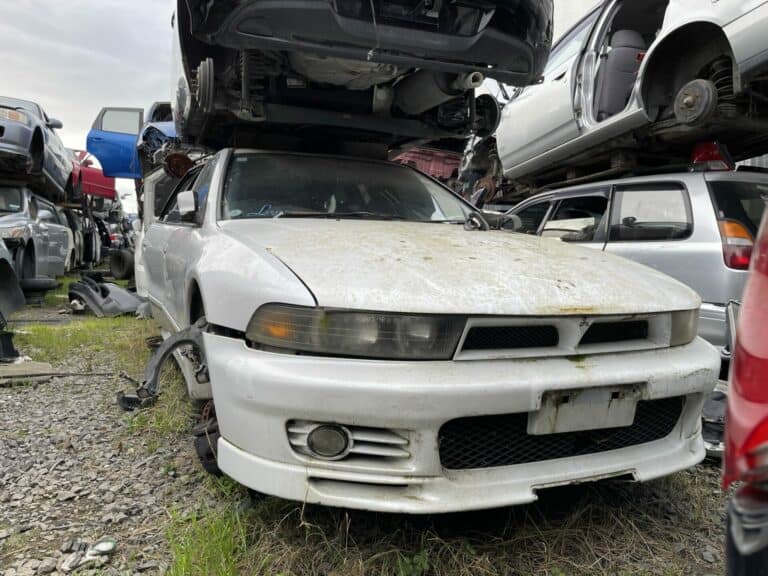 This is a fantastic team to deal with, nothing seemed to be too much trouble. It took time to sort myself out and when I was ready my car was picked up from...

Excellent clear and friendly service. Got shown the parts I needed before i bought.. No pressure.. and very good cheap price. Yay! Will be back..

Highly recommended, the guy in there is the coolest dude I have seen in the same field. Fair deal and good tyres as well.
Sell Your Vehicle In Henderson Today
Please provide your details and we will respond with a quote.