Cash For Cars Raglan & Car Wreckers Raglan
Get a high cash offer for your car along with free car collection across Raglan. Get A Quote Now.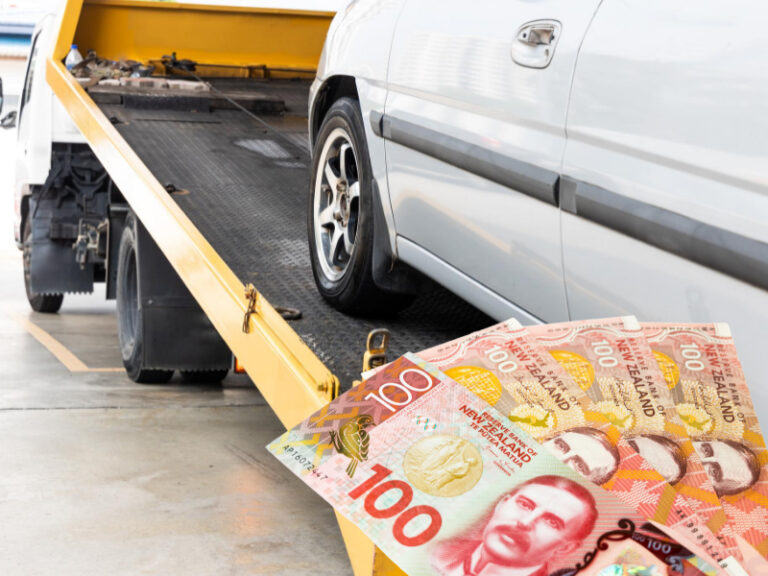 Are you tired of throwing money away on your broken car that spends more time at the repair shop than on the roads? If so, you need Mega Wreckers. Let us help you solve that problem! We will guide you through the process helping you make the right decision by selling your car. To minimize the chances of dissatisfaction, we provide top cash for your vehicle and pay you up to $10,000 at the time of collection. Call us and get a quote today.
Nothing but excellence when it comes to dealing with customers.
We pay within minutes. Provide your details and get cash in 3 steps.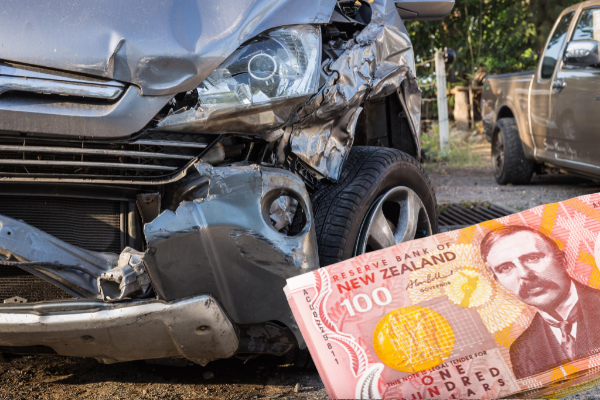 Our process is straightforward; all you need to do is contact us and connect with a representative who will then start the process for you by sending over a team. The team will assess your vehicle and provide you with an instant cash offer on the spot. On top of that, we accept vehicles of any type, make, and condition—so before you decide to get rid of your car, consider contacting us. If you happen to have questions, feel reach to call us.
We have a team to handle all your worries and questions with care; we provide you with a convenient car removal service that is straightforward and free of cost. The car you once bought with your hard-earned money must not be given away. All you have to do is get in touch with us. So, what are you waiting for? Contact us now and get a quote today. We pay you cash at the time of removal; you do not have to worry about delayed payments.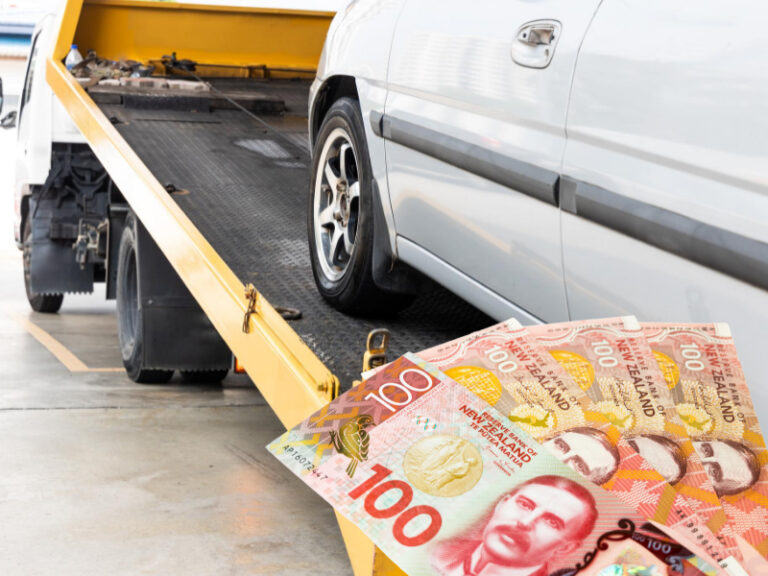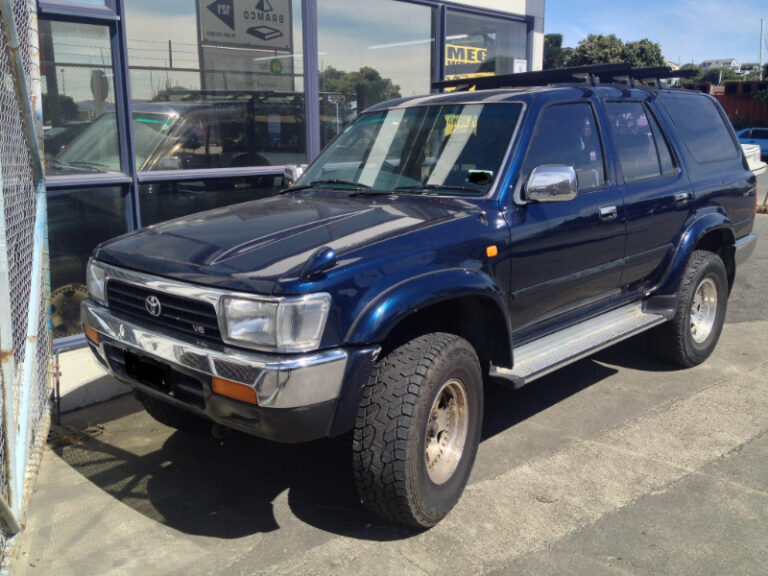 At Mega Wreckers, we believe in providing the highest possible value for your car, so we offer cash up to $10,000 at the time of removal—this way, you can get a justified price for your vehicle.
If the car is driveable, then drive to our Hamilton yard at 63 Higgins Road, Frankton, Hamilton. Otherwise, we send over a team to collect your car, giving you a fair price for your vehicle.
All you have to do is fill out a form or contact us via call, after which our representatives will begin the process. We send over a team the same-day you make a request.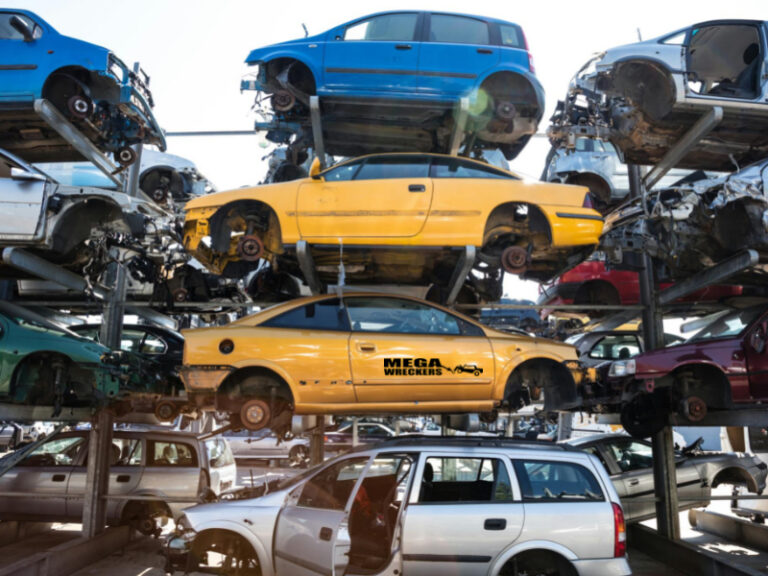 The last thing we want to do is waste your time, and this is why we respond to you promptly. Not only that, we make sure that the selling of your car goes smoothly. So to avoid wasting your time further, you should reach out and let us take care of the rest. Contact us today and get a quote for your car. We will tow your vehicle away and give you instant cash up to $10,000 at the time of collection.
Now that you know of the services we offer, you can reach out to us and let us handle it all. Our team will be notified once you make a request, and they will be there to pick up your vehicle that too free of cost. You will not get a better offer than this out in the market. Reach out to us today and request a quote! Make use of the car wrecking service we provide across Raglan and earn instant cash in return.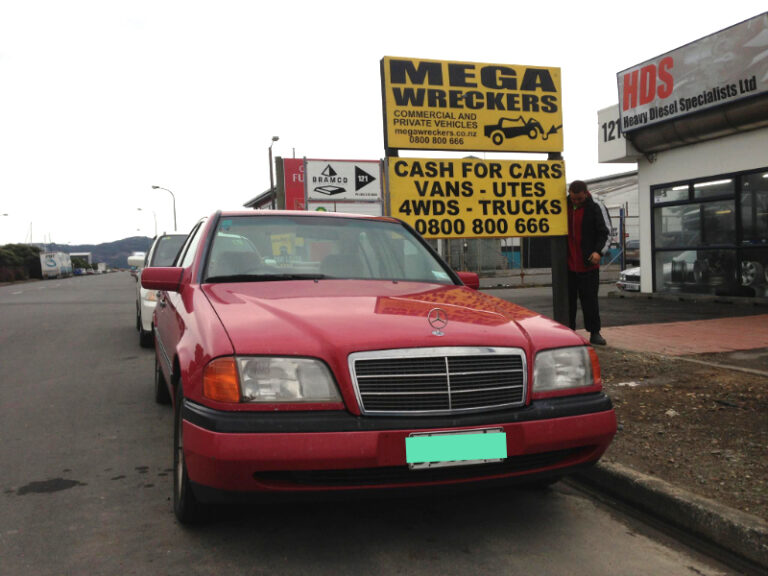 This is a fantastic team to deal with, nothing seemed to be too much trouble. It took time to sort myself out and when I was ready my car was picked up from...
Excellent clear and friendly service. Got shown the parts I needed before i bought.. No pressure.. and very good cheap price. Yay! Will be back..
Highly recommended, the guy in there is the coolest dude I have seen in the same field. Fair deal and good tyres as well.
Please provide your details and we will respond with a cash offer.