You don't have to be a DIY mechanic or a high-end car enthusiast to save money on repairs and maintenance. In fact, the only thing you need to do is to be clever, careful, and wise to save your bank account from losing any money.
In this article we will cover
If you are not sure how to do any of that, keep reading, and at the end of this article, you might learn a few interesting tricks of the trade.
Be Careful About Selecting a Mechanic
The first thing you should do after buying a car is to look for a reputable auto workshop in your area that specializes in repairing your kind of vehicle. If you have doubts and you can't find any, you should ask your friends and family to guide you in this regard. Otherwise, you could end up at one of those sloppy mechanics that charge a high price and offer service worth a dime.
A good mechanic will save you loads of money in the long term since they won't overcharge you, or perform sloppy repairs.
Be Regular with Maintenance
The few minutes you spend inspecting the fluids, filters and tires of your car can add years to your car's life. Unfortunately, most vehicle owners do not take this seriously, and they end up destroying their cars to such an extent that only car wreckers are interested in buying them.
You should try not to be one of those people, and perform regular car maintenance. Not only will this help you save money on repairs, but it will also help you save money on expensive spare parts.
We offer services throughout the Waikato, Auckland, and Bay of Plenty regions.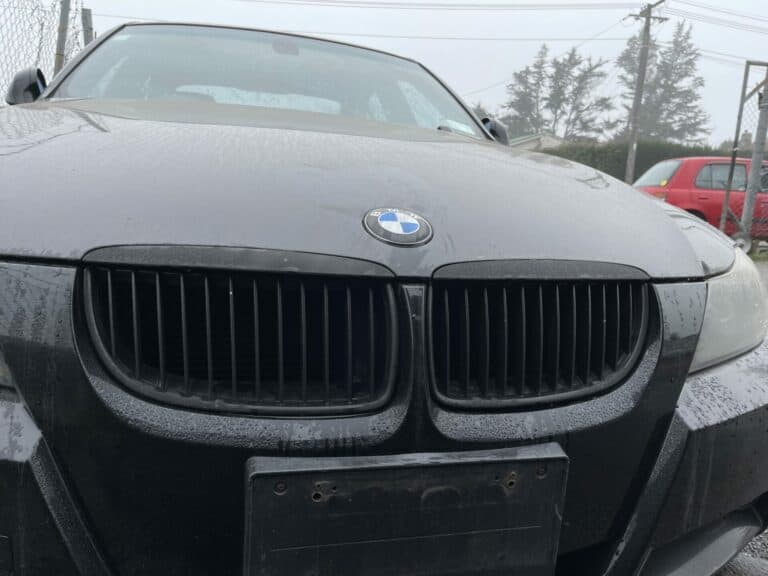 Buy Parts from the Junkyard
If you really want to save money on common vehicle faults, try buying used components from the junkyard. There you will find all kinds of spare parts at half the price of a new one. Sometimes, the condition of the components is also as good as new, allowing you to save a lot of money.
The spare parts you find at the junkyard come from used vehicles that were once rotting away in someone's backyard. The car removal companies in your area buy such vehicles and later sell the parts for profit. It is a lucrative business model, which helps all the relevant parties.
Listen to Your Car
This might sound stupid at first, but there is a lot of wisdom hidden in this statement. If you listen to your car, heed all the warnings, and take care of faults once the first symptoms arrive, you will never have to spend an extra dollar on repairs. That's because catching and solving an issue in its infancy is better than waiting too long and paying the price.
So, listen to all the noises, give importance to the warning lights in the dash, and you will never have to spend too much money on repairs.