You can't escape a scam anywhere, and that's a fact. Even when you just go to sell your old car to a scrapyard, there is a chance of being taken advantage of. That's why it's important to remain aware of the possible ways a scrapyard might betray you. In this article, that's exactly what we will be talking about-
In this article we will cover
Getting asked to pay the towing fee without being informed
If the scrapyard is a dishonest one, they will first settle on a price over the phone and give you the impression that's all there is to it. But then, when the tow truck comes to take your vehicle, you will be asked to pay the towing fees, even though that wasn't mentioned once in the agreement. Scammers do this to put the customer on the spot and make them pay for the service since most people won't call the deal off by then.
Not paying you enough for your vehicle
This is a very common scam happening everywhere. Your car has a specific value, no matter how bad of a condition it is in. A car wrecker's job is to determine that value accurately and offer you that price in exchange for the car. But sometimes dishonest car wreckers might tell you a value much lower than your vehicle is worth. And if you thought them credible, you might believe them.
To avoid this kind of scam, it's always advised to get quotes from multiple companies and compare them to find the best one. You can also find an estimated value of your car from an online tool, which is usually pretty accurate.
We offer services throughout the Waikato, Auckland, and Bay of Plenty regions.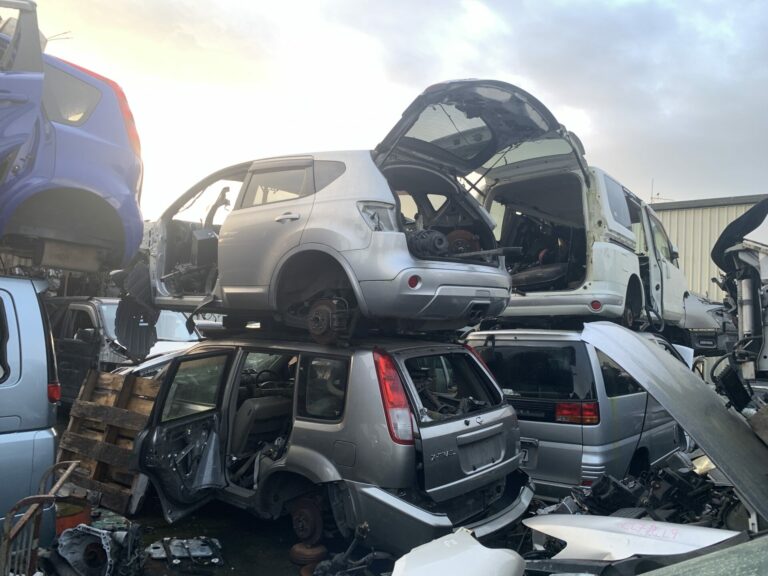 Charging you hidden fees
The whole point of selling your car to wreckers is that you don't spend a single penny from your own pocket. Rather, you get more money handed to you while getting rid of something you have no use for anymore. But scam wreckers often exploit the customers by charging them for various factors. They will try to give you legal justifications for it, but those are never true.
Making late payments
One of the key characteristics of car wreckers is that the cash you get in exchange for your car will be instant. They will come over to you, examine the value of your car, and be ready to hand it to you on the spot. It's supposed to be a quick and simple process.
At most, it can take a couple of hours. But a scam car wrecking company might take up to several days to give you the payment for your car because they don't have the cash ready. They'll give different excuses and are more likely to pay you less than what it's worth.
They act as the Middleman
Normally, car-wrecking companies will deploy their employees directly to your doorsteps to take your scrap car. But a scam car wrecking company may instead pretend to be a middleman for a real company without the company's knowledge. But most car-wrecking companies have no need to hire a middleman.