Cash for cars New Lynn
Get up to $10,000 from our cash for cars New Lynn service for old, broken, or scrap Vehicles.
Fill out the form to get a quote now.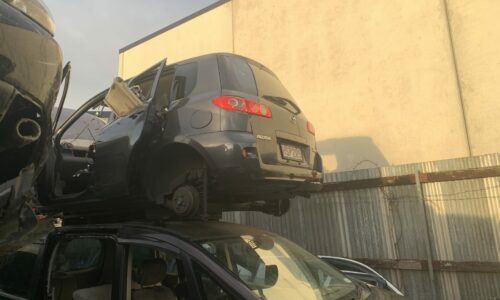 Cash for cars New Lynn
Due to our hassle-free car selling procedure, we are regarded as one of the trusted car wreckers in West Auckland. We purchase all kinds of vehicles, whether used, outdated, or in poor condition. We also provide speedy cash for cars in West Auckland to help you get rid of junk vehicles. In addition, we provide free car collection through our car removal service. To sell your car right now, contact us today.
Why Us In New Lynn?
Nothing but excellence when it comes to dealing with customers.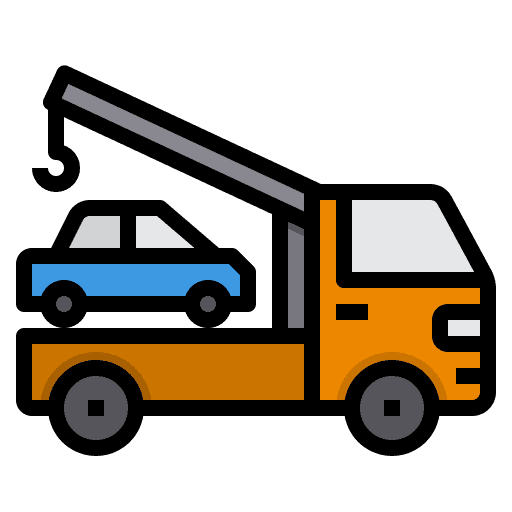 Same-day free pickup
Promptness is a quality we highly value, have your car picked up same-day from anywhere in New Lynn, that too free of cost.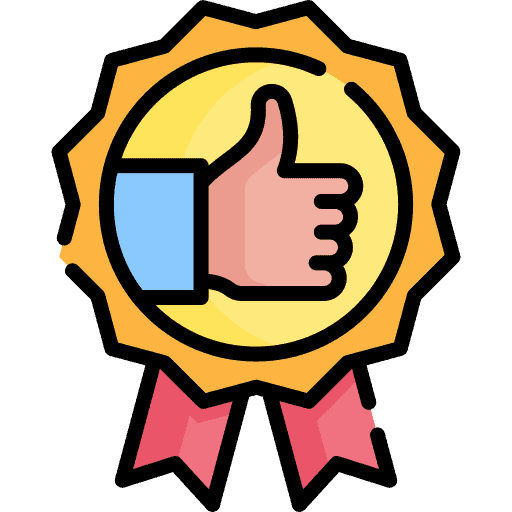 Top Offer In New Lynn
We assess your vehicle then quote you a justified price based on recyclability that will surely be the best in the market.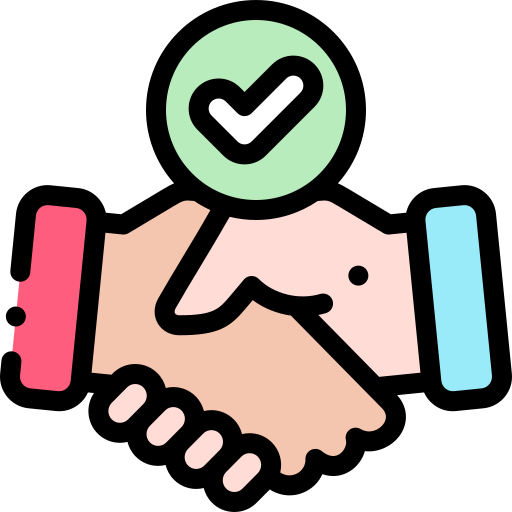 We come to you
We come to you anywhere in New Lynn to purchase and pay. We take care of everything, for free, you just need to contact us.
Need to sell fast?
We pay within minutes. Provide your details and sell your vehicle in 3 steps.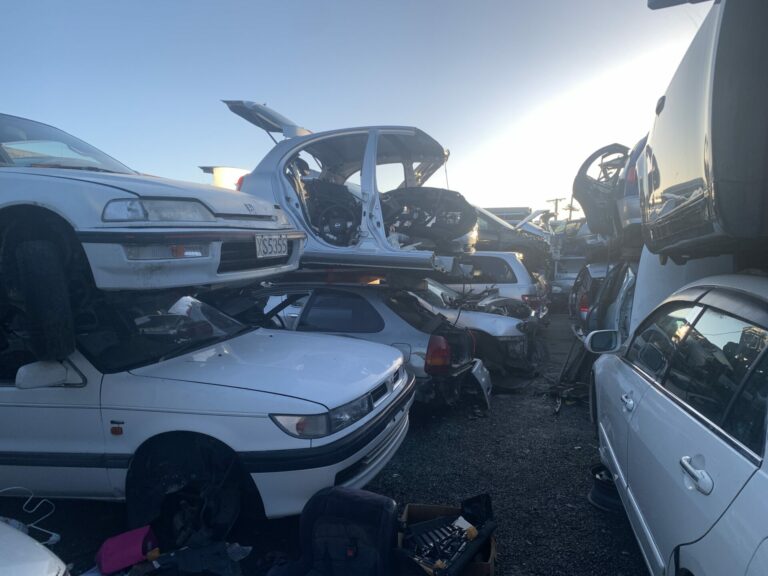 Get cash up to $10,000
As part of our cash for cars New Lynn service, we evaluate the vehicle and offer top cash based on its condition. We purchase all types of vehicles, including SUVs, vans, trucks, and recreational vehicles. The quote for a junk car might go as high as $10,000. By providing free car removal in New Lynn, we assist you in getting rid of your unwanted vehicle. So, please get in touch with us to sell your car quickly.
Free car pickup
You need to contact us or submit an online quote request to start the process. Our trusted car wreckers in New Lynn will show up at the location within hours of the request, examine your scrap vehicle, and then confirm the final quote. We will also remove the vehicle for free and without additional charges. We are prepared to pay up to $10,000, so don't wait; contact us right now.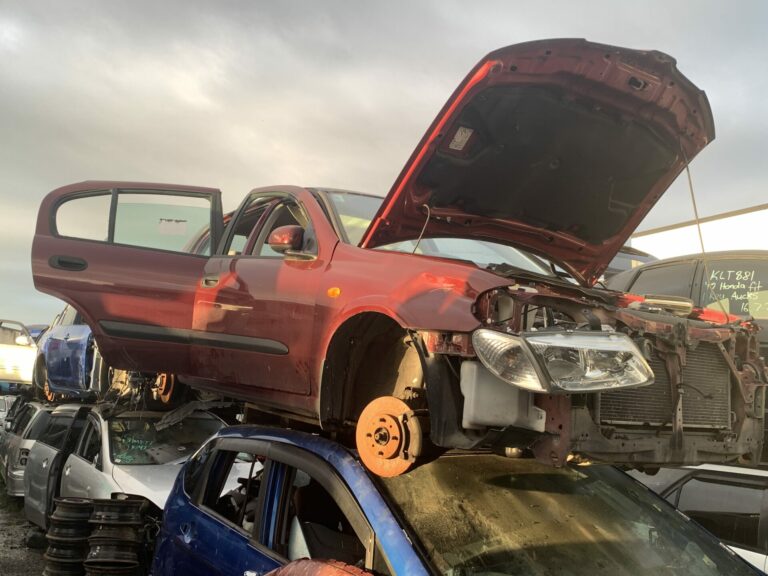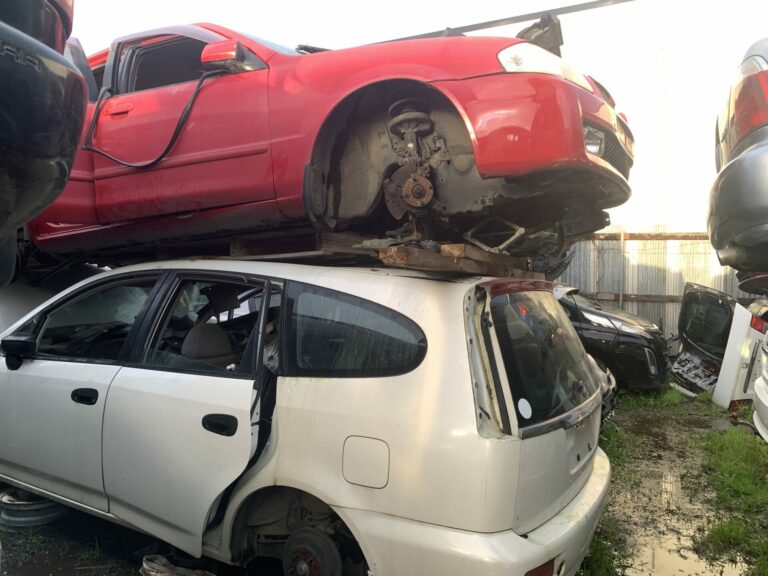 We do, indeed. Without worrying about the vehicle's state, we will buy it as long as you are willing to sell it.
Depending on the vehicle's condition and evaluation done by cash for cars New Lynn staff, our quotes might go up to $10,000.
Yes, we will buy it. Contact our support team by phone to learn how much money you can make right away.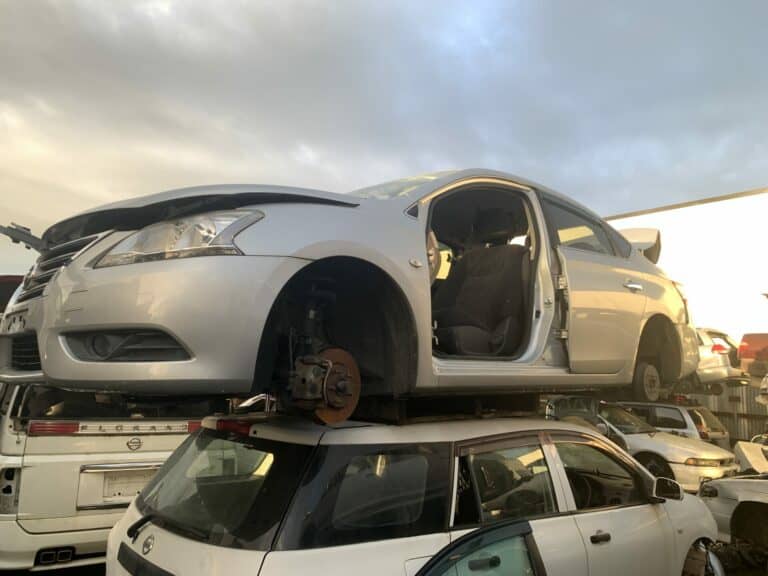 Simple car selling experience
Our car removal crew has extensive experience evaluating cars of all kinds and models. Our staff will arrive at the given location on time, inspect the vehicle, and confirm the cash quote for your old, worn-out vehicle. Contact our team to learn how our cash for cars New Lynn service may simplify the process of selling your old vehicle rather than negotiating with several buyers. Contact us right now for a quotation.
Contact us today
If you want to avail yourself of our quick, easy service and get the most excellent cash offer for your car, get in touch with Mega Wreckers immediately. Our cash for cars New Lynn service provides up to $10,000. Connect with our staff if you have a car you want to get rid of, find out how the procedure works and how quickly you can have the vehicle removed from your property. Call us right away.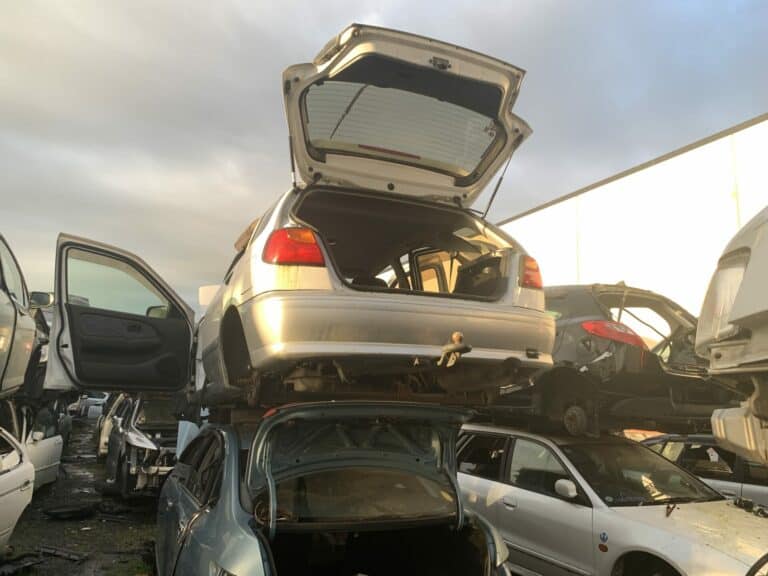 This is a fantastic team to deal with, nothing seemed to be too much trouble. It took time to sort myself out and when I was ready my car was picked up from...

Excellent clear and friendly service. Got shown the parts I needed before i bought.. No pressure.. and very good cheap price. Yay! Will be back..

Highly recommended, the guy in there is the coolest dude I have seen in the same field. Fair deal and good tyres as well.
Sell Your Vehicle In New Lynn Today
Please provide your details and we will respond with a quote.