Cash for cars Waitakere
Enjoy the opportunity to receive a high cash offer for your junk car and free towing in Waitakere.
Fill out the form to get a quote now.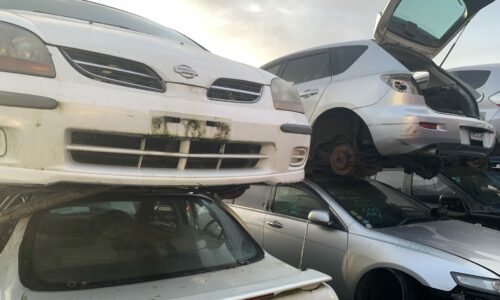 Cash for cars Waitakere
Are you tired of spending money on a broken-down vehicle that spends more time in the shop than on the road? If this fits your case, you need our cash for cars in West Auckland. We will guide you through the procedure and help you sell your car for cash so that you may make the best choice. Also, we pay you instant cash up to $10,000 at the pick-up time. Fill out the form to reach out our cash for cars Waitakere team today.
Why Us In Waitakere?
Nothing but excellence when it comes to dealing with customers.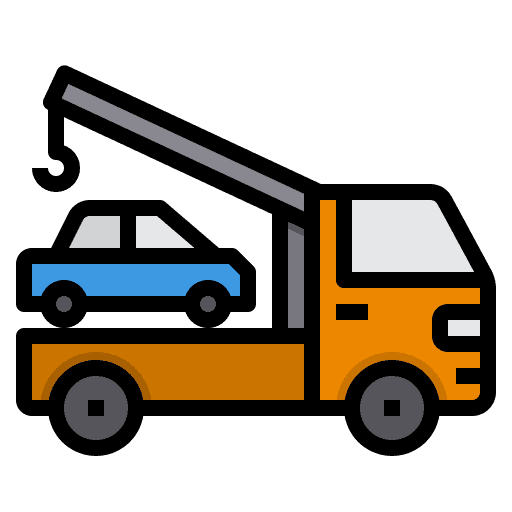 Same-day free pickup
Promptness is a quality we highly value, have your car picked up same-day from anywhere in Waitakere, that too free of cost.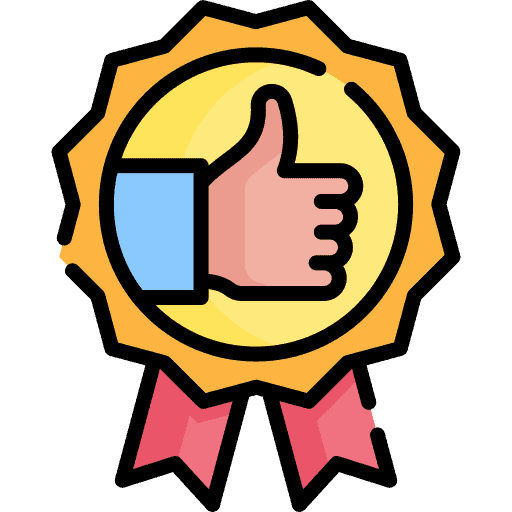 Top Offer In Waitakere
We assess your vehicle then quote you a justified price based on recyclability that will surely be the best in the market.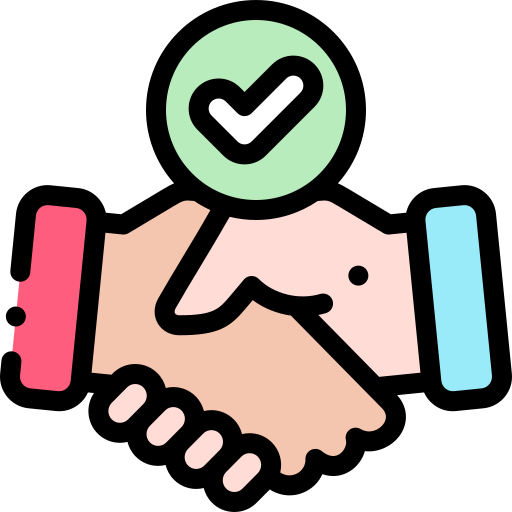 We come to you
We come to you anywhere in Waitakere to purchase and pay. We take care of everything, for free, you just need to contact us.
Need to sell fast?
We pay within minutes. Provide your details and sell your vehicle in 3 steps.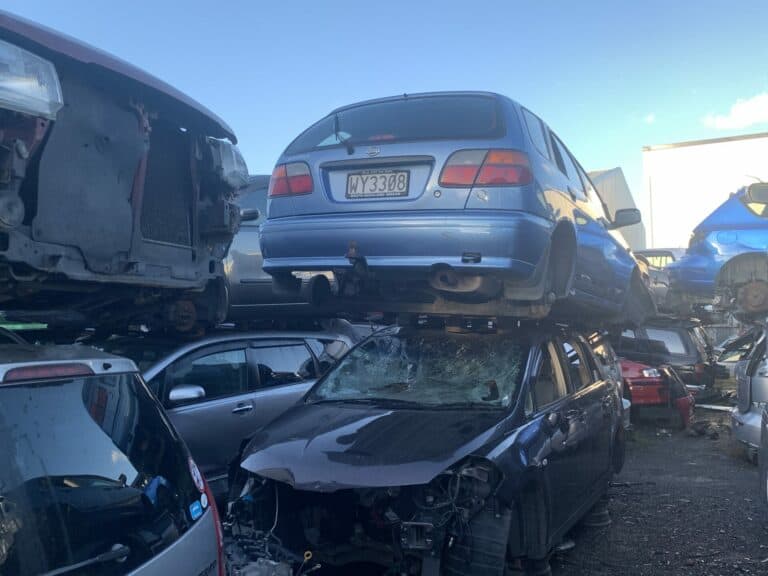 Cash for scrap cars
Our procedure is simple; you have to get in touch with our car removal West Auckland team, who handle and cater to requests across the area. Once you reach out, our team will schedule a visit to your site, inspect your car and make you an immediate cash offer there and then. Additionally, we buy cars in any condition, so you don't need to think multiple times about calling us. Feel free to contact us today.
Get rid of scrap cars
Our cash for cars Waitakere crew will handle all your concerns and inquiries with care and provide a simple, convenient, and hassle-free selling experience. You cannot just give away the vehicle you previously spent your hard-earned cash on. To deal with the most trusted vehicle wreckers in Waitakere and receive an offer right away. Call us today to learn how you can earn top dollar for that junk vehicle.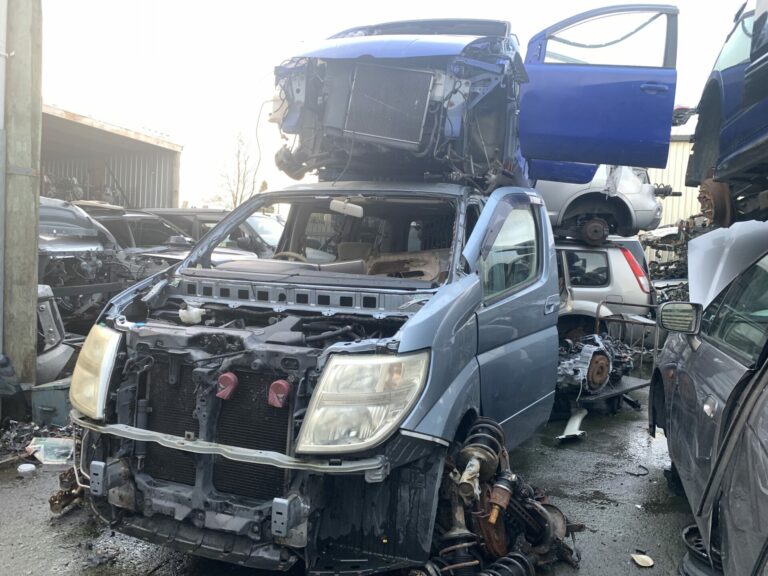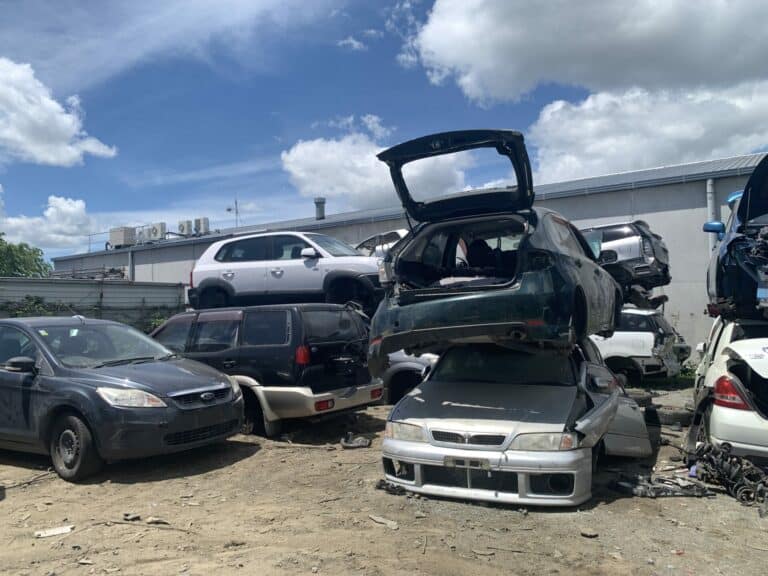 Our offers range from $200 to $10000 depending on the vehicle's condition. Please note, the price is solely based on the make, model, type, and condition of your vehicle. Reach out to our team to get a rough estimate over the phone.
Absolutely nothing; with our cash for cars Waitakere service we pay, so you don't need to be concerned about any unanticipated costs.
Once you contact us and our team visits your site, the entire process of car removal is completed within the same day.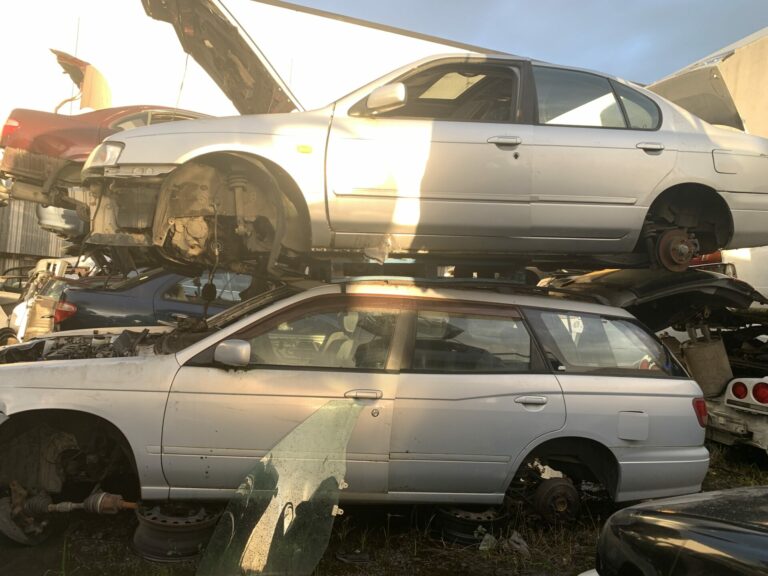 No hidden charges
We have the expertise to take care of any vehicle removal problems you may have at the beginning of the procedure. Our car wreckers in West Auckland will come to inspect your car for free and offer you a quote in exchange. Once everything is completed, you can claim that the procedure was simple and the payout was delightful with no hidden charges. Call us now to experience the difference in working with professionals for all your car wrecking needs.
Avail our services now
Now that you know more about our services, you can get in touch with us and leave everything in our hands. Your requirements will be met, and all your questions will be addressed. Once you submit your request, our team will be notified, and they will visit your site for no additional charge. Enjoy our service to recycle your vehicle and be paid top cash up to $10,000 right away. Contact us right away to get a quote.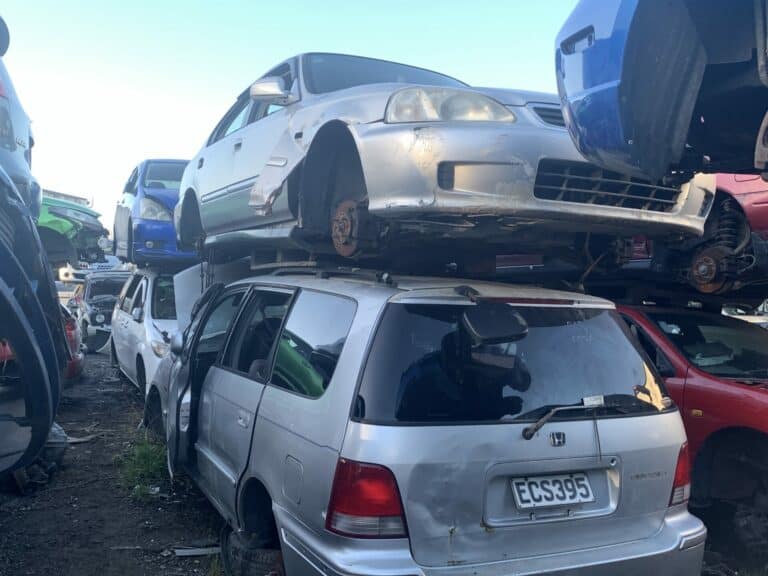 This is a fantastic team to deal with, nothing seemed to be too much trouble. It took time to sort myself out and when I was ready my car was picked up from...

Excellent clear and friendly service. Got shown the parts I needed before i bought.. No pressure.. and very good cheap price. Yay! Will be back..

Highly recommended, the guy in there is the coolest dude I have seen in the same field. Fair deal and good tyres as well.
Sell Your Vehicle In Waitakere Today
Please provide your details and we will respond with a quote.