Cash For Trucks Auckland
Avail the fantastic chance to earn instant cash up to $10,000 for your unwanted truck.
Fill out the form to get a quote now.
Cash For Trucks Auckland
If you are an extra unwanted truck owner and you want to get rid of it, well, you can stop worrying now. Our cash for trucks Auckland service will take this burden off you. Not only will we take care of your junk truck, but we will also provide you with a chance to earn some cash in exchange. Call our truck wreckers Auckland team now and let us tell you how much you can earn for the truck you believe is of no use.
Why Us In Auckland?
Nothing but excellence when it comes to dealing with customers.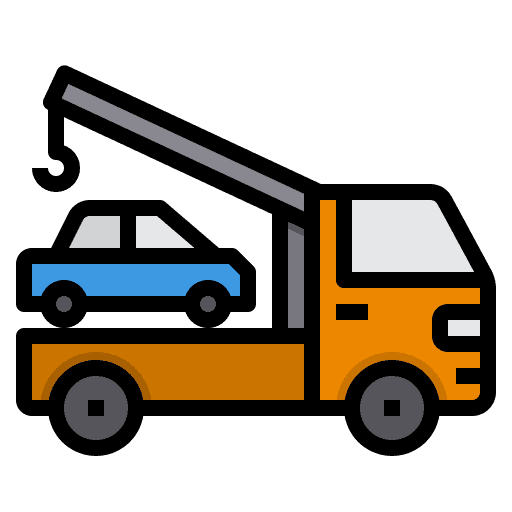 Same-day free pickup
Promptness is a quality we highly value, have your car picked up same-day from anywhere in Auckland, that too free of cost.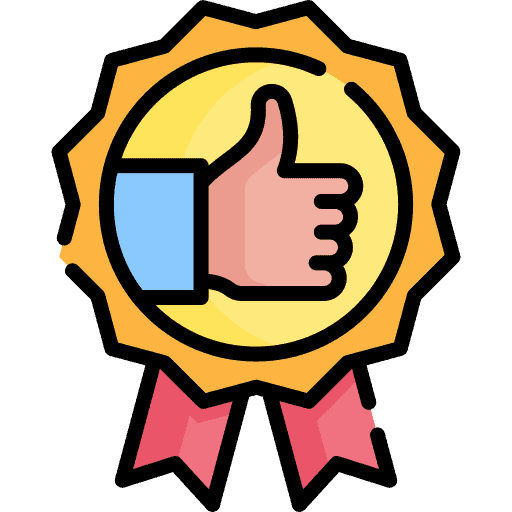 Top Offer In Auckland
We assess your vehicle then quote you a justified price based on recyclability that will surely be the best in the market.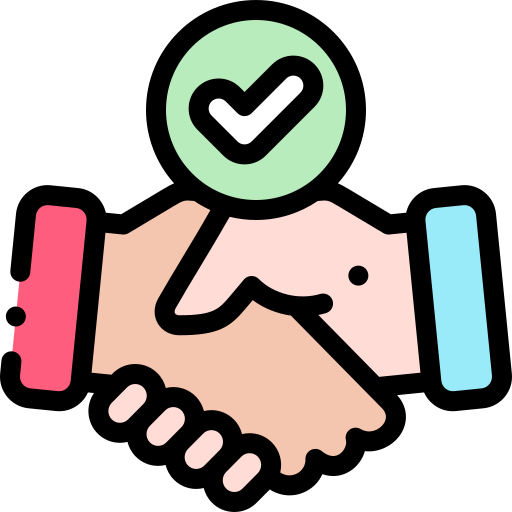 We come to you
We come to you anywhere in Auckland to purchase and pay. We take care of everything, for free, you just need to contact us.
Need to sell fast?
We pay within minutes. Provide your details and sell your vehicle in 3 steps.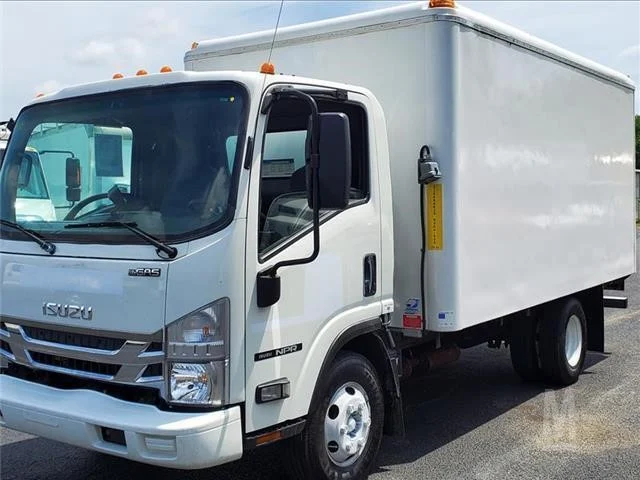 Cash For Scrap Trucks
Many call us with questions about the complexity of the process and how it will work. Well, first things first, the process we follow for our cash for trucks service is simple and straightforward, and there are no hidden loopholes. Our customer service representatives are available to guide you through each and every step of the way. Contact us and let us explain to you how simple it is to dispose of your unwanted truck.
A Simple 3-Step Process
We at cash for trucks Auckland work by following a simple 3-step process! The initial step involves you calling us or messaging us on the website to get an appointment booked for your truck showing. After that, our team will visit you to run an assessment on your truck and will put an offer for you. Lastly, once you accept the offer, we will pay you instant cash, and our truck removal Auckland team will take the truck out of your sight.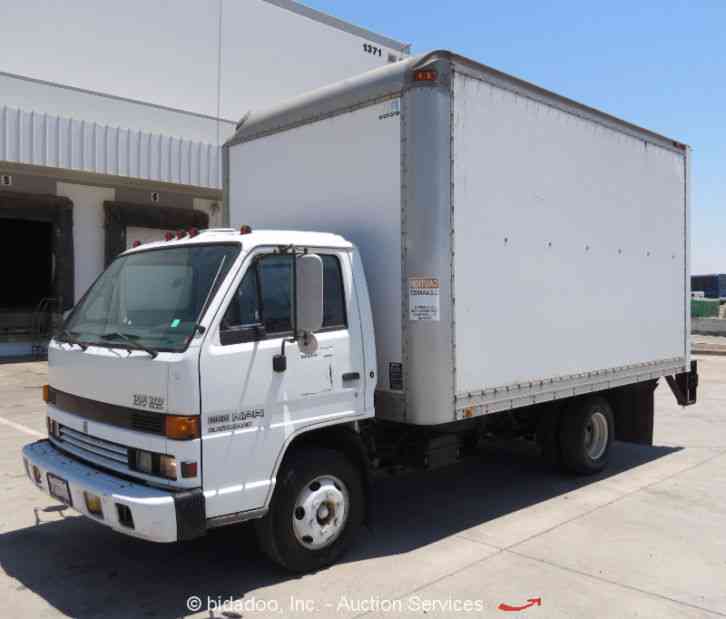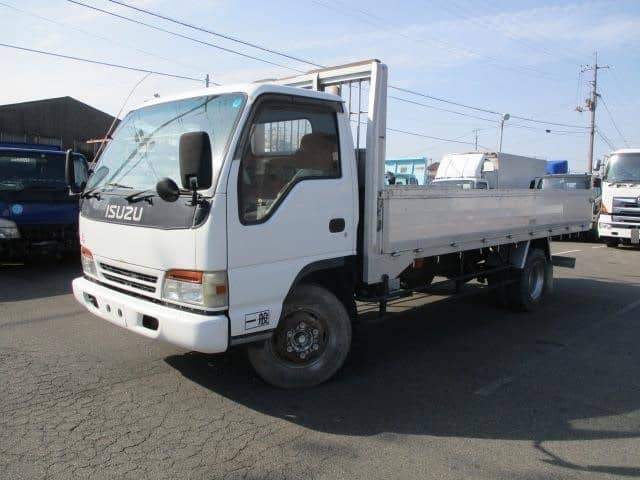 The cash for truck Auckland service works quickly, from assessing the truck to making an offer to the owner and paying them. All we need to begin is for you to call us and book an appointment. After that, we will ensure that you receive your cash before we get your truck removed.
Yes, as vehicle wreckers, we are interested in all kinds of trucks despite their condition. It may be wrecked, damaged, or scraped, but we will still make you an offer and purchase it from you.
No, our car removal Auckland team will be responsible for the collection of your truck, and we don't charge any extra amount for that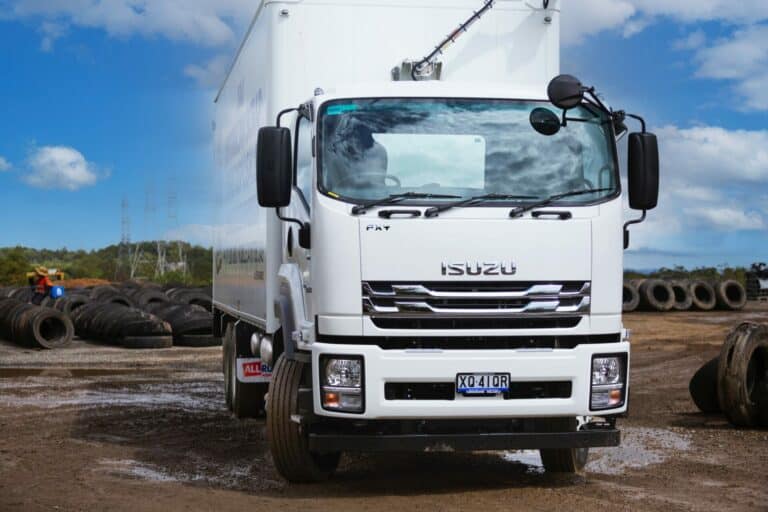 Truck Buyers Auckland
Our professionalism is our strength at Mega Wreckers. From answering calls to removing their trucks in Auckland, we make sure that each step is handled through a transparent and professional system. Our team is qualified to deal with all our customers' queries, and their truck knowledge is up-to-date, so they can always make the best offer for your truck. Call us now and avail this professional service for your wrecked truck.
Get An Offer Now
Now that we have addressed all your concerns about providing cash for trucks in Auckland, it is now your turn to pick up your phone and call us. The sooner you call, the faster we will take the truck off your sight. Need a same-day removal of your scrap truck? We guarantee same-day removals throughout the region. Contact us to get a quote today, our quotes for unwanted vehicles can go as high as up to $10,000 cash.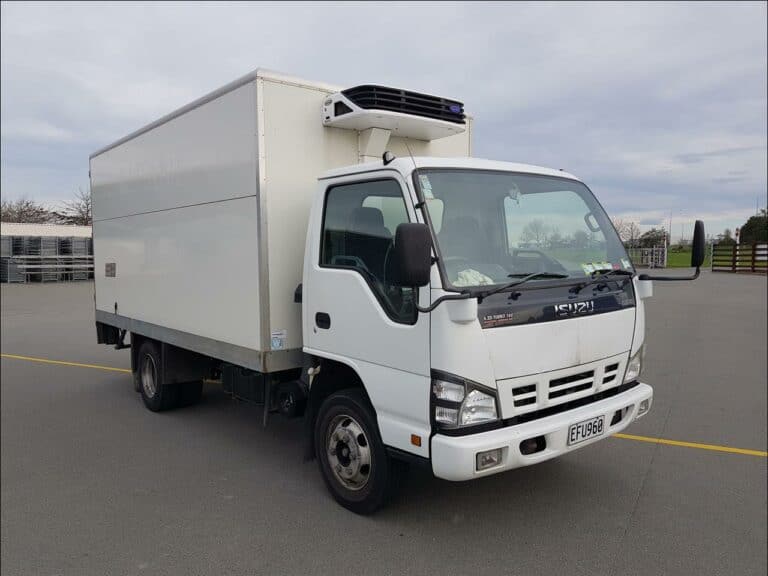 This is a fantastic team to deal with, nothing seemed to be too much trouble. It took time to sort myself out and when I was ready my car was picked up from...

Excellent clear and friendly service. Got shown the parts I needed before i bought.. No pressure.. and very good cheap price. Yay! Will be back..

Highly recommended, the guy in there is the coolest dude I have seen in the same field. Fair deal and good tyres as well.
Sell Your Vehicle In Auckland Today
Please provide your details and we will respond with a quote.