Cash For Cars Otara
Tired of bargaining a reasonable price for your old scrap car? We will offer top dollar in any condition.
Fill out the form to get a quote now.
Top Dollars For Old Cars
Have you been consistently trying to find a genuine buyer to get rid of that old junk of a car? Despite the numerous efforts you put in, the buyers you meet turn out to be non-serious? Well, your luck is finally looking up. We are serious buyers, the leading cash for cars South Auckland service, and we offer good value no matter what condition your vehicle is in. Contact us to know how much is your vehicle worth?
Why Us In Otara?
Nothing but excellence when it comes to dealing with customers.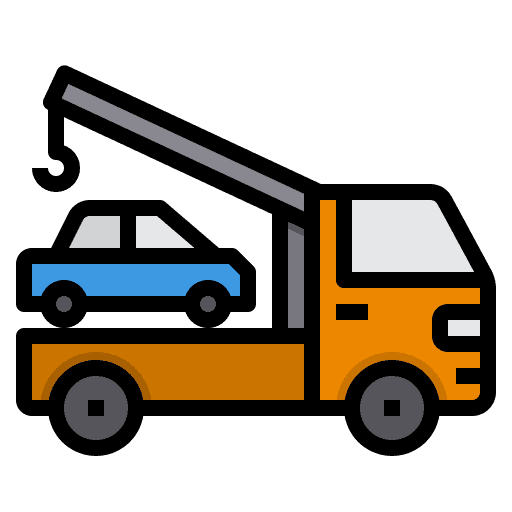 Same-day free pickup
Promptness is a quality we highly value, have your car picked up same-day from anywhere in Otara, that too free of cost.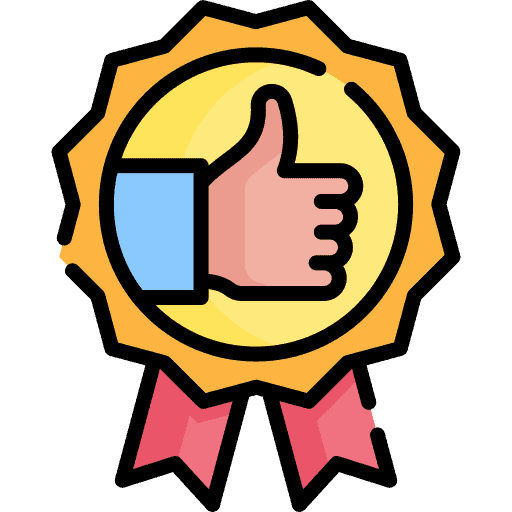 Top Offer In Otara
We assess your vehicle then quote you a justified price based on recyclability that will surely be the best in the market.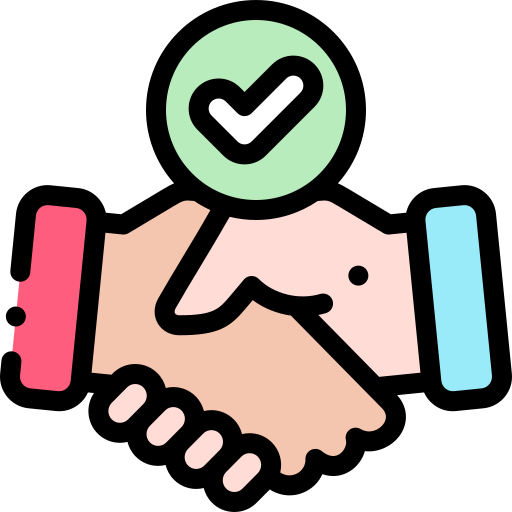 We come to you
We come to you anywhere in Otara to purchase and pay. We take care of everything, for free, you just need to contact us.
Need to sell fast?
We pay within minutes. Provide your details and sell your vehicle in 3 steps.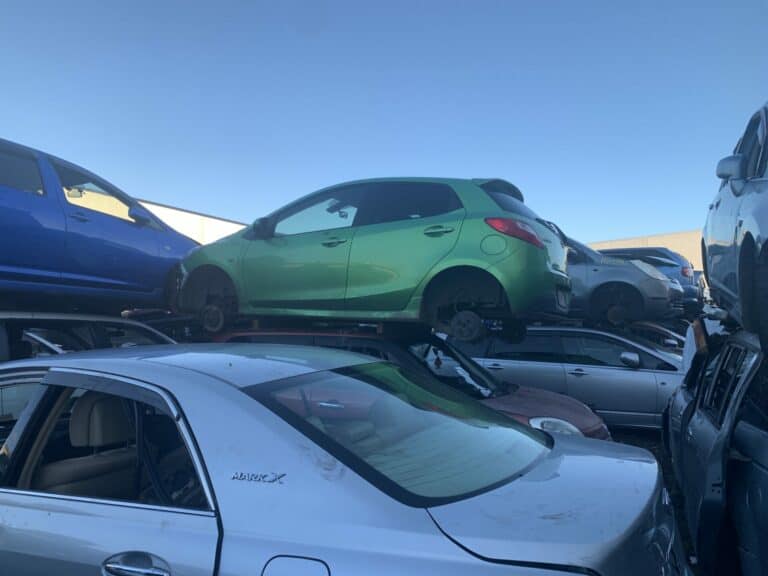 Get Cash For Scrap Cars
We offer quick services. Our top-tier team responds within minutes, after which we will have your car inspected, and you can expect the best offer. Regardless of whether you have a sedan, SUV, 4×4, Van, Truck, or even an RV, our cash for cars Auckland team can pay up to $10,000 cash for your vehicle. Your old scrap is of value to us. We even offer free car removal in South Auckland without any hassle. Contact us now to begin the process.
Instant Deals, Instant Cash
Our process is simple. Our car wreckers Otara team will arrive at your doorstep within a few hours. They will assess your vehicle, after which they will make the best cash offer. If you choose to accept the offer, cash will be handed to you in return. You won't even have to worry about the towing cost, we provide free car removal Auckland-wide service for free. Contact us today to get a quote over the phone or online.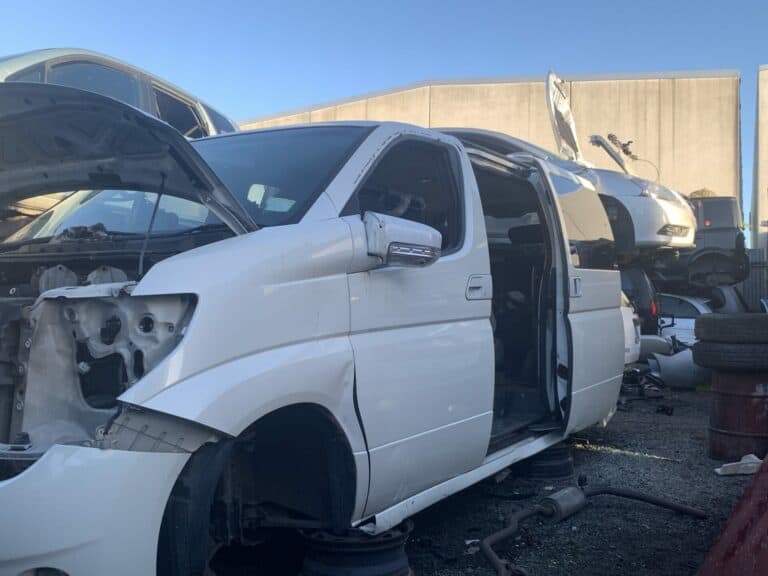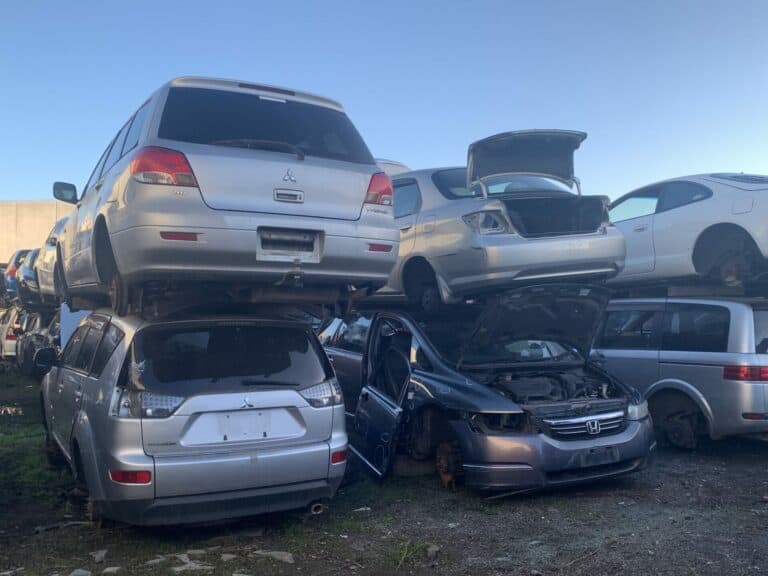 There is none. Once you accept our offer, we assure you that we will remove and tow your car for free with our professional car removal Otara service without giving you any financial trouble.
We at cash for cars Otara have a reputation for being thorough and more than fair with our offer prices. After inspection, our professionals will give you a quote that can go up to $10,000, depending on your car's model, type, and condition.
Even if you are missing your papers or documents to the car, that will not be an issue. We will still offer you the same price based on the condition of your car.
Top Cash For Cars Otara
Mega Wreckers truly believes in customer satisfaction. Our team is trained to work as the best of the best in the Auckland car wrecking industry. We assure professionalism in everything we do, especially in the process where our team inspects your vehicle. Like our customers, we value time. Our offers are always of the highest possible value, no bargain is needed. Contact us now to experience it first hand.
Reach Out Today
Our motto is to provide you and all of Otara and south Auckland with the most competent car wrecking services. If you have an old, withering scrap vehicle just gathering dust in your driveway, contact us immediately or click on get a quote to sell your car at an amazing rate, hassle-free. We purchase all makes and models, in any condition. Our offers are always higher than market rates. Get in touch now.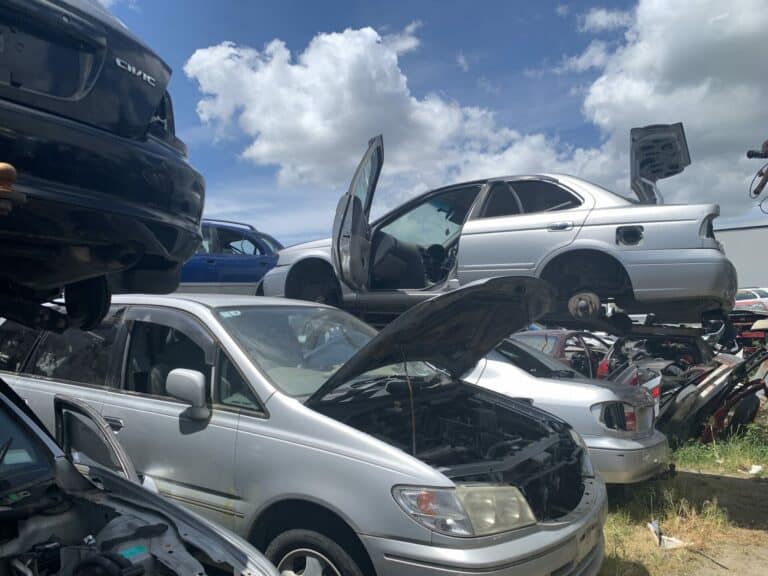 This is a fantastic team to deal with, nothing seemed to be too much trouble. It took time to sort myself out and when I was ready my car was picked up from...

Excellent clear and friendly service. Got shown the parts I needed before i bought.. No pressure.. and very good cheap price. Yay! Will be back..

Highly recommended, the guy in there is the coolest dude I have seen in the same field. Fair deal and good tyres as well.
Sell Your Vehicle In Otara Today
Please provide your details and we will respond with a quote.