Cash for cars Manurewa
Looking for the best price for your old and broken-down car?
Fill out the form to get a quote now.
Cash for cars Manurewa
We are known for our professional car removal service in Manurewa. We buy all kinds of unwanted vehicles from owners who wish to earn off them. Ranging from cars, trucks, and 4WDs, to SUVs, etc., we will take everything from you. They are acceptable in any condition since we are interested in recycling its parts and reusing them in other vehicles of the same make and model. Call us to know how you can go about earning easy cash for cars.
Why Us In Manurewa?
Nothing but excellence when it comes to dealing with customers.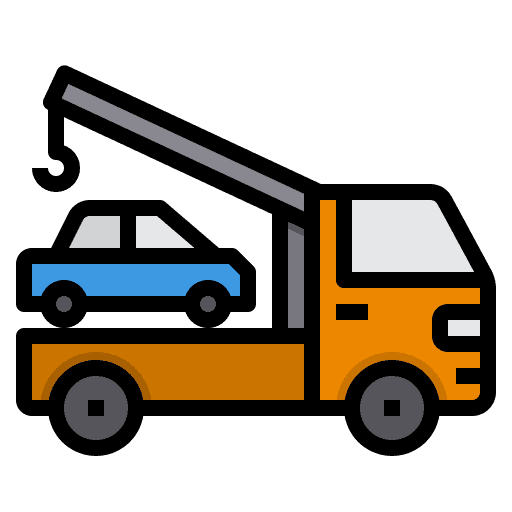 Same-day free pickup
Promptness is a quality we highly value, have your car picked up same-day from anywhere in Manurewa, that too free of cost.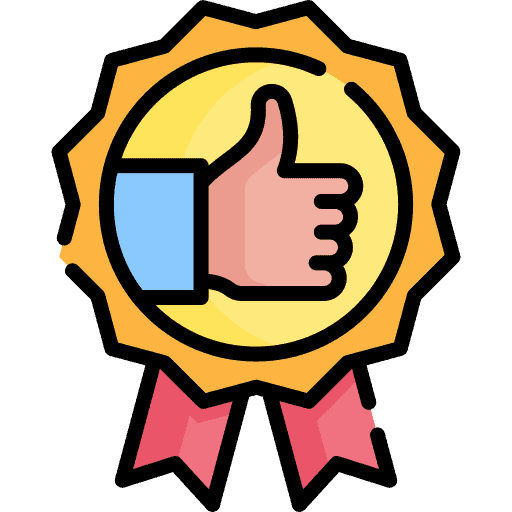 Top Offer In Manurewa
We assess your vehicle then quote you a justified price based on recyclability that will surely be the best in the market.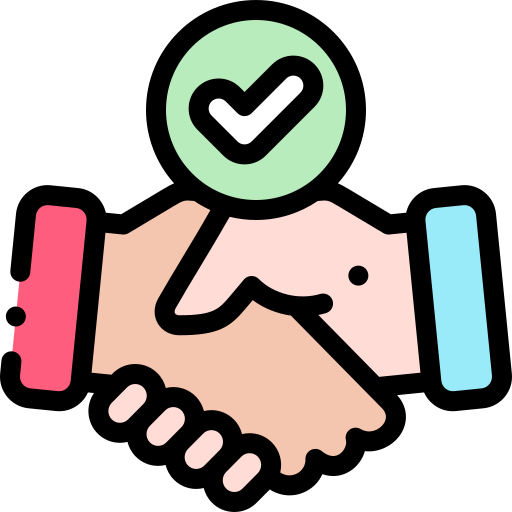 We come to you
We come to you anywhere in Manurewa to purchase and pay. We take care of everything, for free, you just need to contact us.
Need to sell fast?
We pay within minutes. Provide your details and sell your vehicle in 3 steps.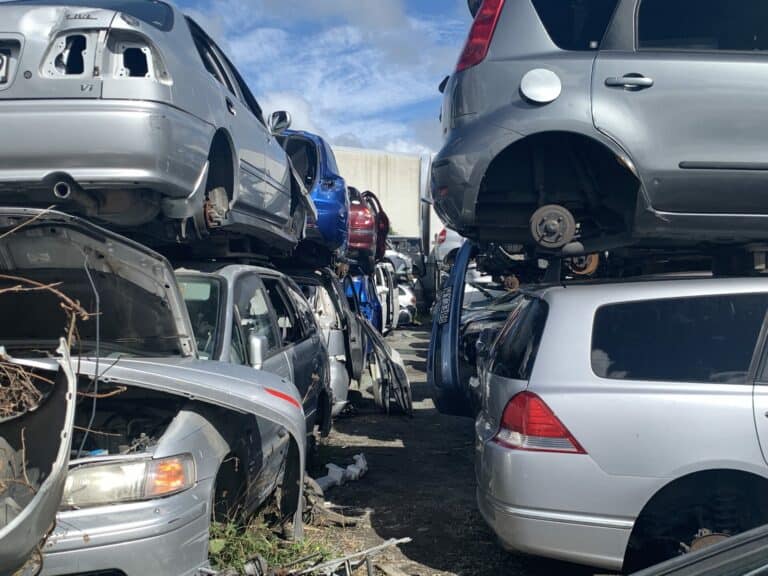 Cash for scrap cars Manurewa
We, at cash for cars Manurewa, believe in wrapping up things quickly so you can get your cash soon as well. Our customers believe in the reliable service provided by our car wreckers in Manurewa. They are knowledgeable as well as experienced in the field and will guide you through the process smoothly. We maintain transparency throughout each step, so reach out to us to know what more we can offer.
Any vehicle anywhere
Our service is not limited to Manurewa, our car wreckers South Auckland team services the South and greater Auckland region. All you have to do is fill out our form or call us prior, so we know what you're looking for, and we will move ahead with what is mutually workable. So regardless of where your vehicle is parked, once you initiate contact, our car removal team will visit your site to inspect the vehicle. Request a quote to get started today.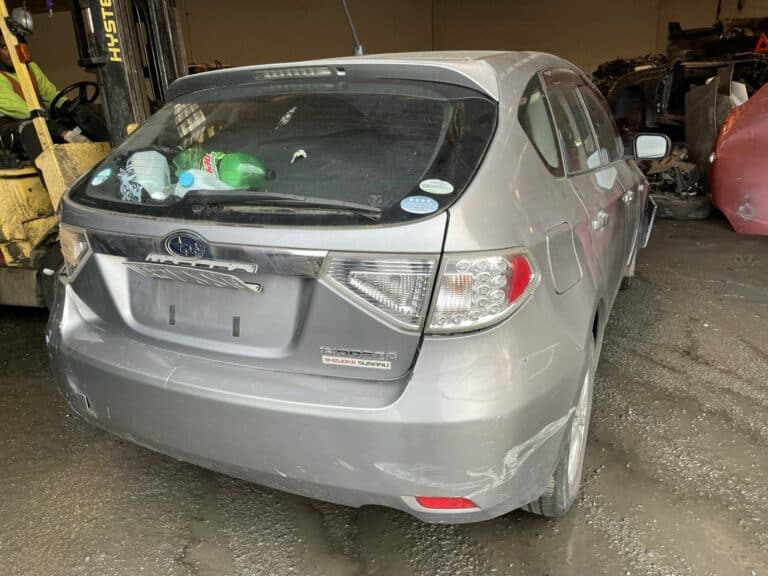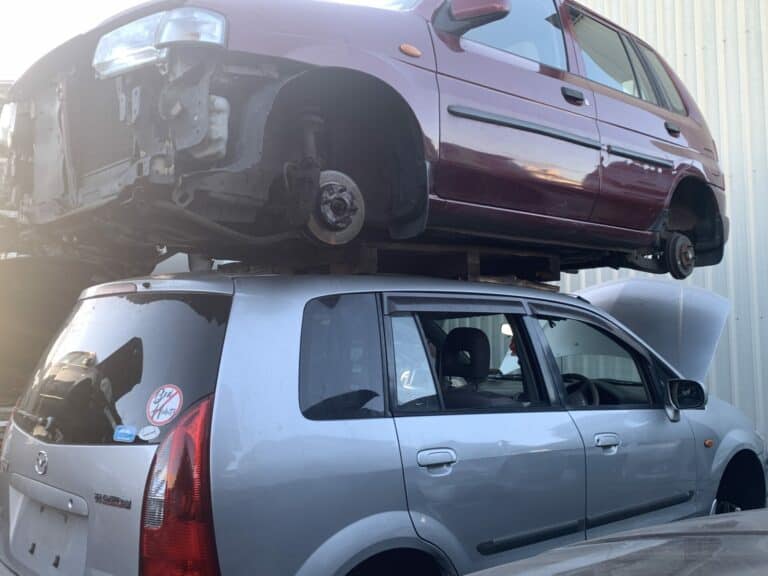 We don't really have a 'minimum' requirement. As long as the vehicle has a body and other integral components we will gladly put an offer on it. For more details please speak to a rep.
You can call to speak to our car wreckers in Auckland Monday to Saturday for any concerns you have. Our staff is eager to help you.
We will need a valid photo ID and you must be the registered owner or authorised to sell the vehicle on behalf of someone else.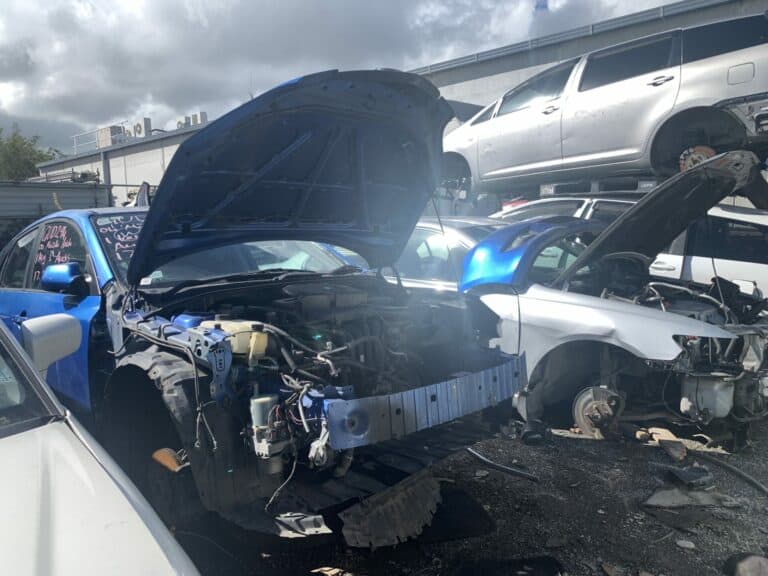 Why choose us?
When dealing with us, we ensure you remain stress-free throughout the process. From visiting you ourselves to arranging car collection, everything is on us. Our car removal South Auckland service is known for its promptness and providing quick cash up to $10,000. On top of that, we offer market competitive and affordable rates for spare parts, so car owners do not have to spend thousands on brand new.
Ring us today
So, if you want top dollar for your vehicle, call our cash for cars Manurewa team today and see how you can make quick cash for cars in South Auckland. This is the best solution for your unwanted vehicle that is only catching rust in your driveway. Trying to add value to it with expensive repairs only drains the cash off you. With us, you earn money. Call today or fill out our form to know how much your vehicle is worth.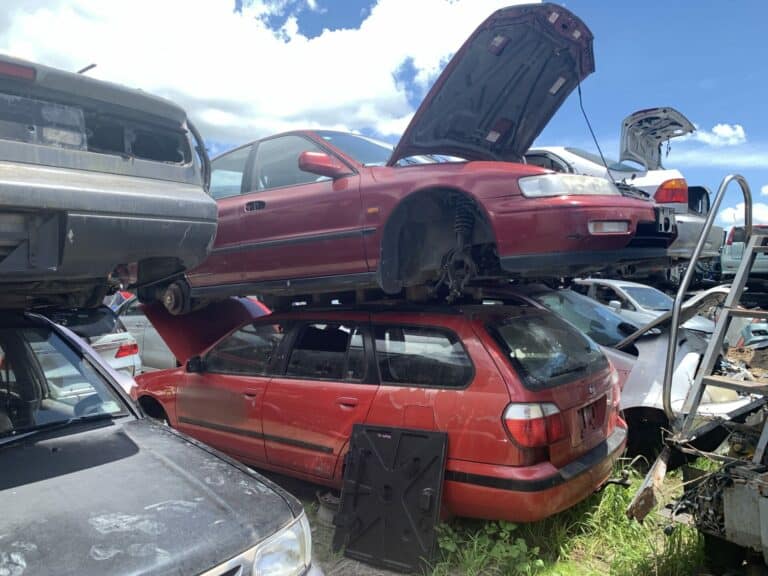 This is a fantastic team to deal with, nothing seemed to be too much trouble. It took time to sort myself out and when I was ready my car was picked up from...

Excellent clear and friendly service. Got shown the parts I needed before i bought.. No pressure.. and very good cheap price. Yay! Will be back..

Highly recommended, the guy in there is the coolest dude I have seen in the same field. Fair deal and good tyres as well.
Sell Your Vehicle In Manurewa Today
Please provide your details and we will respond with a quote.