Cash for cars Takanini
Are you worried you won't find a great offer for your used, worn-out vehicle?
Fill out the form to get a quote now.
Cash for Cars Takanini
When you contact our cash for cars Takanini, we will assess your vehicle and ensure you receive the top cash quote possible. Our car wreckers in Takanini strive to adhere to the principle of making prompt payments and providing quick cash once you agree to our offer which can go as high as $10k. Also, we immediately collect the vehicle after handing over the cash to you. Contact us to get a quote now.
Why Us In Takanini?
Nothing but excellence when it comes to dealing with customers.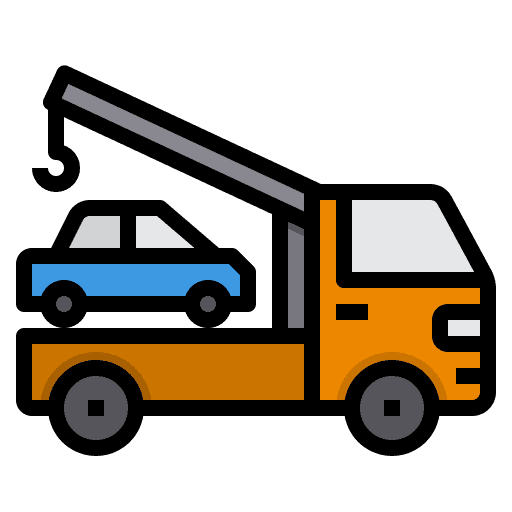 Same-day free pickup
Promptness is a quality we highly value, have your car picked up same-day from anywhere in Takanini, that too free of cost.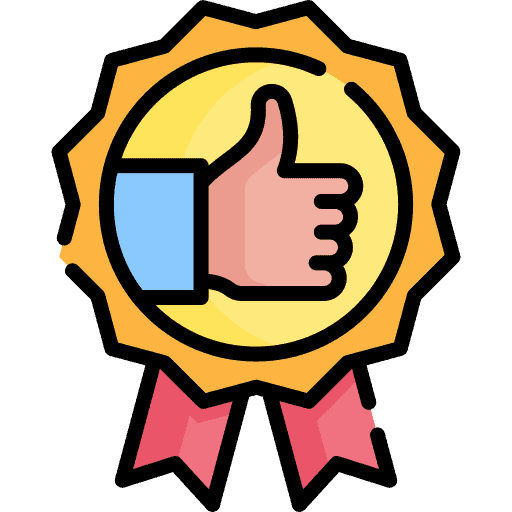 Top Offer In Takanini
We assess your vehicle then quote you a justified price based on recyclability that will surely be the best in the market.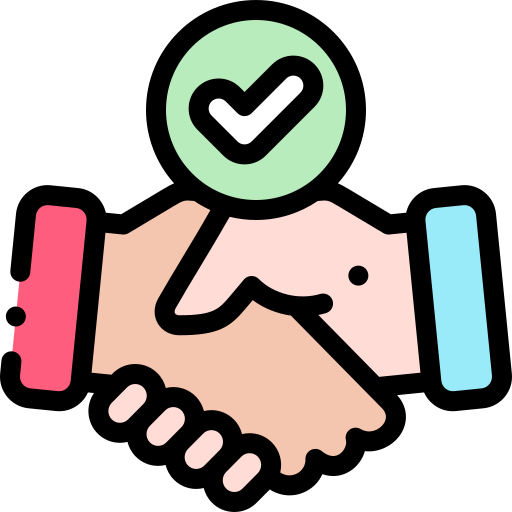 We come to you
We come to you anywhere in Takanini to purchase and pay. We take care of everything, for free, you just need to contact us.
Need to sell fast?
We pay within minutes. Provide your details and sell your vehicle in 3 steps.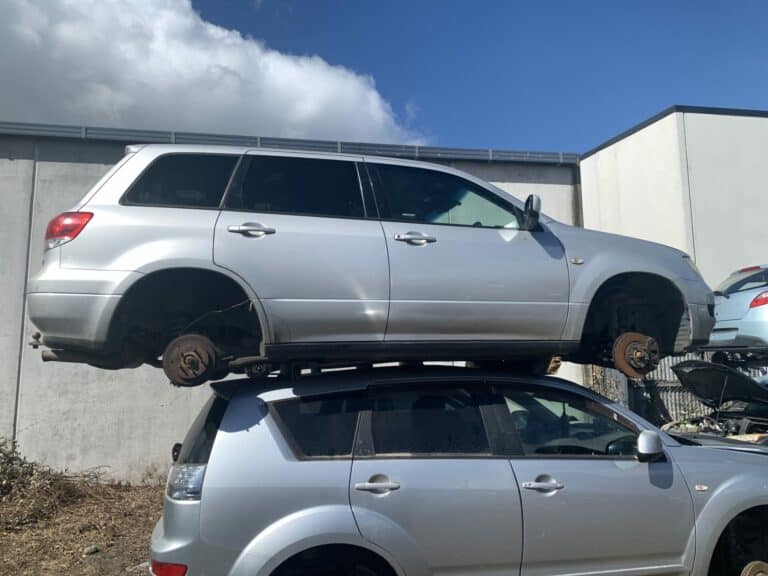 Cash for scrap cars Takanini
Do you want to sell your car for cash in Takanini? And not pay a dime for the vehicle removal? When you contact us and agree to our offer, your vehicle becomes the responsibility of our car removal Takanini team. We know that there is a lot of stress associated with selling your vehicles, such as dealing with paperwork, delayed payments, and collection. It is no longer the case when you decide to work with us. Call to find out more.
Top and instant cash
Our cash for cars South Auckland team is dependable and dedicated to making the selling process as easy and stress-free as possible. Our car removal will arrive at your location to pick up your vehicle, keeping the collection process transparent. The best part is that we will arrive the same day you contact us to ensure everything is done at the earliest. Connect with our representatives to find out more.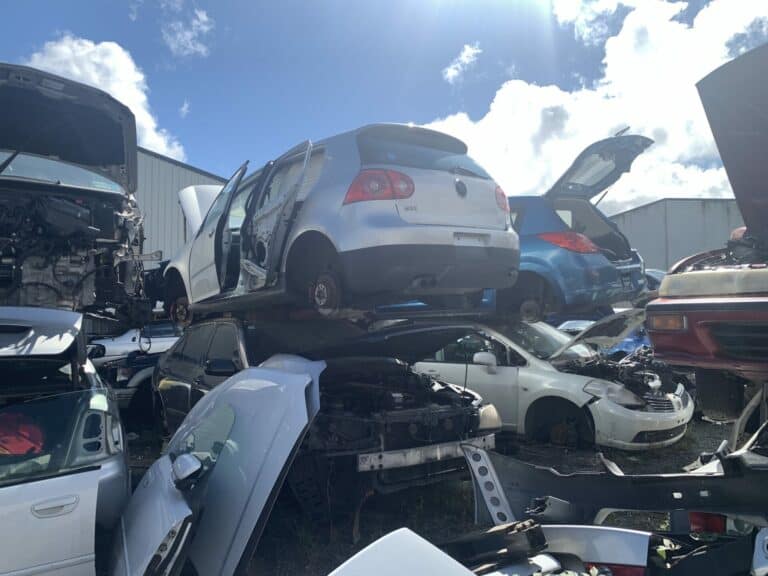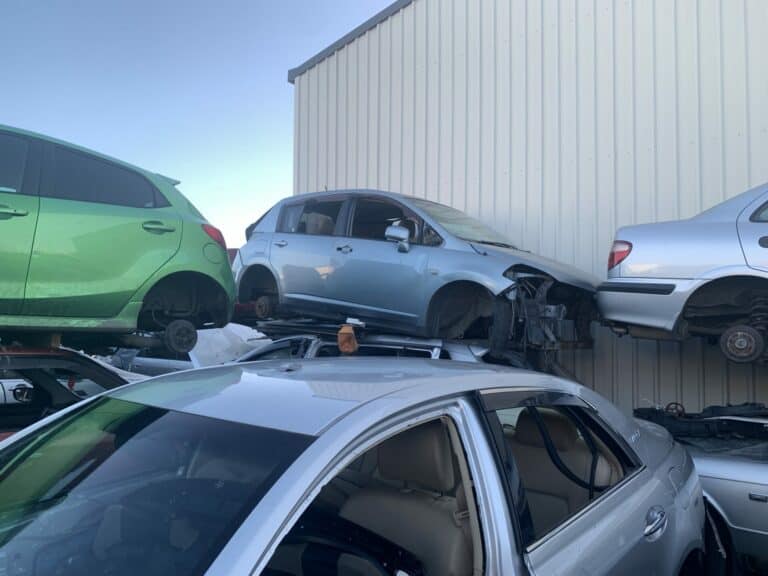 No, we can finalise everything over the phone. For pick-ups, we have trucks roaming around through the region every single day, a time that suits you and the car removal South Auckland team best can be arranged.
We do not require much other than a valid photo ID which can be a driver's licence, passport, or 18+ card.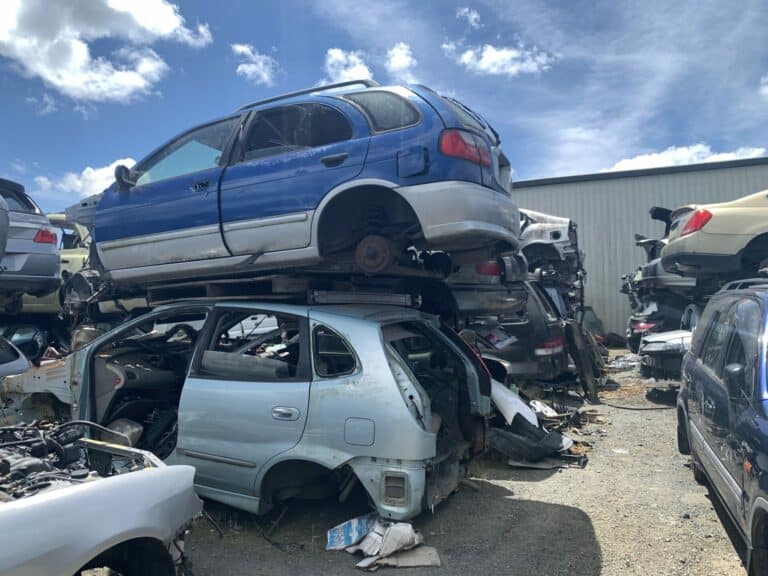 Competence like no other
We have years of competence in the car wrecking industry because of our dealings with wrecked vehicles. We've made a name for ourselves as one of the well-reputed cash for cars companies in the business serving the Takanini area. With strong prestige in the industry, you'll be glad that you decided to contact professional car wreckers in South Auckland. If you're looking for a top cash quote, fill out our form to get started.
Call us now
Sell any vehicle in any condition, scrap, rusty, no registration, or no WOF. Regardless of your vehicle's condition, we'll pay top cash on the spot for any car, van, ute, or truck in Takanini. Our cash for cars Takanini team consistently pays its customers top dollar to satisfy them. We aim to pick up vehicles the same day the quote is requested. Contact us today to find out how much your scrap vehicle is worth to us.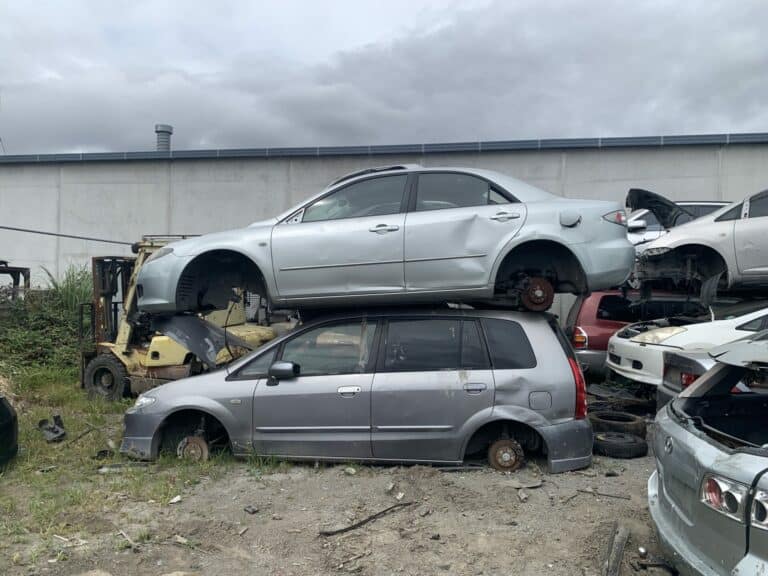 This is a fantastic team to deal with, nothing seemed to be too much trouble. It took time to sort myself out and when I was ready my car was picked up from...

Excellent clear and friendly service. Got shown the parts I needed before i bought.. No pressure.. and very good cheap price. Yay! Will be back..

Highly recommended, the guy in there is the coolest dude I have seen in the same field. Fair deal and good tyres as well.
Sell Your Vehicle In Takanini Today
Please provide your details and we will respond with a quote.