Cash For Cars Onehunga
Top Cash Prices For Used, Deregistered, and Dead Cars In Onehunga.
Fill out the form to get a quote now.
Premium Price for Dead Cars
Has your car started giving you more and more trouble lately? Are you uncomfortable taking it on long-haul rides? Are you spending a large amount of money on keeping it in running condition? If the answer to all these questions is yes, then we might help. You spent good money buying it, and throwing it away just seems like such a waste. So, what if we told you that you could earn up to $10000 for that old car?
Why Us In Onehunga?
Nothing but excellence when it comes to dealing with customers.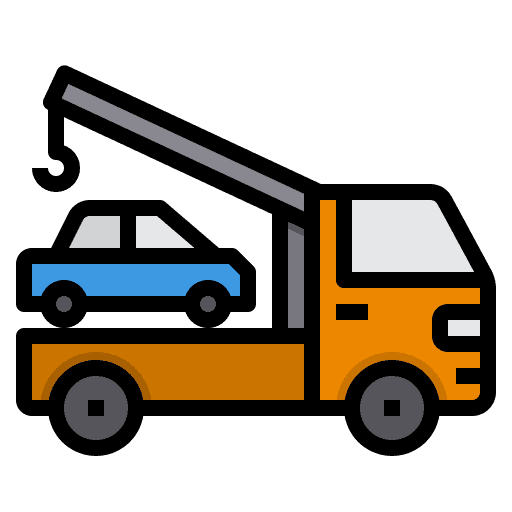 Same-day free pickup
Promptness is a quality we highly value, have your car picked up same-day from anywhere in Onehunga, that too free of cost.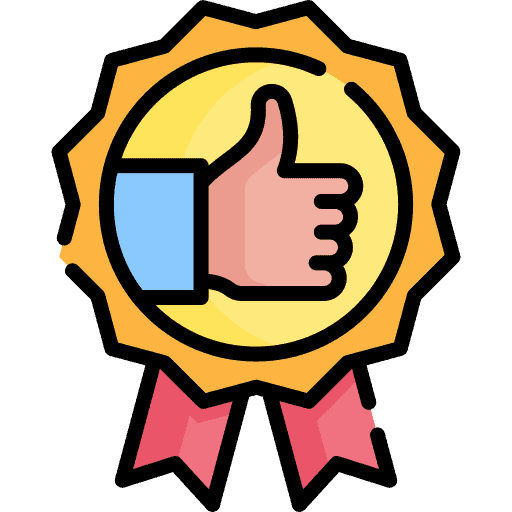 Top Offer In Onehunga
We assess your vehicle then quote you a justified price based on recyclability that will surely be the best in the market.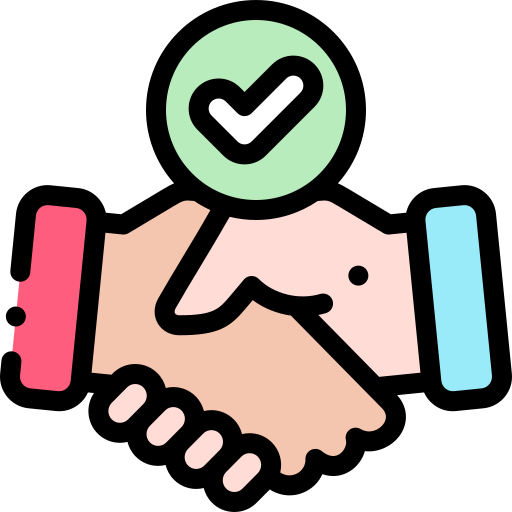 We come to you
We come to you anywhere in Onehunga to purchase and pay. We take care of everything, for free, you just need to contact us.
Need to sell fast?
We pay within minutes. Provide your details and sell your vehicle in 3 steps.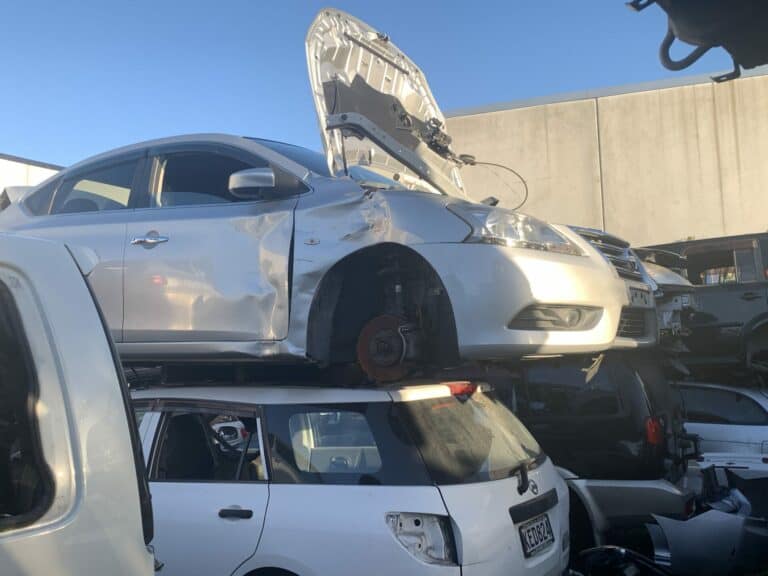 Top Cash For Cars
Cash for Cars Onehunga aims to make its customers' life easy. If your vehicle has been in an accident, deregistered, or has any kind of engine trouble, we will still happily take it off your hands for top cash. We are your vehicle buyer, the car wreckers, and the car removers in Onehunga, all under one roof. Now you don't have to put out ads on TradeMe for selling and dealing with multiple, non-serious buyers. We offer you the top cash price.
CASH FOR CARS ONEHUNGA
You may feel overwhelmed with all the work it takes to sell your car in Auckland. First, you have to make sure you are getting the best price, and are being paid instant cash. You then have to pay the towing company to have the car removed. It's all a big hassle. But it can be as easy as 1, 2, and 3 if you contact us. We have established a name in the industry for paying top dollars. We also provide free removal of your car in Auckland.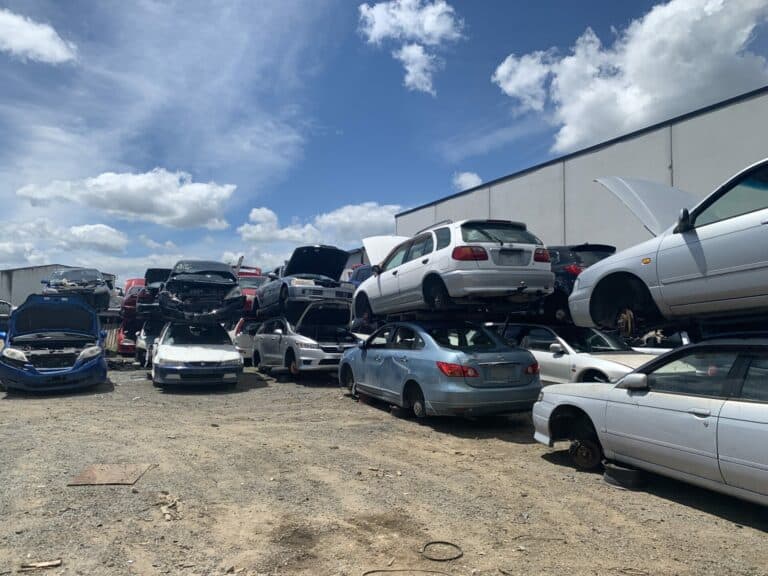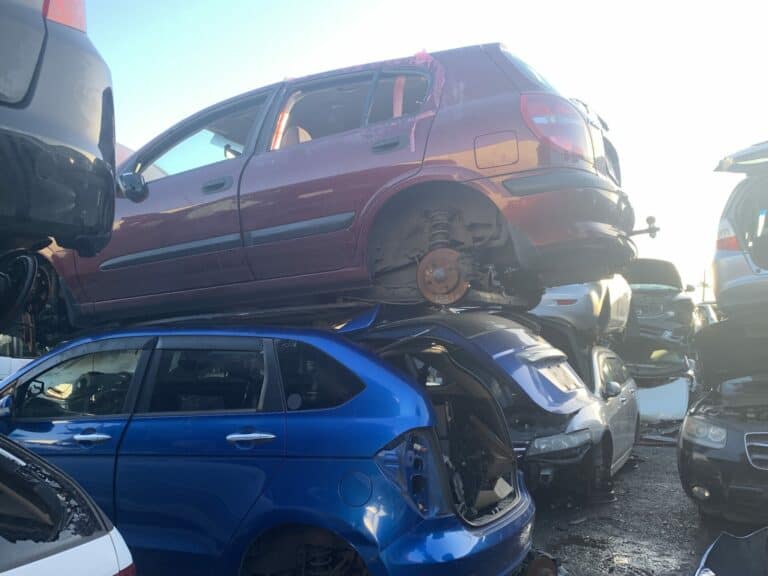 You can easily get a quote by clicking the get a quote button. Our team will get back to you within the next few minutes with the cash quote after evaluating your car.
As soon as you accept our cash quote offer, our team will be at your doorstep within the next hour. They will pay you cash and take the car away for free. When we say instant cash, we mean it.
We provide absolutely free removal of the used car from your doorstep, anywhere in Auckland. If you have made a deal with our cash for cars Onehunga, you will get professional towing services for free!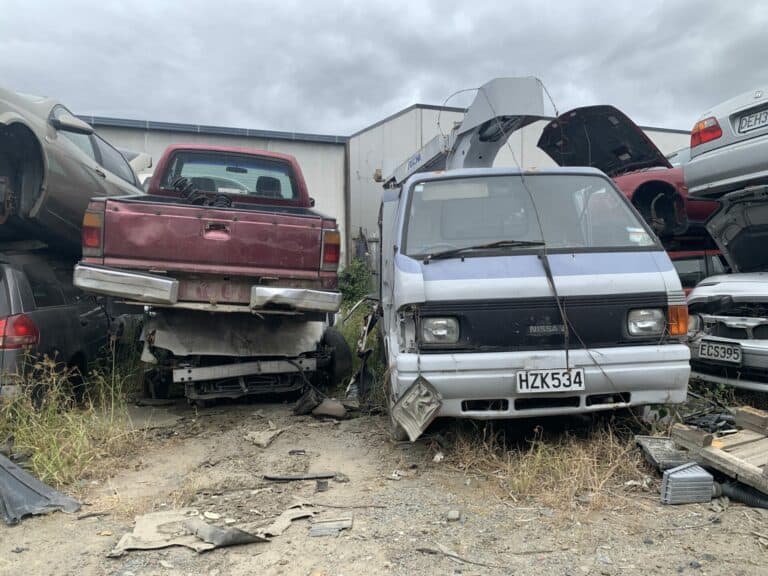 Cash for Cars Onehunga
Once you have decided that you need to change your car, you need to find the right buyer to take it off your hands. Finding a buyer who would not cheat you and give you the top price, is always a gamble. That is why car wreckers in Auckland are always your best bet. Mega Wreckers make sure it pays you a price for all your vehicles, no matter what condition they are in. So give us a call now and have our team over to evaluate your car today!
Contact Us Today
If you have a vehicle clogging up your driveway and you have no idea what to do with it, how about selling it? You can earn up to $10,000 and use that money to buy a newer, better car. We offer cash for cars all over Auckland. Our teams get back to you with quotes ASAP and make sure you get the best possible price. We are the answer to all your car wrecking needs. So contact us today to see what your car is worth!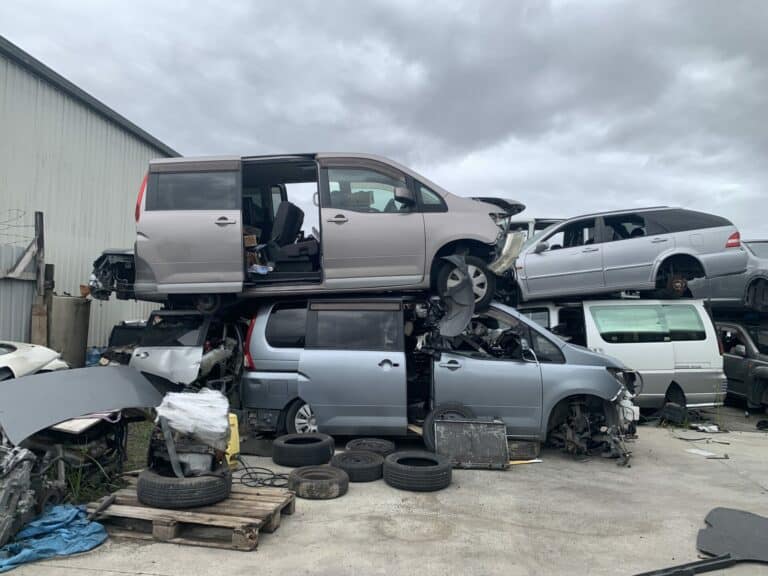 This is a fantastic team to deal with, nothing seemed to be too much trouble. It took time to sort myself out and when I was ready my car was picked up from...

Excellent clear and friendly service. Got shown the parts I needed before i bought.. No pressure.. and very good cheap price. Yay! Will be back..

Highly recommended, the guy in there is the coolest dude I have seen in the same field. Fair deal and good tyres as well.
Sell Your Vehicle In Onehunga Today
Please provide your details and we will respond with a quote.