Cash For Cars Papatoetoe
Regardless of the condition, you can earn instant cash by selling your cars, vans, 4WDs, and trucks.
Fill out the form to get a quote now.
Cash for cars Papatoetoe
When offering our cash for cars Papatoetoe service, we handle all the necessary steps to make selling your vehicle easier and pay you top dollar for it in exchange. We can help you remove your vehicle in Papatoetoe and provide up to $10,000 cash if your car is occupying the driveway and is of no use. So, instead of letting your old vehicle rot away, get it removed immediately for top cash with no additional costs to bear.
Why Us In Papatoetoe?
Nothing but excellence when it comes to dealing with customers.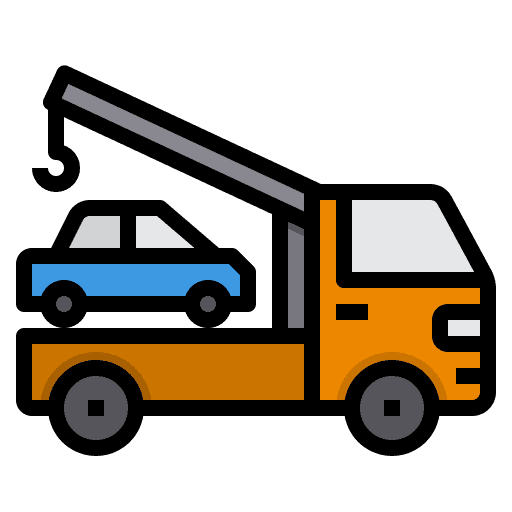 Same-day free pickup
Promptness is a quality we highly value, have your car picked up same-day from anywhere in Papatoetoe, that too free of cost.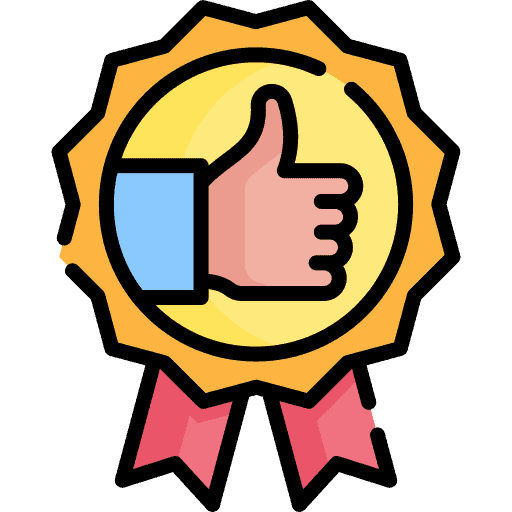 Top Offer In Papatoetoe
We assess your vehicle then quote you a justified price based on recyclability that will surely be the best in the market.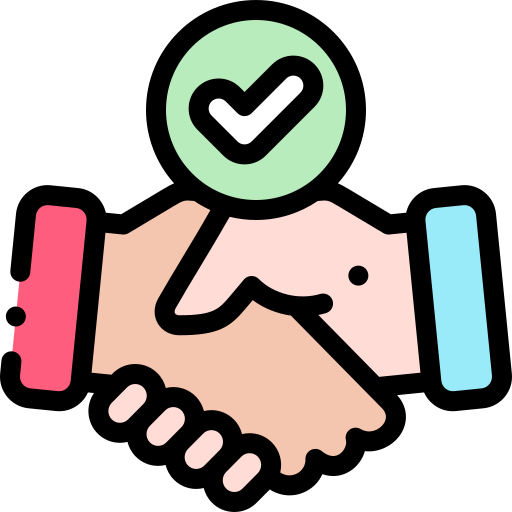 We come to you
We come to you anywhere in Papatoetoe to purchase and pay. We take care of everything, for free, you just need to contact us.
Need to sell fast?
We pay within minutes. Provide your details and sell your vehicle in 3 steps.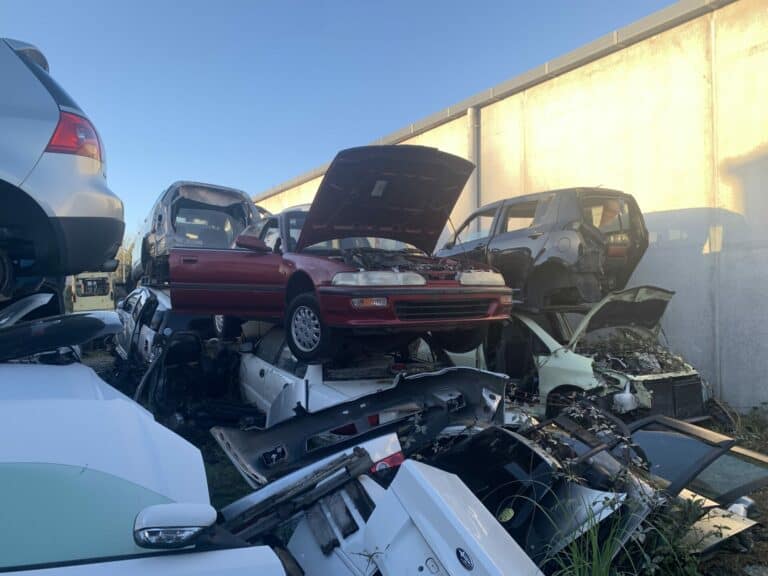 Cash for scrap cars
Our procedure is straightforward; after you request a quote, a rep will communicate with you and begin the process. Ideally, a member of our car removal South Auckland team will come to your location to assess your vehicle and make you a top offer. If you accept the offer, we will provide you with immediate cash, and the car will be taken from your driveway the same day. Contact us to learn how you can get rid of your vehicle.
Quick deals, quick cash
The cash for cars Papatoetoe procedure is quite simple. After you request a quote, our car wreckers in Papatoetoe will be at your door. After evaluating your car, they will present you with the best possible cash offer. If you happen to accept the offer, you will be given cash in exchange. In addition, you won't have to pay any extra towing charges because we offer a free service of car removal in Auckland.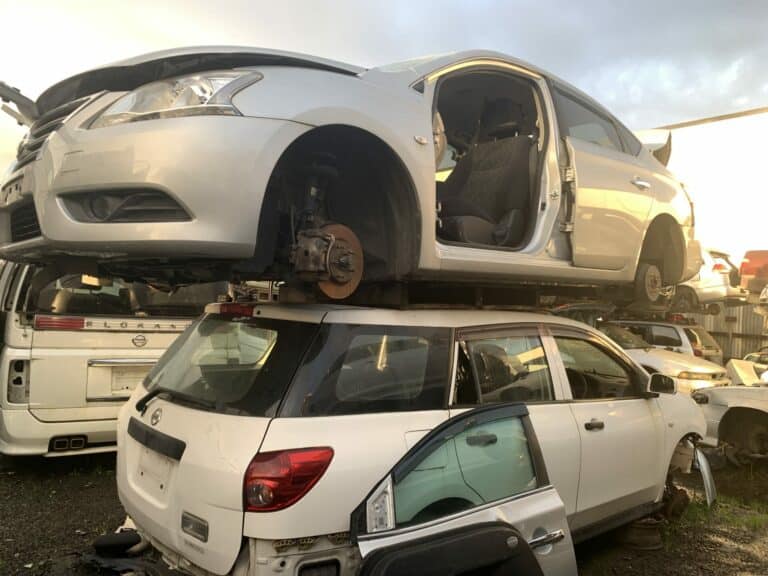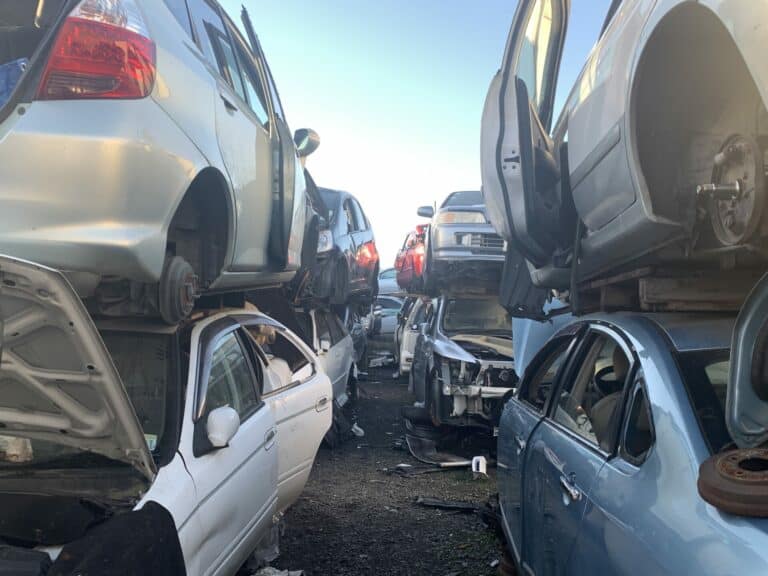 After contacting us, our team will arrive at your site as soon as possible. The time of arrival is based on your availability.
If you avail of our car wreckers service, our primary goal is to purchase every vehicle. We will pay up to $10,000 in cash, depending on the value of the salvageable parts.
No matter how worn-down your vehicle is, we'll buy it from you for cash if its parts can be salvaged. We accept cars of all makes and kinds.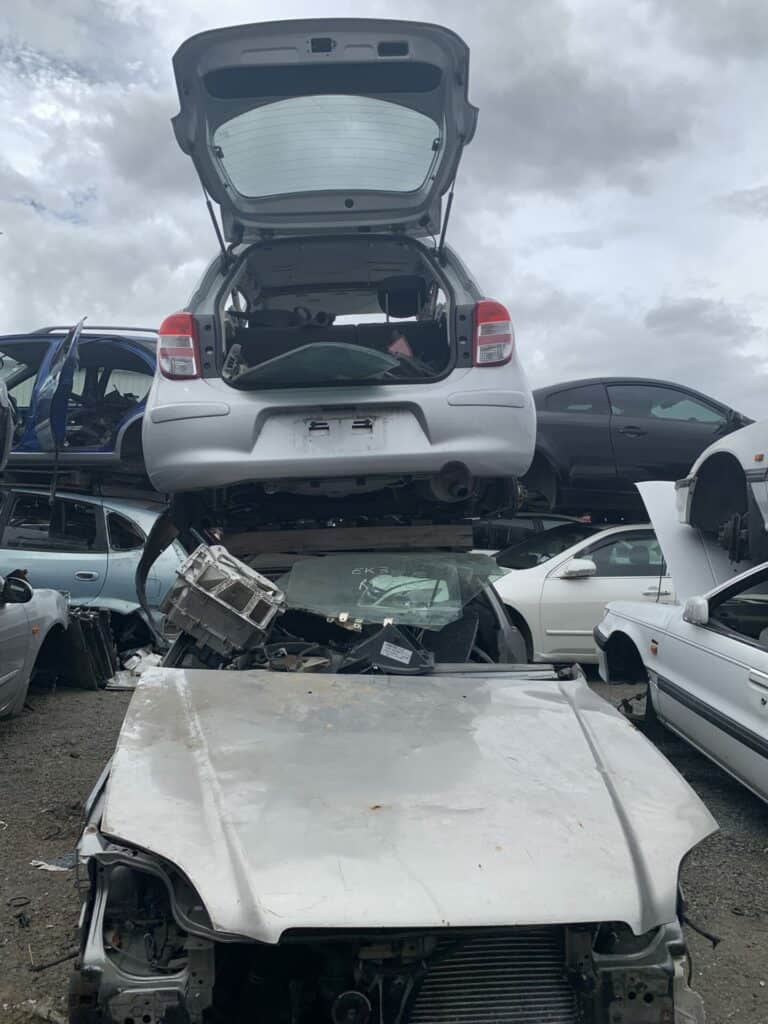 Free vehicle pick-up
Our customers frequently ask us whether they will be required to pay us anything to have their vehicle removed from their property. Well, at Mega Wreckers one of the leading cash for cars in Auckland region, our goal is to offer convenience to our customers, and ensure that you obtain a free car pickup service for your worn-out vehicle too. For a top quote, complete the form right now.
Grab your offer today
Now that you know what to do with your old, damaged car, please don't waste any more time and make room in your garage or driveway by contacting us right now to get the best cash quote and avail of our well-reputed cash for cars Papatoetoe service. Let us inspect your vehicle and remove it from your possession for good, so you may purchase the new vehicle you have been wanting. Call us right now.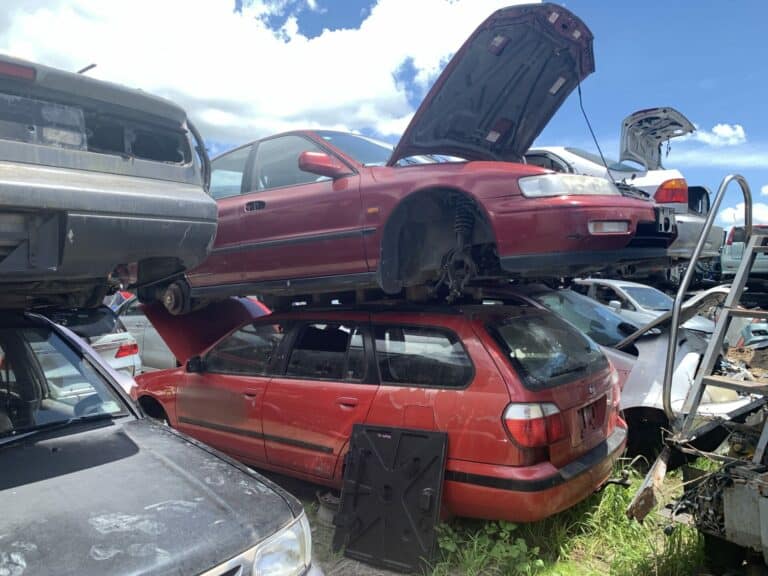 This is a fantastic team to deal with, nothing seemed to be too much trouble. It took time to sort myself out and when I was ready my car was picked up from...

Excellent clear and friendly service. Got shown the parts I needed before i bought.. No pressure.. and very good cheap price. Yay! Will be back..

Highly recommended, the guy in there is the coolest dude I have seen in the same field. Fair deal and good tyres as well.
Sell Your Vehicle In Papatoetoe Today
Please provide your details and we will respond with a quote.