The wrecking industry is one of the most lucrative in the world right now, with the potential to grow even more in the coming years. The number of vehicles is rising with each passing day, which means more potential calls to car removal companies and more recycling of car parts.
In this article we will cover
But with this expanding industry, what is New Zealand doing that is impressive? We will try to find that out in this article today.
Pickup Service
When you are looking to sell your end-of-life vehicle, you have the choice to look at scrap yards across the country, auction houses, and used car dealerships. Most of the time, car wreckers are the best choice for you.
You only have to drive to them, perform the paperwork and hand over the keys. It is a simple process, that requires hardly an hour of your time. But what if you can do this from the comfort of your home?
Well, New Zealand car removal services pick up your vehicle from your driveway, perform the paperwork at the location, and take your vehicle to the scrap yard by themselves. You only have to point them in the direction of your car and the rest is their responsibility.
We offer services throughout the Waikato, Auckland, and Bay of Plenty regions.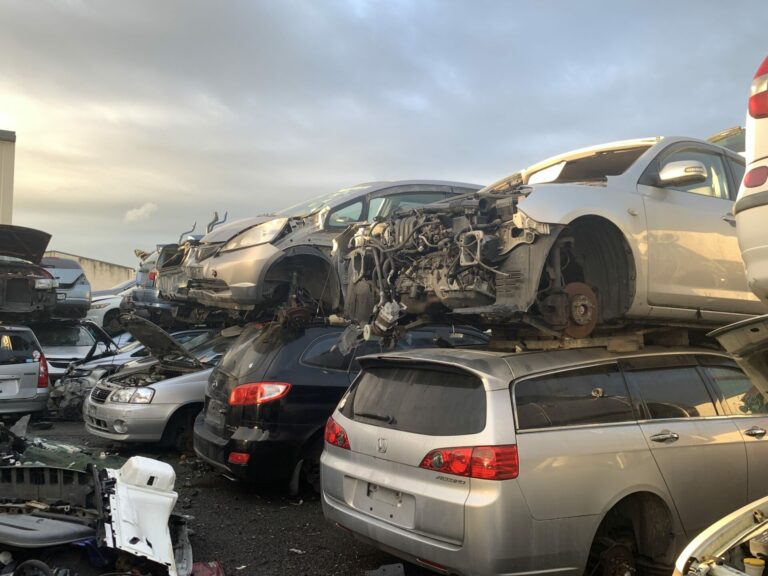 Higher Steel Prices
We know that steel prices directly affect the scrap car market. That is a fact, that demotivates people from selling their vehicles at a bad time. But thanks to New Zealand's trade with Australia and China, metal prices are much better in the country than in other places. The people who get cash for cars here are more fortunate as they can enjoy higher steel prices.
The trend is moving upward, especially after the pandemic and things are looking good for the New Zealand scrap metal market. So, if you have been waiting to sell your car, now is the time to get rid of your old vehicle and get a new one.
Classification of Parts
Most New Zealand wreckers extract valuable parts from scrap cars and classify them. They make that list available on their online website, which is easily accessible to all. This way, you can search for a relevant part from your cozy sofa and if you find one, you can have it delivered to your doorstep within a few days. It doesn't matter if you are in the main city or out in the countryside, the scrap yard will deliver the product to you in no time.
Conclusion
There are plenty more advantages to dealing with car breakers in New Zealand, but the ones we mentioned above should be enough to convince you to sell your vehicle to NZ scrap yards and reap the benefits.