Car Wreckers Manukau, Old Car Buyers & Parts
We Get Rid Of Your Unwanted Vehicle Responsibly. Sell Your Old Vehicle in Minutes.
To sell your vehicle fill out the form now.
Car Wreckers Manukau
Picture this, you walk out of your house and into your driveway, and there you see a brand new car, the one you've always wanted. Well, you could have all of that if you stop spending on repairs to keep your old junk car running. But, where should you start? Well, you could sell your scrap car in Manukau to professional car wreckers like us at Mega Wreckers and earn up to $10,000 in return. Get in touch to find out more.
Why Us In Manukau?
Nothing but excellence when it comes to dealing with customers.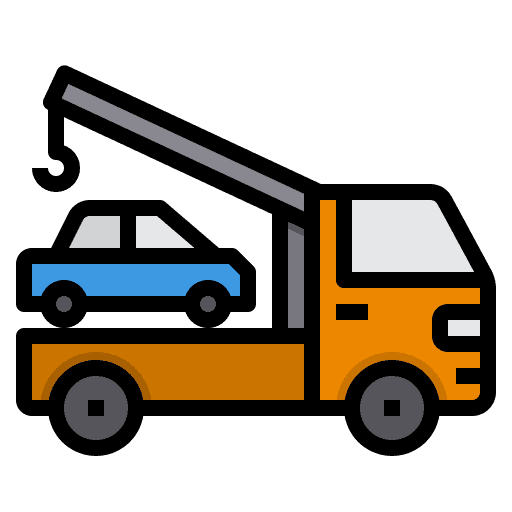 Same-day free pickup
Promptness is a quality we highly value, have your car picked up same-day from anywhere in Manukau, that too free of cost.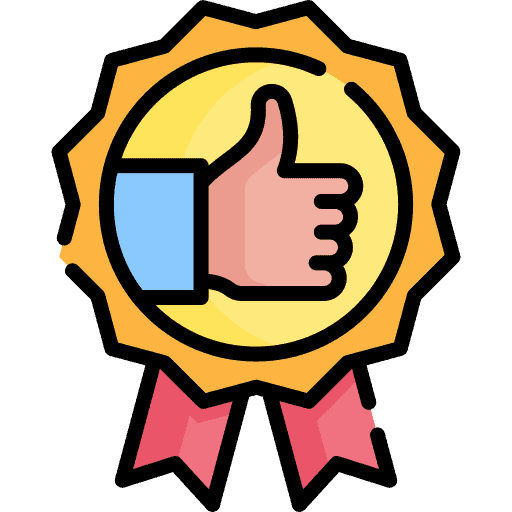 Top Offer In Manukau
We assess your vehicle then quote you a justified price based on recyclability that will surely be the best in the market.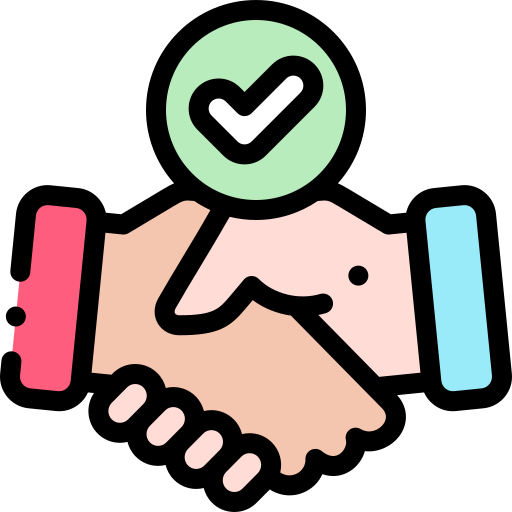 We come to you
We come to you anywhere in Manukau to purchase and pay. We take care of everything, for free, you just need to contact us.
Need a Part?
We've one of the largest used parts stock in Auckland and Hamilton. Fill out the form and we will get back to you ASAP. If urgent please ring us.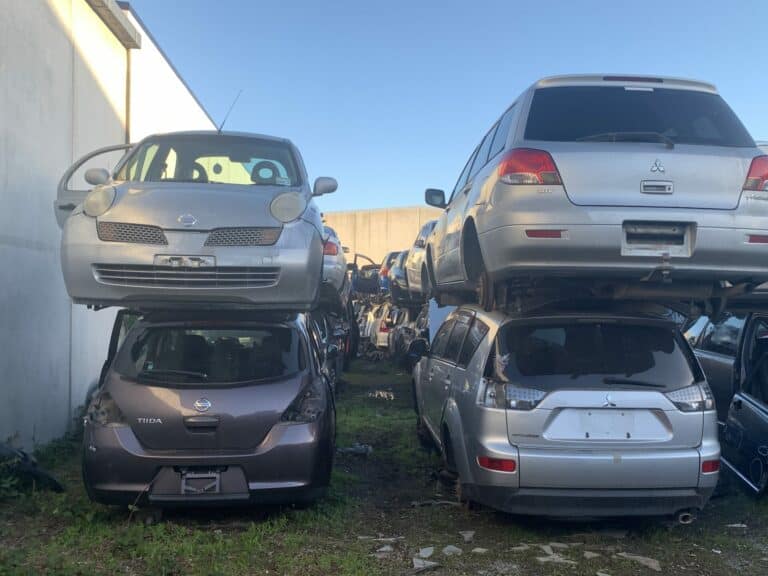 Auto Wrecker Manukau
Although it is commonly believed that a junk car is no good, our car wreckers South Auckland team is here to tell you otherwise. The vehicle you once invested a good amount in can now be sold for up to $10,000. We offer you exceptional car wrecking service at a reasonable price for your car without any hidden fees. Contact us to know how much your vehicle is worth and get the process started today.
Vehicle Dismantlers Manukau
When was the last time you wanted to give your car away for a good price? If it's something that has been on your mind for a while, you need to get in touch with our car wreckers Manukau team today; our services are a good fit for your needs. Our straightforward car removal process entails removing the junk vehicle from your site and offering you a justified price for it that can go up as high as $10,000 cash. Get a quote today.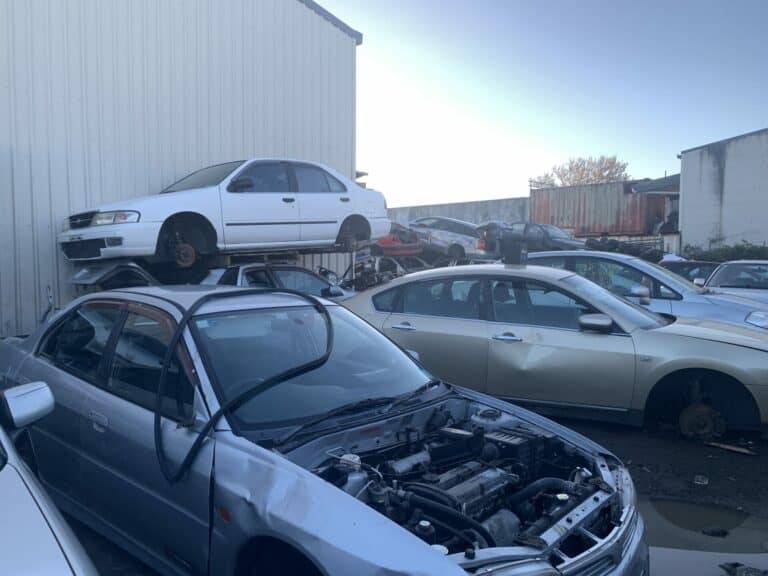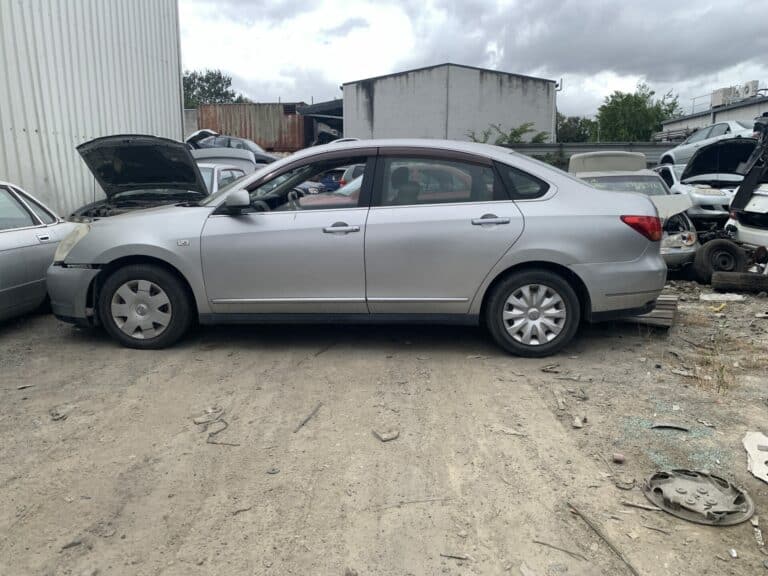 As soon as you request a quote on our website, we get in touch with you and send over a team to your location the same day. They first assess the vehicle and tow it away if you accept the offer made.
Depending on the condition of your vehicle and how salvageable its parts are, we offer you up to $10,000, a price that you will not find in the market. Therefore, you can rest assured that you will get a highly reasonable price.
Our team is focused on salvaging car parts that have some value to them. We are certainly not restricted by the condition of a car. We buy all types of vehicles and offer the best cash price for them, including but not limited to 4x4s, UTEs, RVs, trucks, vans, and so on.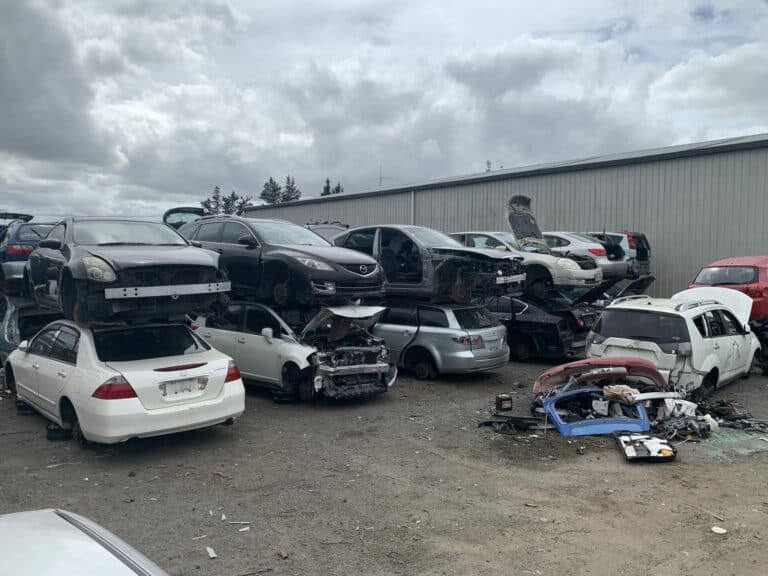 Right Price Right Car Parts
We understand the customers want a reasonable price for used parts. To address this very concern, our dismantlers help you find the right used car parts at the right price. When we pick up a dead vehicle we dismantle it as soon as possible. Then take out the auto parts that can be reused safely and put them up for sale. So if you need a part for your Mitsubishi, Honda, Ford, Holden, Toyota, Mazda, Nissan, BMW, or Subaru we can help.
Reach Out To Us today
If you want your vehicle removed at a reasonable price, speak to our car wreckers Manukau team today. We have a dedicated customer support department to resolve all of your questions and assist you through the complete process to make the procedure as smooth as possible. Our team is a call away, so get in touch with us and let us remove your car for you. We buy all makes and models, in any condition, and offer up to $10,000 cash.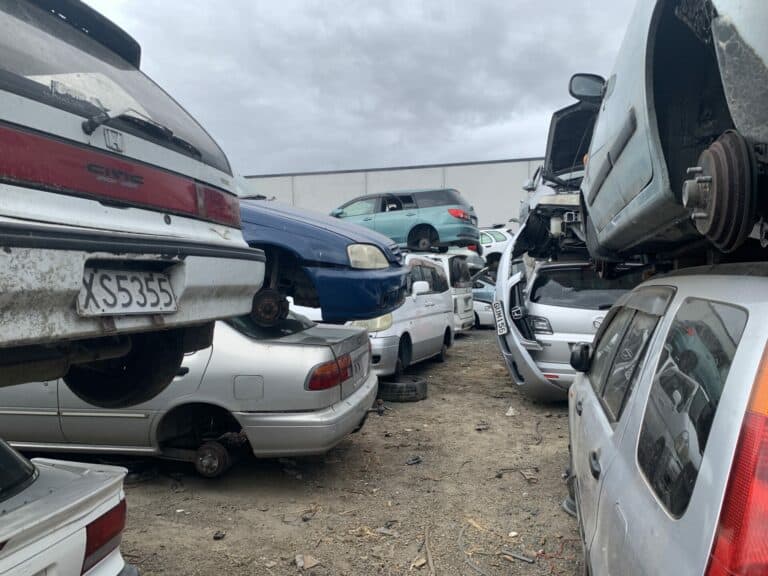 This is a fantastic team to deal with, nothing seemed to be too much trouble. It took time to sort myself out and when I was ready my car was picked up from...

Excellent clear and friendly service. Got shown the parts I needed before i bought.. No pressure.. and very good cheap price. Yay! Will be back..

Highly recommended, the guy in there is the coolest dude I have seen in the same field. Fair deal and good tyres as well.
Sell Your Vehicle In Manukau Today
Please provide your details and we will respond with a quote.