The scrap yard is no less than heaven for car owners in general and enthusiasts in particular. Why else would you see classic vehicle collectors making frequent trips to every scrapper in their area to look for parts for their rare car? The place is a treasure trove for vintage automobile owners, and that is a fact.
In this article we will cover
But shouldn't someone with a classic car go to a dealership or an auction house to get a donor vehicle for themselves? Well, that is a possibility, but it comes with many costs. You can't score big in an auction every time or find what you are looking for at a used car dealership. That's where car wreckers come in and save the day.
If you also own a rare car and are searching for parts, here is a short guide on how to do that at a salvage yard.
Be Specific
If you have ever visited a scrap yard, you would know that there are a ton of car parts lying around in every direction. People want cash for cars, which is why they do not wait too long before calling a car removal service to fetch their vehicle from the porch.
Since there are several components around you, you have to be very specific with the person dealing with you so that they can help you find the part you are looking for. The workers at a salvage yard have a pretty good idea of all the vehicles in the yard. So, try to be friendly, coherent and specific with your requests. This way, you will save time and find the right part quicker.
We offer services throughout the Waikato, Auckland, and Bay of Plenty regions.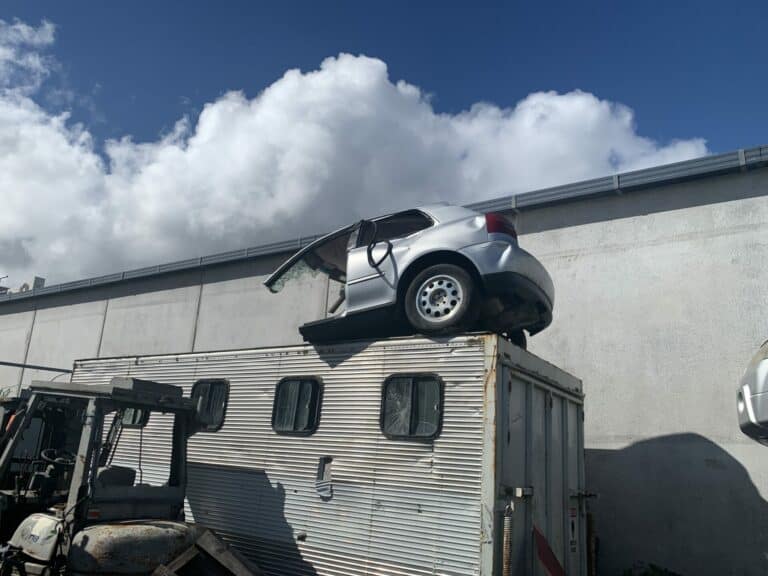 Know The Car's Platform
Just like more modern vehicles, many vintage cars used to share platforms. If you have a rare car that was modelled on another legendary one, you could easily get parts for your vehicle. That's because, when vehicles share platforms, they also share some parts. You might not get like-to-like components, but some would match and help you maintain your rare car.
Have the Right Tools
If you want to extract parts from salvage vehicles in a scrap yard, you'll need a set of tools to do the job. So, get yourself a toolbox and fill it with sockets, mallets, pliers, and a pair of cutters. You would want to use the same tools you need to work around your rare car.
Buy in Bulk When Possible
Finding spare parts for rare cars is not easy. The components are pretty scarce, and there is no guarantee they'll stick around for your next visit. So, when you are out looking for a part, try to get more of the same on one visit. If you hit the jackpot, you could gather enough for the future.
This way, you will have extra stuff with you when needed.