Just like everything else, some laws dictate how you can sell a vehicle in New Zealand. You have to follow those laws to the tee or risk being penalized by the Transport Agency. If you want to sell unregistered cars, there is a way provided by the relevant authorities.
In this article we will cover
Here is what you have to do if you intend to sell unregistered vehicles to get cash for cars.
What is Vehicle Registration?
When you register a car, you pay a one-time fee to the government to add your vehicle to the Motor Vehicle Register. Once that is done, you are eligible by law to drive that car on the road. The Transport Agency issues you number plates, that you have to attach to your car before bringing it on the road.
If you decide to cancel the registration at any point in time, you can call the Transport Agency and they will do that for you. However, it is inadvisable to do so if you want the buyer to drive the vehicle on the road.
Interestingly, a vehicle's registration could be annulled if it has been unlicensed for 12 months or more. The license is a regular fee that permits you to drive on the road. When you pay the fee, you are free to drive your car for a certain period of time until the licence label expires.
We offer services throughout the Waikato, Auckland, and Bay of Plenty regions.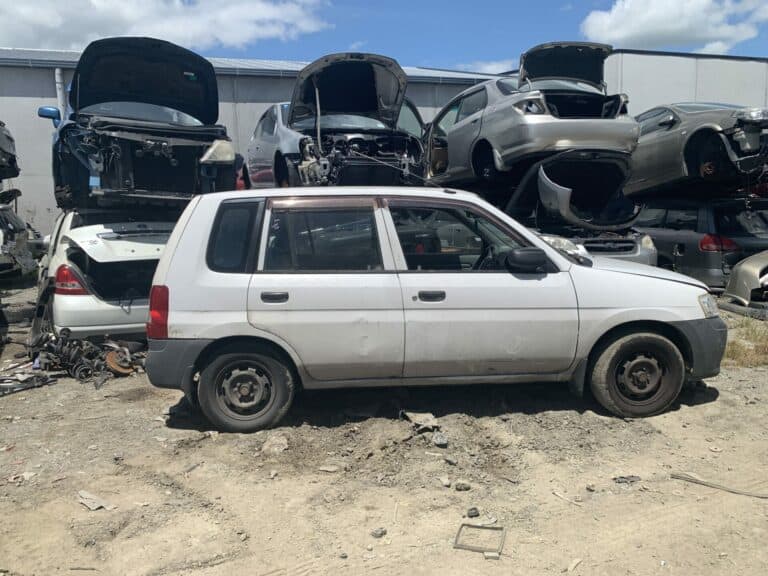 Can You Sell an Unregistered Car?
You can sell an unregistered car but there is a particular procedure you have to go through to ensure the sale is legal. First, you should let the other party know the vehicle is unregistered. This is done to inform them of the upcoming cost they would have to incur.
Next, you should clear out all the outstanding licensing fees and confirm the road usage charges (RUC) are up to date. The Warrant of Fitness (WoF) or the Certificate of Fitness (CoF) should also be up to date.
Lastly, you must inform the Waka Kotahi that you have sold the vehicle to someone else. You can use the online portal to do this hassle-free.
Conclusion
In essence, you can sell an unregistered vehicle in New Zealand to car wreckers. But you have to clear all the relevant dues beforehand. If you want cash for cars and you are willing to hire a car removal service for it, you should act like a responsible citizen and properly follow the rules.