BMW Parts & BMW Wreckers Hamilton & Auckland Stocks
Genuine used parts for your BMW at the best prices from our yards in Auckland and Hamilton.
Fill out the form for part inquiry.
BMW Wreckers & BMW Parts
We wreck various models and stock BMW parts in our Auckland and Hamilton yards and ship them nationwide. Whether you need an engine, side mirror, suspension kit, gearbox, or anything else, just tell us what you require for your BMW vehicle, and we will deliver it soon. We provide the best price range for these used auto parts so that you will not have to think twice before getting them for your car and getting it back on the road.
Our BMW wreckers Hamilton and Auckland teams regularly wreck and dismantle these models.
Want to sell your BMW?
Our BMW wreckers Auckland and Hamilton teams purchase vehicles to wreck. Got one? Sell it fast for top dollars.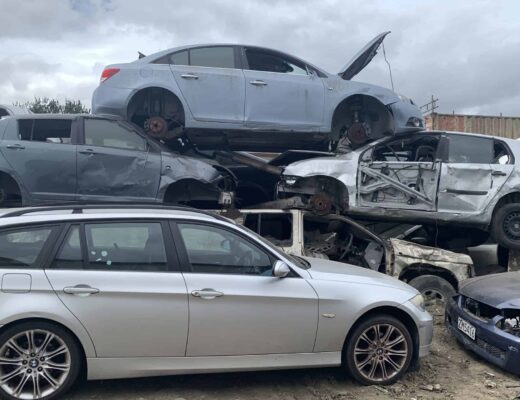 BMW parts at reasonable prices
The BMW parts are difficult to find, but even when you find them, they are extremely expensive. However, when dealing with our wreckers, you can get all the parts you need at the most reasonable prices. We want our customers to be satisfied with our prices which is why we don't want to add any unnecessary burden on your pockets. Call our BMW Wreckers Hamilton Or BMW wreckers Auckland teams today and get your BMW back on the road.
Stock in Auckland & Hamilton
BMW has numerous models listed under its name. No matter what BMW model you own, if you have a troubling part, our car wreckers in Auckland and Hamilton can help as our BMW wreckers Auckland & Hamilton teams wreck tens of BMWs every month which adds to our stock by day. We have been doing business for years, and are known for providing everything our customers want. So, if you need high-quality used car parts, call us today.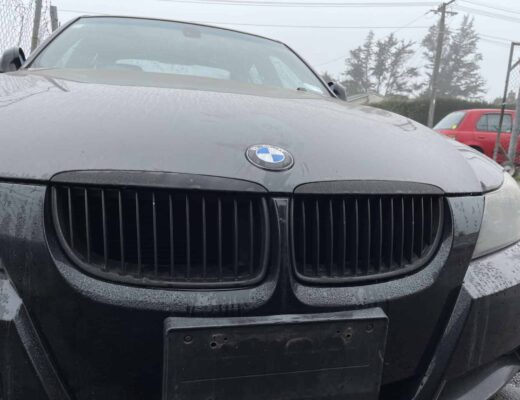 Yes, we do ship anywhere in NZ with overnight and rural deliveries. Shipping fees may apply. Alternatively, you can collect the part from our yards in Frankton, Hamilton or Onehunga, Auckland.
Yes, we sell parts that we salvage from BMW vehicles we wreck.
The price depends on what you are looking for. However, we can assure you it will be much cheaper than getting a new one.

This is a fantastic team to deal with, nothing seemed to be too much trouble. It took time to sort myself out and when I was ready my car was picked up from...

Excellent clear and friendly service. Got shown the parts I needed before i bought.. No pressure.. and very good cheap price. Yay! Will be back..

Highly recommended, the guy in there is the coolest dude I have seen in the same field. Fair deal and good tyres as well.
Please provide your details and we will get back to you.