We buy old, unwanted vehicles & sell used parts.
We are your local car buyers, vehicle recylers, scrap car removalists and used auto parts shop. Contact us to sell a car or request parts.
Your Local Wrecking Yards
At Mega Wreckers, we provide services in Auckland, Waikato, Northland and Bay of Plenty regions. We buy your unwanted and scrap vehicles, regardless of their condition, running or not, and then recycle the salvageable parts. Depending on the make, model, year and condition of the car you can get anything between $300-$10,000. We provide free same-day car pickups and are equipped to collect vehicles of any size.
Services
We offer a wide range of services
The
car wreckers Auckland
is responsible for recycling cars and used auto parts in Auckland and Northland regions.
If you need to sell your car in Waikato and Bay of Plenty regions then our
cash for cars Hamilton
will be able to assist.
Our
car removal Hamilton
team collects scrap cars from greater Waikato and Bay of Plenty regions the same day you contact us.
Need to sell fast?
We pay within minutes. Provide your details and get cash in 3 steps.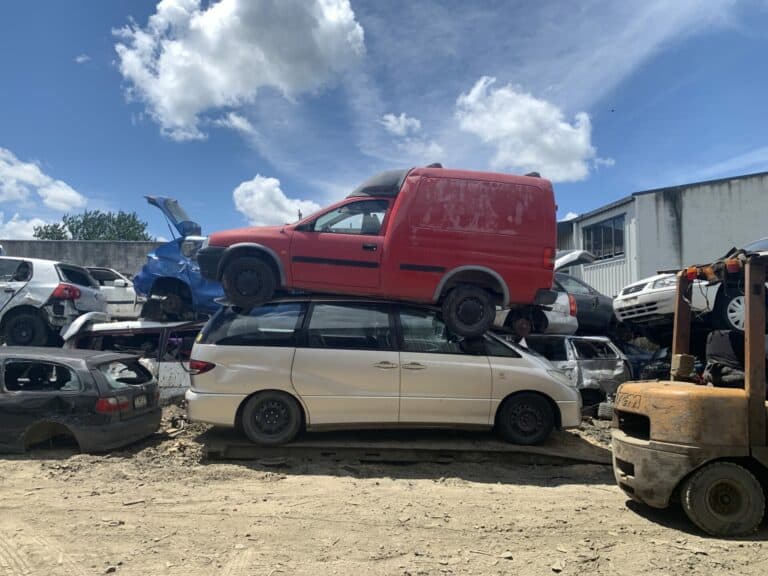 Mega Car Wrecking Services
Mega Wreckers is one of the leading automotive dismantlers in New Zealand serving thousands of customers every single month. We purchase old vehicles through
car wreckers Auckland
and
Hamilton
services, dismantle them, and then salvage parts to recycle. We stock and sell used genuine car parts for most makes like
Toyota
,
Ford
,
Holden
,
BMW
,
Honda
,
Mazda
,
Mitsubishi
,
Nissan
,
Subaru
and other vehicles that are driven on our roads.
Unwanted Scrap Car Buyers
We specialise in buying old, unwanted, damaged private and commercial cars, vans, Utes, 4WDs,
trucks
and heavy machinery. With our service, a seller can sell a vehicle in any condition (no WoF, no REGO, rusty) and earn anything
from $300 to $10,000
. The price is based on type, condition, make, model, year and demand for the vehicle. You can
sell your car for cash in Auckland
and
Hamilton
to us by contacting our teams.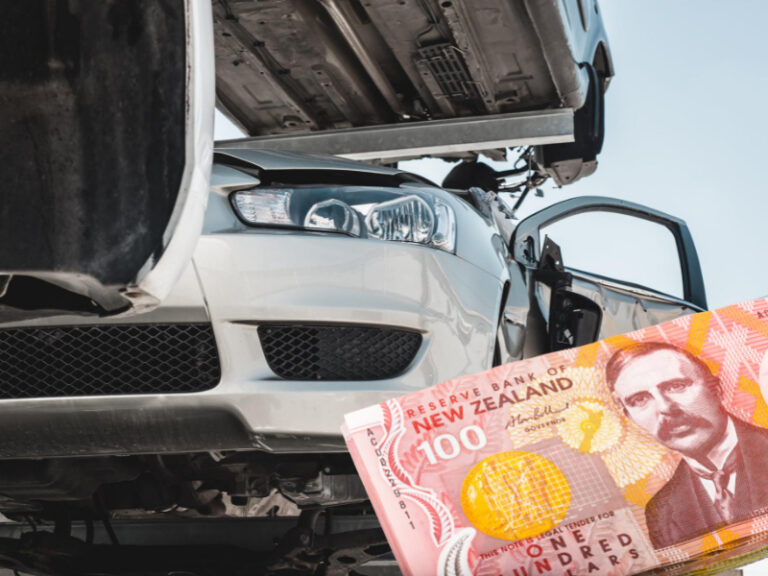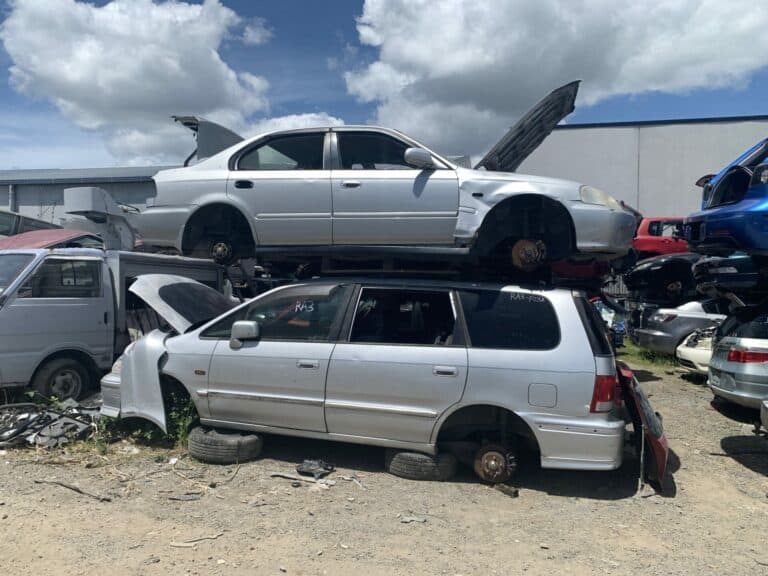 Unwanted or junk cars take up a lot of space and can be a source of annoyance. We pride ourselves on being the trusted
car removal service
on North Island, helping customers get rid of their scrap cars. We operate our junk car collection service
from our yards in Hamilton and Auckland
with multiple tow trucks at each site. If you require more junk vehicles to be picked up at once, we can also arrange this.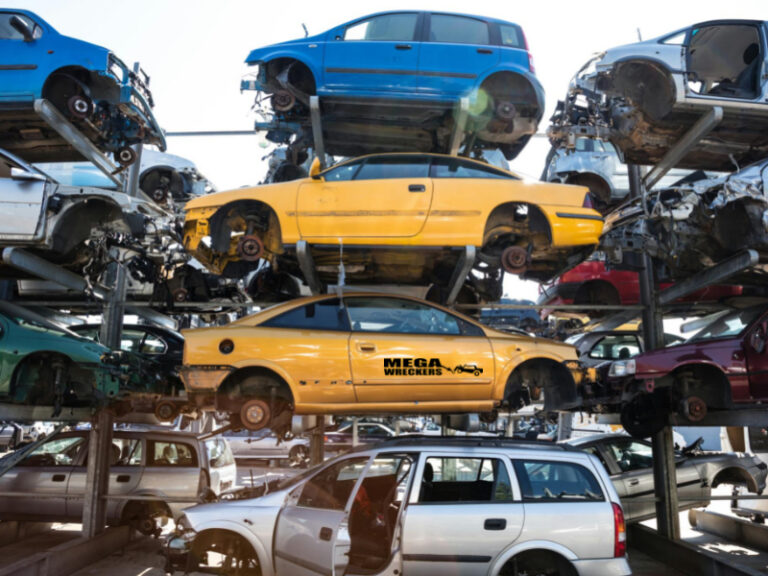 Mega Wreckers Limited started back in 2008 with yards in Auckland and Wellington. Fast track to this year we have now a yard in Hamilton providing remarkable services to the upper North Island. Kiwis send over
12 million tonnes to landfill
every year and our mission is to reduce it by recycling vehicles in Aotearoa. Thus, we purchase and recycle thousands of vehicles and millions of parts every year.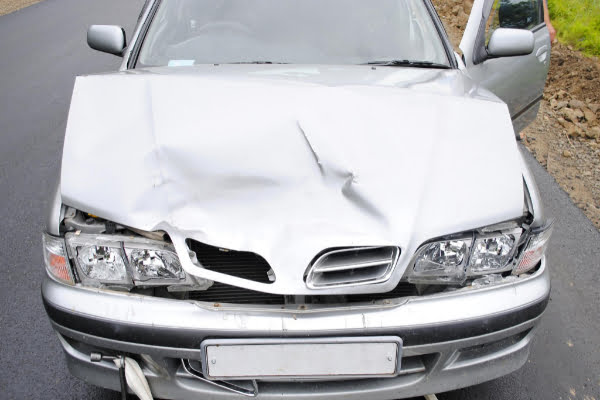 Contact our team to speak to us. We will ask only a couple of questions about your vehicle then put an offer. If you like the offer we the schedule a pickup.
We sell for all the Japanese, European, and American brands. Our parts are inspected by qualified team members and then sold.

This is a fantastic team to deal with, nothing seemed to be too much trouble. It took time to sort myself out and when I was ready my car was picked up from...

Excellent clear and friendly service. Got shown the parts I needed before i bought.. No pressure.. and very good cheap price. Yay! Will be back..

Highly recommended, the guy in there is the coolest dude I have seen in the same field. Fair deal and good tyres as well.
The Mega Blog
News, deals and updates.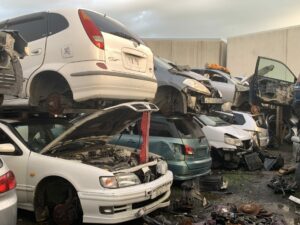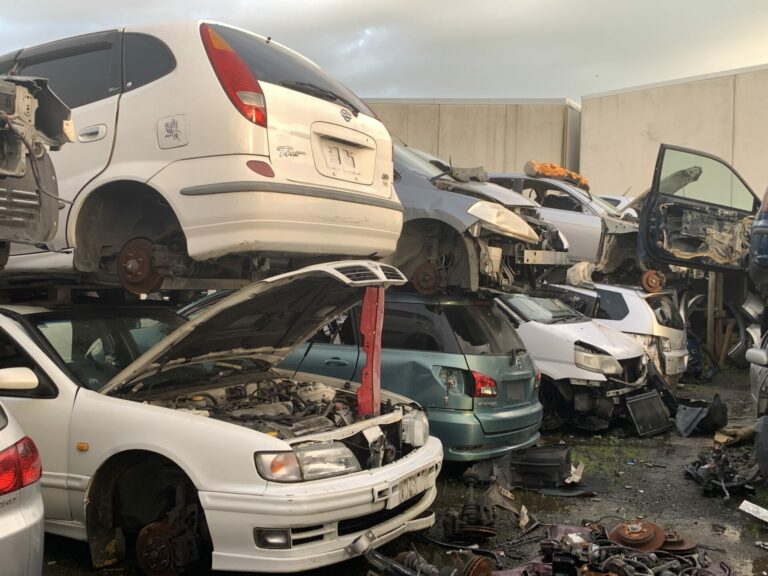 Modern technology has made it easier to find parts at the junkyard. Nowadays, you can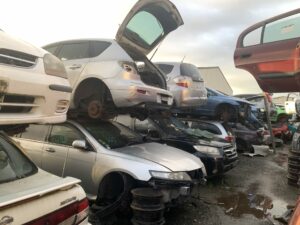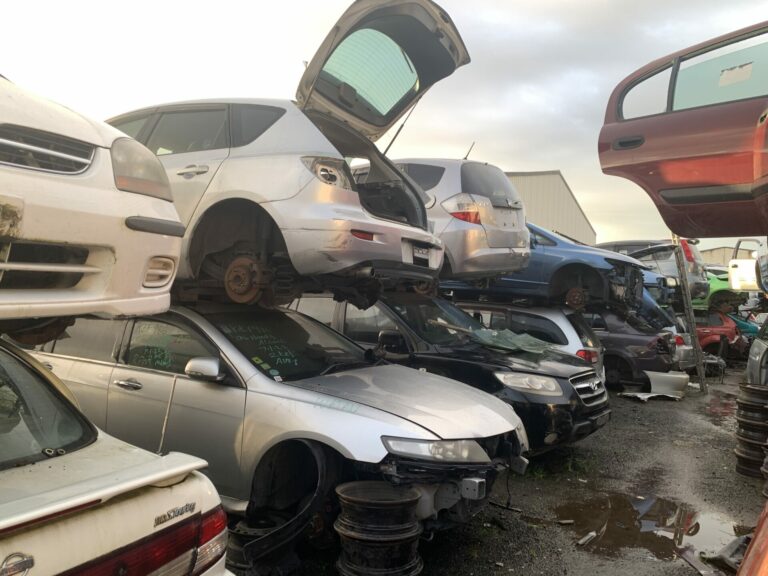 When you set out to sell a vehicle, you look for buyers that offer you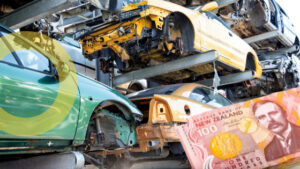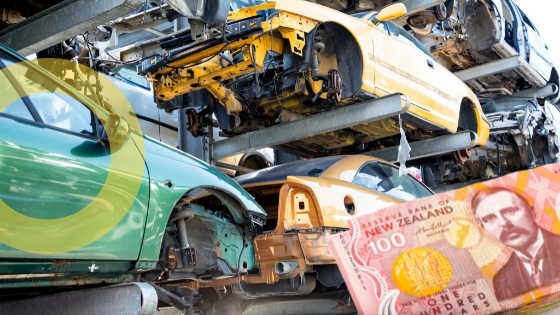 How much do car wreckers pay for old unwanted cars around the country? There comes
Please provide your details and we will respond with a quote.