WE buy Old, unwanted, dead cars for cash
Any vehicle in any condition. Get up to $10000 cash for cars, trucks, vans, 4WDs. Contact for a free quote now.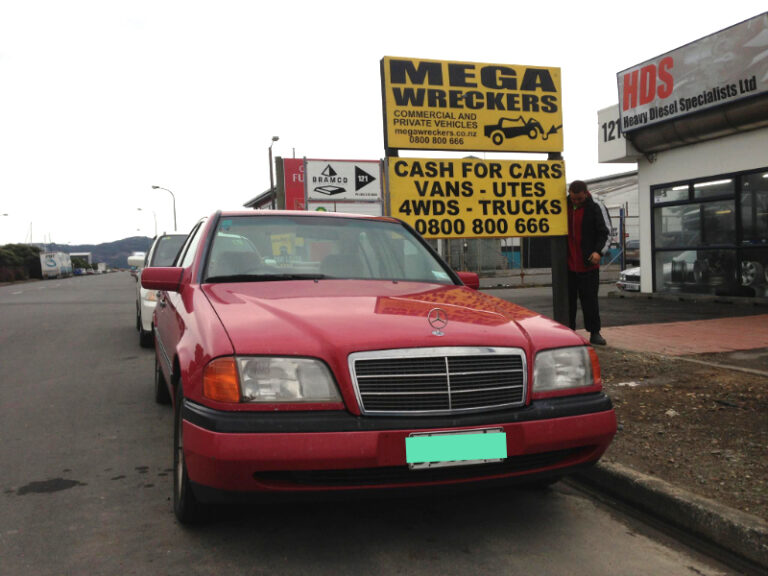 Your Local Wrecking Yard
Unwanted or unused cars take up a lot of space and can be a source of annoyance. If you're interested in selling your car, no matter how old, Mega Wreckers will scrap it to recycle its parts, and in return give you
cash for your car
! If you have a vehicle you need to sell contact Mega Wreckers for Fast Cash Today. We service the entire North Island.
Services
We offer a wide range of services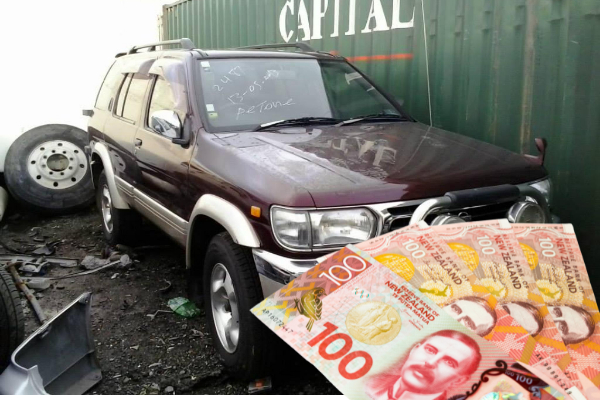 We buy old, unwanted dead cars for cash in Auckland, Waikato and Bay of Plenty. Got an old clunker that you want to get rid of?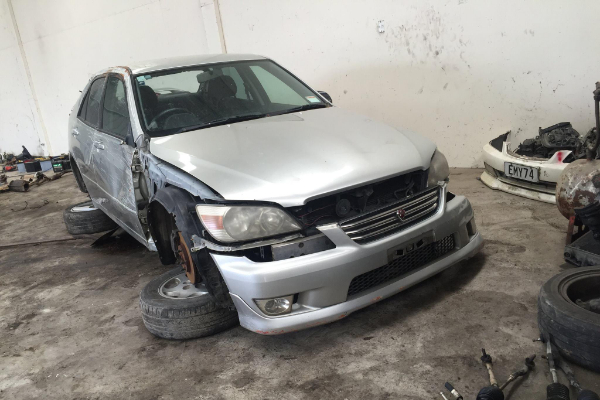 Our aim is to recycle every bit and piece of a car by wrecking it. We've wrecked thousands of vehicles contributing to a green earth.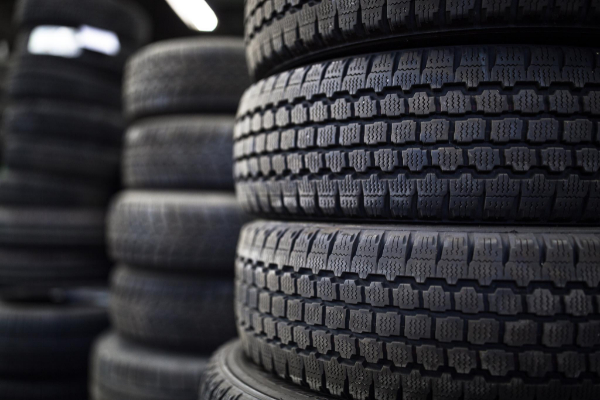 From tyres to batteries, body panel to transmissions we can source almost any part for any vehicle at an affordable price.
Need to sell fast?
We pay within minutes. Provide your details and get cash in 3 steps.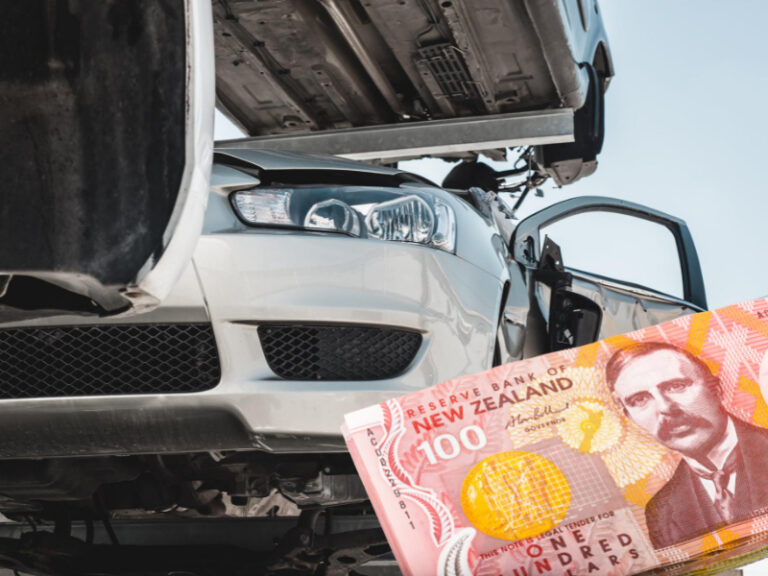 Cash For Cars
We specialise in buying and
wrecking
used, unwanted, damaged private and commercial cars, vans, utes,
4x4s
, trucks, and heavy machinery. We recycle every purchased vehicle to the last possible nuts and bolts. Our prices for scrap vehicles start at $100 for vehicle pickup and removal. If you require more junk vehicles to be removed at once, we can also arrange this. Simply get a free quote online and we will be in touch.
Hamilton And Auckland
We pride ourselves on being the trusted car wreckers on North Island, helping people scrap their cars for cash out of our yards in
Auckland
and
Hamilton
. With us, you can have your unwanted car
removed
, recycled, and reuse all its useable parts. In return, you'll get cash. If you'd like to enquire whether we are able to help you with our NZ removal service, we are just a phone call away from you.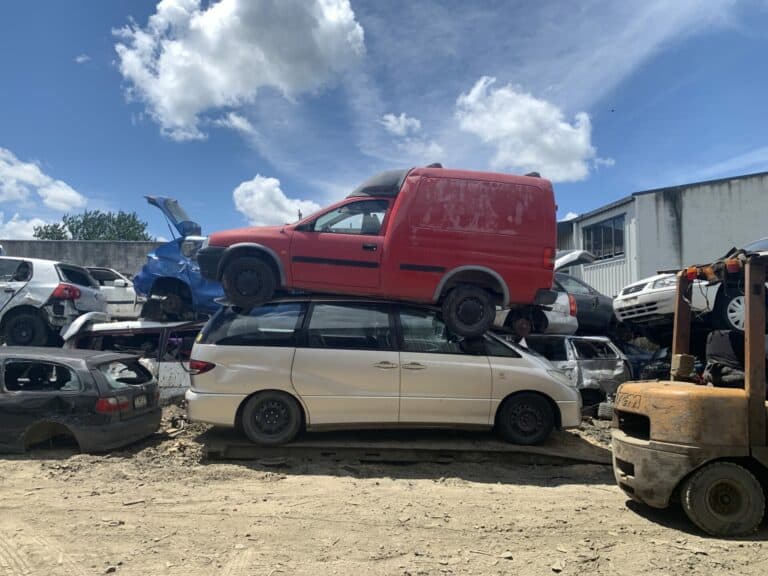 Why Mega Wreckers?
Nothing but excellence when it comes to dealing with customers.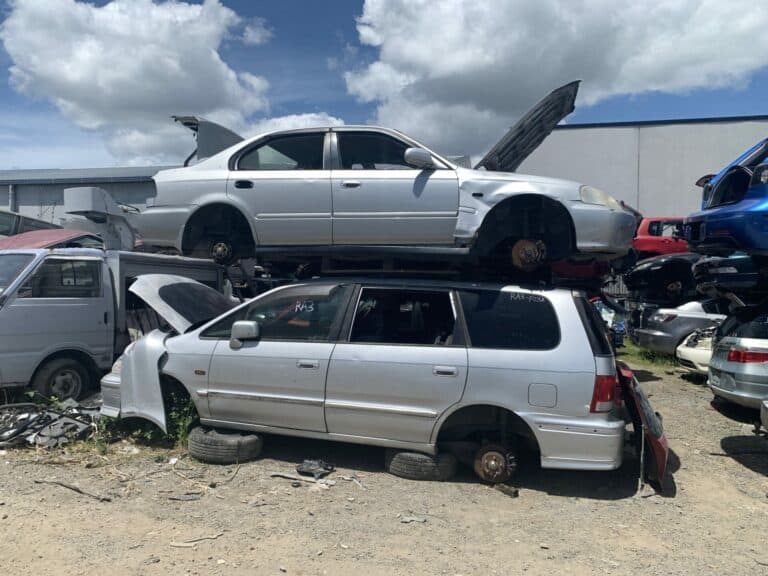 The Trusted Car Wreckers
With close to a decade of experience in this industry you would hardly find a team of more professional and honest to deal with. We
purchase any old vehicles
you want to get rid of, and you get cold, hard cash in your hand! If you are wanting good money for your scrap car, look no further than Mega Wreckers! If you require more junk vehicles to be removed at once, we can also arrange this.

This is a fantastic team to deal with, nothing seemed to be too much trouble. It took time to sort myself out and when I was ready my car was picked up from...

Excellent clear and friendly service. Got shown the parts I needed before i bought.. No pressure.. and very good cheap price. Yay! Will be back..

Highly recommended, the guy in there is the coolest dude I have seen in the same field. Fair deal and good tyres as well.
The Mega Blog
News, deals and updates.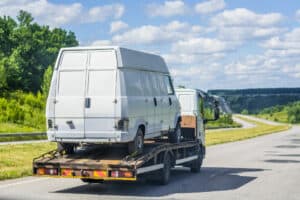 What would you do if your car needed to be taken away after business hours?
Read More
Sell your unwanted vehicle today
Please provide your details and we will respond with a quote.