Car Wreckers Takanini, Car Buyers & Part Sellers
Sell your unwanted and old car to us in Takanini or request used auto parts from us.
To sell your vehicle fill out the form now.
Car Wreckers Takanini
With our car wreckers Takanini service, we ensure that all unwanted, old, wrecked, scraped, and damaged vehicles in Takanini find a better home than staying put in garages. We deal in all models despite their make and manufacturing year and provide instant offers for all your unwanted vehicles. We also stock and sell used auto parts for most makes and models. Need to sell and clear up the garage? Or need a part? Talk to us.
Why Us In Takanini?
Nothing but excellence when it comes to dealing with customers.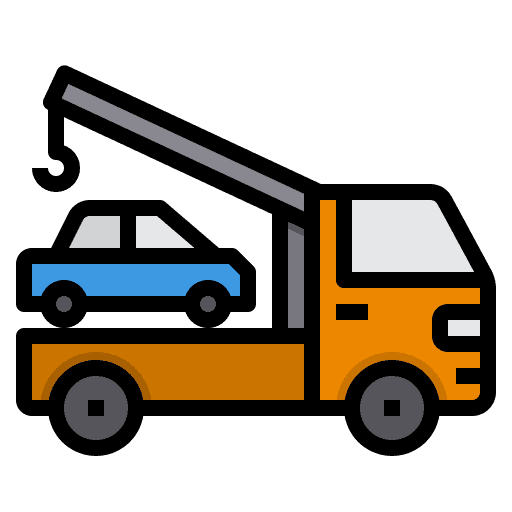 Same-day free pickup
Promptness is a quality we highly value, have your car picked up same-day from anywhere in Takanini, that too free of cost.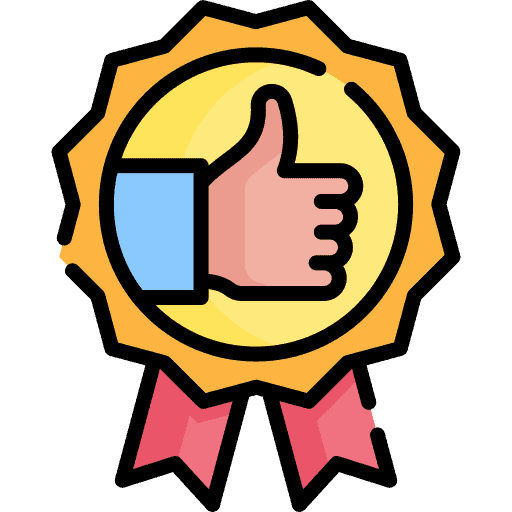 Top Offer In Takanini
We assess your vehicle then quote you a justified price based on recyclability that will surely be the best in the market.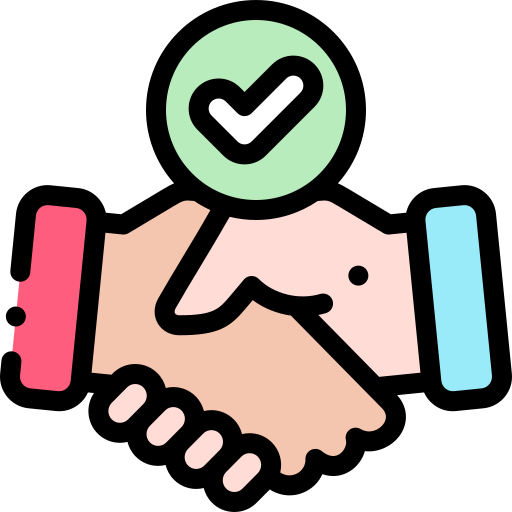 We come to you
We come to you anywhere in Takanini to purchase and pay. We take care of everything, for free, you just need to contact us.
Need a Part?
We've one of the largest used parts stock in Auckland and Hamilton. Fill out the form and we will get back to you ASAP. If urgent please ring us.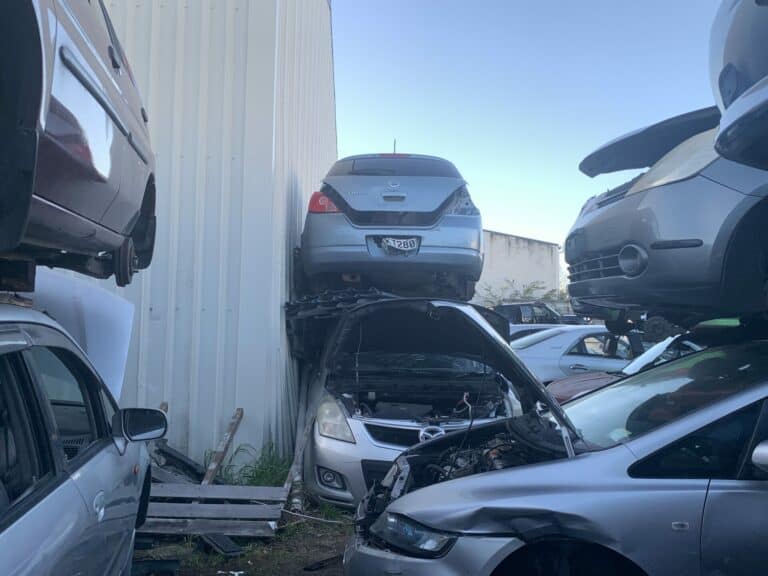 Sell To Wreckers in Takanini
Selling your car for cash in Takanini is simple, get paid in top dollars in exchange for your dead vehicle. Whether you have an SUV, a sedan, a truck, or even an RV, we want to purchase it from you if it is unwanted. Our car wreckers Takanini team runs a brief inspection on all vehicles and makes valuable offers. We offer up to $10,000, which is paid instantly so that you don't wait for payments. Call us now to know the worth of your vehicle.
Quality & Affordable Used Parts
Is your beloved car having some mechanical issues and you are in search of genuine yet affordable auto parts? Then you have come to the right place our car wreckers in Auckland salvage genuine parts from the vehicle we buy and resell them after thorough checks. Whether you need parts for a Japanese make like Toyota, Nissan, Mitsubishi, or Honda or European like BMW or Holden or Ford, we have them.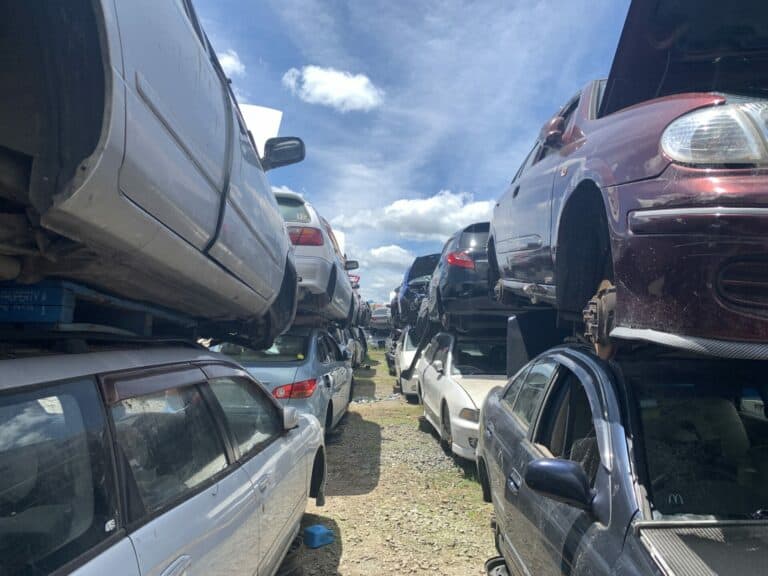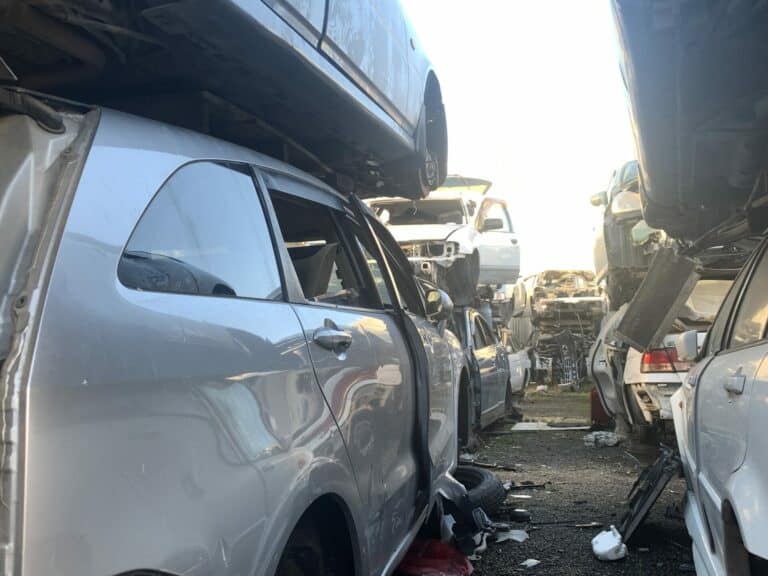 The payment depends on the vehicle entirely, like its condition and the assessment done by our team. Please submit your vehicle details to know the price.
Yes, we deal in all kinds of vehicles. We provide car wrecking services in Takanini and other South Auckland suburbs to dismantle them for parts so as long as they have parts we will be interested in it.
Yes, we can ship parts if you are unable to visit us. We service both in-store visits and ship nationwide. Please note shipping cost applies.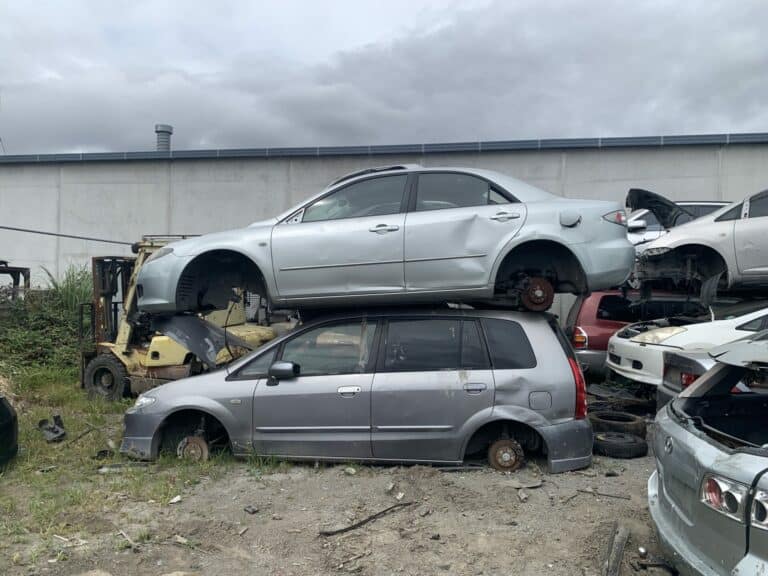 Professionalism is our pride
From dealing with our customers to assessing vehicles to removing your car from Takanini, each step of the process is managed by a team of professional and trained individuals. Our car dismantlers Takanini team is best known for their professionalism, and with that, we make the process of selling your unwanted vehicle highly satisfactory for our customers. Experience it firsthand by contacting us today for a quote.
Get in touch today
We at car wreckers Takanini strive to provide professional wrecking and purchasing service to all our customers across Takanini. We provide the best offers on your unwanted vehicles. Contact us today and let us make the process easy for you and help you put a value on the vehicle that has been parked in your garage for so long. Get in touch today by getting a quote online or ring us to speak to a representative.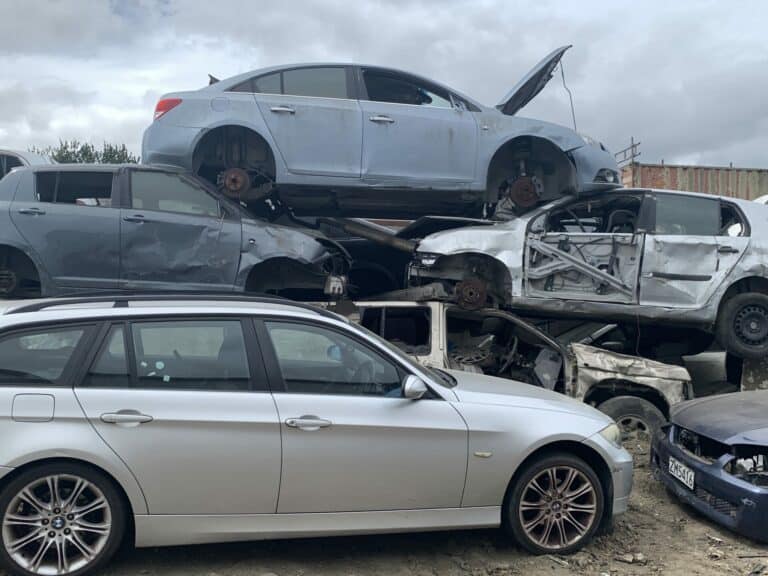 This is a fantastic team to deal with, nothing seemed to be too much trouble. It took time to sort myself out and when I was ready my car was picked up from...

Excellent clear and friendly service. Got shown the parts I needed before i bought.. No pressure.. and very good cheap price. Yay! Will be back..

Highly recommended, the guy in there is the coolest dude I have seen in the same field. Fair deal and good tyres as well.
Sell Your Vehicle In Takanini Today
Please provide your details and we will respond with a quote.