At Car Removal Takanini, We Buy & Remove Scrap Car
Got an old, broken-down vehicle occupying your driveway in Takanini? We buy them.
Fill out the form to get a quote now.
Scrap Car Removal Takanini
With scrap car removal Takanini service we assist you get rid of the rusty vehicle taking up space on your property. We are one of the most reputable car removal services in Auckland, which buys and removes unwanted in Takanini with offers of top quotes for any make, model, or style of vehicle, regardless of how old it is. Our offers can go as high as $10000. We offer our service, make the payment and collect your vehicle, all on the same day.
Why Us In Takanini?
Nothing but excellence when it comes to dealing with customers.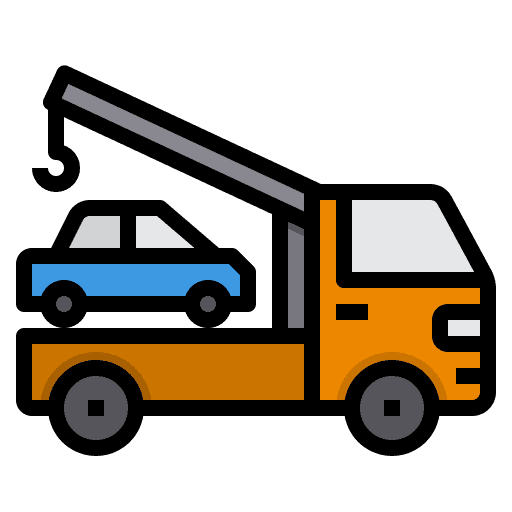 Same-day free pickup
Promptness is a quality we highly value, have your car picked up same-day from anywhere in Takanini, that too free of cost.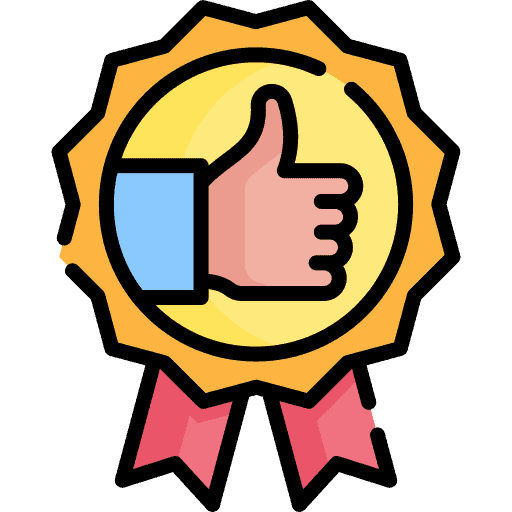 Top Offer In Takanini
We assess your vehicle then quote you a justified price based on recyclability that will surely be the best in the market.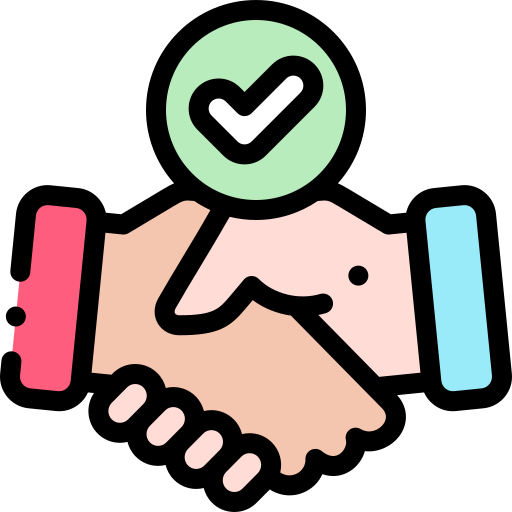 We come to you
We come to you anywhere in Takanini to purchase and pay. We take care of everything, for free, you just need to contact us.
Need to sell fast?
We pay within minutes. Provide your details and sell your vehicle in 3 steps.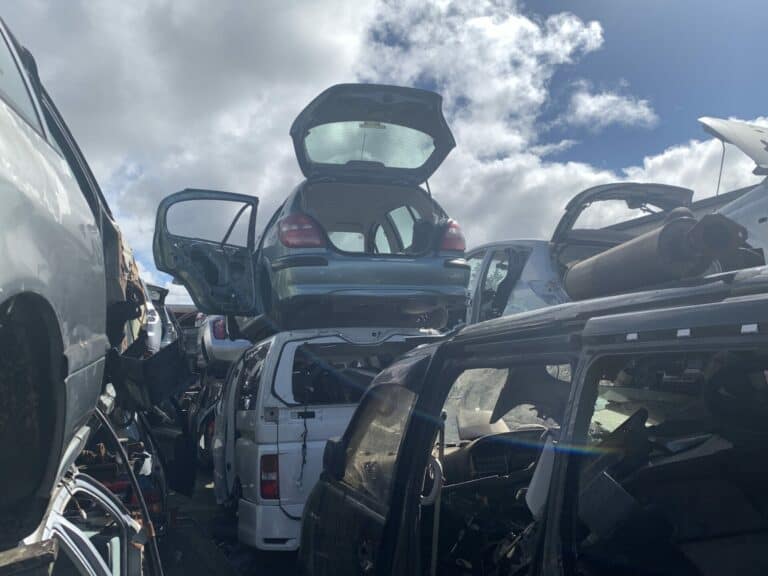 Get the quote you deserve
No matter what you have heard before this but selling your scrap vehicle for cash in Takanini won't take long. We provide free same-day purchase and removal services in the Takanini area. You can also save time by having our team inspect the vehicle at your site. When our team visits you, there are undoubtedly no hassles to undergo. Fill out the form to get a quote and schedule a removal as fast as today.
Junk car removal Takanini
In addition to paying you the top quote for your car on the site, we tow it off your property free of any charge anywhere in Takanini. The towing expense is not included in the payment you receive and is something you don't have to worry about. We have been serving as one of the leading services and two things keep us on top. First, we do same-day free removals and, secondly, keep the entire process simple and transparent.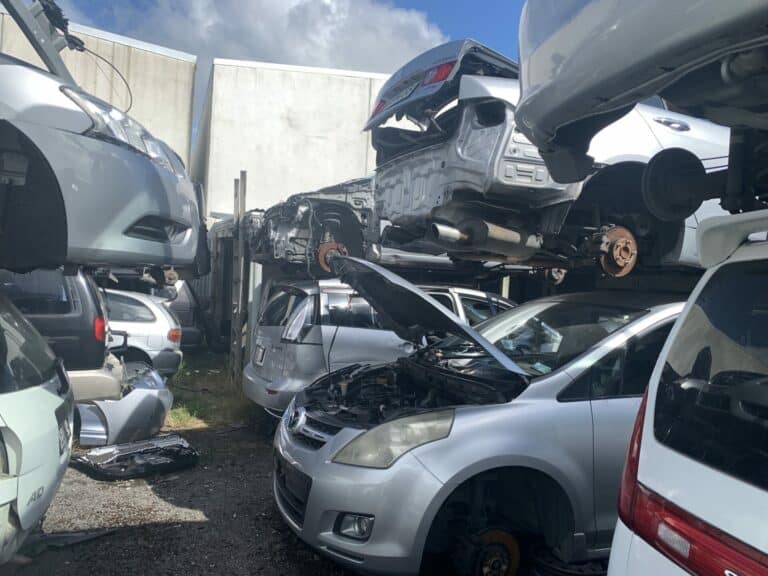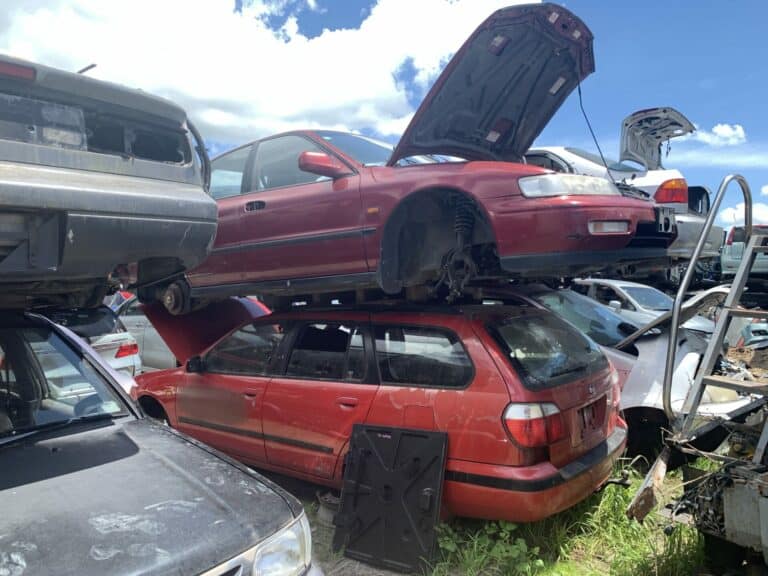 When you contact our team, we will ask a couple of questions about your vehicle's make, model, and year. Then give you a ballpark price range. If the price range sounds good we then schedule a visit to finalise and remove the vehicle.
We only purchase vehicles that are registered under your name or if you are an authorised person to sell them. An authorised person can be any person acting on behalf of the registered owner.
We don't like keeping our customers waiting. We offer accessible same-day car collections across Takanini and other South Auckland suburbs.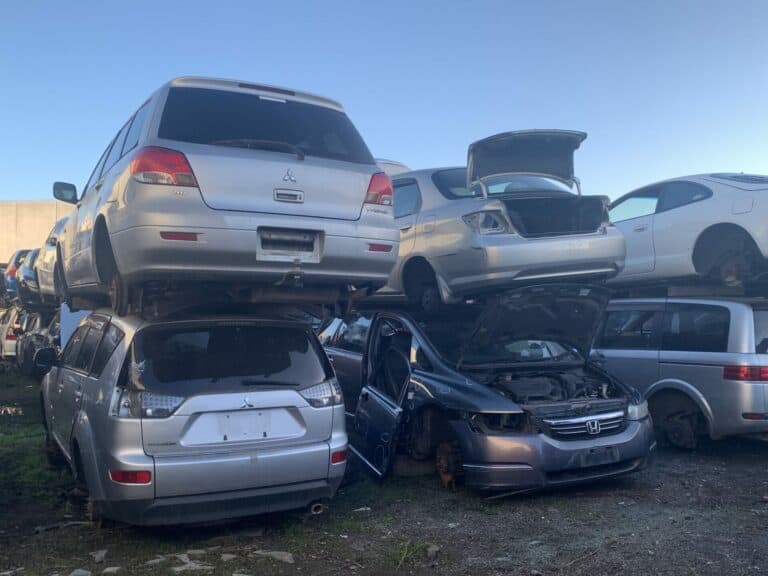 We buy all scrap vehicles
Our car wreckers Takanini Service buys vehicles to dismantle them so the condition is not a concern. Whether you drive a truck, 4WD, van, or Ute, we won't turn you away because we buy all types of junk and scrap vehicles. This also includes damaged, outdated, and vehicles that are not in the condition to be driven anymore. So, regardless of the condition of your vehicle, our team will buy it from you and pay top dollar for it.
Get in touch
At car removal Takanini we do not charge our customers a dime removals. The service to obtain a quote from us is entirely free. We only ask you a couple of questions to get started, so there's no need to worry about making any payments. Get in touch with our team, experienced in evaluating worn-out and depleted vehicles. We will take any vehicle in any condition, no running, no WOF, no REGO.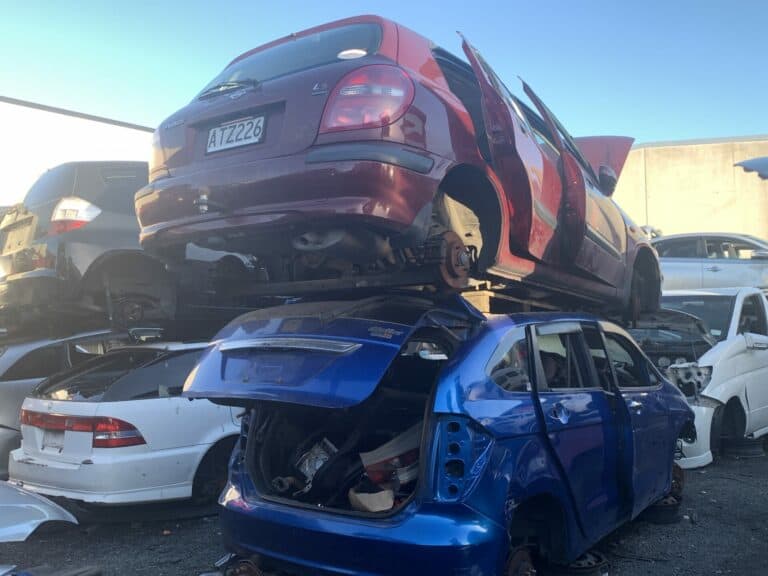 This is a fantastic team to deal with, nothing seemed to be too much trouble. It took time to sort myself out and when I was ready my car was picked up from...

Excellent clear and friendly service. Got shown the parts I needed before i bought.. No pressure.. and very good cheap price. Yay! Will be back..

Highly recommended, the guy in there is the coolest dude I have seen in the same field. Fair deal and good tyres as well.
Sell Your Vehicle In Takanini Today
Please provide your details and we will respond with a quote.