Used Parts & 4x4 Wreckers Auckland
Are you looking for used parts for your 4x4 or wish to sell your worn-out vehicle?
Fill out the form for part inquiry.
4x4 wreckers Auckland
While having a 4×4 gives you the smoothest drive and keeps you up on the road at all times, it does, however, get difficult if any of its parts are damaged or broken. If you have a broken-down 4×4 vehicle parked in your driveway or garage, you don't need to worry anymore. With our wide range of inventory at our car wreckers in Auckland, you can find the used part for your 4WD. Contact us today and learn more about the process.
Our 4×4 wreckers Hamilton and Auckland teams regularly wreck and dismantle these models.
Want to sell your 4x4?
Our 4x4 wreckers Auckland and Hamilton teams purchase vehicles to wreck. Got one? Sell it fast for top dollars.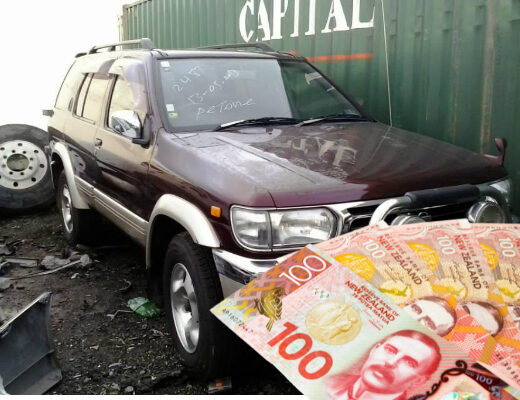 Authentic range of auto parts
Regardless of your requirements, we at 4×4 wreckers Auckland strive to ensure that we hold the most extensive inventory of used auto parts for 4×4 vehicles. From side mirrors to headlights to boday and panel, we can get you any part you want to get your broken-down vehicle back on the road. Moreover, you can contact our customer care representatives and inform them about your requirements, they would be happy to serve you.
Sell your 4WD today
If you are tired of continuously changing and repairing your 4×4 vehicle's parts, you can consider selling it off to us in exchange for top cash. At 4×4 Wreckers Auckland, when you sell your car in Auckland to us, we ensure to provide the relief you're seeking and collect the vehicle across Auckland from your site free of cost. So, if your 4×4 is wrecked, damaged, or even accidental, we will make the purchase.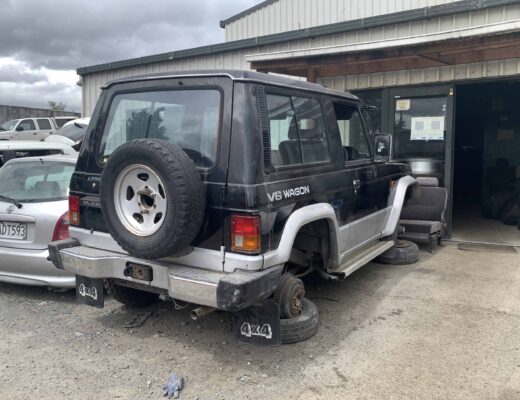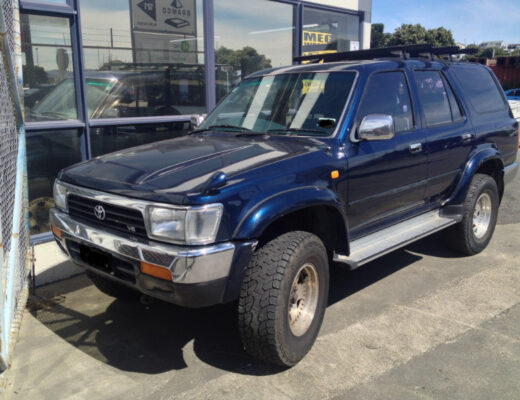 Yes, we only deal with 100% original and genuine used auto parts, and our team will guide you through our available inventory.
Yes, you can get them, and that too at the best price.
As soon as you contact us or fill out the form online, we'll ensure to complete the process the same day to avoid any unnecessary delays or hassles.

This is a fantastic team to deal with, nothing seemed to be too much trouble. It took time to sort myself out and when I was ready my car was picked up from...

Excellent clear and friendly service. Got shown the parts I needed before i bought.. No pressure.. and very good cheap price. Yay! Will be back..

Highly recommended, the guy in there is the coolest dude I have seen in the same field. Fair deal and good tyres as well.
Please provide your details and we will get back to you.