It might sound unbelievable but car doors are one of the most replaced car parts in the modern era. That's because they are easy to remove, repair, and replace without affecting the vehicle's other systems. But that doesn't mean you shouldn't be careful when replacing the car doors.
In this article we will cover
There are a lot of things to consider that we will discuss in this article.
Do You Have a Warranty or Insurance?
If you have an active warranty on your vehicle or insurance coverage, you could save a lot of money by not going to the open market and searching for a replacement door. All you would need to do is snap a few photos and file a claim with the relevant authority. Once they verify the claim, you will get a replacement door free of cost or at a slight fee.
We offer services throughout the Waikato, Auckland, and Bay of Plenty regions.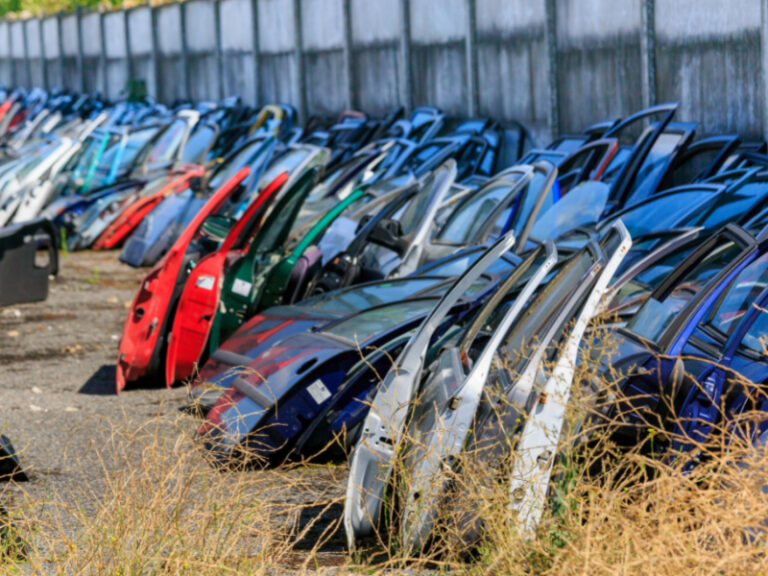 OEM vs Aftermarket Doors
Original Equipment Manufacturer OEM doors are the ones made by the marque. On the other hand, aftermarket doors are made by independent manufacturers that sell the same door for a fraction of the price. Both these parties make doors that are compatible with your vehicle. But it is better to buy from OEM because there is never a chance of things going wrong with their components.
The downside to that is, you would have to pay a higher price for the same product. However, you have the liberty to buy from car wreckers who have the same product at a fraction of the cost. The people who get cash for cars from selling their written-off vehicles have the same kind of doors that are hardly ever damaged.
Colour and Condition
After you have decided between OEM and aftermarket you should shift towards the quality of the door itself. First and foremost, you should look at the colour of the door. If it is compatible with your current vehicle then you can proceed towards buying the door from a scrap yard. Otherwise, you should look for a bodywork shop to paint the door your car's colour.
Then comes the condition of the door. It should be in perfect condition otherwise buying from a scrap yard would be a waste of money.
Inner Fabric
By now, we were talking about the external condition of the door. But you should also look at the upholstery used on the inner side. Does it match the fabric on your other doors? If not, there is not a lot you can do to change the upholstery.