Recycle your car from Auckland to Hamilton
Get cash for unwanted vehicles with Hamilton and Auckland's best car wreckers.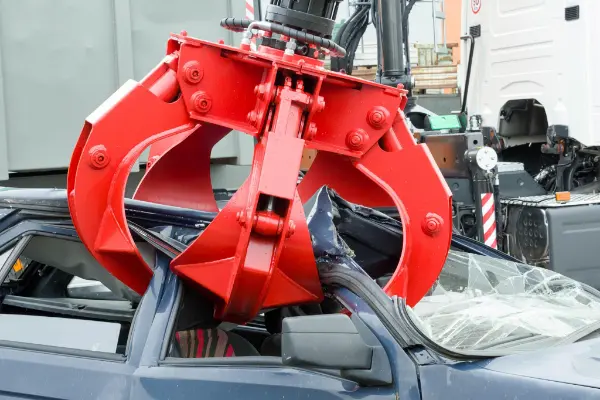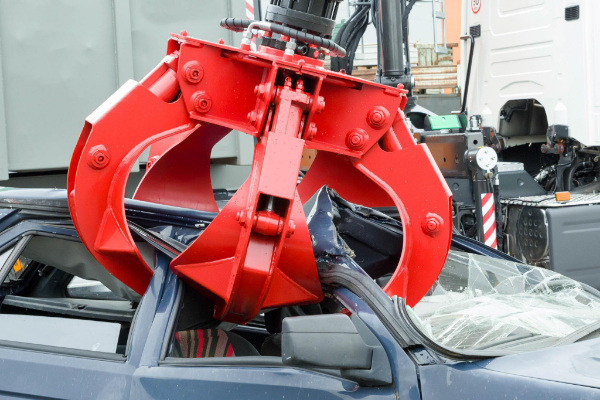 Have you bought a new car and have finally accepted it's time to get rid of your old scrap car that's taking up space in your garage? Don't have the time to take it to a wrecker yourself? Get in touch with Mega Wreckers today and we'll come take it off your hands for you. We pay up to $10,000 cash for recyclable vehicles.
Why Us In New Zealand?
Nothing but excellence when it comes to dealing with customers.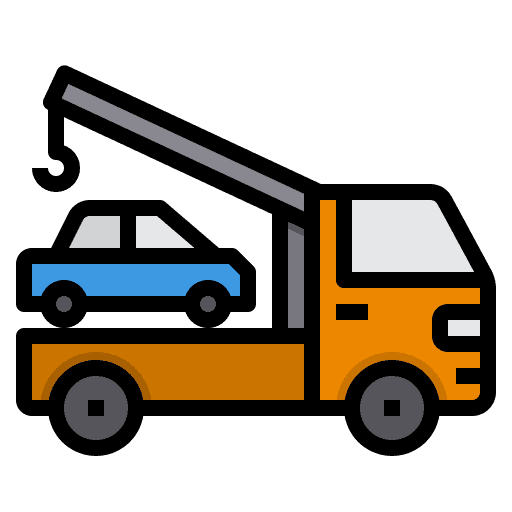 Same-day free pickup
Promptness is a quality we highly value, have your car picked up same-day from anywhere in New Zealand, that too free of cost.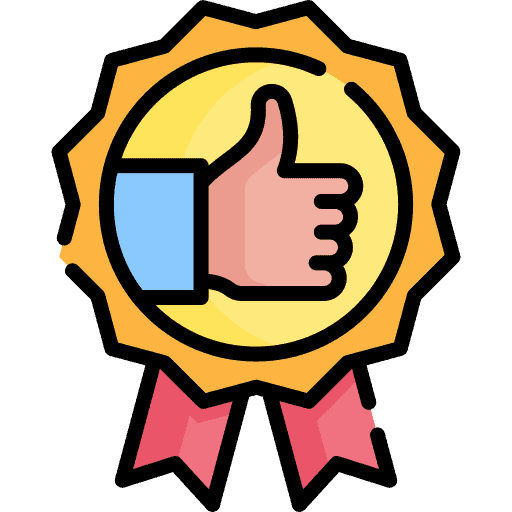 Top Offer In New Zealand
We assess your vehicle then quote you a justified price based on recyclability that will surely be the best in the market.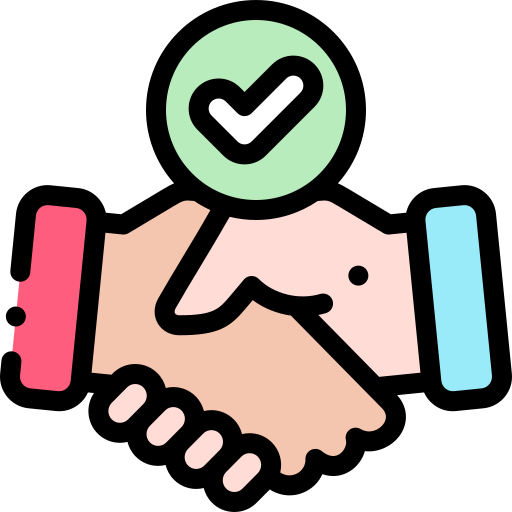 We come to you
We come to you anywhere in New Zealand to purchase and pay. We take care of everything, for free, you just need to contact us.
Need to sell fast?
We pay within minutes. Provide your details and get cash in 3 steps.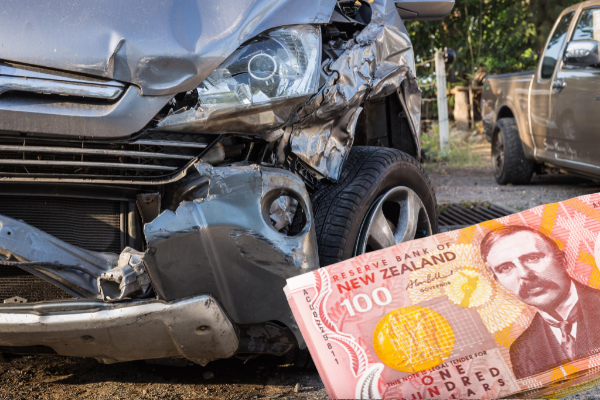 We're a
100% Kiwi owned and operated business
with scrap yards located in Auckland and Hamilton. No matter where you're located in the North Island, we'll come to you to collect your car. We also provide no-obligation free quotes to let you know how much your vehicle is worth and we pay up front as soon as we remove it.
We've all had a car at some point or another that we can't bear to part with. Maybe it hasn't started in a while or maybe it was never working to begin with, but you always meant to get it working again, if only you could find the time. If the time has come to finally accept defeat and give it up for scrap, choose Mega Wreckers.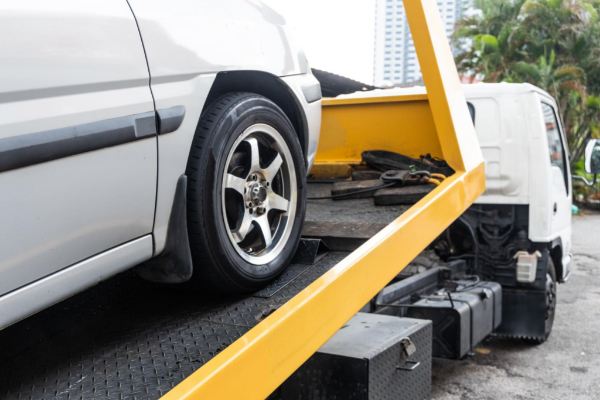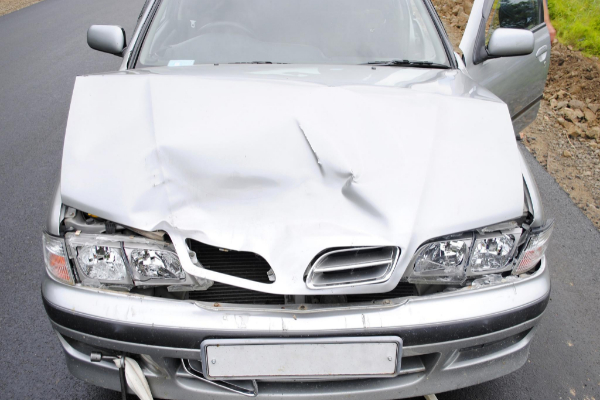 Our minimum price is $100 and can pay up to $12000 for cars, vans, trucks and other heavy machineries.
Fast & easy cash for recycling your car – contact us today. Need some fast and easy cash? Give Mega Wreckers a call for a free quote today on 0800 800 666.
We accept every vehicle, no matter the make or model and we recycle every part, down to the last nuts and bolts. That way you know your car has been put to good use!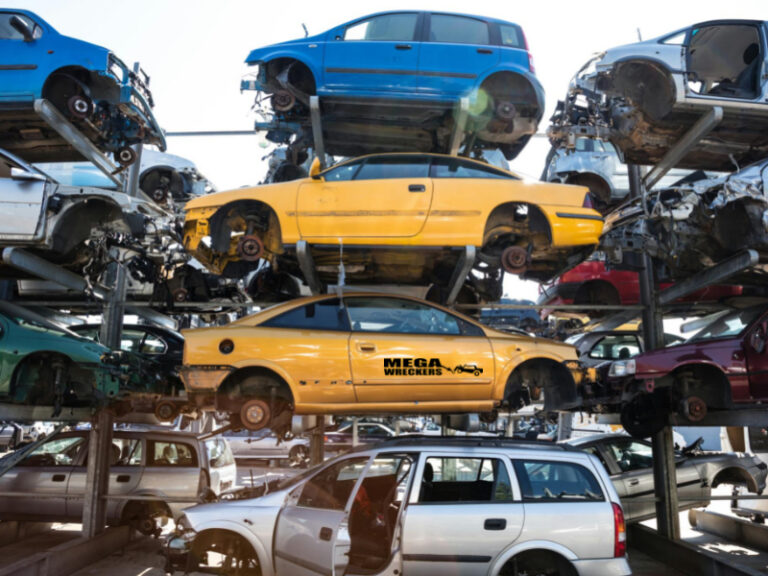 We've been recycling and scrapping cars from
North
and
South Auckland
to
Hamilton
and all across the north island for close to a decade. We sell the majority of your car scrap to local New Zealand markets. Anything we can't sell locally, we export to overseas markets. Our aim is to 100% recycle every part of your car.

This is a fantastic team to deal with, nothing seemed to be too much trouble. It took time to sort myself out and when I was ready my car was picked up from...

Excellent clear and friendly service. Got shown the parts I needed before i bought.. No pressure.. and very good cheap price. Yay! Will be back..

Highly recommended, the guy in there is the coolest dude I have seen in the same field. Fair deal and good tyres as well.
Sell Your Vehicle In New Zealand Today
Please provide your details and we will respond with a quote.