Car Wreckers Pukekohe
Looking for an easy way to deal with your unwanted and wrecked vehicle? Well, how about you sell it to us for instant cash? Contact us today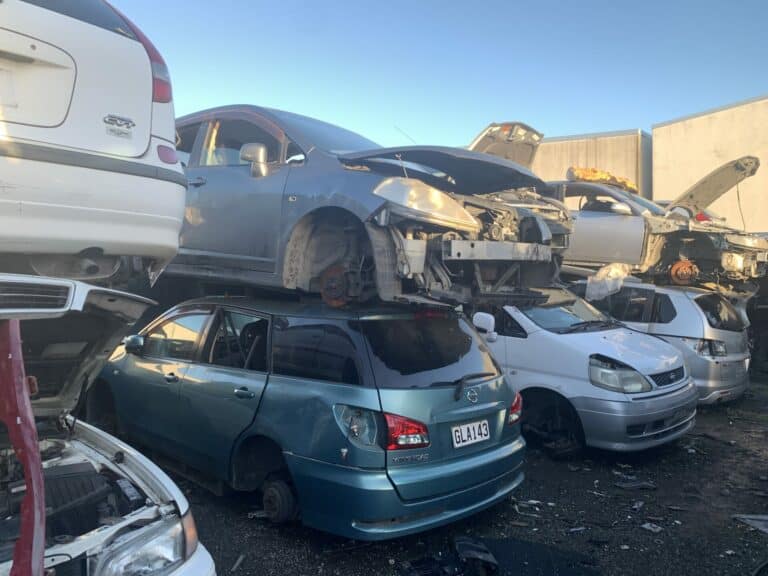 Car Wreckers Pukekohe
You might consider your scrap vehicle unwanted, and well, we do agree it would be of no use for you, but it is valuable for us. Thus we, at car wreckers Pukekohe, believe in putting a valuable offer on your dead vehicle. We help you clear up space in your garage by taking over the responsibility for your wrecked and unwanted vehicle by paying hard cash for your vehicle. Contact us today, and know the worth of your vehicle.
Why Mega Wreckers?
Nothing but excellence when it comes to dealing with customers.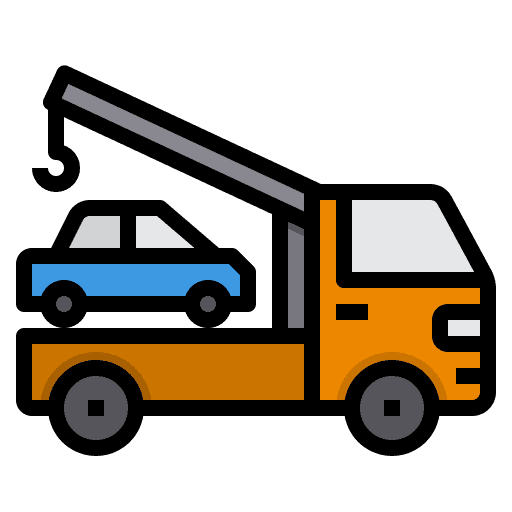 Same-day free removal
Promptness is a quality we highly value, have your car removed same-day anywhere in the region, that too free of cost.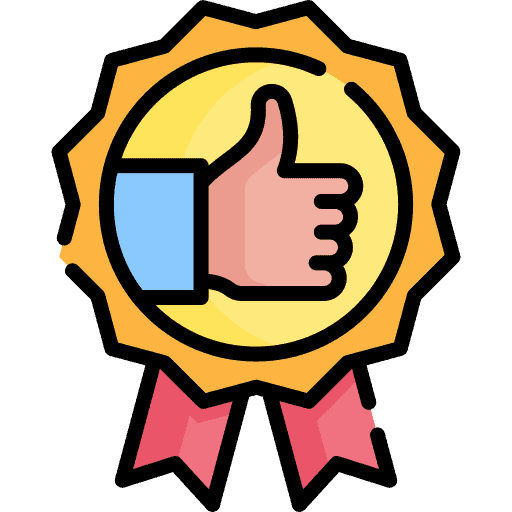 Price beat guarantee
We assess your vehicle then quote you a justified price based on recyclability that will surely be the best in the market.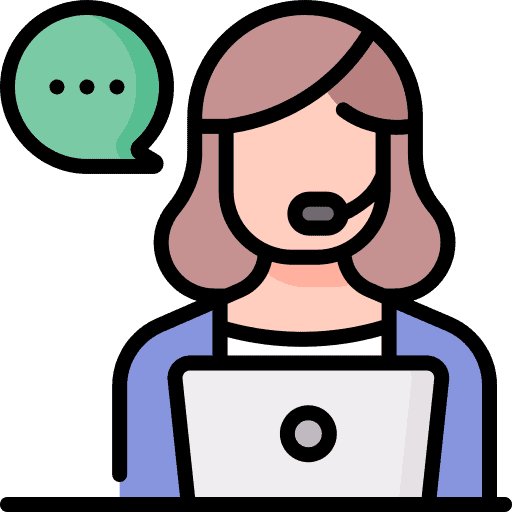 Customer Service
Our staff is highly knowledgeable and trained, have all your car-removal-related and used parts queries answered today.
Need Cash Fast?
We pay within minutes. Provide your details and get cash in 3 steps.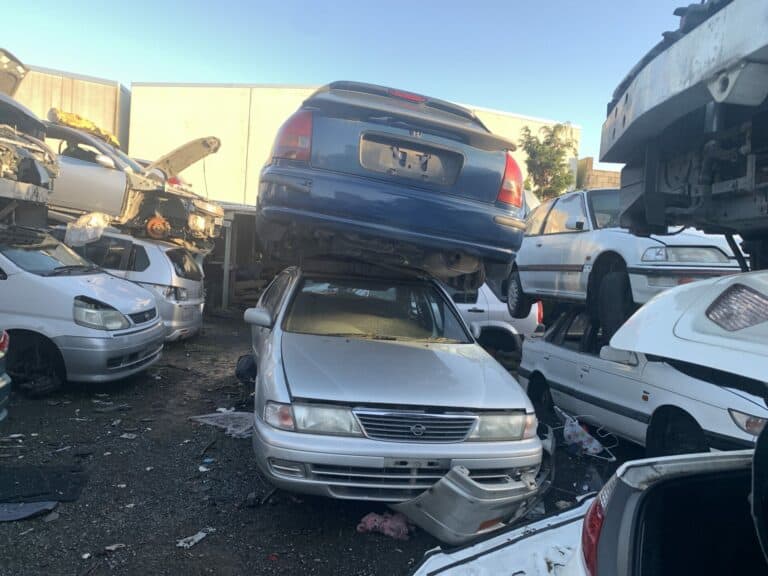 Sell Unwanted Vehicles
Unwanted vehicle owners end up putting them in garages for years because they cannot find a suitable alternative. Our car wreckers Pukekohe service can help you. As one of the leading car wreckers in Auckland we ensure no unwanted vehicle in Pukekohe stays in the garage for long. The best part about dealing with us is that you will not have to wait before you get paid. Contact us today and earn instant top cash.
Auto Dismantlers Pukekohe
With our straightforward process, you will not have to worry about anything. Contact us and let our team take a look at your unwanted vehicle. It goes as evaluating the vehicle, making an offer, accepting the offer, paying instant cash to the owner, and finally, removing the vehicle from your location in Pukekohe. We do not charge any extra costs for collection so contact us now to get the process started.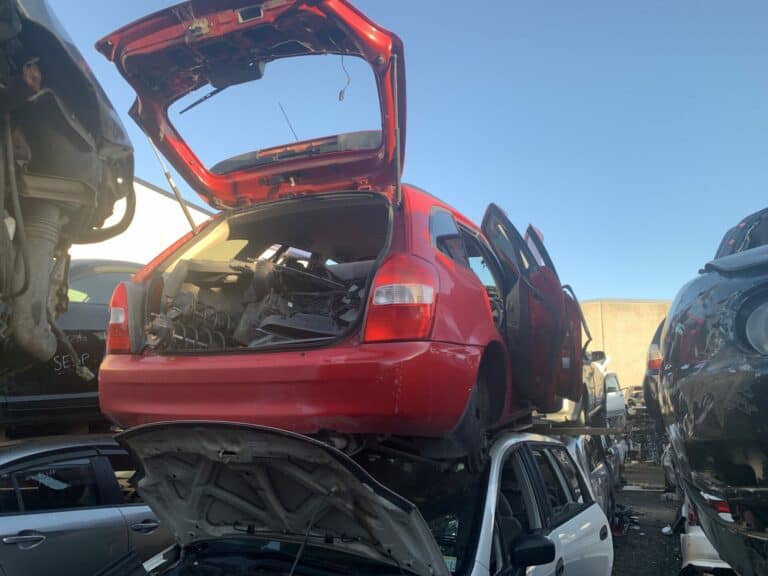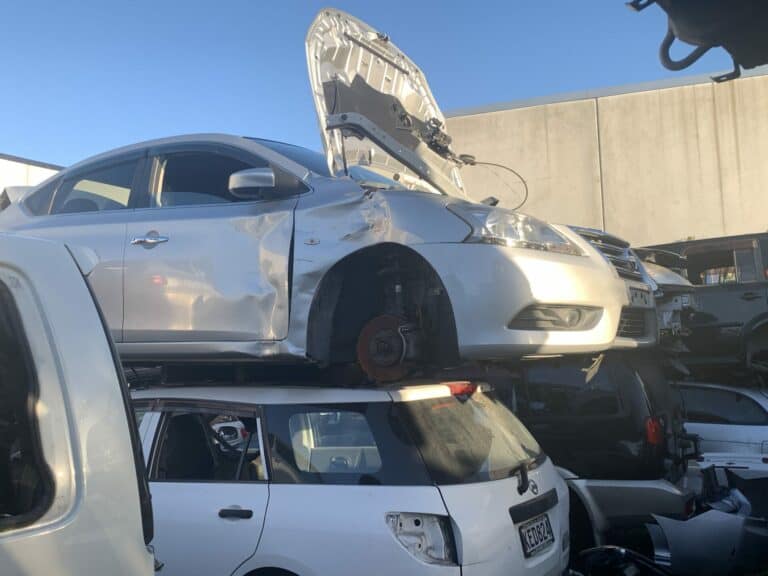 Choosing our car wreckers Pukekohe service would be one of the best decisions you can take for your dead vehicle. We make sure that we put an offer our customers are satisfied with. We follow a transparent process, keeping the process fairly simple.
The answer to this depends on how fast you can call us. As soon as you do, our team will follow a speedy process and get your vehicle collected the same day.
Yes, we don't make our clients wait for their cash. We believe in paying hard cash instantly, so as soon as you agree to our offer, you will be handed instant cash for your car.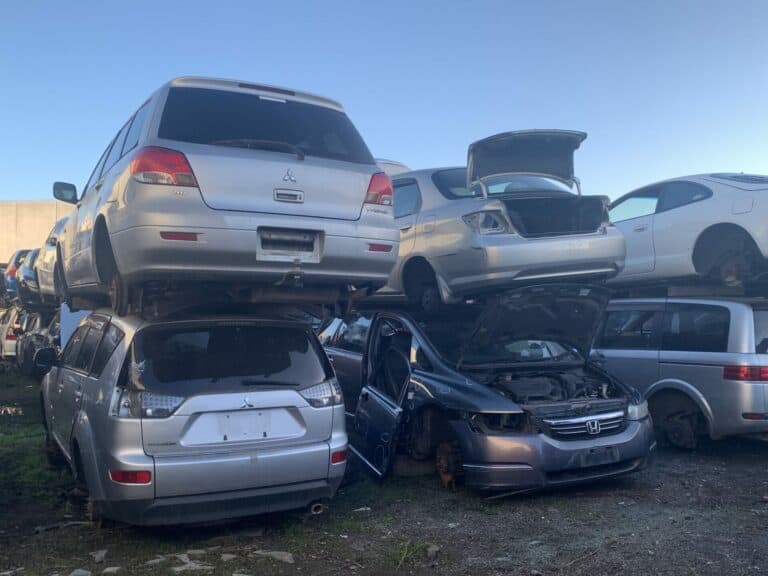 Auto Wreckers Pukekohe
Having an unwanted vehicle is always stressful; from taking up extra space to needing constant repairs, these cars could irritate the owner. Well, we are here to rescue you. Contact us, the best cash for cars in Auckland, and let us look at your unwanted vehicle and provide you with a chance to earn back some of the money you spent. Our offers could go up to $10,000 based on the condition of your car.
Get A Quote Today
Our car wreckers Pukekohe service is offered by a professional team with expert qualities and knowledge in car wrecking. Their offer on your vehicle would be the best you can get in the Auckland region. We buy all makes, models, types, and sizes. Whether you have a car, van, 4WD, truck, RV, SUV, Ute, or even a bus. Let our team take a look at your vehicle and provide you with a quote today.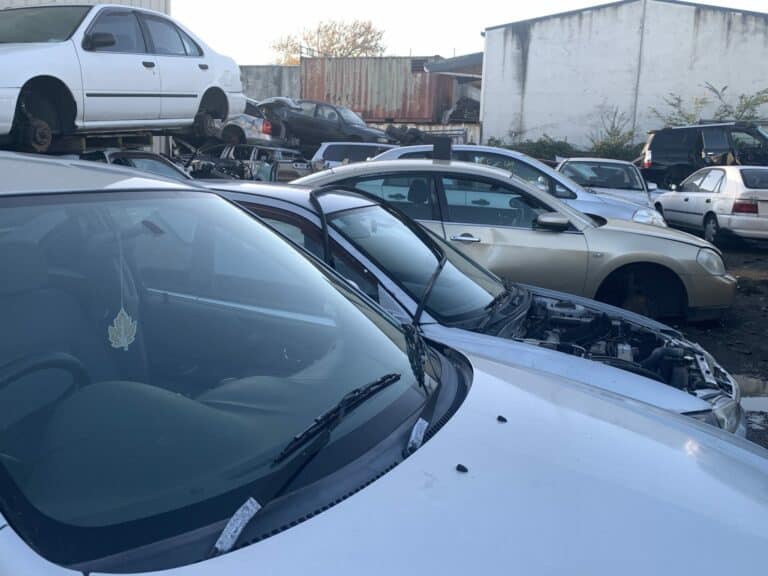 This is a fantastic team to deal with, nothing seemed to be too much trouble. It took time to sort myself out and when I was ready my car was picked up from...
Excellent clear and friendly service. Got shown the parts I needed before i bought.. No pressure.. and very good cheap price. Yay! Will be back..
Highly recommended, the guy in there is the coolest dude I have seen in the same field. Fair deal and good tyres as well.
Sell your unwanted vehicle today
Please provide your details and we will respond with a quote.