Car Removal Manurewa
Don't want to spend hundreds on an already broken-down car? Sell it to us.
Fill out the form to get a quote now.
scrap car removal Manurewa
Want to earn some extra cash with your old vehicle? Our cash for cars South Auckland service is the one you need if you want to earn off your old assets. We will take your car from you and offer you the best price for it while keeping the process hassle-free for you. When you sell your vehicle to us, we dismantle it and reutilize its parts in other cars of the same brand. Call us to know how you can go about selling your car and earning cash today.
Why Us In Manurewa?
Nothing but excellence when it comes to dealing with customers.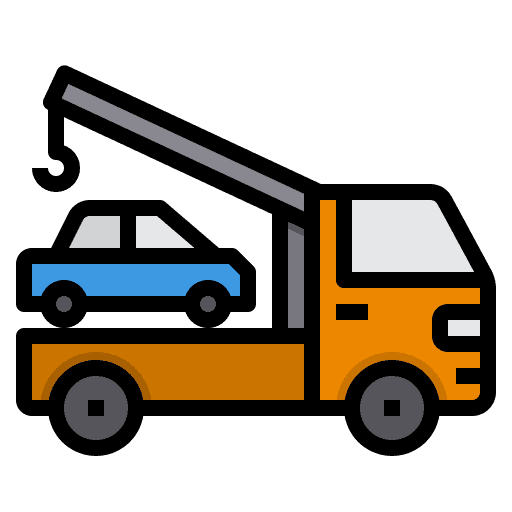 Same-day free pickup
Promptness is a quality we highly value, have your car picked up same-day from anywhere in Manurewa, that too free of cost.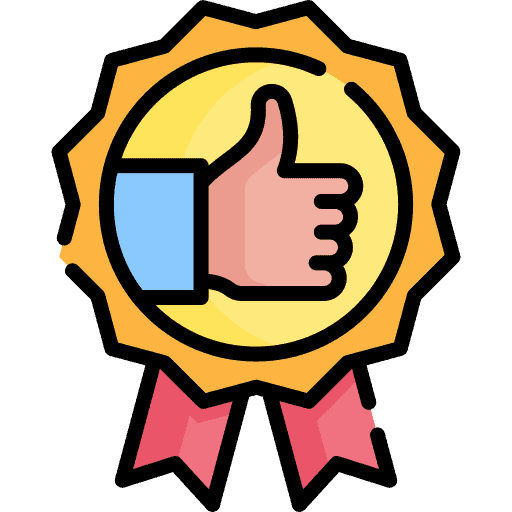 Top Offer In Manurewa
We assess your vehicle then quote you a justified price based on recyclability that will surely be the best in the market.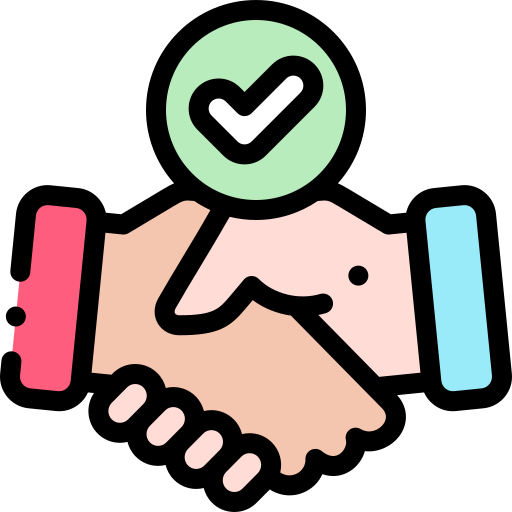 We come to you
We come to you anywhere in Manurewa to purchase and pay. We take care of everything, for free, you just need to contact us.
Need to sell fast?
We pay within minutes. Provide your details and sell your vehicle in 3 steps.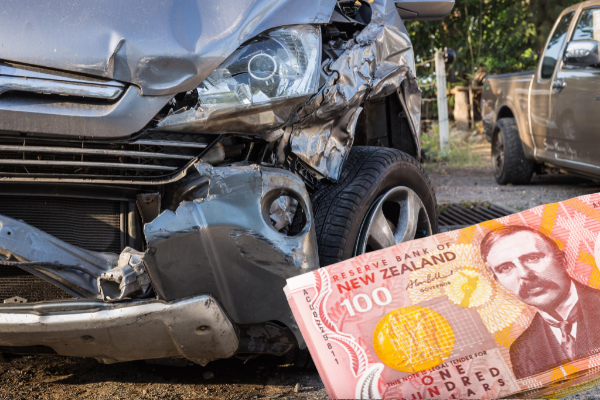 Massive stock at the yard
We are car wreckers South Auckland, who stock a massive variety of spare parts for car owners of all brands. We hope to be your one-stop shop for all second-hand car parts needs. Having recycled several cars over time, we have a variety of reconditioned parts in stock. If you know exactly what you're looking for, reach out to us, and we will help you out. Call us to know more.
Wide area coverage
You do not necessarily have to be from the Manurewa area to be able to avail our services. You can speak to our customer representative to inquire about a product or to ask for the car wrecking procedure, and our professional team will guide you through it smoothly. However, we do deliver outside of this area when you confirm your order. Fill out our online form or call us to know more.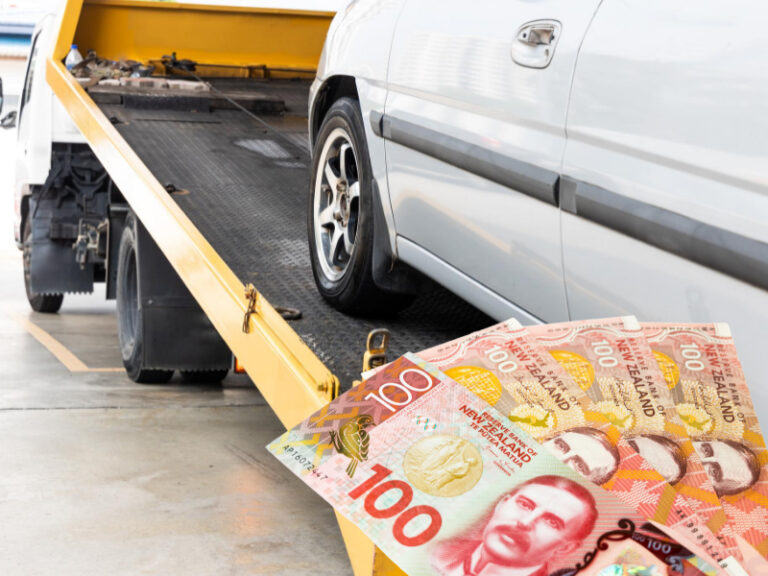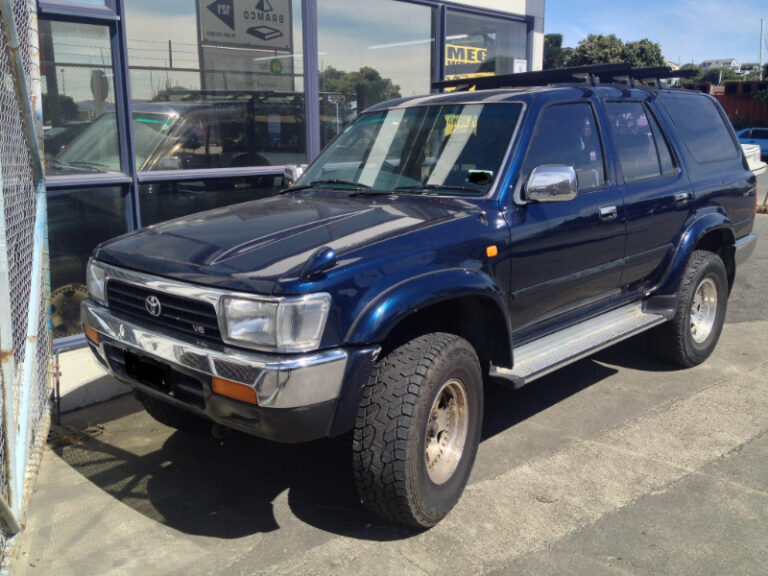 There are no hidden charges at Mega Wreckers. You do not have to pay anything to us.
Once you accept the quote, we will arrange for car pick up on the same day. We ensure you do not have to tackle your unwanted car anymore.
We accept all types of vehicles. SUVs, trucks, cars, 4x4s, Utes, etc are all acceptable at Mega Wreckers.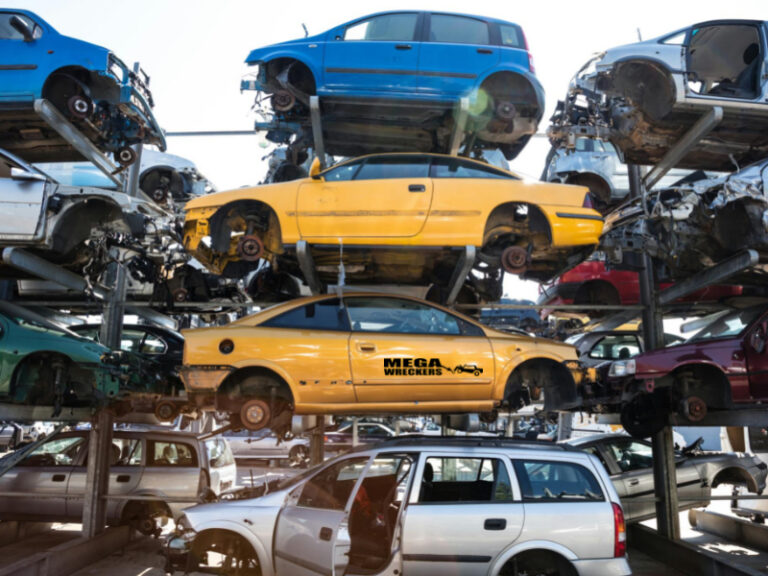 Why sell to us?
Earning cash for cars South Auckland is easy and convenient with Mega Wreckers. Not only do we give top quotes to the sellers, but we also offer the most affordable rates to our customers seeking second-hand auto spare parts. Our expert car wreckers Manurewa staff are only a call away in case you need any guidance. Reach out to us by calling us or filling out our form for more details.
Call for a quote
No need to wait in lines for you to finally be able to earn cash for cars Manurewa. We ensure the process is quick and stress-free for you. Our professional team will get back to you as soon as we receive your request. We will meet you at your place of convenience, inspect the vehicle, and instantly give you a quote. If it works for you, we will hand you the cash then and there. Call us now.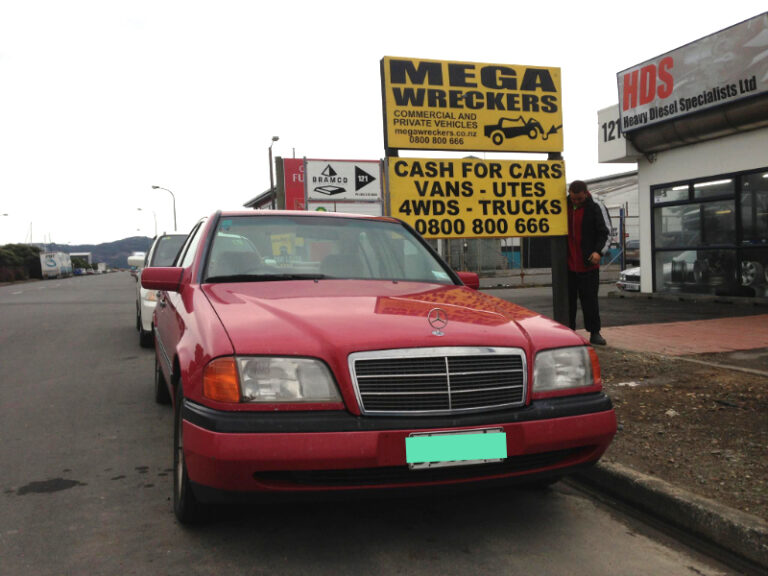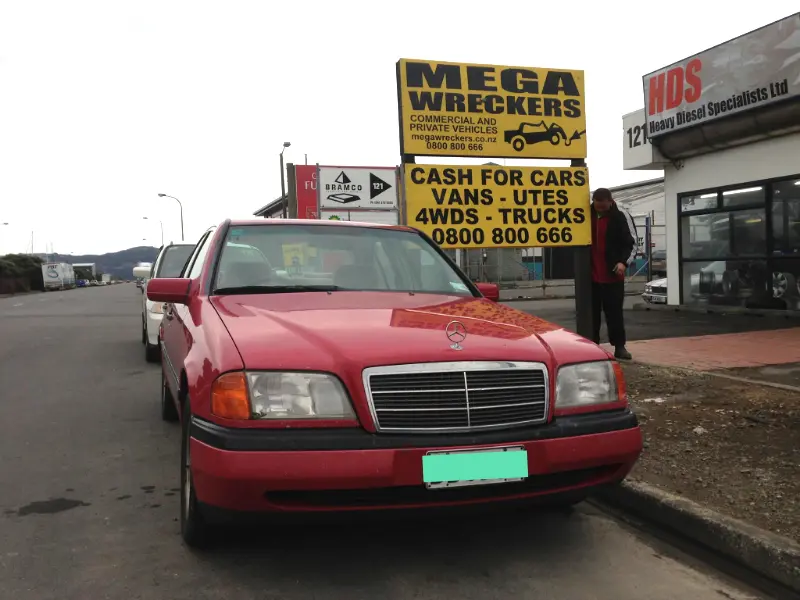 This is a fantastic team to deal with, nothing seemed to be too much trouble. It took time to sort myself out and when I was ready my car was picked up from...

Excellent clear and friendly service. Got shown the parts I needed before i bought.. No pressure.. and very good cheap price. Yay! Will be back..

Highly recommended, the guy in there is the coolest dude I have seen in the same field. Fair deal and good tyres as well.
Sell Your Vehicle In Manurewa Today
Please provide your details and we will respond with a quote.