Auckland's Favourite Wreckers Offering Cash for Unwanted Cars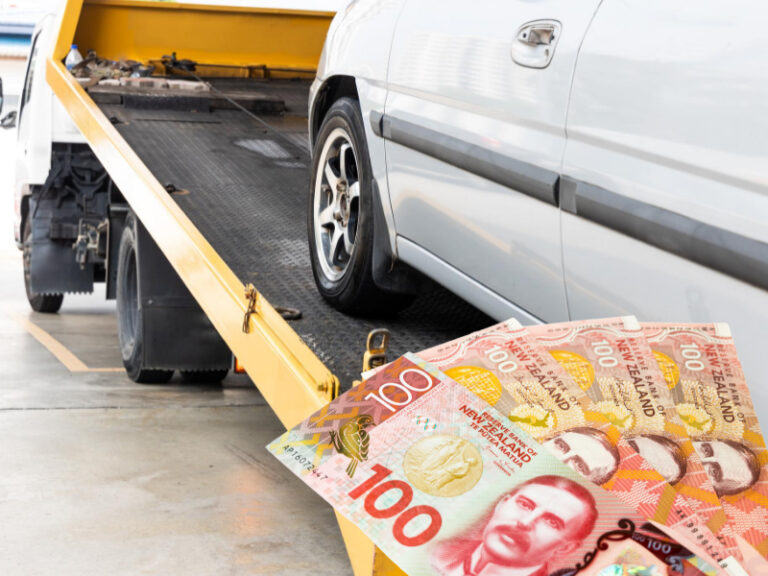 Does the thought of your old-faithful, first car being smashes into smithereens, gum wrappers and all make you uncomfortable? Would you rather like to know that all the usable parts are reused in other cars across NZ? Make money while giving new life to your car with Mega Wreckers. Reach out to our team today to discuss your options, and how much money you can make on your scrap car.
Nothing but excellence when it comes to dealing with customers.
We pay within minutes. Provide your details and get cash in 3 steps.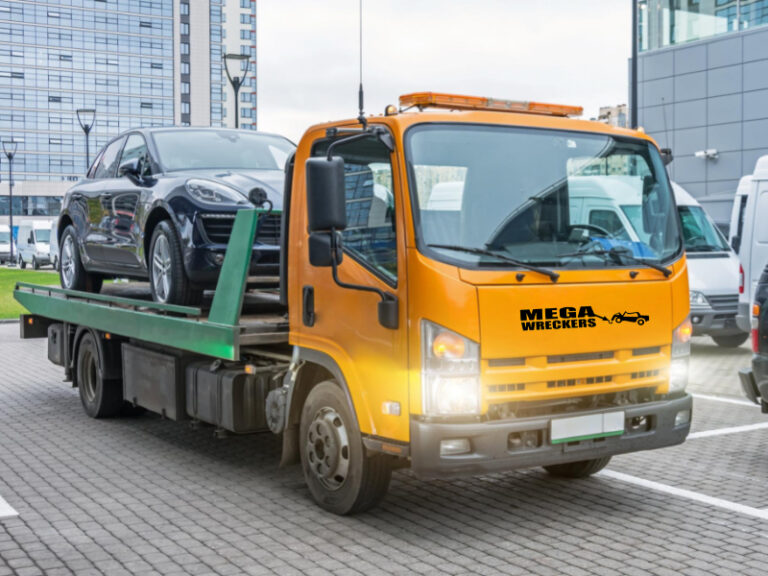 Mega Wreckers is the preferred car removal and wrecking company in Auckland, paying cash for unwanted cars. We'll remove the car for you, reuse all its usable parts, and pay you money for it. Reach out to our team today to discuss your options, and how much money you can make on your scrap car. We not only pay you top cash for car removals but also offer free same-day removals.
Removal of any kind of vehicle, make or model – we take them all. We offer a free no obligation quote to find out how much your vehicle is worth and we pay up front as soon as we remove your vehicle. Our car wreckers operate North Island wide and arrive on the same day you call us to pick up your vehicle. So contact us now to know how much your junk is worth and schedule a removal.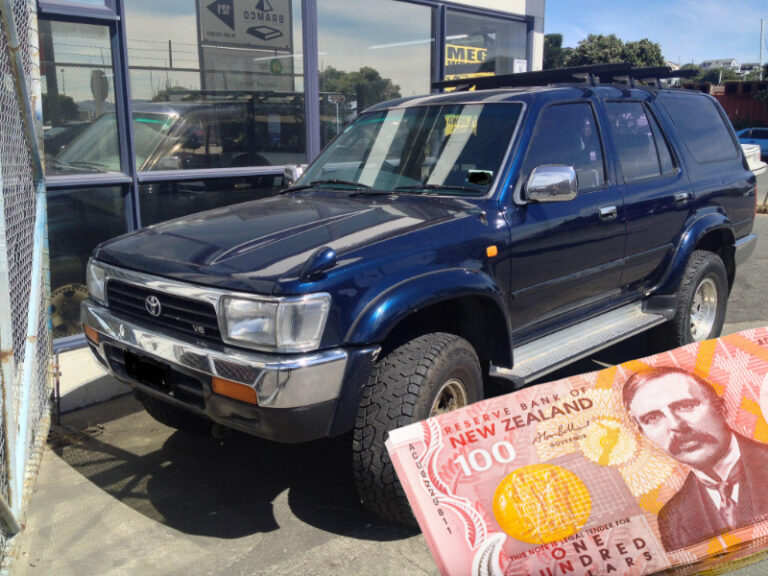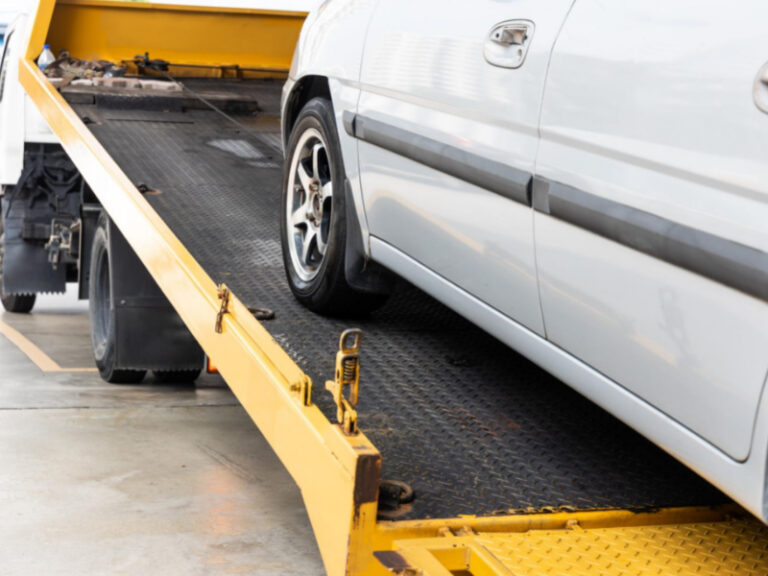 We are a very experienced, honest and professional team.
With Branches in Auckland and Hamilton we come and pick up anywhere in North Island.
You can feel good that you vehicle will be totally recycled.
Mega Wreckers is 100% Kiwi owned.
After selling you vehicles to us, they will go through a process of recycling. Some parts could be sold to someone you know in local markets, and if not sold locally they will be exported overseas to be reused.
Yes we will give you folding notes. We will give you the best cash offer in the market.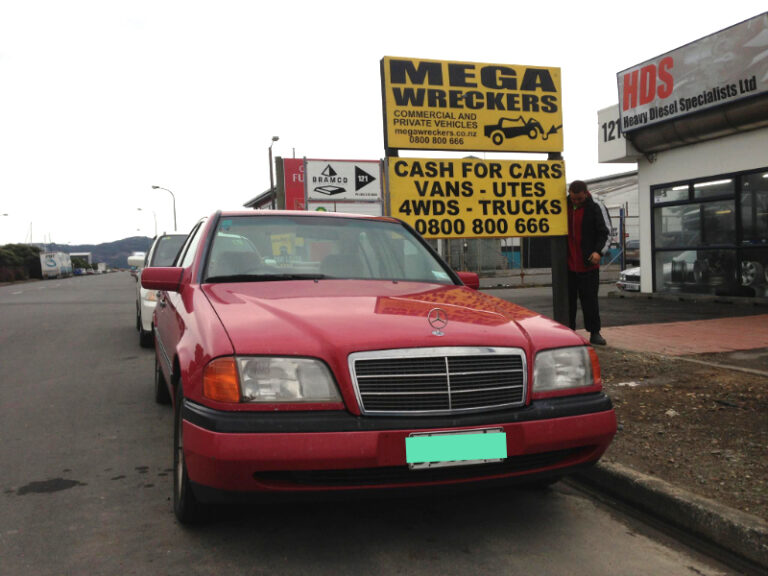 For any and all questions about our car removal procedure or cash for cars policy, feel free to reach out to our friendly team today on 0800 800 666. We're always happy to chat, and to provide a free quote. Our team is available all day throughout the week. So pickup the phone dial the number now. Alternatively, you can get a quote online and our team will respond as soon as possible.
This is a fantastic team to deal with, nothing seemed to be too much trouble. It took time to sort myself out and when I was ready my car was picked up from...
Excellent clear and friendly service. Got shown the parts I needed before i bought.. No pressure.. and very good cheap price. Yay! Will be back..
Highly recommended, the guy in there is the coolest dude I have seen in the same field. Fair deal and good tyres as well.
Please provide your details and we will respond with a quote.