Car removal Te Kuiti
We buy your car for instant top cash and provide free scrap car removal throughout Te Kuiti.
Fill out the form to get a quote now.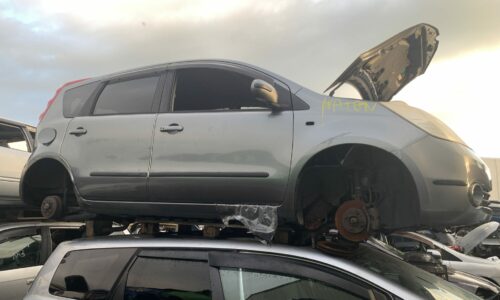 Car Removal Te Kuiti
Are you tired of putting up with your car troubles? Do you want to get rid of it but are unable to get a reasonable offer for it? If so, get in touch with us. When you avail of our cash for cars in Te Kuiti, we tow away your car for free and make you an offer that surpasses any other buyer, paying you up to $10,000 in cash. Additionally, our entire procedure is simple; contacting us is all you need to do. So call us right away to get a quotation.
Why Us In Te Kuiti?
Nothing but excellence when it comes to dealing with customers.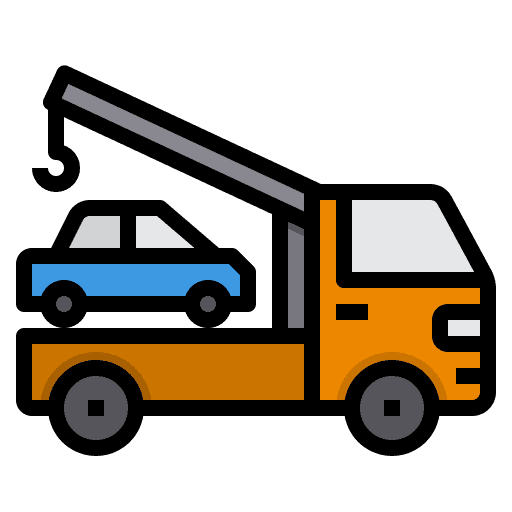 Same-day free pickup
Promptness is a quality we highly value, have your car picked up same-day from anywhere in Te Kuiti, that too free of cost.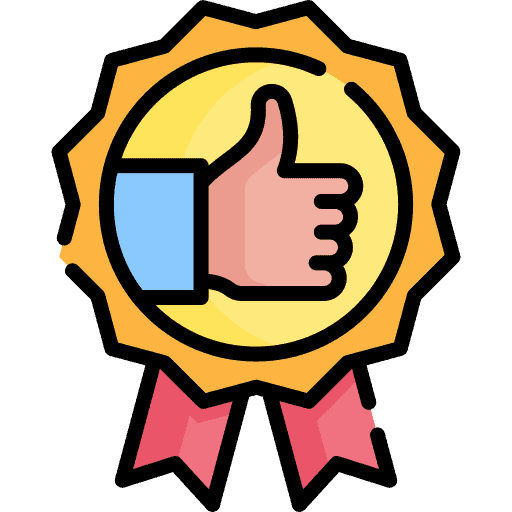 Top Offer In Te Kuiti
We assess your vehicle then quote you a justified price based on recyclability that will surely be the best in the market.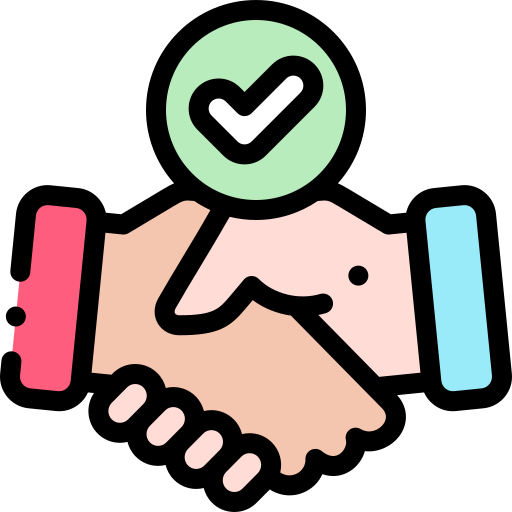 We come to you
We come to you anywhere in Te Kuiti to purchase and pay. We take care of everything, for free, you just need to contact us.
Need to sell fast?
We pay within minutes. Provide your details and sell your vehicle in 3 steps.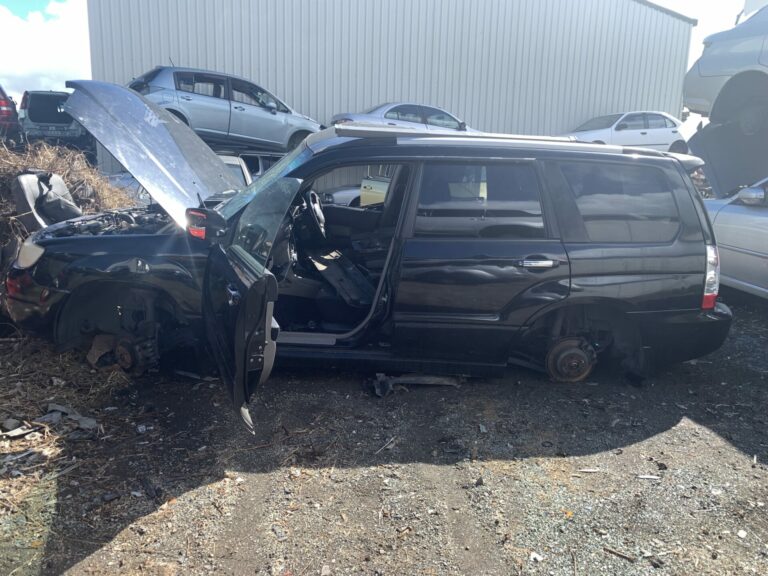 Scrap car removal Te Kuiti
In addition to sedans, trucks, vans, and 4WDs, we also buy vehicles of all other types and makes, regardless of their condition. Our car wreckers evaluate your car, and we offer you cash up to $10,000 based on the value of the salvageable parts. We keep the selling process relatively simple, and all you need to do is describe your vehicle to us to receive a ballpark quote. Fill out the form to learn more about our car removal Te Kuiti service.
Get rid of your junk car
Our car removal Hamilton team, who serves the King Country, will take care of buying your car for top cash and will also offer free pick-up. When you work with us, we strive to ensure that we provide you with the best value for your worn-out vehicle. To provide our services, the aim is always to go above and beyond for you since the satisfaction of our customers is our top priority. After you request a quote, we dispatch a team to your site.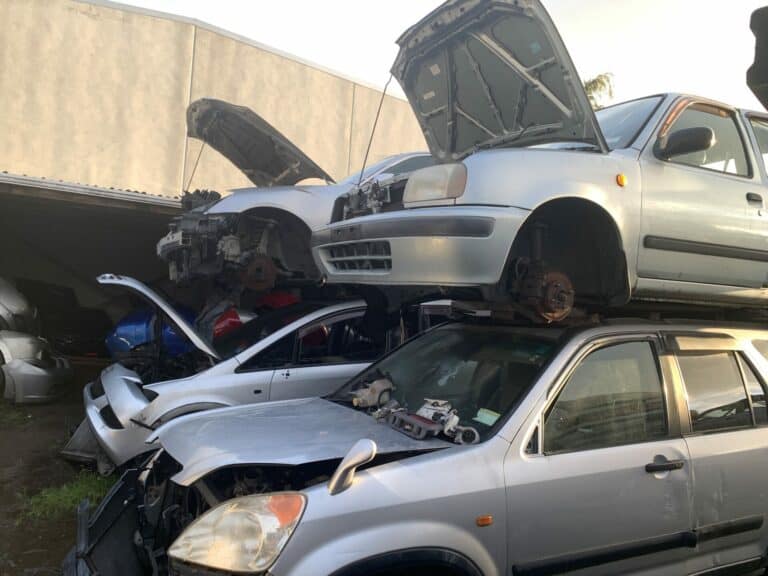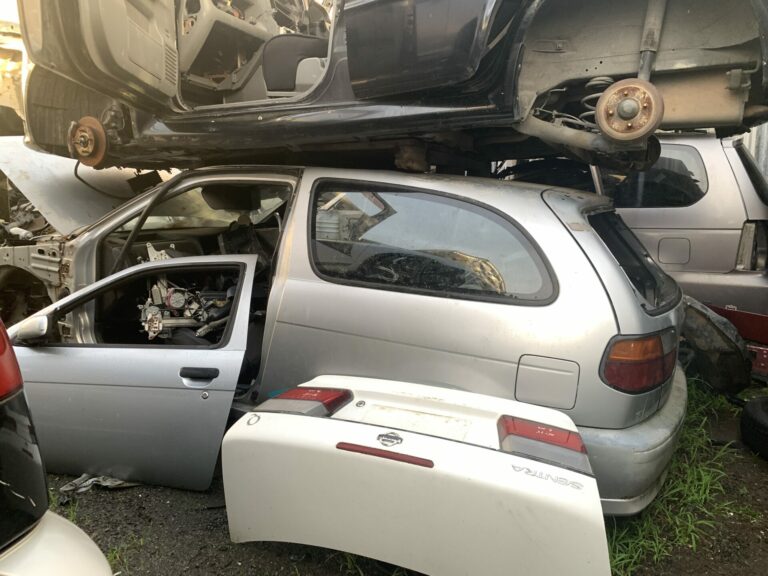 You must get in touch with the cash for cars team and speak with a representative before the procedure can begin. You can get a rough quote by calling or filling out the form online.
No, we will tow your car for free regardless of your location, size, and type of vehicle.
The procedure is quite simple. Once you call us and briefly describe the vehicle, we will give you a fair estimate on the quote. If you agree, we will send a team to your site to inspect the vehicle further, after which the process will be completed on the same day.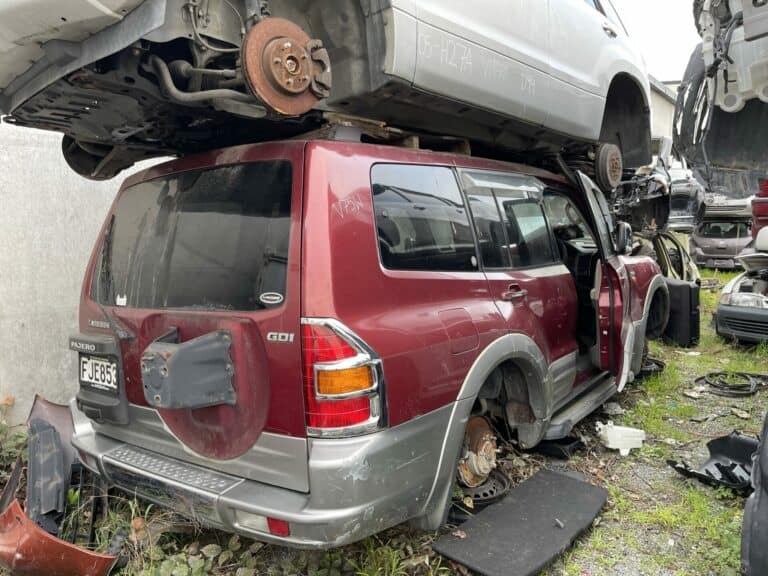 Free junk car removal
Having a scrap car and maintaining it regularly might be challenging. Availing of our car wreckers Te Kuiti service allows you to avoid going through the same scenario each time your vehicle breaks down or gives you other troubles, and you then have to spend more money to keep it up and running. If you're looking for a top quote and a seamless experience, call us today to learn how you can sell your car for a top cash quote.
Contact us today
Contact us if you're considering getting rid of your vehicle; we are one of the well-reputed car removal Te Kuiti service providers. We provide prompt services, and our goal is the complete satisfaction of our customers. So, if you have a vehicle that is giving you trouble, let go of it today and get a chance to earn up to $10,000 in cash. Get started today to learn how much you can earn for your scrap car from us.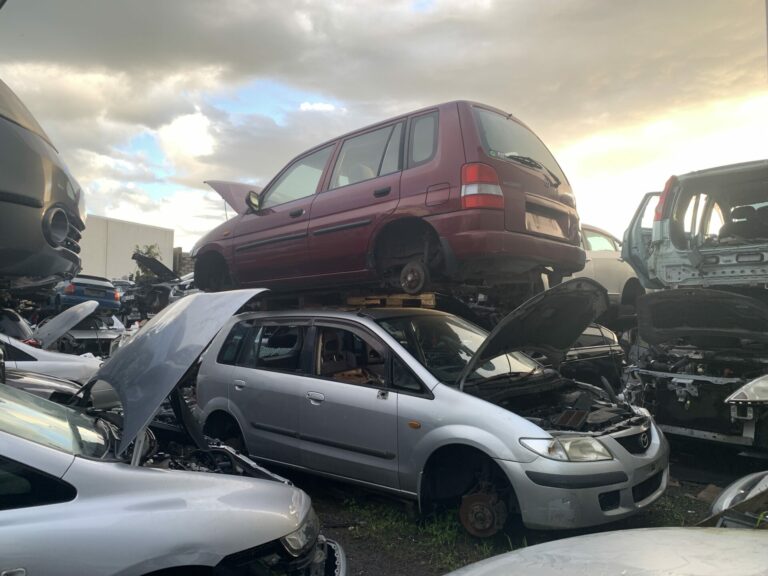 This is a fantastic team to deal with, nothing seemed to be too much trouble. It took time to sort myself out and when I was ready my car was picked up from...

Excellent clear and friendly service. Got shown the parts I needed before i bought.. No pressure.. and very good cheap price. Yay! Will be back..

Highly recommended, the guy in there is the coolest dude I have seen in the same field. Fair deal and good tyres as well.
Sell Your Vehicle In Te Kuiti Today
Please provide your details and we will respond with a quote.