Get Your Junk Car Removed For Free Today. We Buy Scrap Vehicles For Cash. Get a Quote Now.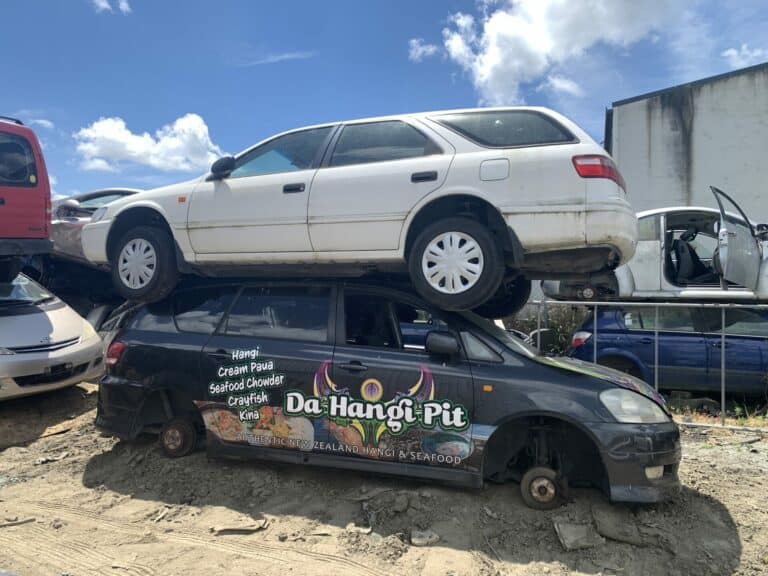 We understand the nuisance an old car can become over time. Its parts start to give trouble and often become unreliable on the road. You frequently find asking yourself whether spending money on getting the junk car fixed repeatedly is even worth it. Let us, the leading car wreckers in Waikato, take this scrap vehicle off your hands. We provide professional car wrecking service and free car removal across Thames & Coromandel.
Nothing but excellence when it comes to dealing with customers.
We pay within minutes. Provide your details and get cash in 3 steps.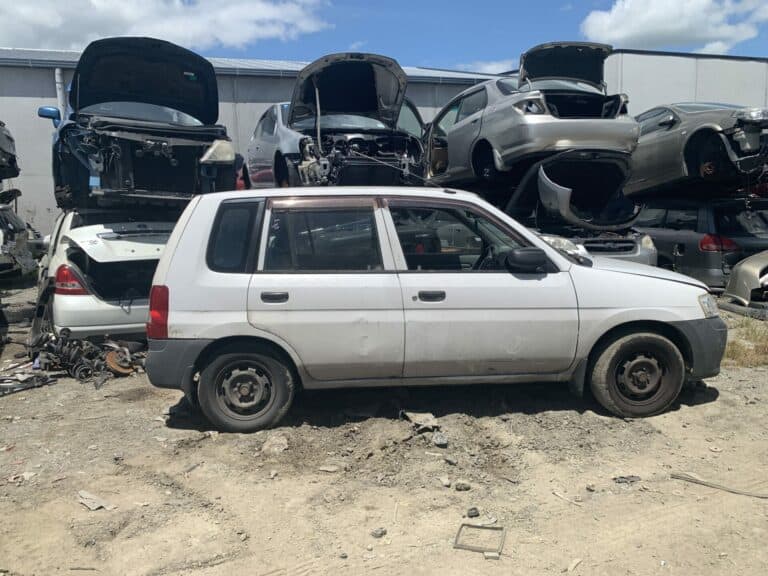 We take all kinds of cars, SUVs, 4×4, and trucks, helping our customers earn top dollar for them. You can get the top cash price for your car from Mega Wreckers for all your junk vehicles. We aim to provide our customers with an unmatched car wrecking service. You can get a cash quote from the comfort of your own home, and if you decide to sell to us, we will remove your car for free, anywhere in the Thames area.
We understand how tedious it is to hire a car removal service to move your old scrap car. These services are not only inconvenient but also expensive. This is why we have taken it upon ourselves to provide free junk car removal in Thames, from your doorstep. If you decide to accept our quote and sell it to us, our car removal Hamilton team will have your car removed for free the same day. Contact us today to get a quote.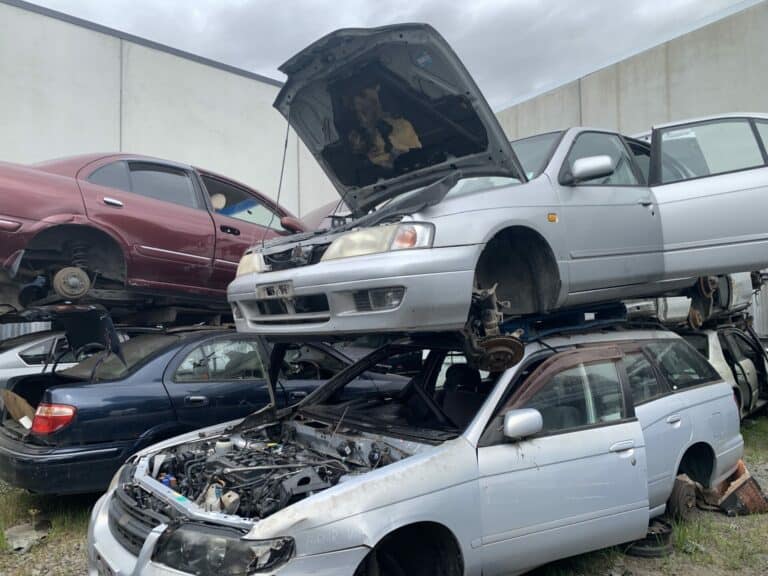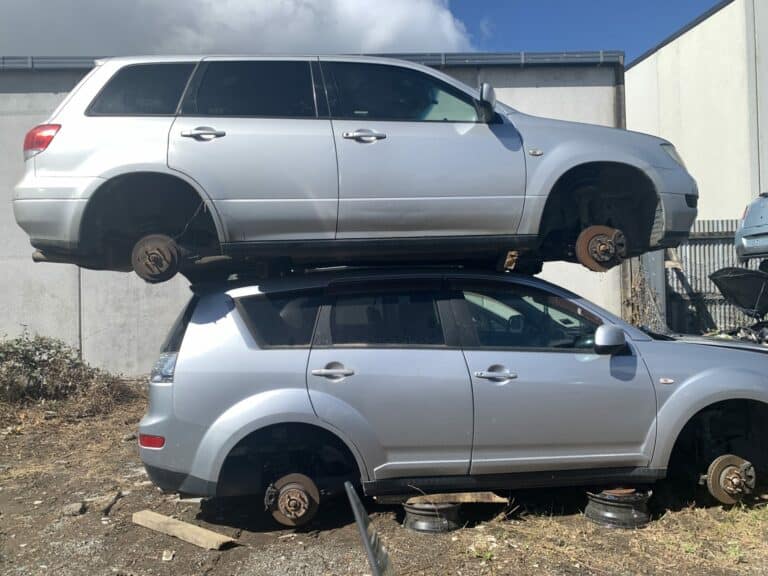 We aim to make the lives of our clients easy, thus providing free scrap car removal Thames service.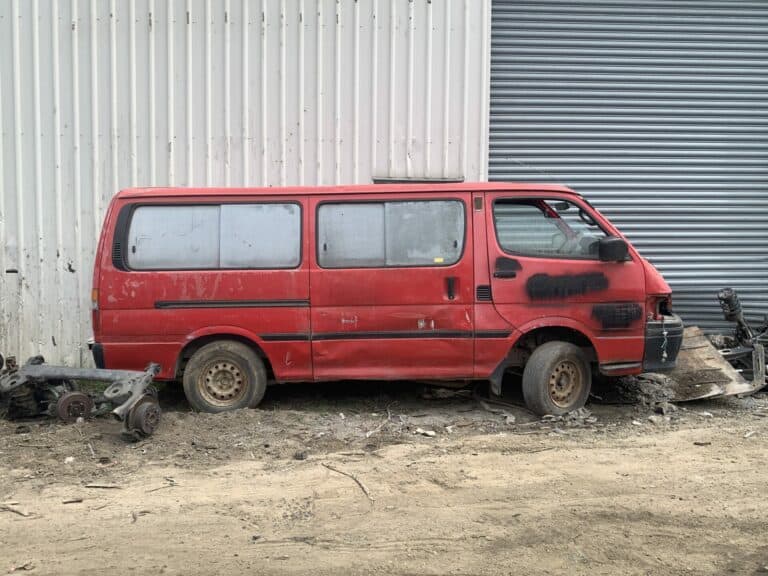 Out car wreckers Thames and Coromandel team will pay you up to $10,000 cash on the spot. If you have any scrap vehicle that has completed its useful years, sell it to us today. You can get top cash for any kind of old and damaged vehicle that may be useless to you. We purchase all makes and models, cars, vans, trucks, 4WDs, Utes, petrol, or diesel. Contact us today and get an instant cash quote for your scrap vehicle.
Mega Wreckers has worked hard to provide scrap car removal services to its customers and make sure the customers are not even slightly inconvenienced—this is why we also provide free car removal services all over the Thames area. Once we have a deal with you, we provide instant cash at the time of pickup along with free removal. Click the button below to know how much your junk car is worth today.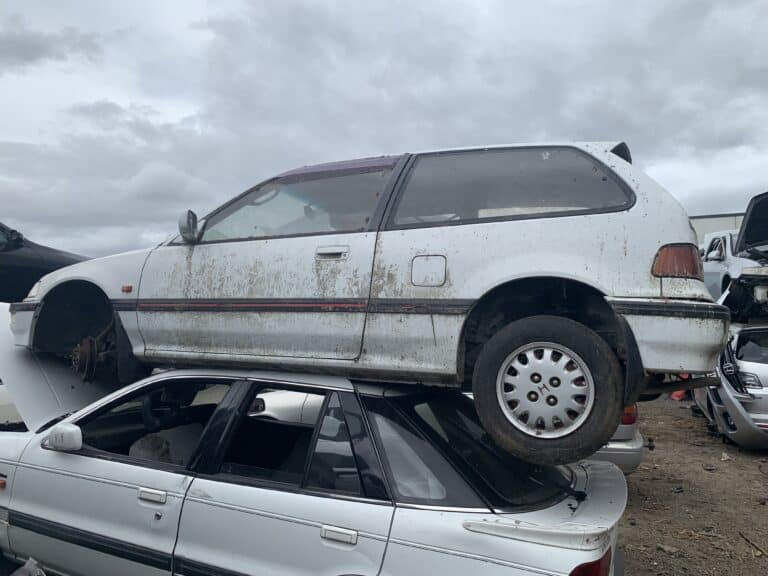 This is a fantastic team to deal with, nothing seemed to be too much trouble. It took time to sort myself out and when I was ready my car was picked up from...
Excellent clear and friendly service. Got shown the parts I needed before i bought.. No pressure.. and very good cheap price. Yay! Will be back..
Highly recommended, the guy in there is the coolest dude I have seen in the same field. Fair deal and good tyres as well.
Please provide details & we will get back to you with a price and pick up date/time.