Dispose Of Scrap Vehicles With Car Removal Huntly
We buy and remove unwanted scrap vehicles across Huntly. Got one?
Fill out the form to get a quote now.
Car Removal Huntly
At Car Removal Huntly, we help you get rid of an old scrap vehicle that is giving you trouble repeatedly and pay you for it. We are a Hamilton-based car removal service and we offer you a price that beats every other buyer's offer and pays you up to $10,000. We can dispose of any vehicle, damaged, broken, or impossible to fix. We send out a team to you in Huntly to evaluate and remove your vehicle in less than a day for free.
Why Us In Huntly?
Nothing but excellence when it comes to dealing with customers.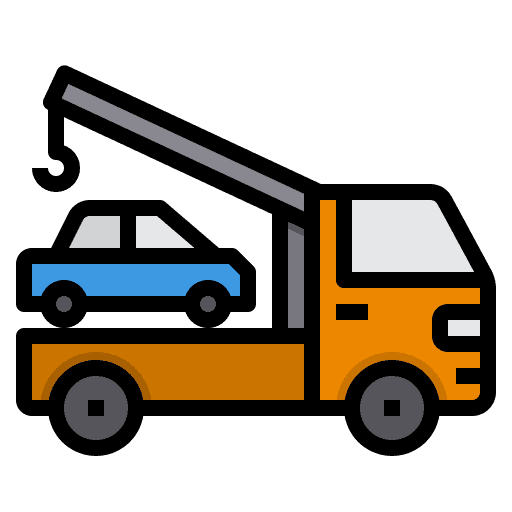 Same-day free pickup
Promptness is a quality we highly value, have your car picked up same-day from anywhere in Huntly, that too free of cost.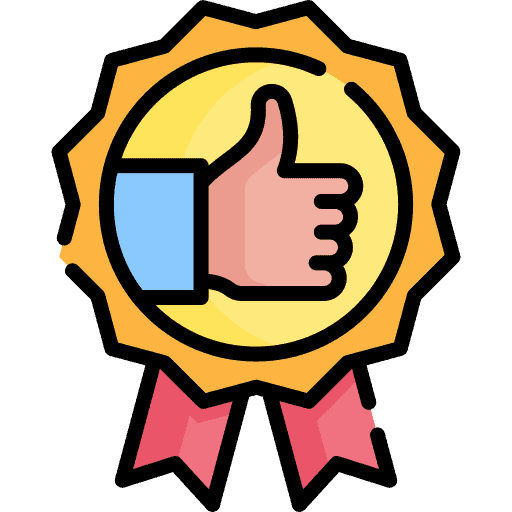 Top Offer In Huntly
We assess your vehicle then quote you a justified price based on recyclability that will surely be the best in the market.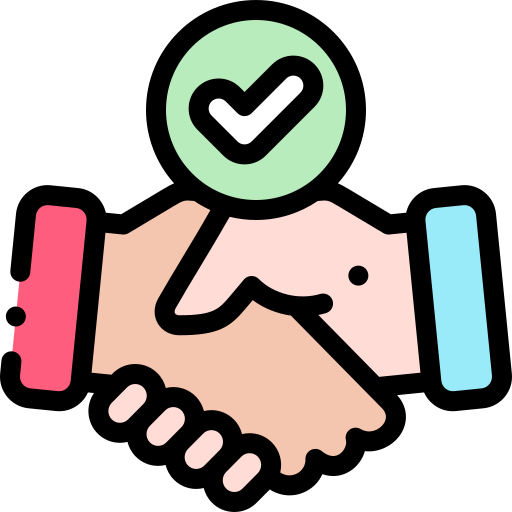 We come to you
We come to you anywhere in Huntly to purchase and pay. We take care of everything, for free, you just need to contact us.
Need to sell fast?
We pay within minutes. Provide your details and sell your vehicle in 3 steps.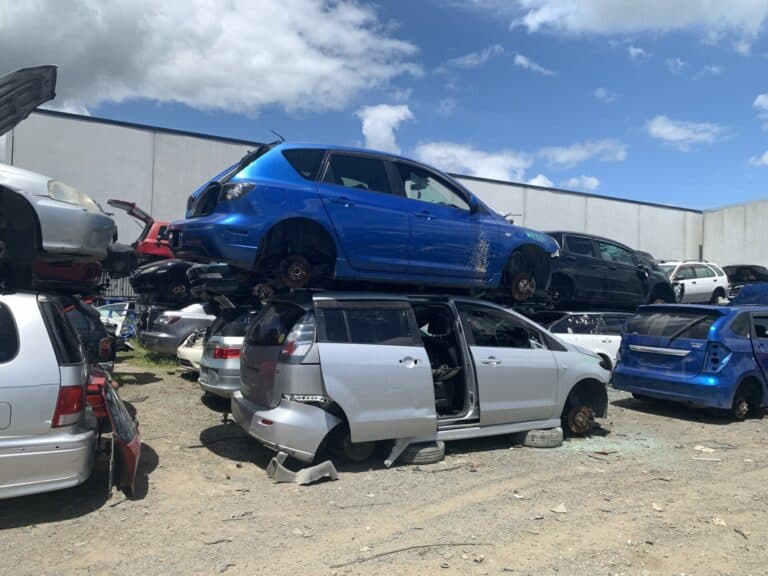 Get Any Vehicle Removed
We purchase vehicles from Huntly to wreck them and thus accept and remove all makes and conditions, including but not limited to cars, trucks, vans, and 4WDs. Our team assesses your vehicle and depending on its condition and other factors, we give you $300 up to $10,000. Don't wait for your car to stand in your driveway and deteriorate further when you could be selling it to a service that provides you value for your scrap vehicle.
Free & Convenient Car Removal
Our car removal team services the Huntly area and will handle paying money for your vehicle and also the free collection of your undrivable car. We provide you with the best value for it. Our customers' comfort is our immediate priority, thus, we go out of our way to provide you with services. We send over a team to your site after you request a quote. We remove your car for free and pay you when you call us at 0800 800 666.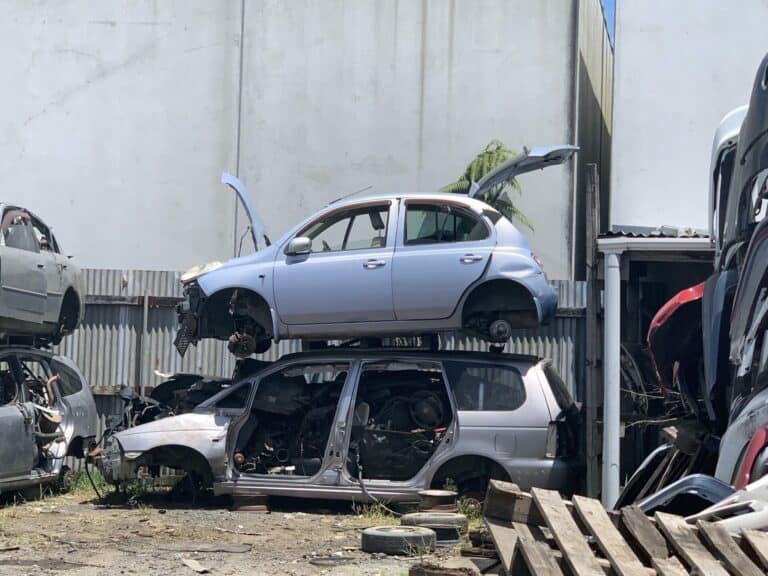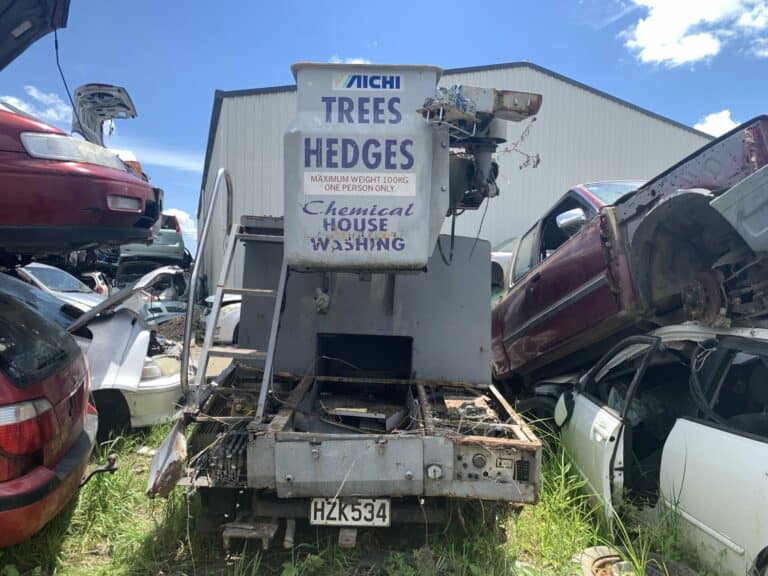 Our car removal process is not complicated. You only need to contact us and we will take care of the rest.
Yes. We pay you at the time of removal before we even touch your car.
It only takes under 20 minutes to load and remove a car.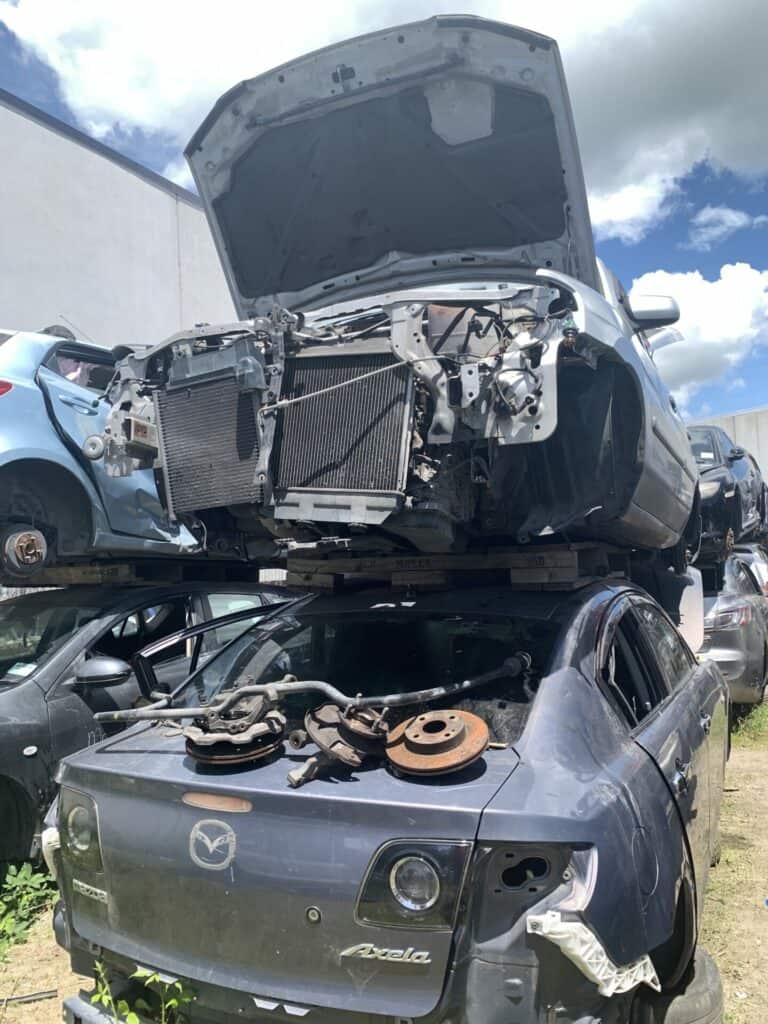 Scrap Car Removal Huntly
Having a junk vehicle and continuously keeping up with its maintenance can be difficult. It may push you to spend extra on it, which is why our service offers you the opportunity to avoid going through the same thing every time your car starts causing problems. All you have to do is call us and get a quote. We don't want to waste your time; therefore, we give the best possible price for your vehicle. Call us right away.
Get in touch
If you're thinking about getting rid of your vehicle, get in touch; we are the best car removal service provider operating across Huntly. The services we offer are professional, and our delivery is of the highest standard. Our main priority is to satisfy you, which is precisely what we do by offering you up to $10,000 in return for your scrap car. You'll receive instant payments the minute you accept the offer. Contact us now.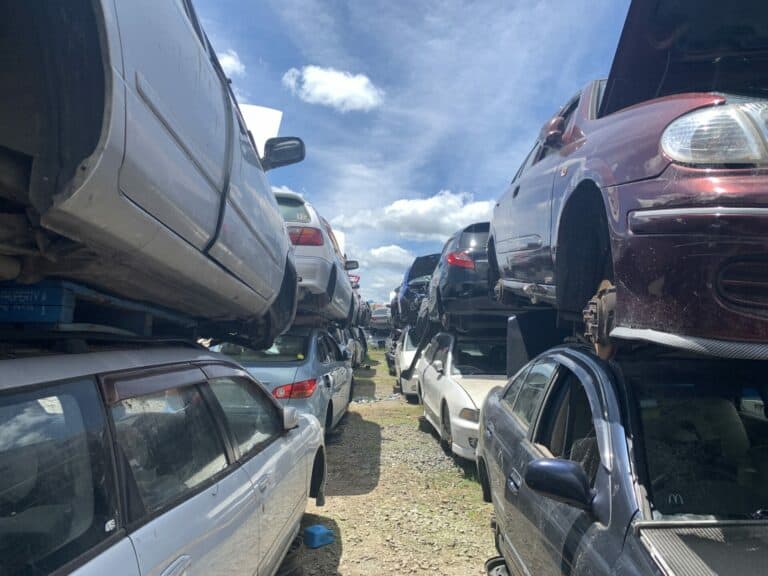 This is a fantastic team to deal with, nothing seemed to be too much trouble. It took time to sort myself out and when I was ready my car was picked up from...

Excellent clear and friendly service. Got shown the parts I needed before i bought.. No pressure.. and very good cheap price. Yay! Will be back..

Highly recommended, the guy in there is the coolest dude I have seen in the same field. Fair deal and good tyres as well.
Sell Your Vehicle In Huntly Today
Please provide your details and we will respond with a quote.