Got a Scrap Vehicle? We Purchase Junk Cars, Vans, Utes, Trucks, 4WDs. Get a Quote Today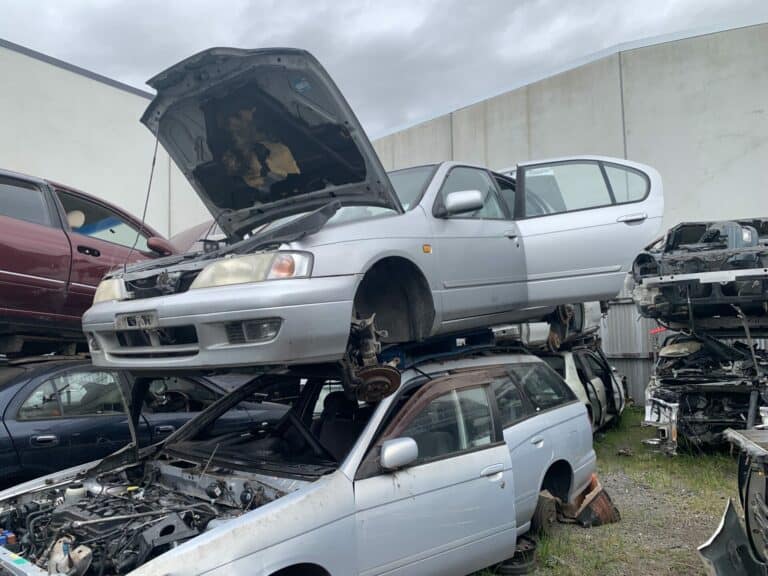 Are you searching for a scrap car removal service in the Te Awamutu area? We are the leading car removal in Hamilton servicing the greater Waikato region. We pay cash up to $10,000 on the spot when you have your vehicle removed by us. Our customers enjoy working with us because we offer hassle-free instant car removal services across Te Awamutu. Get in touch with us today and get the best offer in the market.
Nothing but excellence when it comes to dealing with customers.
We pay within minutes. Provide your details and get cash in 3 steps.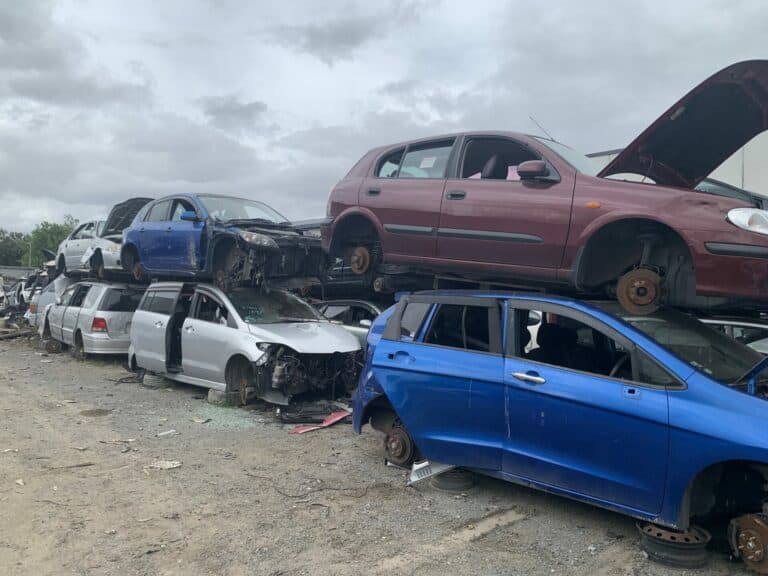 Scrap Car Removal Te Awamutu
Our primary focus is to provide you with free and convenient car removal in Te Awamutu. There are absolutely no additional costs associated with the removal process; in fact, our cash for cars Hamilton team will pay you top cash for your junk cars. Your car's condition should be the least of your concerns because the team at Mega Wreckers will assess your vehicle for salvageable parts and offer you the best quote. Contact us today!
Free Car Removal Te Awamutu
We aim to provide convenience to our customers, which is why we offer free junk car removal in Te Awamutu. As a junk car owner, you do not have to look elsewhere for a towing service to tow your vehicle for you. Once you get in touch, we ensure that our cash for cars Te Awamutu team reaches your site the same day to provide a quote and remove the vehicle free of cost if you happen to accept the offer. Get in touch with us today and get a quote!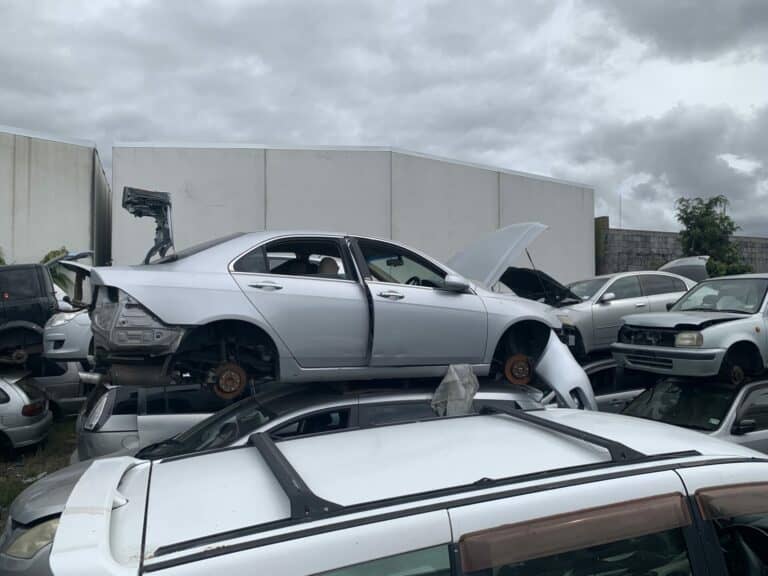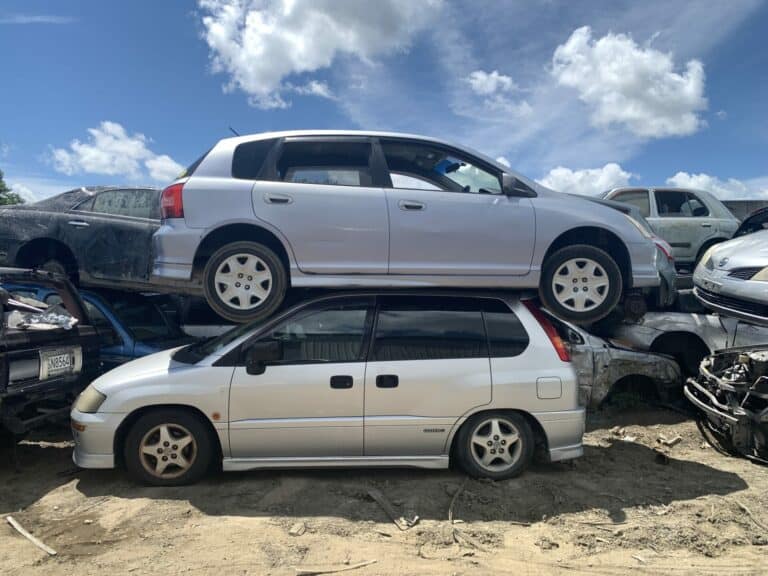 At Mega Wreckers, we remove your car for free without any hidden or additional charges.
The moment you accept the quote offered, we right away pay you cash for your car and remove your vehicle.
Click on the 'get a quote' button or call our helpline. Our representatives will contact you and answer all your car removal-related queries.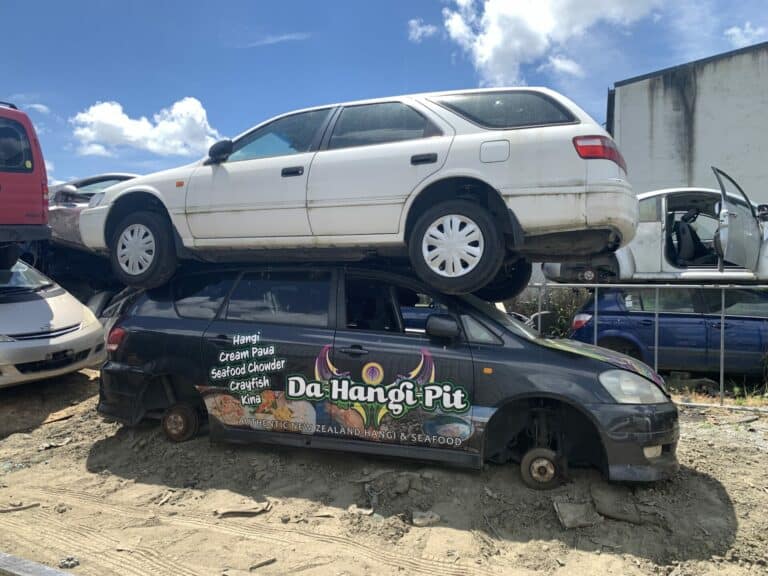 Junk Car Removal Te Awamutu
We believe in striving for the best, offering our customers top-tier services. With Mega Wreckers, you can earn up to $10,000 by availing of our car removal Te Awamutu service. Hence, regardless of the type of vehicle you own, cars, vans, trucks, 4WDs, buses, and heavy machinery, we will remove it free of cost. Contact the best car wreckers in Hamilton today to begin the process and clear up your driveway.
At Mega Wreckers, customer experience takes precedence over every other aspect of our business. Therefore, we ensure that we provide you with hassle-free scrap car removal. We deal with our customers professionally and ensure they don't have to take on the added stress of bearing any towing charges. We will purchase any vehicle in any condition, no REGO, no WOF, accidental or even dead vehicles. Contact us now for a quote.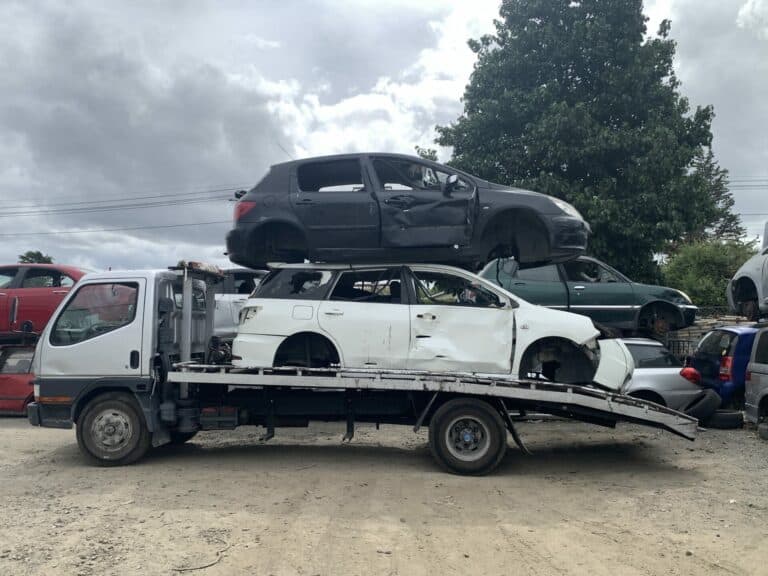 This is a fantastic team to deal with, nothing seemed to be too much trouble. It took time to sort myself out and when I was ready my car was picked up from...
Excellent clear and friendly service. Got shown the parts I needed before i bought.. No pressure.. and very good cheap price. Yay! Will be back..
Highly recommended, the guy in there is the coolest dude I have seen in the same field. Fair deal and good tyres as well.
Please provide details & we will get back to you with a price and pick up date/time.