Car removal Henderson
Has your car completed its lifespan and is now standing in your driveway with no purpose?
Fill out the form to get a quote now.
Car Removal Henderson
In this era, having a car is not a luxury but a necessity, and owners must understand that even a vehicle has a limited lifespan. So, if your car has been causing you troubles lately, getting it repaired all the time is not the solution because you might end up spending more on repairs than its actual worth. The best solution for you is to sell your car to our cash for cars in Henderson and make some money out of it.
Why Us In Henderson?
Nothing but excellence when it comes to dealing with customers.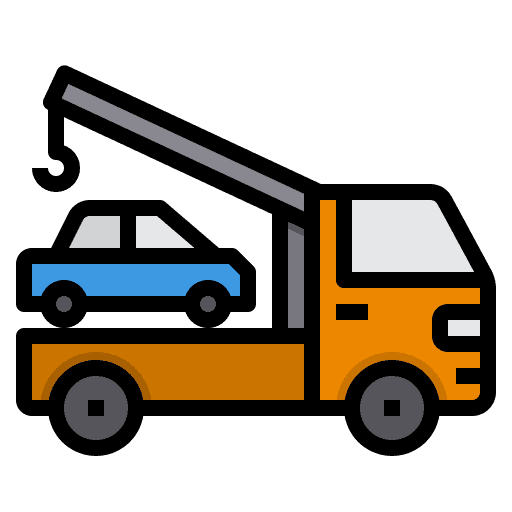 Same-day free pickup
Promptness is a quality we highly value, have your car picked up same-day from anywhere in Henderson, that too free of cost.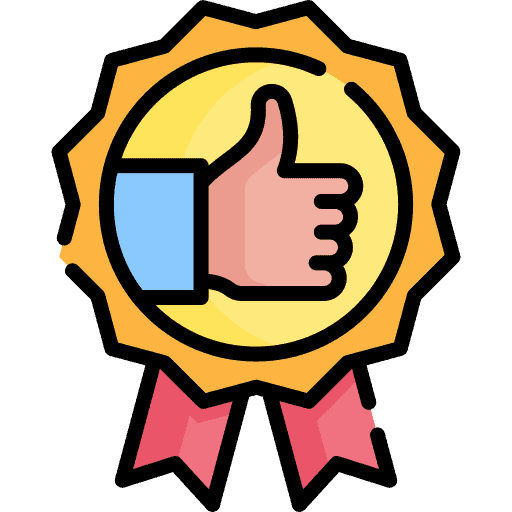 Top Offer In Henderson
We assess your vehicle then quote you a justified price based on recyclability that will surely be the best in the market.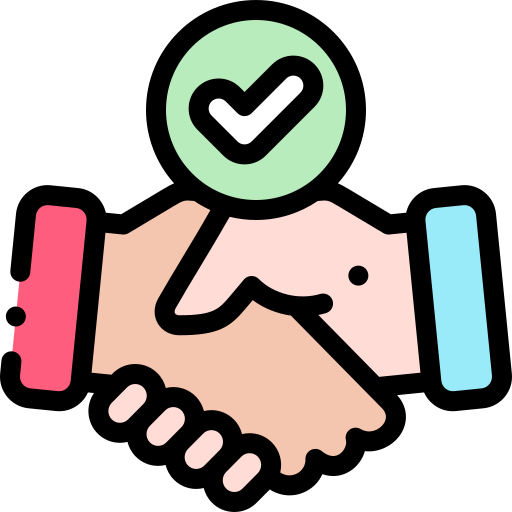 We come to you
We come to you anywhere in Henderson to purchase and pay. We take care of everything, for free, you just need to contact us.
Need to sell fast?
We pay within minutes. Provide your details and sell your vehicle in 3 steps.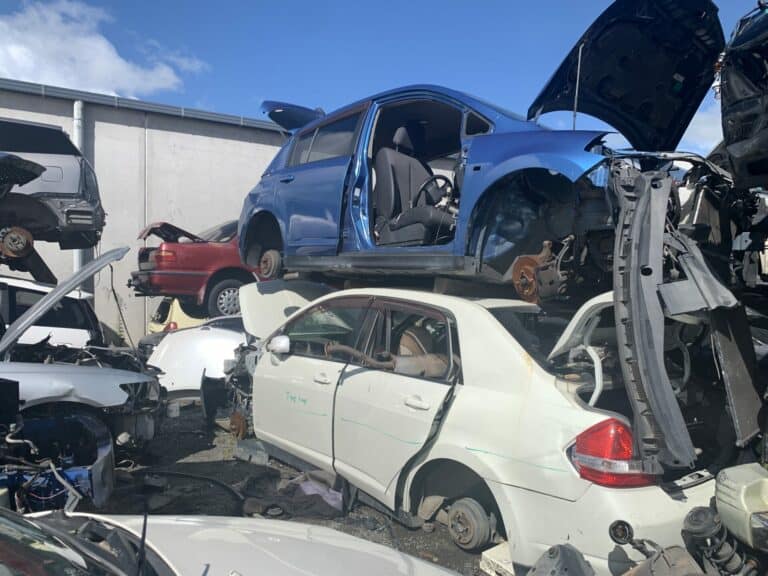 Scrap car removal Henderson
When it comes to opting for a car wrecking service, it is always better to work with an experienced team than with amateurs. Our car removal in West Auckland has been leading the industry for years, and our experience makes us well-reputed among others. Not just that, but we provide the best quotes for all vehicles we get so that our customers are satisfied with selling their cars to us. Contact us now and find out the worth of your vehicle.
No complicated process
Our car wreckers in West Auckland follow a pretty simple process. It begins with you making a call to us and booking an appointment with our team. Our team will visit you to evaluate your vehicle and assess how recyclable it is. After that, our team gives you an offer which is paid in all cash to you right after you accept the offer. Finally, our car removal Henderson team removes your car from your place without charging you any extra money.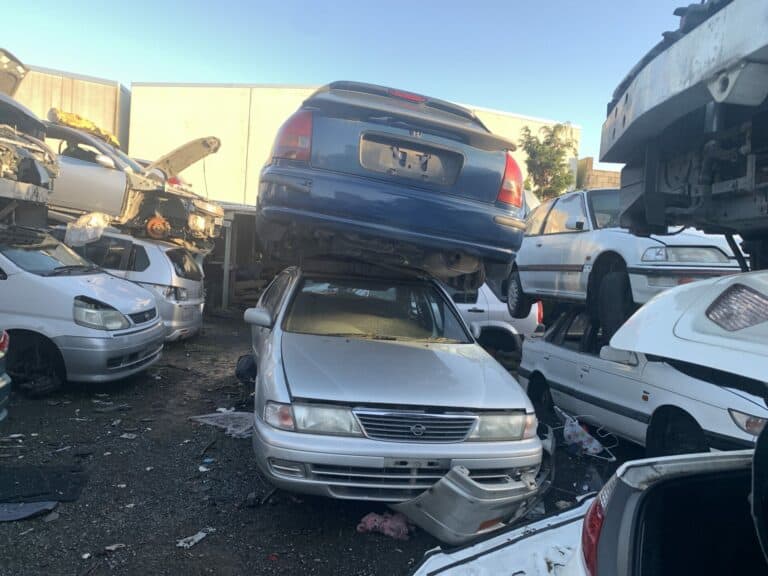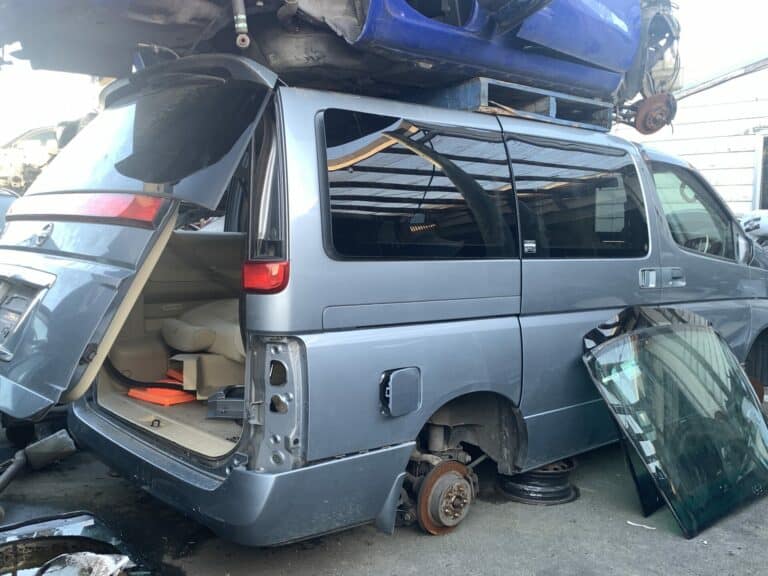 We purchase all the unwanted cars. No matter what type, brand, or condition it is in, we will buy it from you.
No, we don't use your car as a whole, instead, we will use the recyclable parts. So, being registered or unregistered is not a problem for us.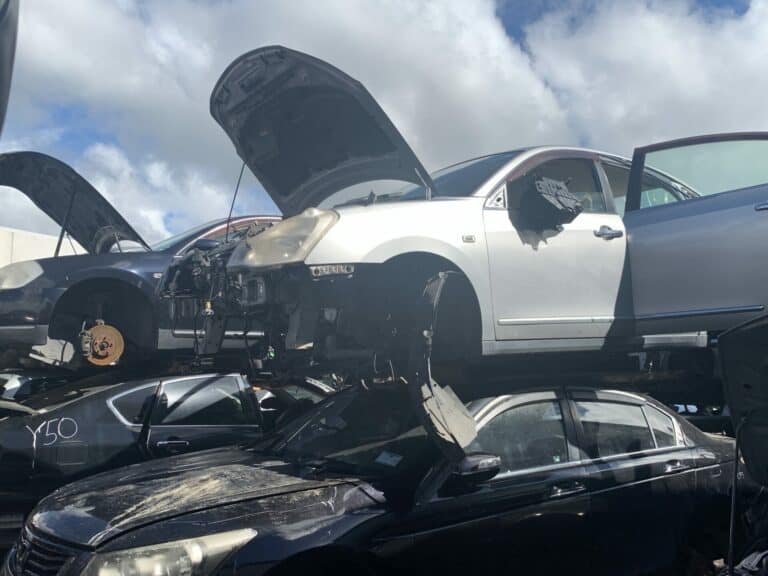 Junk car removal Henderson
The car wreckers Henderson team deals with our customers in the most professional manner and has answers to all their queries. Our amazing customer service is the strength that makes our customers put their trust in us. Call us now and talk to our customer representative to answer all your queries on how you can have your worn-out vehicle removed from your driveway at no cost to you.
Get a deal today
So, if you are already done with your unwanted car, there is no point in keeping it with yourself. All you have to do is call us now at cash for cars Henderson and get rid of the car today. The best part is that we do it all on the same day once you call us. So, from paying you to taking your vehicle away, it could all be done within a couple of hours. No need to wait any longer. Contact us to sell your scrap vehicle today.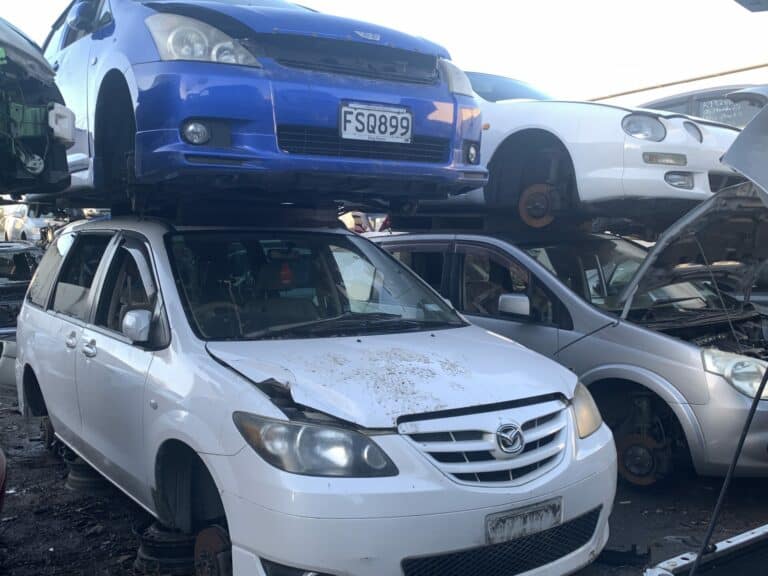 This is a fantastic team to deal with, nothing seemed to be too much trouble. It took time to sort myself out and when I was ready my car was picked up from...

Excellent clear and friendly service. Got shown the parts I needed before i bought.. No pressure.. and very good cheap price. Yay! Will be back..

Highly recommended, the guy in there is the coolest dude I have seen in the same field. Fair deal and good tyres as well.
Sell Your Vehicle In Henderson Today
Please provide your details and we will respond with a quote.