Have your old scrap car removed from your doorstep anywhere in Onehunga. Book A Removal Now.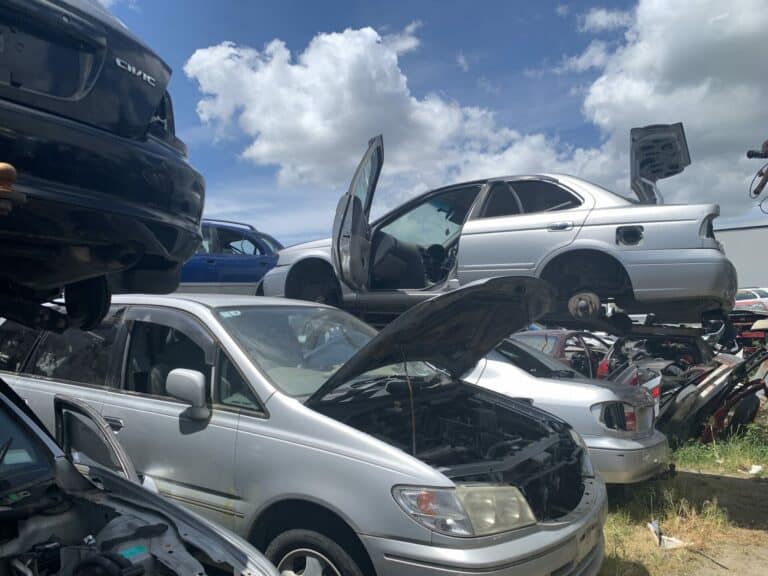 When you try to sell an old car, you have to go through a lot of inconveniences. You have to list on TradeMe, and many non-serious buyers come to waste your time. You talk to tens of buyers, and in the end, they may even back out without any reason. But if you choose to use our car removal Onehunga service, you will be saved from all the troubles. We pay the top cash price at your doorstep for your used cars.
Nothing but excellence when it comes to dealing with customers.
We pay within minutes. Provide your details and get cash in 3 steps.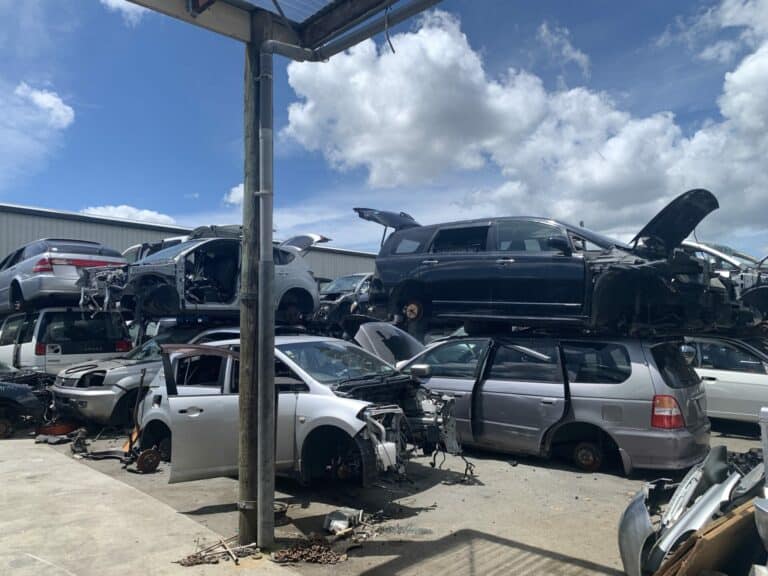 Once you accept the quote given, our towing team will arrive at your doorstep the same day. Mega Wreckers offer free car removal to all its customers. We understand the need for an efficient and free towing facility, as towing companies usually cost a lot of money and also may damage your car while removal. Our team hands you the cash and tows away the vehicle, and you don't even have to lift a finger.
Junk Car Removal Onehunga
When you think about selling your scrap vehicle, you think you might not get much money for it, or you might even have to throw it away for free. This thought is what keeps that junk car parked in your garage, hogging up all the space and looking distasteful. But we have good news for you. By clicking the button below, you will be able to see what your car is worth, and you will not be disappointed. Our team will evaluate and quote a cash price.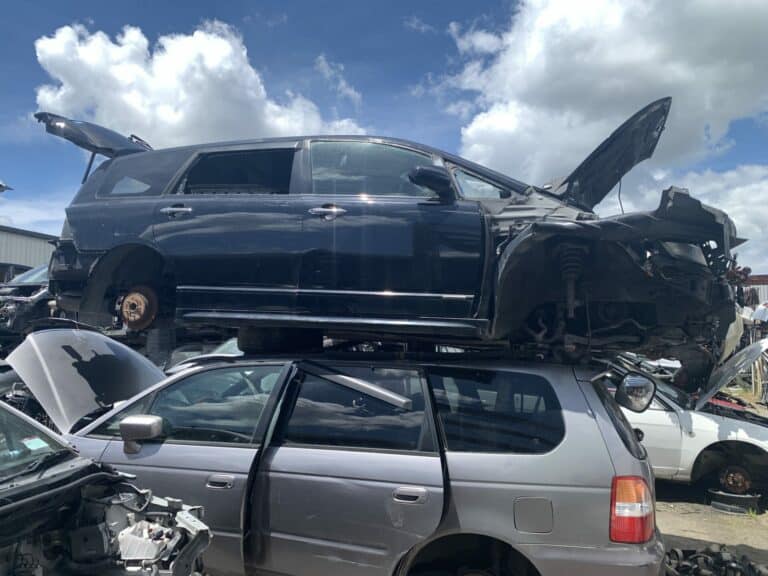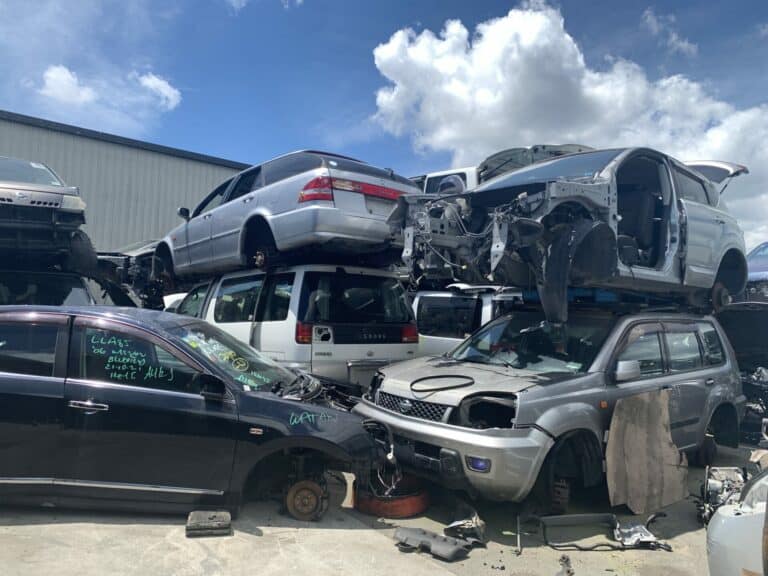 After evaluating your car thoroughly, our teams will quote the best price keeping the condition of your car in mind. You can earn up to $10000 for a scrap vehicle.
If you decide to sell to us, our car wreckers Auckland team will have your car removed the same day and absolutely free. You won't have to pay any hidden charges or fees for car removal anywhere in Onehunga area.
We will buy all kinds of cars from you, in any condition and state. Missing registration is also no issue for us. We will still evaluate your car the same way and pay you top cash.
Scrap Car Removal Onehunga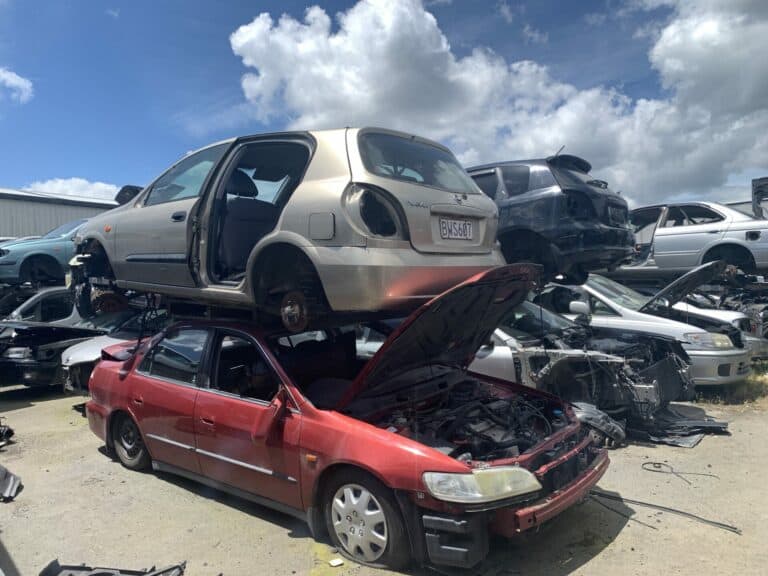 Premium Service, Fast Cash
We truly believe in customer satisfaction. This is why our teams are readily available to our customers to help answer any questions and resolve any queries they may have. We make sure we fulfill all our customers' needs to the best of our abilities. We understand that you may want to sell your car fast in case you are moving, or you need cash to buy a new car. We try our best to keep our transaction process as short as possible.
Mega Wreckers are here at your service, to provide you with top car wrecking services across Onehunga. So if you have an old, damaged, scrap car that is just sitting in your driveway gathering rust, contact us today and earn up to $10000 for it! The best part is, you don't even have to pay for removal. We offer free car removal all over Onehunga if you choose to sell to us. So click the get a quote button or give us a call!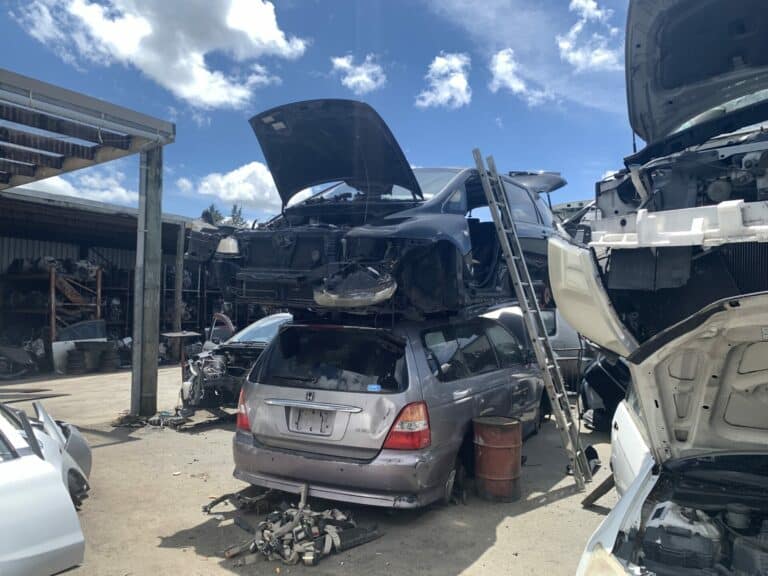 This is a fantastic team to deal with, nothing seemed to be too much trouble. It took time to sort myself out and when I was ready my car was picked up from...
Excellent clear and friendly service. Got shown the parts I needed before i bought.. No pressure.. and very good cheap price. Yay! Will be back..
Highly recommended, the guy in there is the coolest dude I have seen in the same field. Fair deal and good tyres as well.
Please provide details & we will get back to you with a price and pick up date/time.