The easiest way to get rid of a vehicle or an old banger is to sell it to the highest bidder. That sounds easy, right? Well, it is not as straightforward as you might think. You must look at several things before selling a car in NZ.
The Waka Kotahi NZ Transport Agency has its own laws and procedures that you have to follow.
Then you have to look at the state of your car and perhaps repair it to get a better price, decide on the ideal medium (dealership, wrecker etc.), and finally get somewhere near the selling part.
Luckily, I am here to help you out in this regard. Today, I will outline the entire procedure of selling a car from start to finish. These apply whether you are selling your car in Auckland, Wellington, Christchurch or anywhere in NZ.
So, without further ado, let's begin!
In this article we will cover
Tips to Improve Your Chances
When selling a car it is important to prepare it for a sale. This will improve your chances of getting a better and more reasonable price.
Enhance Your Car's Appearance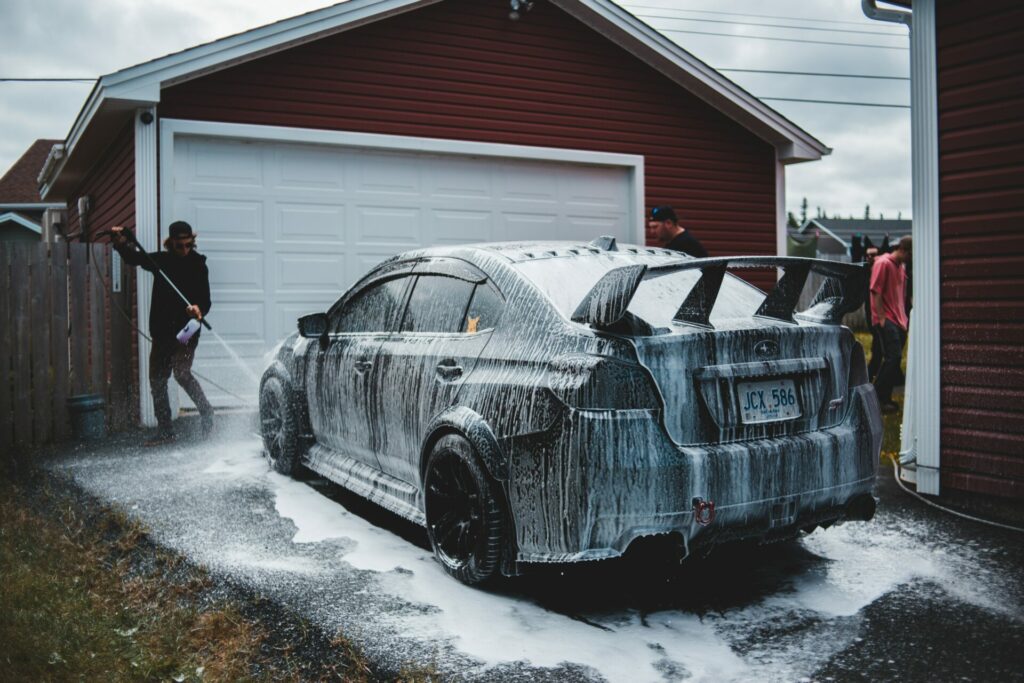 The first impression is the last impression. You must have heard this saying countless times in your life. Interestingly, it fits perfectly on cars.
The more beautiful and clean your vehicle looks, the more chances you have of getting lucrative offers. However, don't overdo it. Just keep your car clean and as close to stock as possible. The rest should follow.
Mechanical Repairs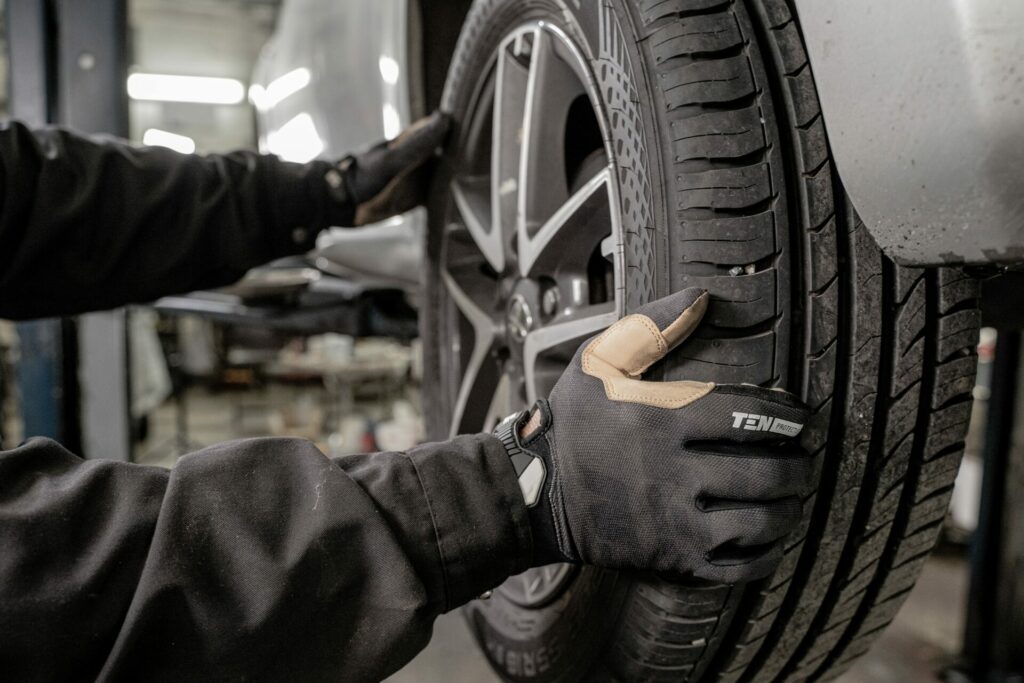 Mechanics are very expensive, and I mean expensive! Sometimes they are so out of reach that people favour selling their cars instead of repairing them.
But having said that, if your vehicle is relatively new, covered by insurance, or one of a kind, you should take the leap and pay some money for repairs.
You may get good offers on your car once it is repaired. If the money is enough to cover the cost of repairs and earn you a profit, what's the harm?
Explore Multiple Options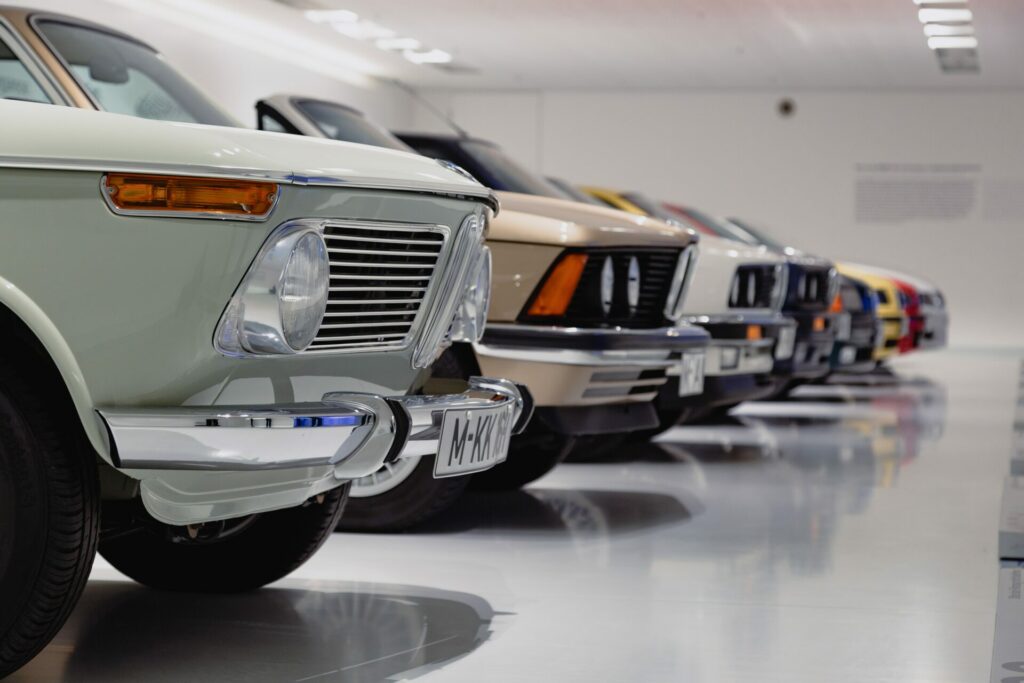 You should look at all the options, weigh their pros and cons, and then make your final decision.
It is never a good idea to stick to the first offer you get for your car. Usually, it's not the best one. So, try to explore dealerships, auction houses and wreckers until you find the best one.
Selling a Car in NZ: Legal Procedures
The Waka Kotahi NZ Transport Agency has outlined the entire process of selling a car from start to finish. If you follow this procedure, you will never get into legal trouble.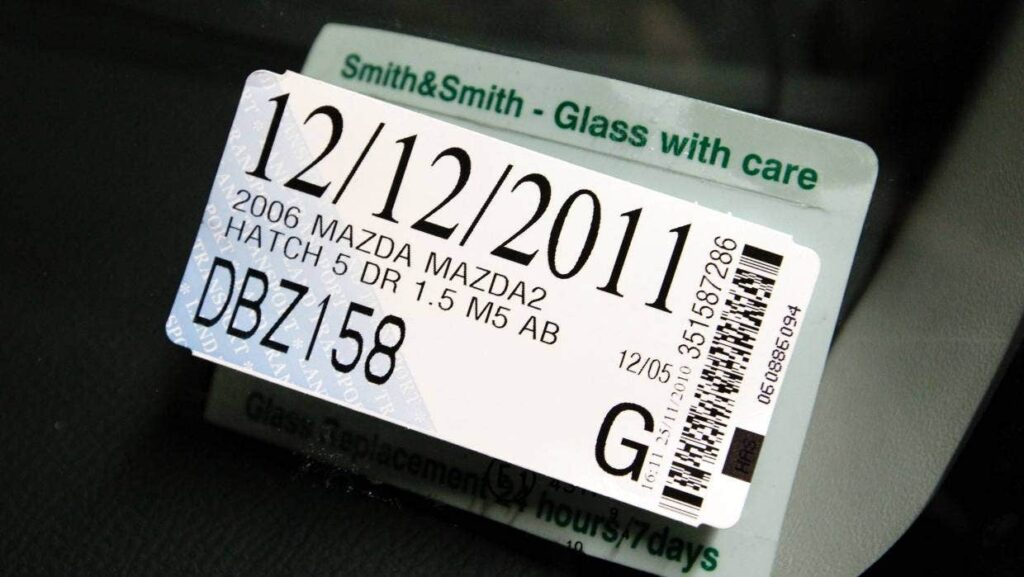 Pay Any Outstanding Licensing Fee
The Waka Kotahi mandates that you should pay any outstanding vehicle licensing fee before selling your car to another individual.
In doing so, the buyer will have no trouble driving off with their newly bought vehicle back home.
Keep the Road User Charges (RUC) Up to Date
This is an optional step because RUC does not apply to all vehicle owners. The government only charges Road User Charges from individuals driving light diesel vehicles or heavy vehicles.
So, if you are not selling a truck or a big rig, you should skip this step.
Ensure You Have A Warrant of Fitness (WoF)
A current Warrant of Fitness (WoF) or Certificate of Fitness (CoF) is necessary to drive a car on the road.
The NZ Transport Agency mandates that the WoF or CoF for a vehicle shouldn't be less than a month if you intend to sell it.
If yours is not current, you should inform the buyer about the situation. This way, if they don't intend to drive the vehicle on the road, there is no harm in buying/selling said car.
You can sell an unlicensed vehicle but you would be liable for any outstanding fees before proceeding further.
Inform The Authorities
When you are selling a car in NZ, you should inform the Waka Kotahi through their online portal or by visiting their regional office.
This step is mandatory by law, and not following it could result in fines, so don't be complacent.
Luckily, digitalization has made this step much easier, and it hardly takes a few minutes to complete.
You will need to provide the following things for the procedure:
Provide your name or that of the organization
Your New Zealand address
Supply the driving license (only for individuals choosing the online route)
Buyer's name and NZ address
As long as you have a valid vehicle license – issued by the Waka Kotahi – and have completed all other import formalities, you can sell an imported vehicle.
You can sell your vehicle locally to car wreckers, dealerships, individuals, and auction houses.
Useful Advice
If you want to better the chances of getting lucrative offers, you shouldn't waste too much time. After all, a car is a depreciating asset, and the more you wait, the more value it will lose.
But that doesn't mean you should rush the process and end up shaking hands on an unprofitable deal.
If the WOF / COF is expired you must inform the buyer. If the other party still agrees to buy the vehicle you should get their agreement. The buyer must also give an undertaking not to drive the vehicle on the road without first getting a new WoF or CoF.
You can sell a deregistered vehicle, however, there are a few things you must keep in mind. For a deeper insight please our blog post on the Dos and Don'ts of Selling an Unregistered Car.
As an individual selling a car in NZ, it is your choice to go with a dealership, an individual, an auction house or a car wrecker.
Which one is the best? Well, that ultimately depends on your preferences. But if you ask me, it's better to go with the one that offers the best value.
Conclusion
It is always important to consider the state of your car before selling it to a new owner. After all, it will influence the buyer's decision and affect the amount of money you get for your vehicle. On top of that, it's also imperative to follow the Waka Kotahi laws.