Sell Your Old Vehicle & Earn Top Money For Cars, Vans, Utes, Trucks, SUVs & Buses. Need To Sell? Need Cash Fast? Get a quote now.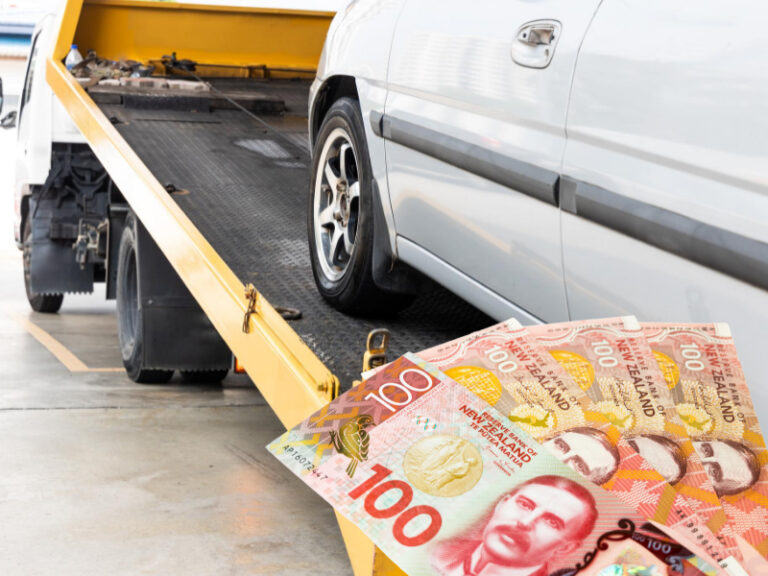 We all have had that one car that spends more time broken than running. The car is very difficult to part ways with and is constantly burning a hole in our pockets due to repairs. If you are the owner of such a car, we recommend contacting Mega Wreckers. We are the easiest and fastest way to get rid of your used, old car for top cash price.
Nothing but excellence when it comes to dealing with customers.
We pay within minutes. Provide your details and get cash in 3 steps.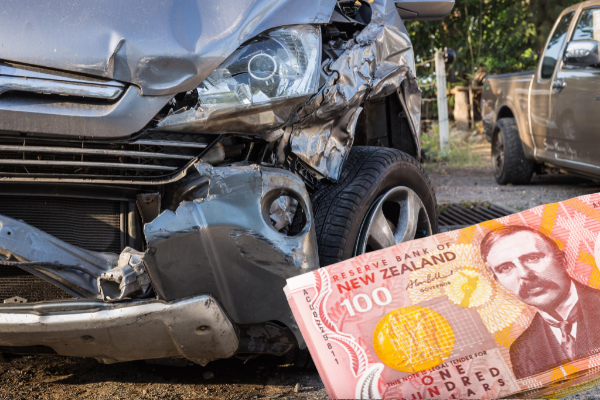 If you want your car sold for a top price, without the hassle of having to deal with multiple buyers, we have the perfect offer for you. Click the 'get a quote' button and avail of our efficient cash for cars service today for a seamless car sale and removal process anywhere in Thames.
Once you decide to accept the quote we offer for your used vehicle, it is our duty to provide you with impeccable car wrecking service. We will have our team at your doorstep within the next 24 hours to remove your car for free and hand you top cash for the vehicle. We take care of all your car wrecking needs under one roof.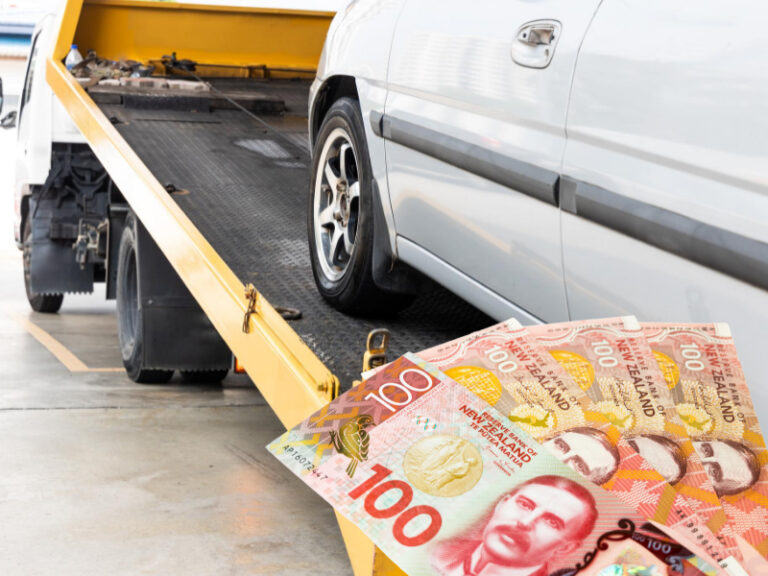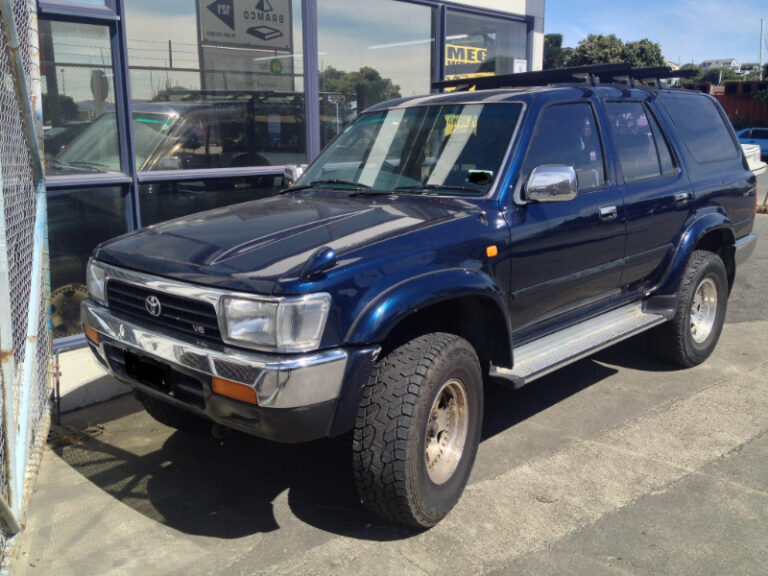 Click on the 'get a quote' button on our website or call our helpline. Our team will get back to you within the next 24 hours.
We buy all kinds of cars regardless of their condition, make or model. We pay top cash for cars in any condition.
As soon as you accept our quote, our team will arrive at your doorstep within 24 hours and hand over the cash to you before removing your car.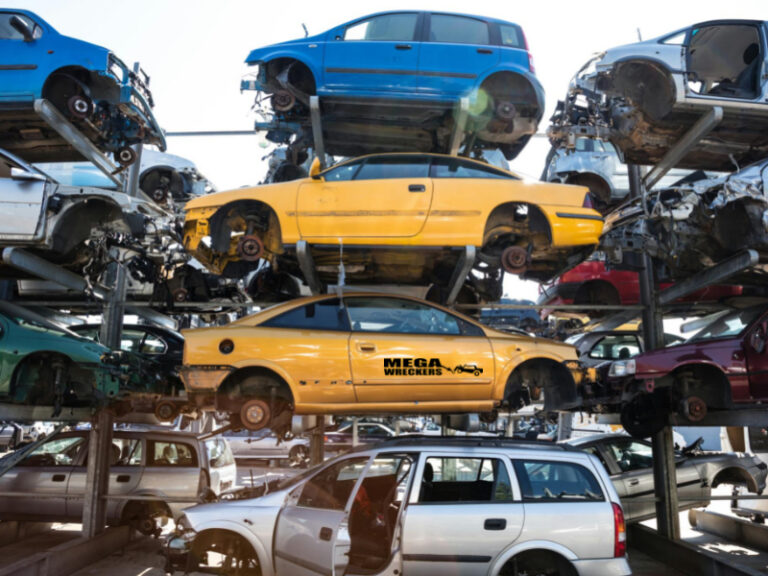 Have your eyes set on a new car but don't have the cash for it? Sell that old piece of metal standing in your driveway and earn up to $10,000 with Mega Wreckers. Click on the 'Get a Quote' button and have our team give you a cash quote within 24 hours. If you accept the offer made for your car, you will receive instant cash.
Mega Wreckers have perfected the art of car wrecking, and our expert team is ready to serve you with all that you may need. We buy old cars, trucks, SUVs, vans, and 4x4s in any condition and pay the top cash price for it. We not only buy your car but also have it removed for free all over Thames. Call us today!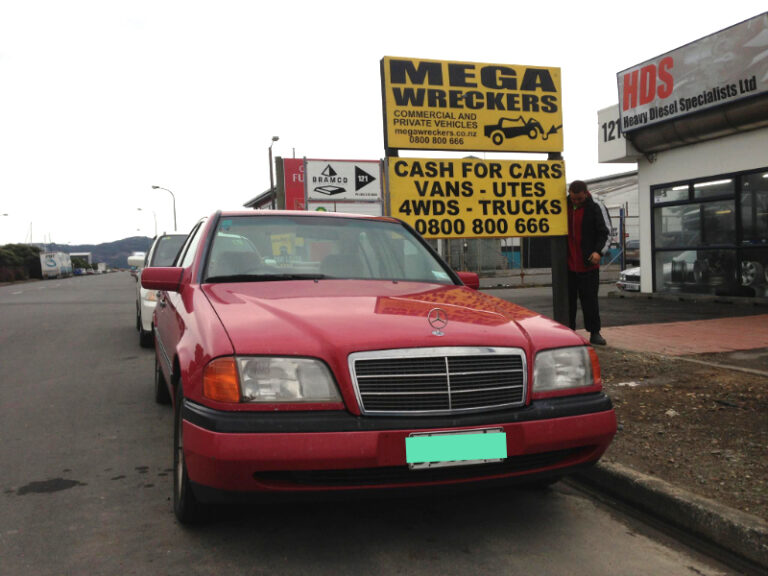 This is a fantastic team to deal with, nothing seemed to be too much trouble. It took time to sort myself out and when I was ready my car was picked up from...
Excellent clear and friendly service. Got shown the parts I needed before i bought.. No pressure.. and very good cheap price. Yay! Will be back..
Highly recommended, the guy in there is the coolest dude I have seen in the same field. Fair deal and good tyres as well.
Please provide your details and we will respond with a cash offer.