Car Wreckers Thames
Let car wreckers Thames team take your wrecked vehicle and enjoy a benefit of up to $10,000 in cash.
To sell your vehicle fill out the form now.
Car Wreckers Thames
Do you have an unwanted, old, broken, wrecked, damaged, or even accidental vehicle standing in your driveway or backyard? Is it an SUV, truck, commercial vehicle, van, or car? Well, no matter what type or condition it is in, let our car wreckers Thames team take care of it for you, and you can free up that space on your property. Call our cash for cars Thames team now and get your unwanted vehicle out of your sight.
Why Us In Thames?
Nothing but excellence when it comes to dealing with customers.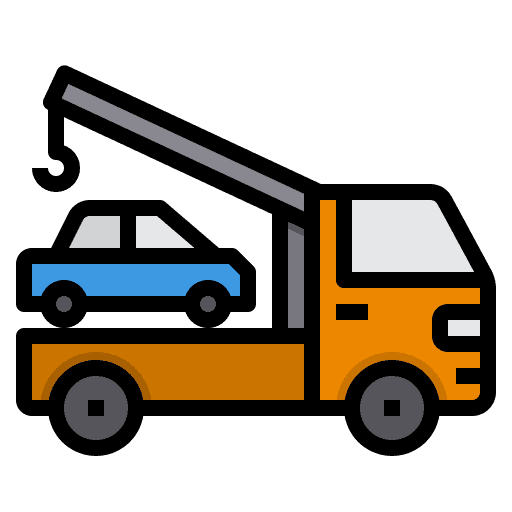 Same-day free pickup
Promptness is a quality we highly value, have your car picked up same-day from anywhere in Thames, that too free of cost.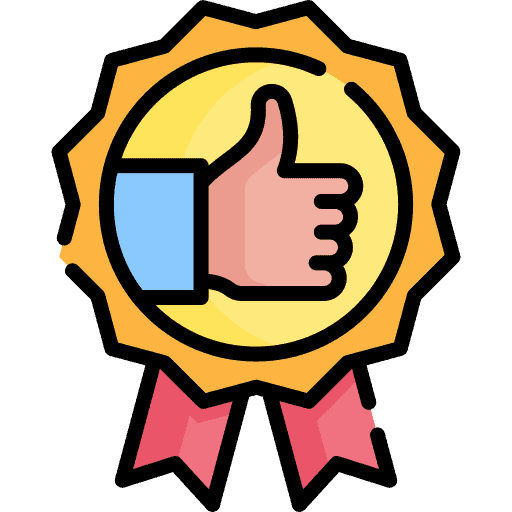 Top Offer In Thames
We assess your vehicle then quote you a justified price based on recyclability that will surely be the best in the market.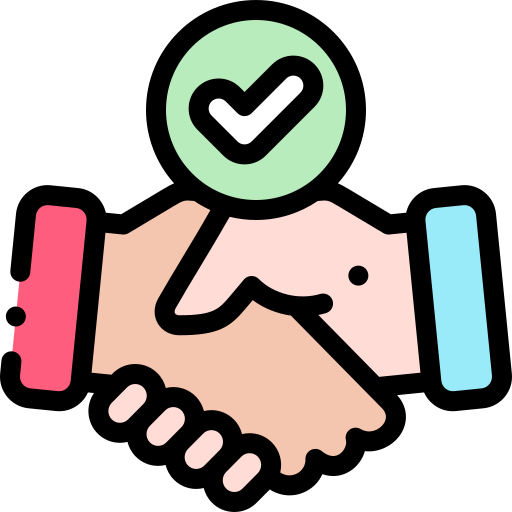 We come to you
We come to you anywhere in Thames to purchase and pay. We take care of everything, for free, you just need to contact us.
Need a Part?
We've one of the largest used parts stock in Auckland and Hamilton. Fill out the form and we will get back to you ASAP. If urgent please ring us.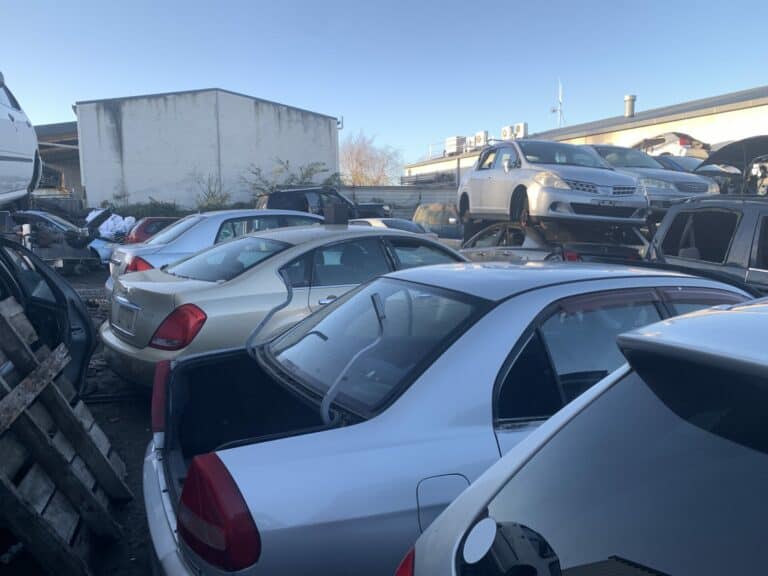 Automotive Dismantlers Thames
Your unwanted car is not as worthless as you might think. So, what if it is broken or damaged or it is not in the condition to function properly, it is still worth something and if you want to know what it is, contact us to get a quote from the leading car wreckers in Waikato. We are well-reputed automotive dismantlers that will put the best price on your unwanted vehicle that you will be happy to sell us your vehicle.
Transparent & Smooth Process
We do not make our customers go through the trouble of coming to our scrapyard many times and signing a million documents before they could actually hand in their cars and get the money. Our cash for cars Hamilton team, who serves the Thames area, follows a simple three-step approach. You call us, we run an evaluation and put a price, you accept the offer, and we remove the car! And all of this is done within the same day.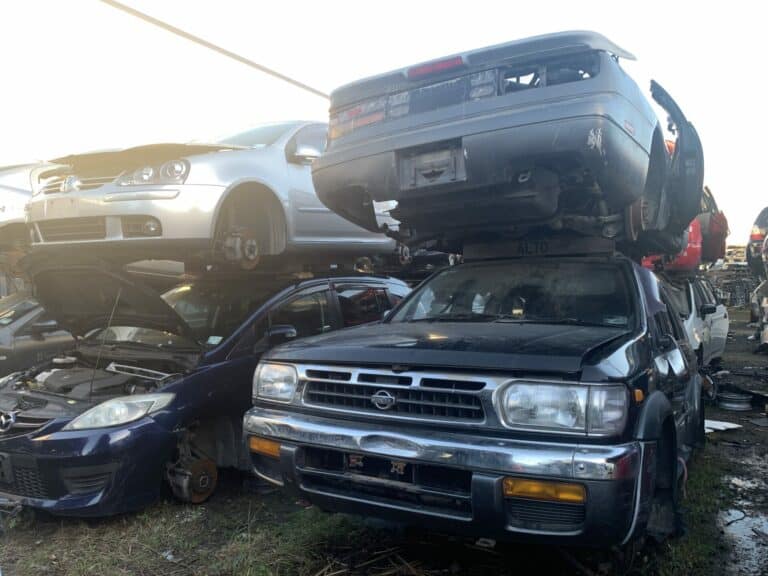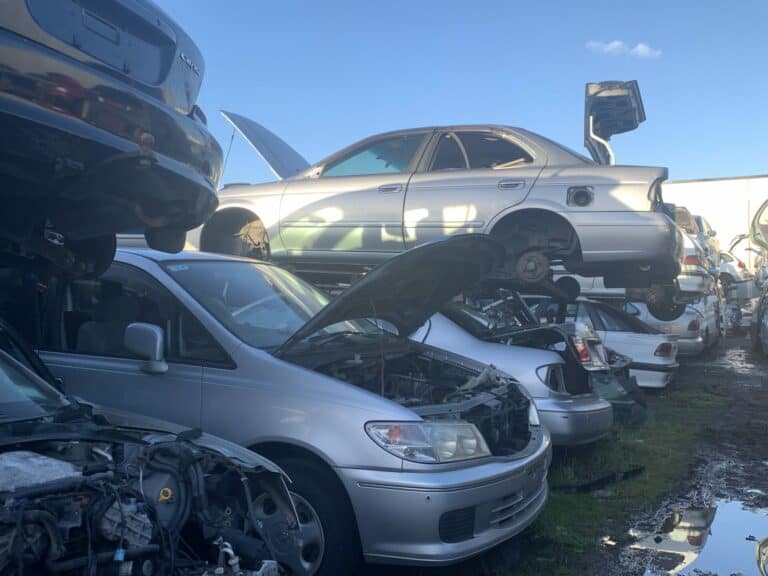 Well, to get the exact number, you will have to call us and let our team evaluate your vehicle and offer you a price. However, we can assure you that we will put the best offer out for you, which might go up to $10,000.
Don't worry, we keep everything transparent with our customers, and there are no hidden charges that you might need to pay to us.
Yes, we do! We don't use the vehicles we buy as a whole and deal with their parts instead, which is why we do not mind if you have an unregistered vehicle.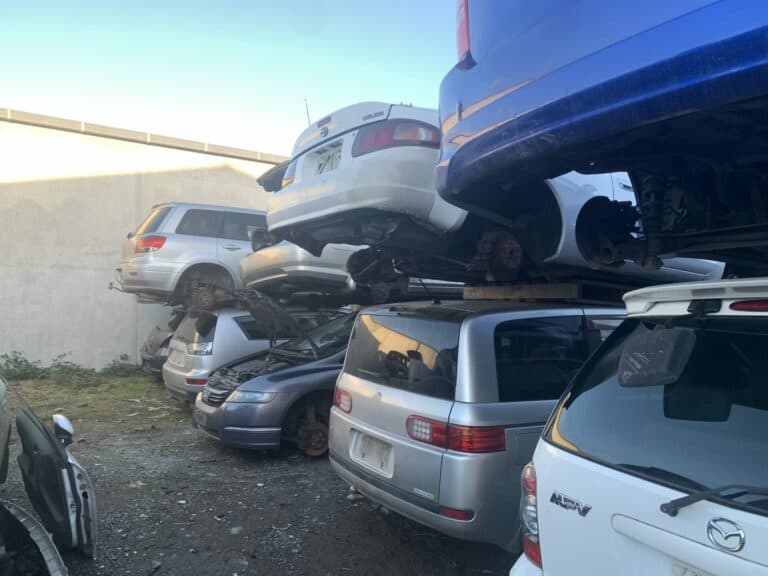 No Charge for Collections
The most money spent in the process of getting a car removed is on the towing fees. It depends on the size and the condition of the vehicle. The more damaged and bigger the vehicle is, the higher the removal fees. But as our customer, that is none of your concern. No matter how big or damaged your vehicle is, towing it away from your place to our yard comes under the responsibility of our car removal Thames team.
Call Us Today
We buy all makes, models, and sizes. We buy cars, vans, trucks, SUVs, Utes, 4WDs, RVs, and even scrap buses. So, now you know what you can do with your unwanted vehicle. Call us now and get the best deal on your vehicle and we can guarantee you the price we put on your vehicle will be good enough that you will be completely satisfied and happy dealing with us because our motto is to keep our customers satisfied.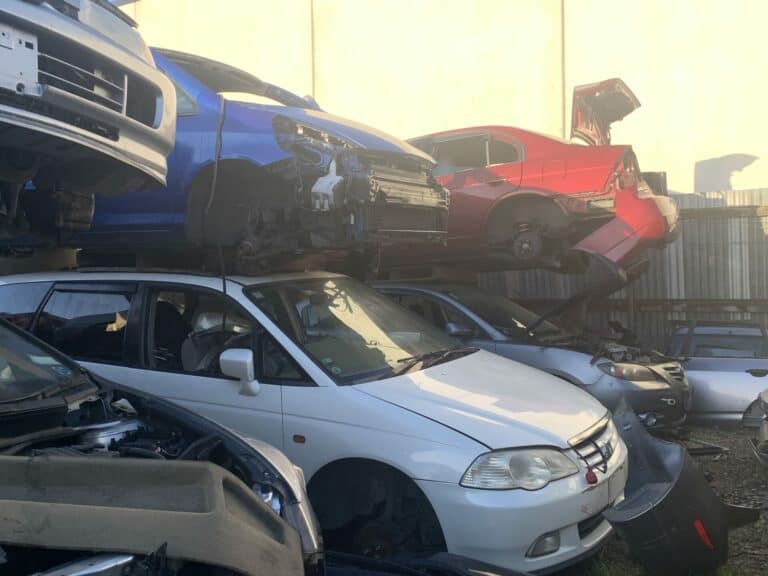 This is a fantastic team to deal with, nothing seemed to be too much trouble. It took time to sort myself out and when I was ready my car was picked up from...

Excellent clear and friendly service. Got shown the parts I needed before i bought.. No pressure.. and very good cheap price. Yay! Will be back..

Highly recommended, the guy in there is the coolest dude I have seen in the same field. Fair deal and good tyres as well.
Sell Your Vehicle In Thames Today
Please provide your details and we will respond with a quote.