Free car removal services for vehicles in all conditions across Taupo. Get In touch For A free Quote.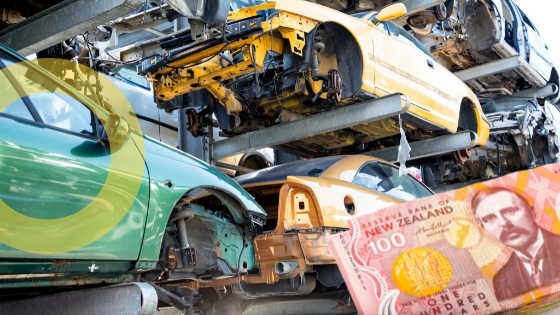 Do you feel like you are wasting money on your junk car but have no other option to go for? If so, we are here to ease your worries. Mega Wreckers is not like other car removal services; we ensure our client gets a justified price for their vehicle. You can rely on us for all your scrap car removal needs in Taupo since we provide one of the best car removal services in Taupo.
Nothing but excellence when it comes to dealing with customers.
We pay within minutes. Provide your details and get cash in 3 steps.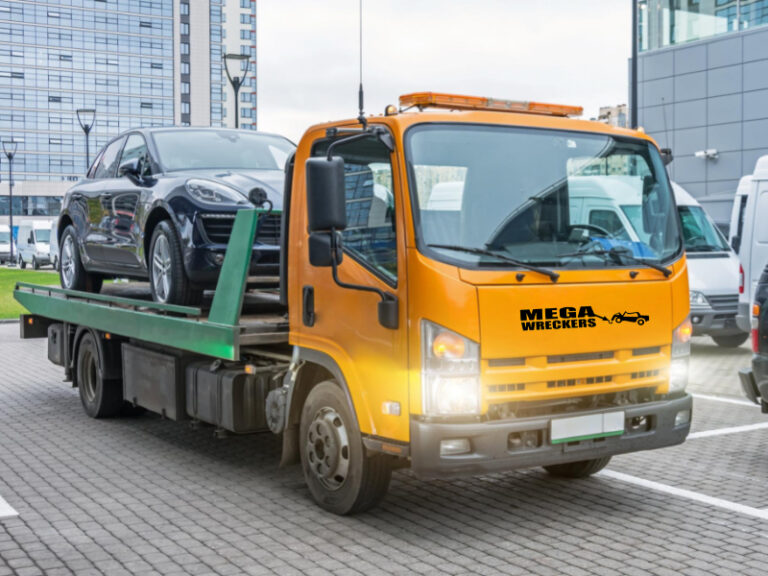 Do you want to get rid of your car but don't want to give it away for a low price? Then look no further than this. We are good at what we do. Our car removal and wrecking services for junk cars are one of a kind, and our process is relatively straightforward. Give us a call today if you need stress-free car removal!
Did you know that Mega Wreckers does not only remove your vehicle from your driveway for free but also offers you cash for it? That's right! With our services, you can now get rid of your car for high value. We give our clients cash up to $10,000, which beats all the other offers that they may get from other wreckers in the market. Get a quote today!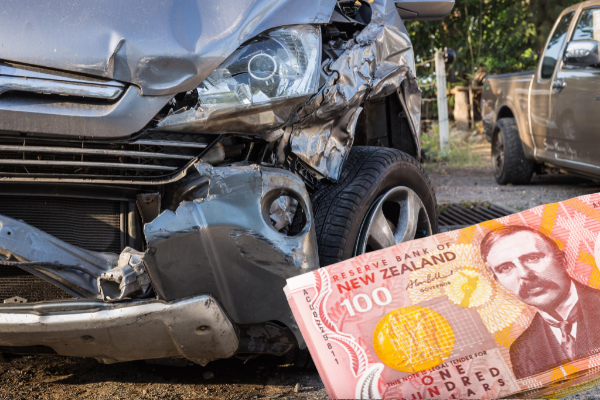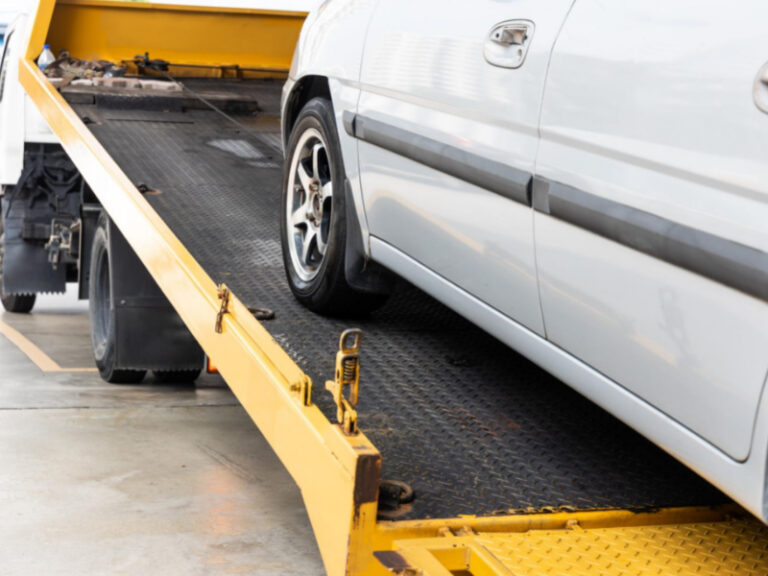 Once you request a quote or get in touch with us on call, we send over a team of professionals within a 24-hour time frame. They assess your vehicle first, after which they give you a justified price; once you accept the offer, they remove the car from your driveway. It's that straightforward!
We believe in making the car removal process easier for our clients, so we provide them with free car removal services; this way, you will not have to pay extra cash for our services.
Our work revolves around junk and scrap car removal—cars that no longer work but have some value to their parts. So depending on how salvageable it is, we will offer you a reasonable price, and you have the option of either accepting or declining it.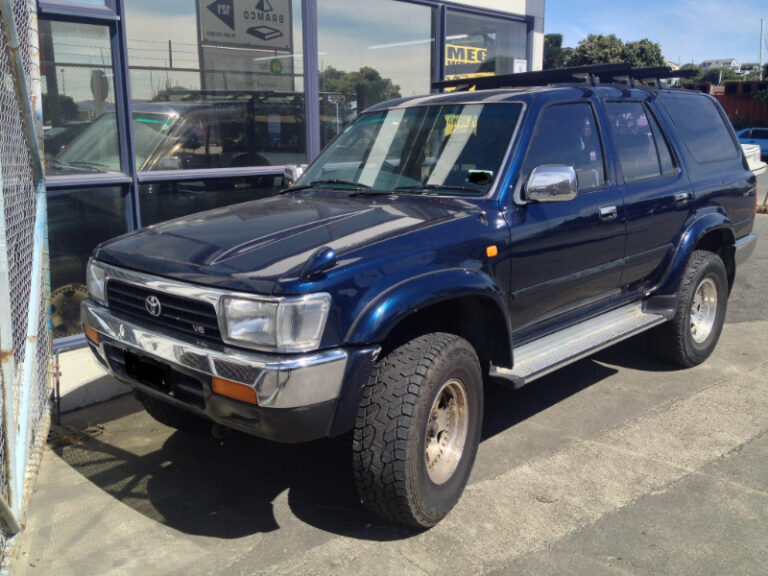 Here at Mega Wreckers, we value our clients and believe in providing them with exceptional car removal services. Nothing beats a reasonable price for your car; we offer our clients cash up to $10,000 in cash at the time of removal—providing justified value for their vehicles. If your car is barely functional, make sure you get it removed today by getting in touch with us!
There's no point in delaying your decision; if you want to have your junk car removed in Taupo, then get in touch with us today, and we will handle the rest. Your driveway does not have to be blocked by a junk car that's barely functioning and has collected dust over time. You can benefit from our exceptional services. Give us a call or get in touch with us via our website today!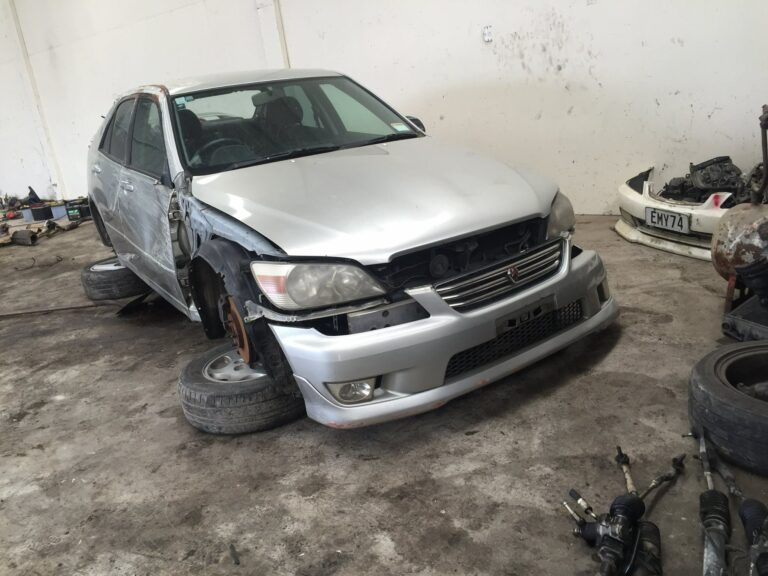 This is a fantastic team to deal with, nothing seemed to be too much trouble. It took time to sort myself out and when I was ready my car was picked up from...
Excellent clear and friendly service. Got shown the parts I needed before i bought.. No pressure.. and very good cheap price. Yay! Will be back..
Highly recommended, the guy in there is the coolest dude I have seen in the same field. Fair deal and good tyres as well.
Please provide details & we will get back to you with a price and pick up date/time.