Car Wreckers Huntly
Get a chance to earn back up to $10k for your vehicle with our car wreckers Huntly service.
To sell your vehicle fill out the form now.
Car Wreckers Huntly
At Mega Wreckers, our car wreckers Huntly service is your one-stop solution for all unwanted vehicles, including cars, 4WD, vans, SUVs, Utes, and trucks. The best part about us is that we pay cash instantly and remove the car for free without charging you a single penny. If you have an unwanted vehicle waiting to be sold, contact the #1 cash for cars in Huntly and let us take care of it for you. Click the button below to get a quote.
Why Us In Huntly?
Nothing but excellence when it comes to dealing with customers.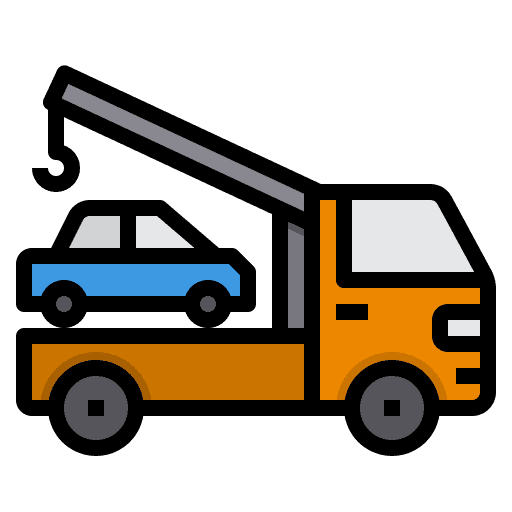 Same-day free pickup
Promptness is a quality we highly value, have your car picked up same-day from anywhere in Huntly, that too free of cost.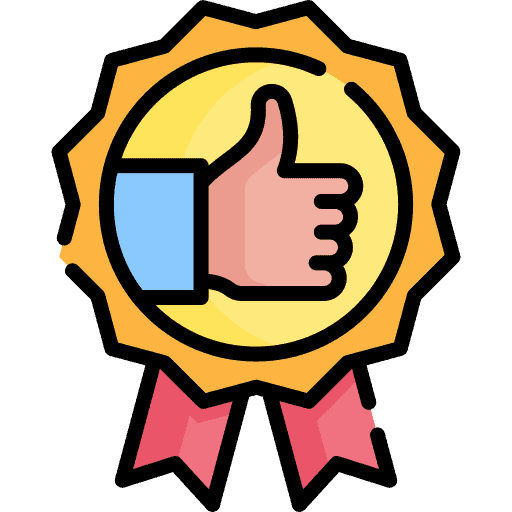 Top Offer In Huntly
We assess your vehicle then quote you a justified price based on recyclability that will surely be the best in the market.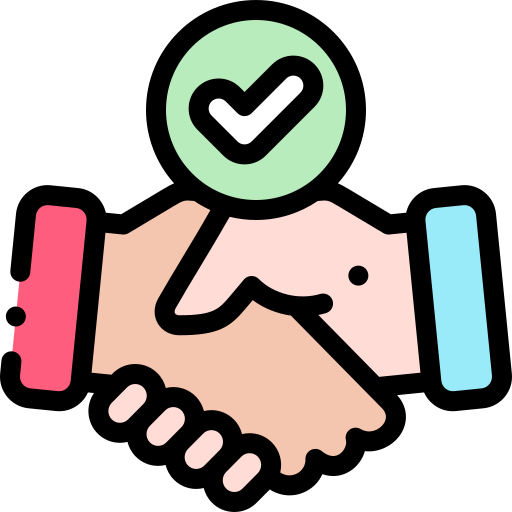 We come to you
We come to you anywhere in Huntly to purchase and pay. We take care of everything, for free, you just need to contact us.
Need a Part?
We've one of the largest used parts stock in Auckland and Hamilton. Fill out the form and we will get back to you ASAP. If urgent please ring us.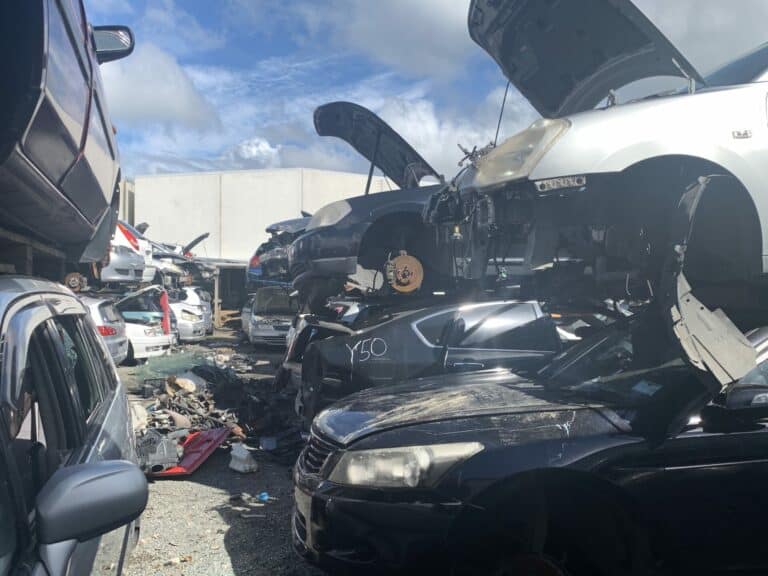 Auto Wreckers Huntly
If you have been planning on getting a new car but could not because your old unwanted car has been taking up your garage space, start planning again because the leading car wreckers in Waikato are here to clear the space for you. Moreover, we will not take your car for free. We will give you top cash in exchange for it, and that too instantly. Contact us to get a quote, our quotes for unwanted vehicles can go as high as up to $10,000.
Auto Dismantlers Huntly
You will not have to go through any complex procedures with us because we believe in creating ease for you. Just give us a call and let us do all the work for you. After your call, our cash for cars Hamilton team, who serve Huntly, will visit you and run an assessment of your vehicle. After that, we will give you the best offer, pay you instantly, and take the vehicle out of your premises! Contact us today to know the worth of your vehicle.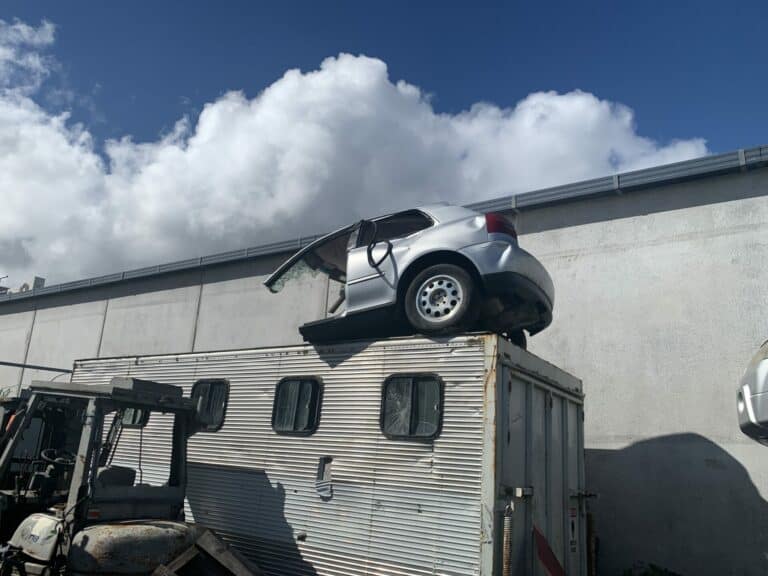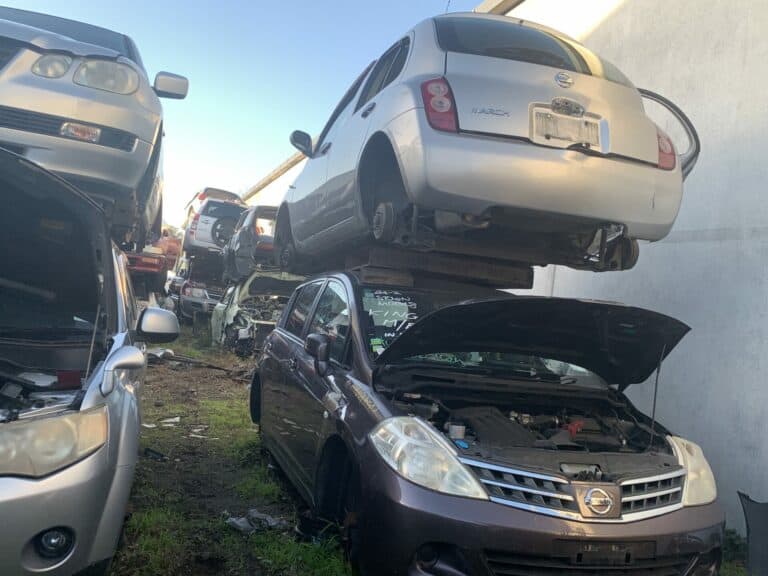 Yes, we deal in all kinds of auto parts for all cars. Let us know which Honda you have and what part you want, and we will arrange it for you.
As mentioned, we make instant cash payments to all our customers. So, once you have agreed to our deal, you will get paid immediately.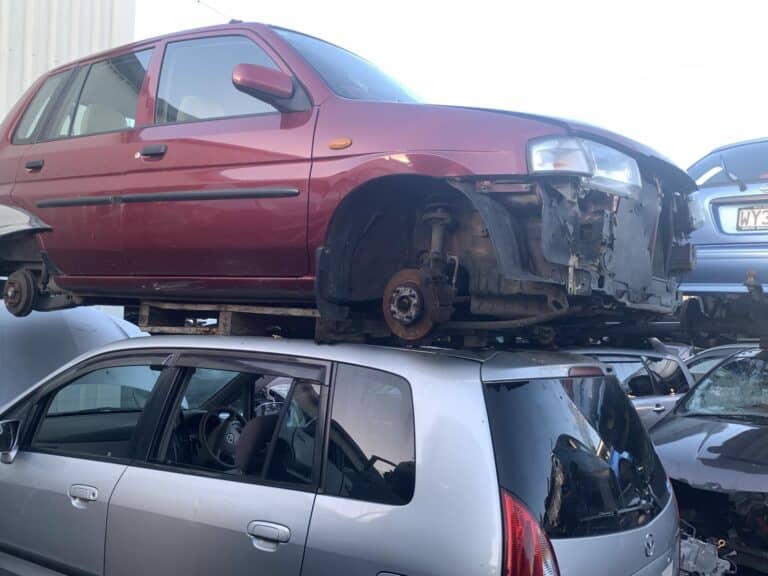 Get All Spare Parts You Want
Along with providing car removal services, we sell all kinds of used spare parts for most makes and models. Whether you have an old or new vehicle or whether you have Toyota, Honda, or any other brand, we are sure we can get you the spare part you have been looking for. You can send your query to our team, and if we have the part, we will notify you immediately. Connect with our team today.
Contact Us Now
Let us help you clear up space in your garage and get rid of your old unwanted vehicle. We buy vehicles in any condition, dead or alive, running or not running, no WOF, no registration, accident vehicles, literally any vehicle in any condition. All you have to do is give us a call and let us make arrangements for you. Contact us now so that we can put the best offer on your car, pay you instantly and remove your car today.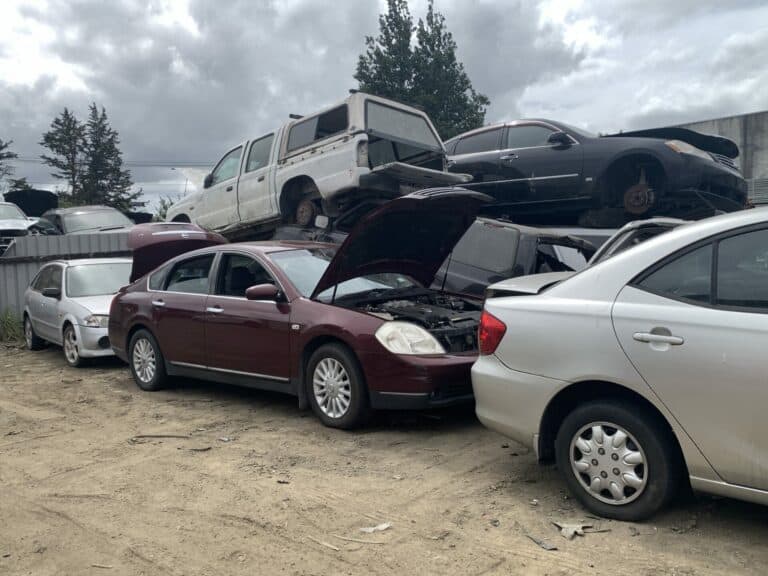 This is a fantastic team to deal with, nothing seemed to be too much trouble. It took time to sort myself out and when I was ready my car was picked up from...

Excellent clear and friendly service. Got shown the parts I needed before i bought.. No pressure.. and very good cheap price. Yay! Will be back..

Highly recommended, the guy in there is the coolest dude I have seen in the same field. Fair deal and good tyres as well.
Sell Your Vehicle In Huntly Today
Please provide your details and we will respond with a quote.