Car Wreckers & Cash For Cars Tokoroa
We Buy And Wreck 4×4 Vehicles. Got An Unwanted One? Contact Us For A Quote Now.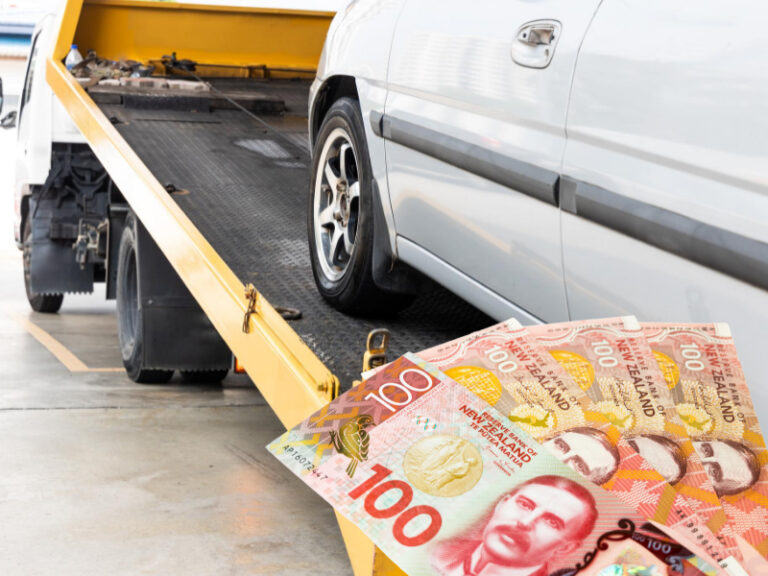 If you have a junk car collecting dust in your driveway, then now's a good time to get in touch with a car wrecking service that will give you a reasonable price for your vehicle. At Mega Wreckers, we make sure that you get to sit back and relax as we take care of your troublesome vehicle. Reach out to us today and get a quote!
Nothing but excellence when it comes to dealing with customers.
We pay within minutes. Provide your details and get cash in 3 steps.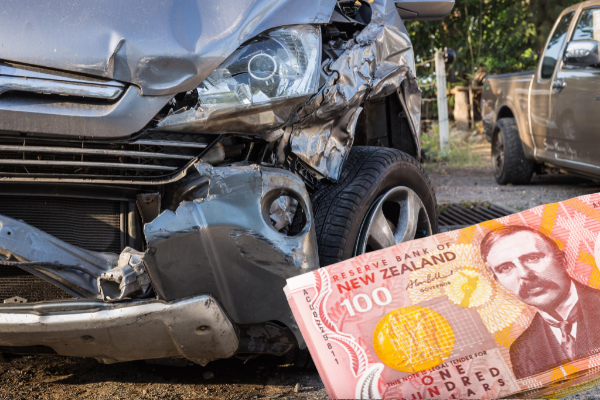 We are not here to waste your time. If you have your mind made up about selling your car for a realistic price, then reach out to Mega Wreckers; we will address all of your cash for car needs across Tokoroa. You can rely on us to handle your vehicle-related concerns. Our team will arrive at your location and assess your vehicle within a day, after which you will receive a fair price for it. Get a quote today!
Mega Wreckers has a team of professionals who are qualified to handle vehicles of all sorts, from SUVs to 4x4s; all you need to do is get in touch with us. We will send over our team to assess your vehicle. Not only that, we will provide you with cash on the spot right when you accept our offer. Contact us today or give us a call; we're more than happy to help you!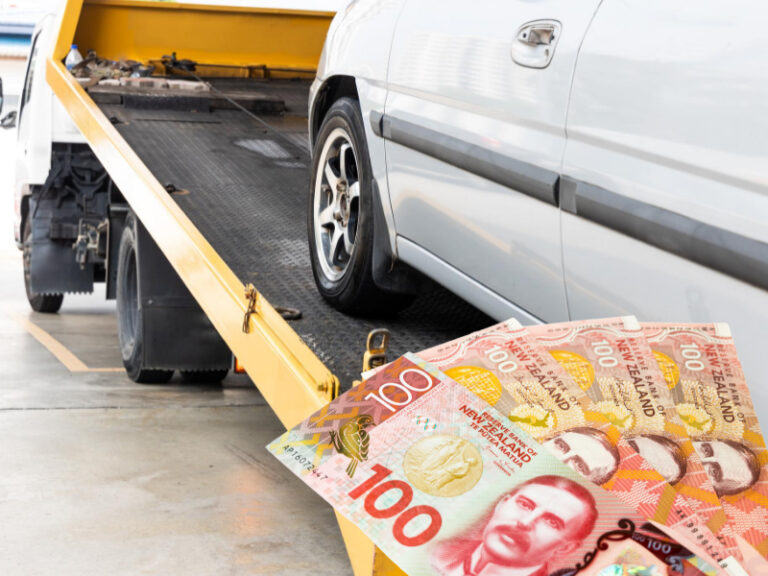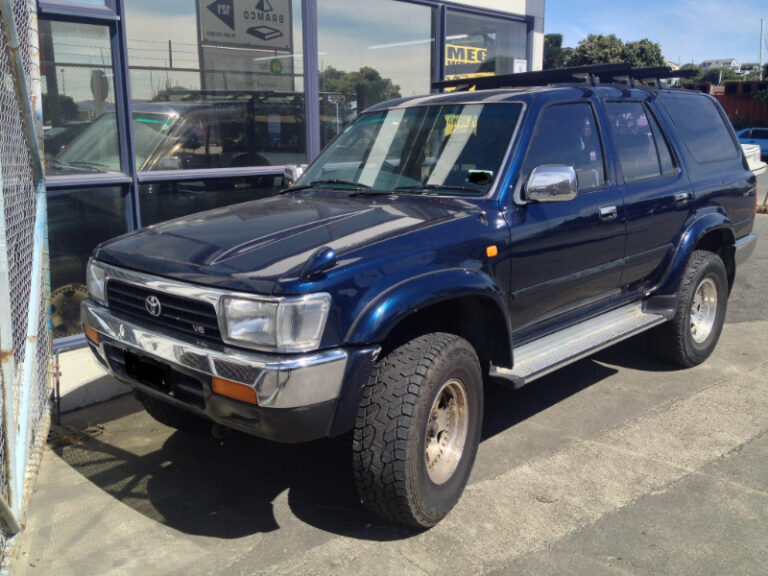 Our team of professionals will help you sell your car at the best price possible; we make sure that you get cash up to $10,000 for your vehicle. The offer depends entirely on our team's evaluation of your vehicle.
Once you get in touch with our representatives, we send over our team of experts to assess your vehicle within 24 hours. Once you accept the offer, we remove your car instantly and pay you in cash.
We offer our clients convenience—you can expect our team to show up at your doorstep after you've booked an appointment with us.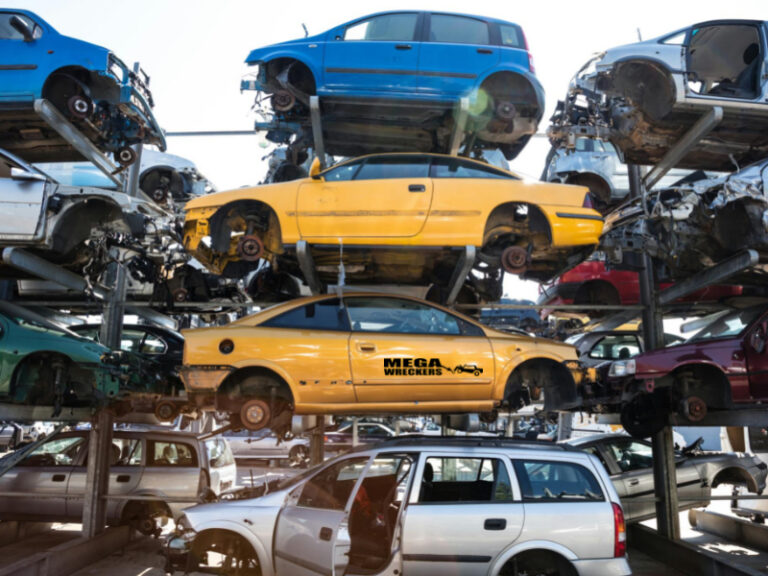 We cater to car owners across Tokoroa because we believe in providing our customers with the best service. We accept and deal in all types of vehicles to serve the public. Whether you own an SUV, a 4×4, a crossover, or any other type of vehicle, we will remove it and pay you top dollar for it. Don't hesitate to contact our agent to begin the process.
At Mega Wreckers, we aim to provide our clients with the best car wrecking and removal service. We make deals with you professionally and conveniently. You can sit back and let us take care of your old, broken-down car and have it removed with no extra charges. Call us today to get a cash quote or discuss your options with our team.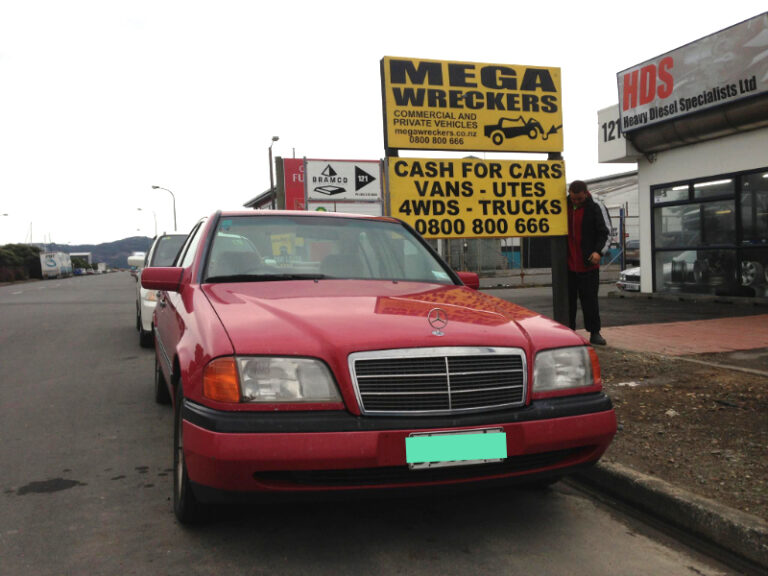 This is a fantastic team to deal with, nothing seemed to be too much trouble. It took time to sort myself out and when I was ready my car was picked up from...
Excellent clear and friendly service. Got shown the parts I needed before i bought.. No pressure.. and very good cheap price. Yay! Will be back..
Highly recommended, the guy in there is the coolest dude I have seen in the same field. Fair deal and good tyres as well.
Please provide your details and we will respond with a cash offer.