Used Parts & Toyota Wreckers Hamilton
Need a part for your Toyota? Or want to sell it? Contact us, the leading Toyota Wreckers in Hamilton.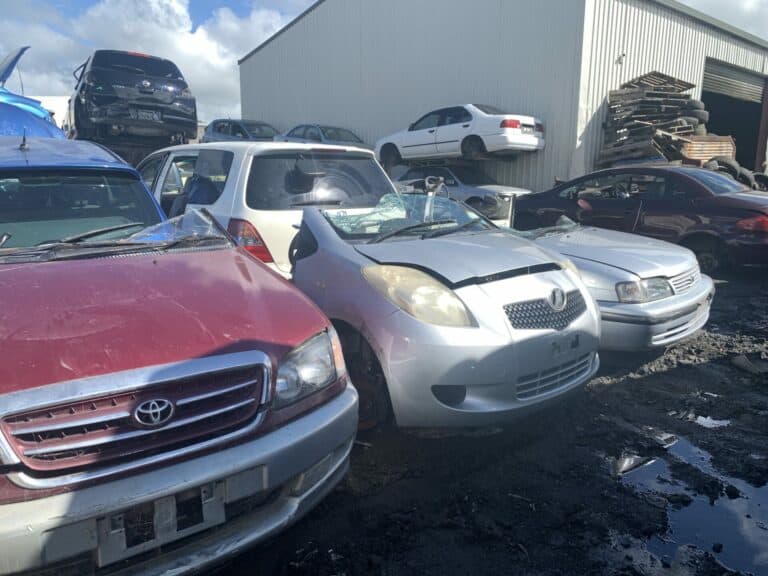 Genuine Toyota Parts
Did your Toyota car recently get into an accident? Are you looking for genuine Toyota parts? Our car wreckers in Hamilton provide used parts for your Toyota vehicle at market competitive rates. If you're looking to get your Toyota repaired or wish to replace its parts, you no longer have to worry about looking for its parts across different marketplaces. Contact our Toyota wreckers Hamilton service and request a part today.
Parts available for most Toyota models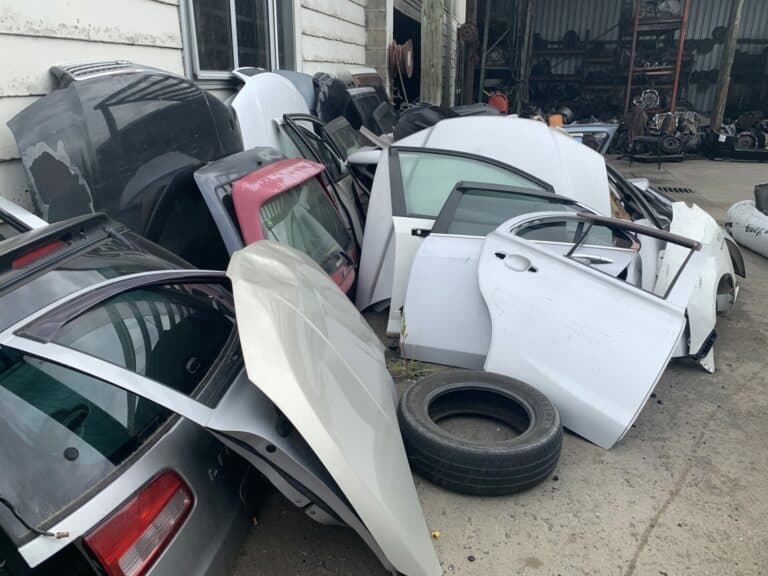 Affordable Toyota Used Parts
We deal with practically every Toyota model. We have parts available, whether it's for a sedan or an SUV. Our Toyota Wreckers Hamilton offers competitive pricing on guaranteed and thoroughly inspected used Toyota auto parts. Our inventory of used Toyota auto parts includes multiple types of parts such as electrical and mechanical suspension parts, gearboxes, engines, lights, alloy wheels & tyres, body panels, and much more.
Sell Your Toyota
If you feel it's high time to replace your Toyota vehicle, contact us, the leading cash for cars in Hamilton, today and get an instant cash quote. We offer top cash for all kinds of Toyotas, in any condition. So, if you have an old car that you feel is no longer reliable to be on the road, you can sell it to us and earn up to $10,000. To sweeten the deal further, we will offer same-day free car removal in Hamilton. Contact us to get a quote.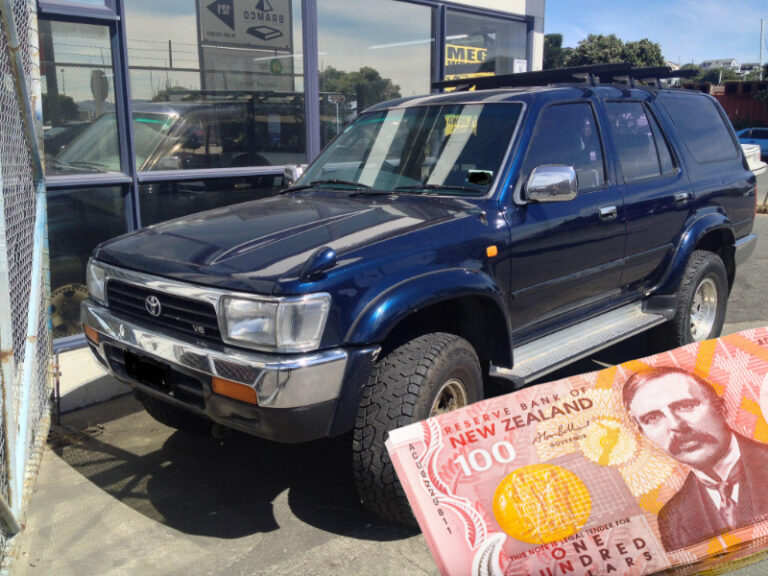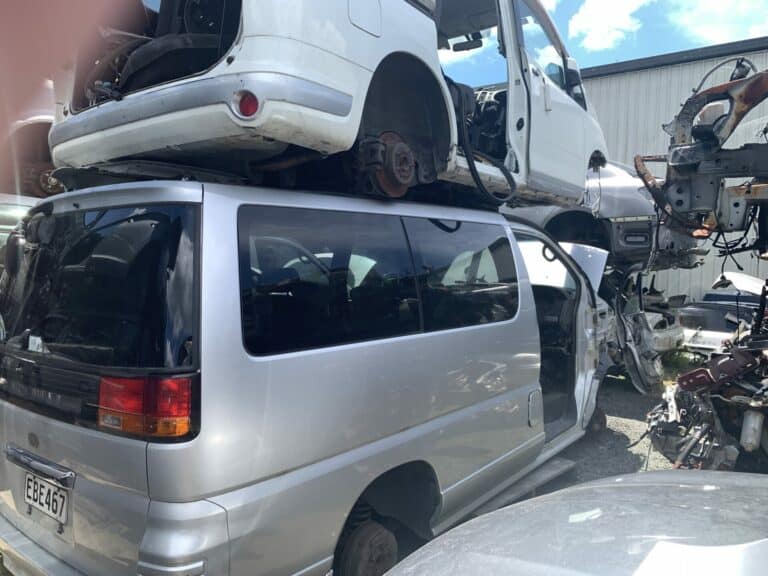 Our Toyota Wreckers Hamilton team will provide our customers with genuine, and thoroughly inspected Toyota spare parts.
With our nationwide delivery option, you can receive your requested auto parts the following day after your order has been confirmed.
We offer a wide range of authentic and thoroughly inspected auto parts, including wheels, battery, bonnet, bumper, door, dashboard, engine, suspension, and much more.
This is a fantastic team to deal with, nothing seemed to be too much trouble. It took time to sort myself out and when I was ready my car was picked up from...
Excellent clear and friendly service. Got shown the parts I needed before i bought.. No pressure.. and very good cheap price. Yay! Will be back..
Highly recommended, the guy in there is the coolest dude I have seen in the same field. Fair deal and good tyres as well.
Please provide your details and we will get back to you.