Good as new tyres at Hamilton yard. Fill out the form or call us to check availability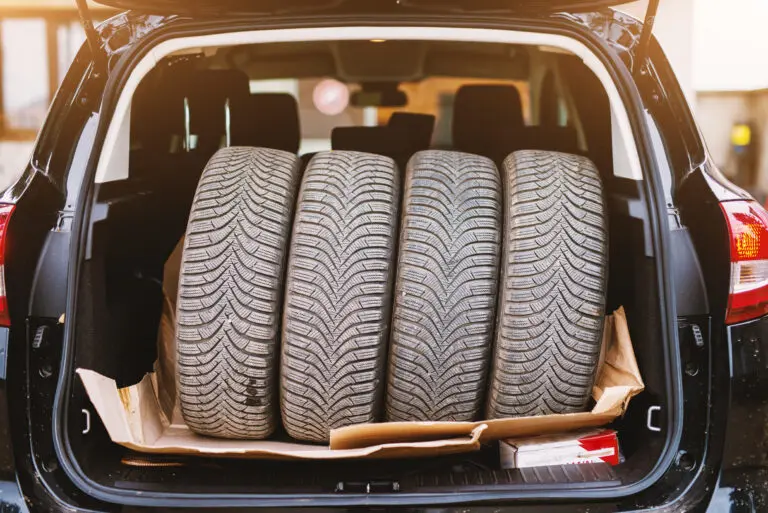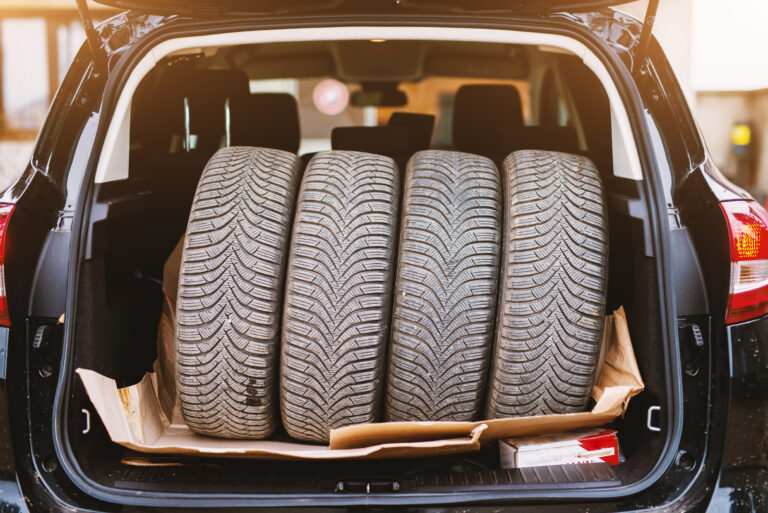 We understand that seeking premium quality tyres is very pocket-draining. To tackle this hurdle, our team at Mega Wreckers has gathered used tyres of the top-most quality, which would easily fall within the budget. There is no need to purchase new tyres when you could have ones that have barely been used. Contact us today to learn more and have your worn-out tyres replaced.
We provide warrantable tyres with near-new treads depth.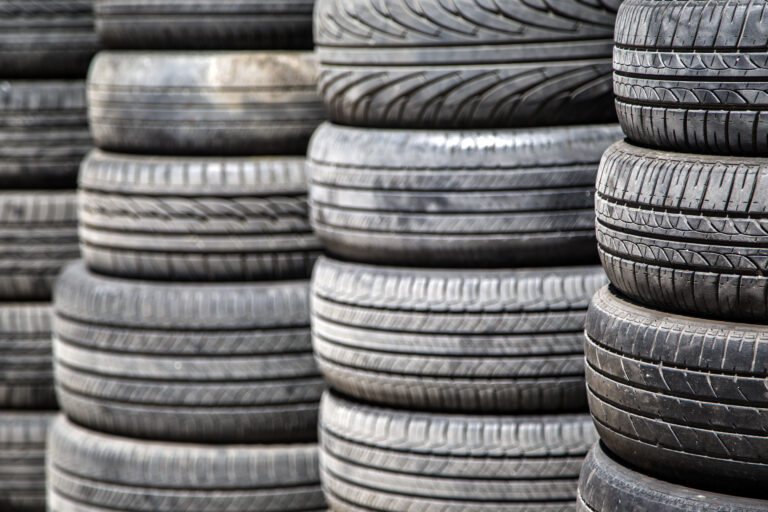 We understand that every car requires different types of tyres – we want to provide an all-inclusive solution that caters to every kind of vehicle owner. We have amassed a massive stock of used tyres in Hamilton to do so. So, whether you want the tyres in sets, singles, or even pairs – we are here to help. Get in touch with our team of trained representatives to learn more.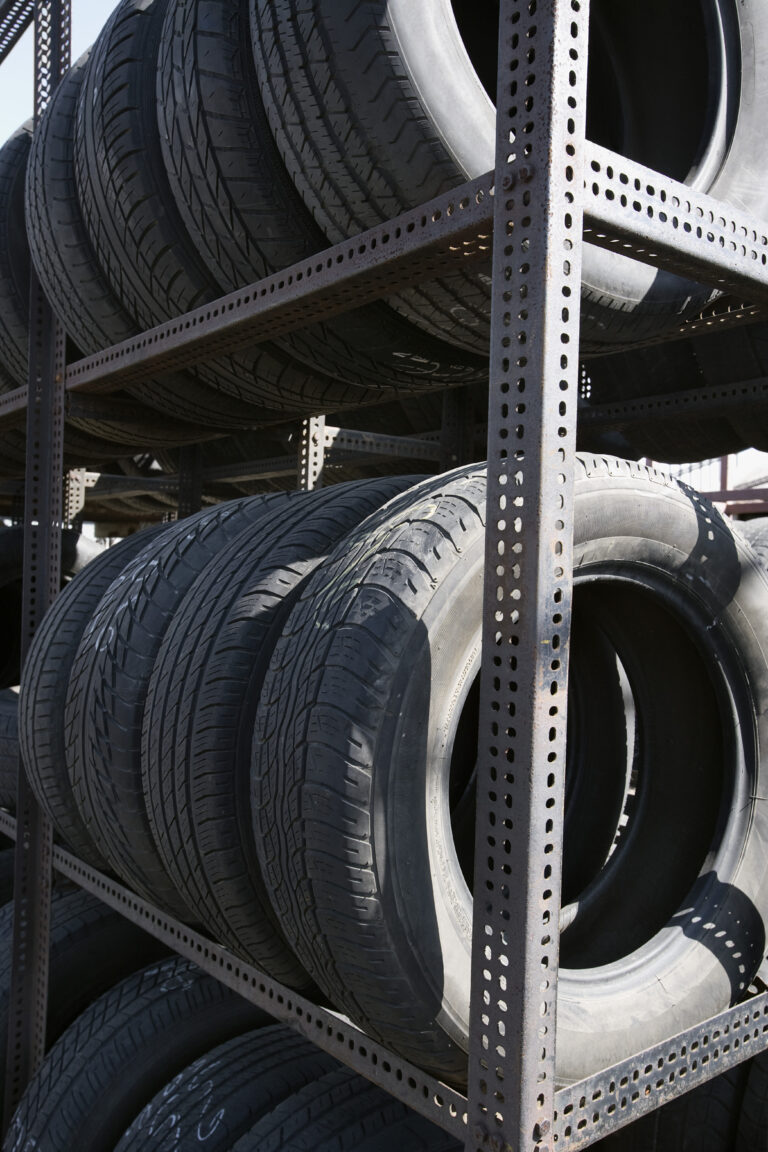 The amount we charge for providing tyres depends on the wheel size and as well as the condition of the tyres we have. Our price start from $20 each. Reach out to our customer reps to find out the exact price.
We offer tyres for various vehicles, including cars, Van's, 4×4's, Trucks, Space Savers, Trailers, and more. So, whatever vehicle you own, we have a viable solution to solve your worn-out tyre issues. We believe in serving every car owner out there.
Car owners can be very selective when picking out used tyres. We have gathered various brands under our belt to make it easier, including Firestone, Bridgestone, Supercat, Goodyear, Kingstar, Hankook, and more. Get in touch to learn more.

This is a fantastic team to deal with, nothing seemed to be too much trouble. It took time to sort myself out and when I was ready my car was picked up from...

Excellent clear and friendly service. Got shown the parts I needed before i bought.. No pressure.. and very good cheap price. Yay! Will be back..

Highly recommended, the guy in there is the coolest dude I have seen in the same field. Fair deal and good tyres as well.
Please provide your details and we will get back to you ASAP.