Used parts & Toyota wreckers Auckland
Get the genuine Parts at Toyota wreckers Auckland.
Fill out the form for part inquiry.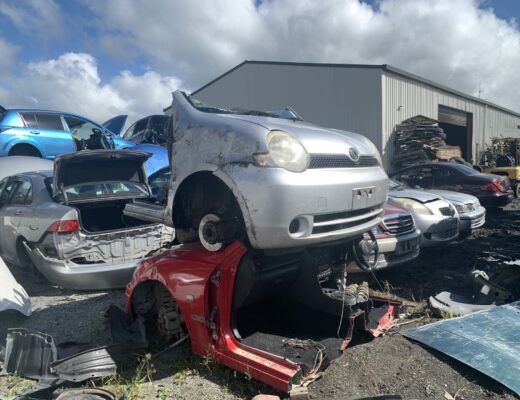 Toyota Wreckers Auckland
If you are a Toyota owner tired of having to search for a car part every time your car breaks down, you can stop your search and contact us, your local car wreckers in Auckland. No matter which part you require for your Toyota, including wheels, bonnet, batteries, headlights, side mirrors, etc., our Toyota wreckers Auckland team will have a replacement for you. Contact us now with the part detail and we will check availability.
Why Mega Wreckers?
Nothing but excellence when it comes to dealing with customers.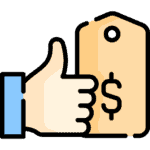 Best Price
We provide genuine used auto parts at unbelievable price. No matter the part size and significance, it always cheap as.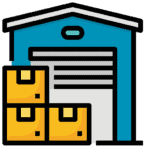 Massive Stock
Our yards in Auckland and Hamilton wreck tens of vehicles every week, adding to our stock by minute.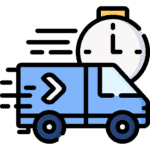 Nationwide Delivery
We courier parts nationwide with overnight and rural delivers. So no matter where you are we can get the part to you.
Want to sell your Toyota?
We pay within minutes. Fill out the form and get cash in 3 steps.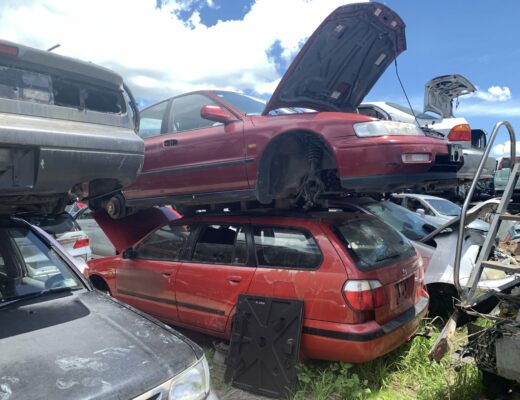 Cheap as Toyota Parts
Toyota is a big name when it comes to the vehicle industry. It has numerous models and vehicle types, which often makes it challenging to find a part for a particular Toyota model. But not anymore. Whether you have a Toyota Corolla, Prado, Land Cruiser, or Toyota Hiace, our Toyota wreckers Auckland will have the part you need. We also provide all these parts in highly affordable price ranges. So call us today.
Sell your wrecked Toyota
If you believe spending further on repairing your Toyota is not worth it, it's high time you consider selling it. Contact u and avail of our cash for cars Auckland service, and let us put out the best cash quote for your wrecked Toyota. Not only that, but to keep you away from any inconvenience, we will remove your vehicle free, on the same day. This helps ensure you do not waste days going back and forth to complete the process.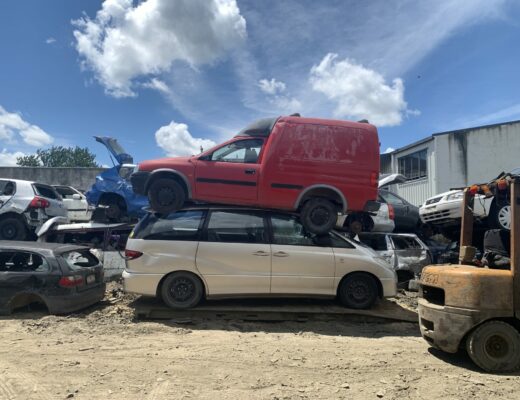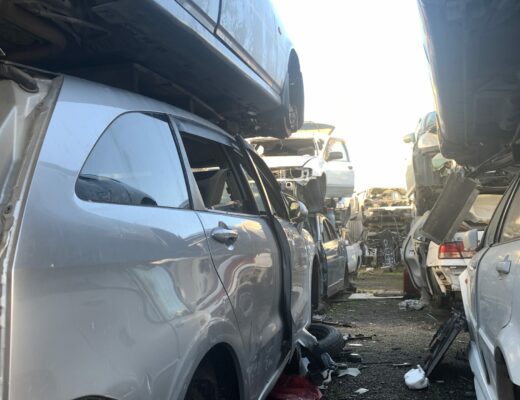 Let us know the manufacturing year of your Toyota Corolla, and our representatives will check the availability for you.
We deliver nationwide, with yards in Auckland and Hamilton, so we can help you arrange a part replacement for your Toyota anywhere across the country.
All you need to do is call us, and our team will take care of everything from there onwards.

This is a fantastic team to deal with, nothing seemed to be too much trouble. It took time to sort myself out and when I was ready my car was picked up from...

Excellent clear and friendly service. Got shown the parts I needed before i bought.. No pressure.. and very good cheap price. Yay! Will be back..

Highly recommended, the guy in there is the coolest dude I have seen in the same field. Fair deal and good tyres as well.
Please provide your details and we will get back to you.