Sell My Car Auckland
Looking to sell your old wrecked car? Well, stop looking and call us now get the best deal in the region.
Fill out the form to get a quote now.
Sell My Car Auckland
Having an unwanted car standing in your garage could be real trouble for many, especially if the car is not even in running condition. It could be hectic and expensive to manage that vehicle, and the best thing to do is find a way to get rid of it. How about we purchase it from you in exchange for instant hard cash? Call our sell my car Auckland team and sell your unwanted vehicle to us at the best price.
Why Us In Auckland?
Nothing but excellence when it comes to dealing with customers.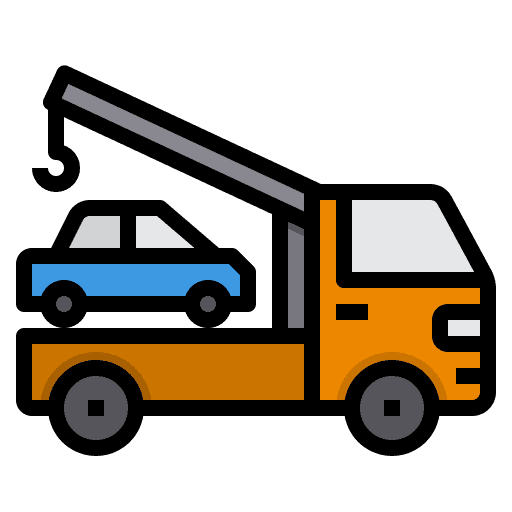 Same-day free pickup
Promptness is a quality we highly value, have your car picked up same-day from anywhere in Auckland, that too free of cost.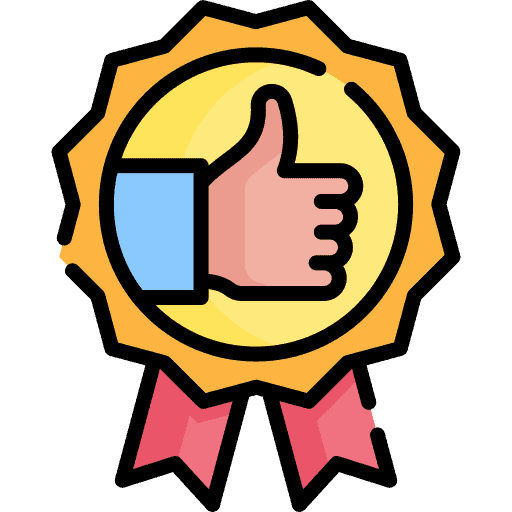 Top Offer In Auckland
We assess your vehicle then quote you a justified price based on recyclability that will surely be the best in the market.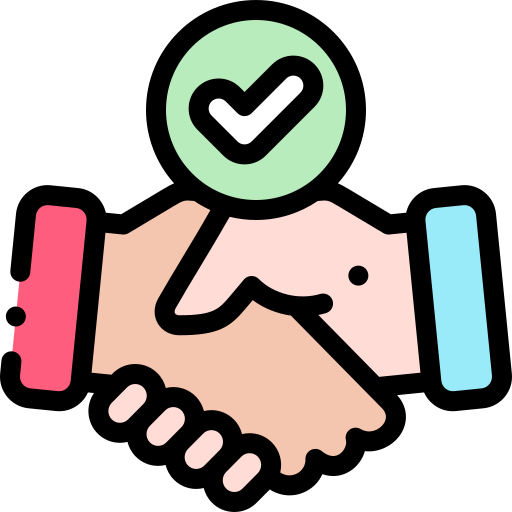 We come to you
We come to you anywhere in Auckland to purchase and pay. We take care of everything, for free, you just need to contact us.
Need to sell fast?
We pay within minutes. Provide your details and sell your vehicle in 3 steps.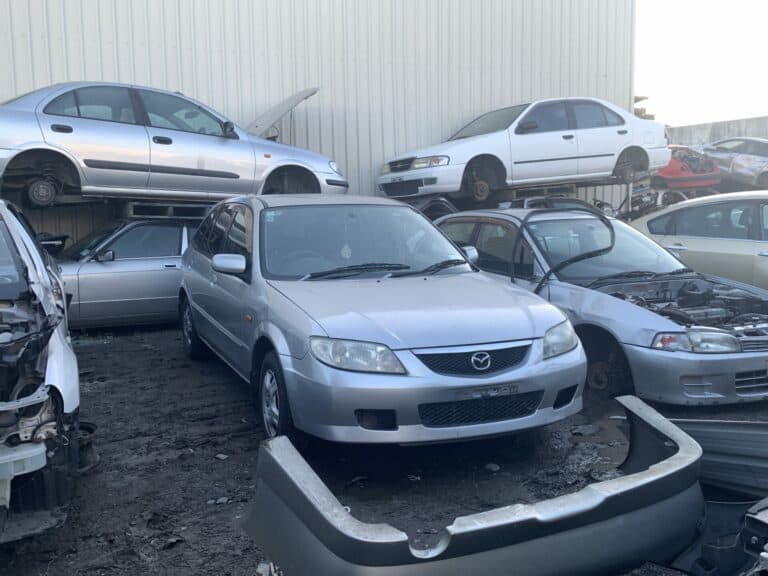 Hassle-Free Dealing
Many don't go through with the cash for car services in Auckland and keep their unwanted cars to themselves, bearing the trouble because they fear the long time-consuming procedures. Well, that's not a problem when you deal with us to answer your 'Sell My Car Auckland' worries. We have especially focused on making the car selling and purchasing process easier for our customers so that they can go with it smoothly! Call us today.
All Our Responsibility!
From visiting your site to assessing the vehicle to paying you instantly to removal of your vehicle, we consider it all our responsibility. Our customers are extremely important to us, and we want to make sure that they don't have to do a lot of work. Our team at Sell My Car Auckland is trained with professionalism and knows how to make it a pleasant experience for our customers. Contact us for a quote now.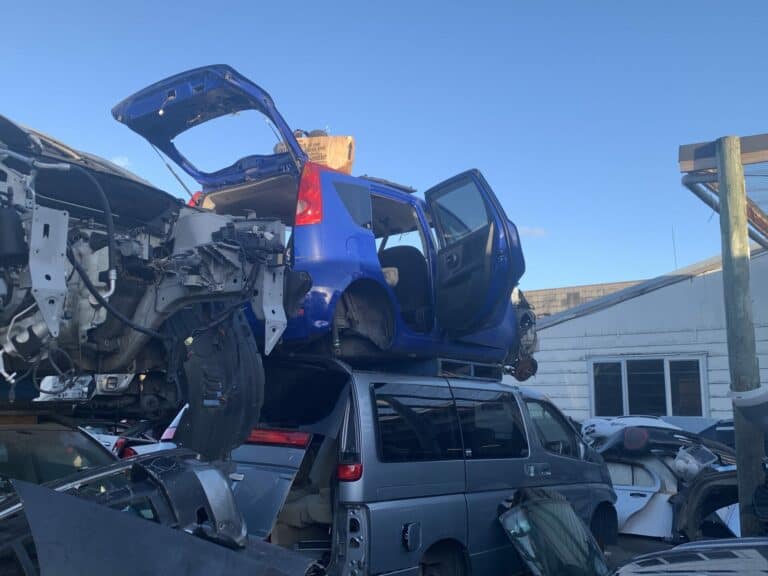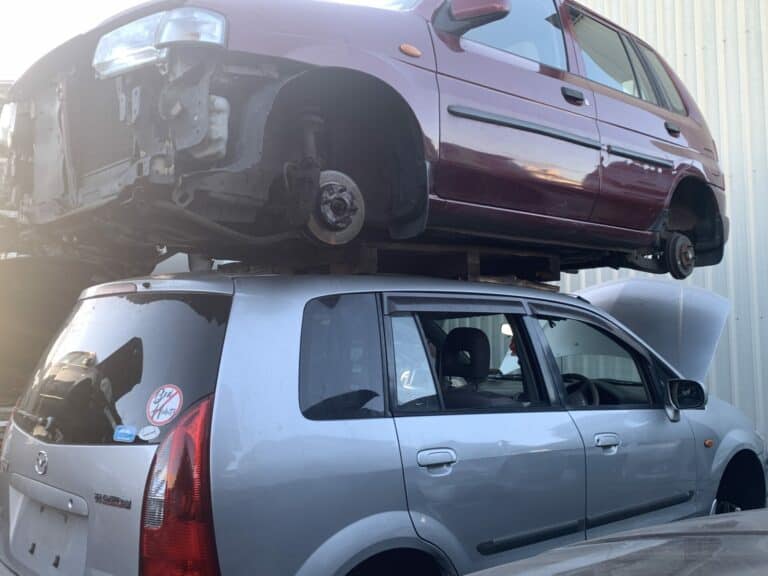 You can sell us any type of vehicle. We don't bound our customers with a long list of restrictions as to what vehicle they can sell. We deal in all types and conditions of vehicles.
We deal with the parts of different vehicles. As car wreckers in Auckland we buy vehicles from our customers, dismantle them and assess which parts are usable and which are waste, and deal with the usable ones.
Well, that would depend on our team's evaluation of your vehicle. However, we pay well for wrecked vehicles, and our offers go up to $10,000.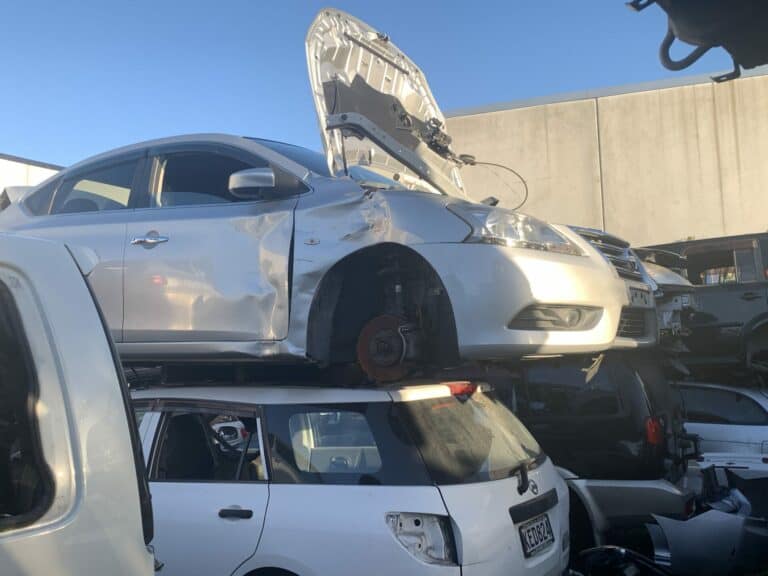 No Car Removal Fees
The biggest expense for moving a wrecked vehicle out of your garage to any other place is the cost of moving. The more damaged the car is, the higher the removal fees will be. However, if you avail of our car removal Auckland service, the removal process will be entirely free for our customers. So, once the payment is made, you will not have to pay us anything. Contact us find out how much your car is worth?
Get The Best Offer!
When we finalise the deal with you we pay you instantly right before the removal of your vehicle. So without waiting anymore, call us now and let us put the best offer on your wrecked vehicle. Keep in mind the more you wait, the less you will be paid since car parts deteriorate with each passing day. So, don't wait up and call us now to avail of our broken car collection Auckland service. We are sure you will be 100% satisfied with our quote.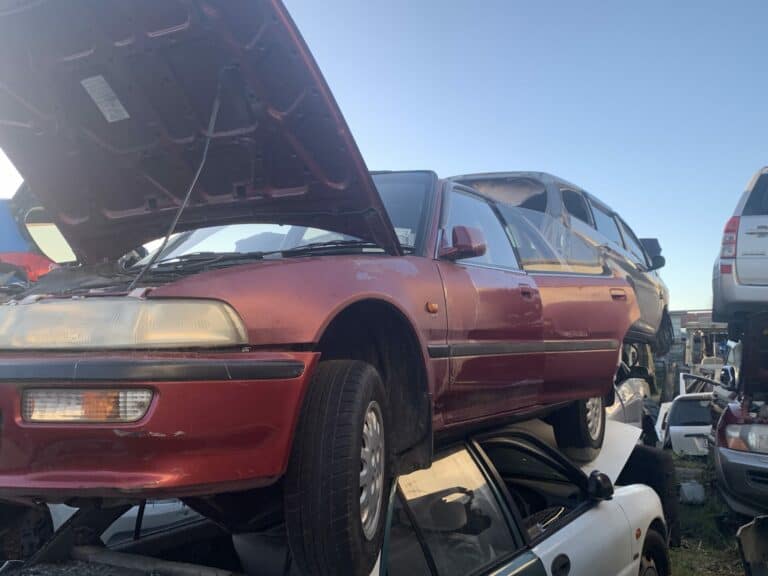 This is a fantastic team to deal with, nothing seemed to be too much trouble. It took time to sort myself out and when I was ready my car was picked up from...

Excellent clear and friendly service. Got shown the parts I needed before i bought.. No pressure.. and very good cheap price. Yay! Will be back..

Highly recommended, the guy in there is the coolest dude I have seen in the same field. Fair deal and good tyres as well.
Sell Your Vehicle In Auckland Today
Please provide your details and we will respond with a quote.