Sell Scrap Cars With Cash for Cars Te Awamutu
Do you have an old broken car and looking to sell it? We buy unwanted cars in Te Awamutu.
Fill out the form to get a quote now.
Cash For Cars Te Awamutu
At cash for cars Te Awamutu we will purchase your old vehicle that is taking up valuable space on your driveway for top dollars. We are cash car buyers in Hamilton that pay cash for your broken-down vehicle in Te Awamutu and across Waikato. We accept all makes, models, and types regardless of the condition and our offers range from $300 to $10,000. We will come to you to buy and pick up the vehicle as fast as today.
Why Us In Te Awamutu?
Nothing but excellence when it comes to dealing with customers.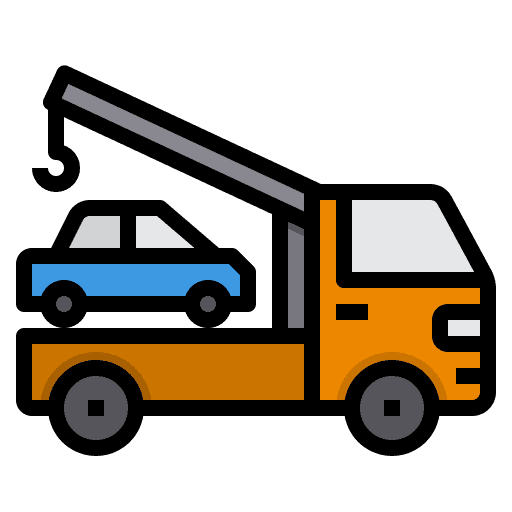 Same-day free pickup
Promptness is a quality we highly value, have your car picked up same-day from anywhere in Te Awamutu, that too free of cost.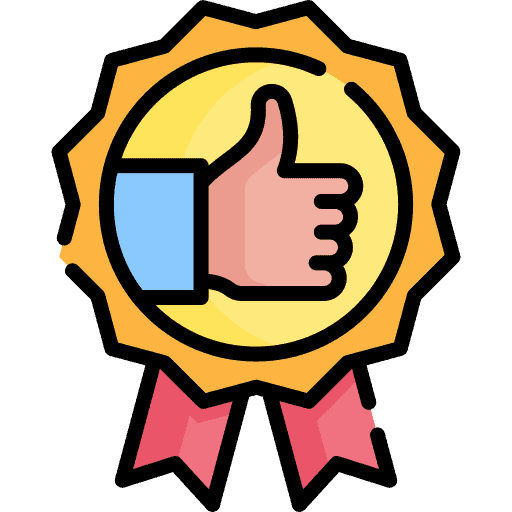 Top Offer In Te Awamutu
We assess your vehicle then quote you a justified price based on recyclability that will surely be the best in the market.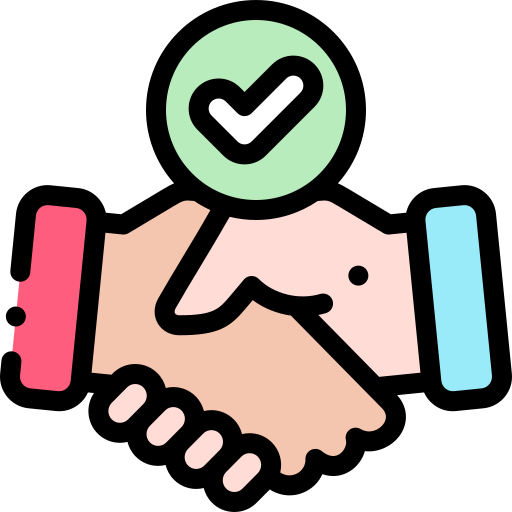 We come to you
We come to you anywhere in Te Awamutu to purchase and pay. We take care of everything, for free, you just need to contact us.
Need to sell fast?
We pay within minutes. Provide your details and sell your vehicle in 3 steps.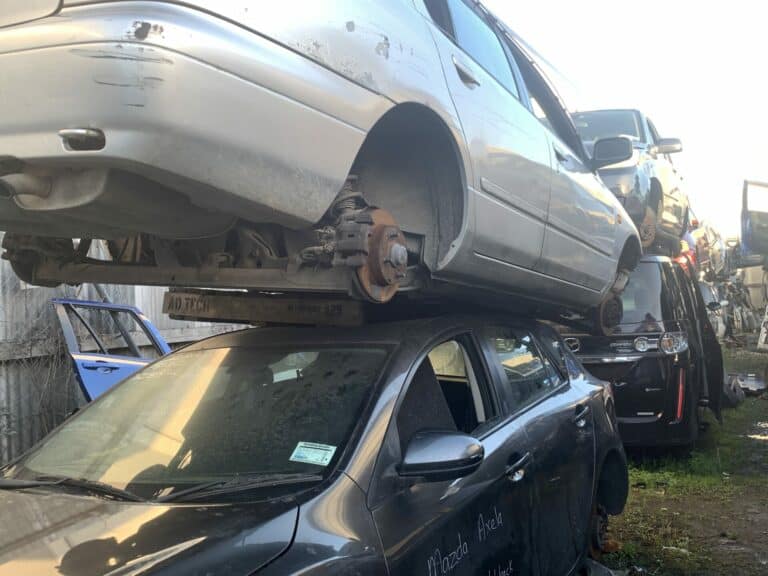 Quick Cash & Quick Sell
We understand the importance of time thus assuring you we will arrive at your site within an hour to purchase and remove your car in Te Awamutu. Yes, we come to you to pay you for the vehicle without any delays at the time of pickup as we do not like to keep our customers waiting for their own money. We also finalise the deal, literally, in minutes. All you need to do is request a quote by filling out a form online or calling our team.
Cash For Scrap Cars Te Awamutu
With cash for cars Te Awamutu getting rid of scrap vehicles responsibly has never been easier. You can sell your old vehicle on your phone, from the comfort of your home in Te Awamutu. Our team is available Monday to Saturday to respond to inquiries and provide quotes. To get started click on one of the buttons below to request a quote online or call us to speak to us and your scrap car will turn into hard cash in no time.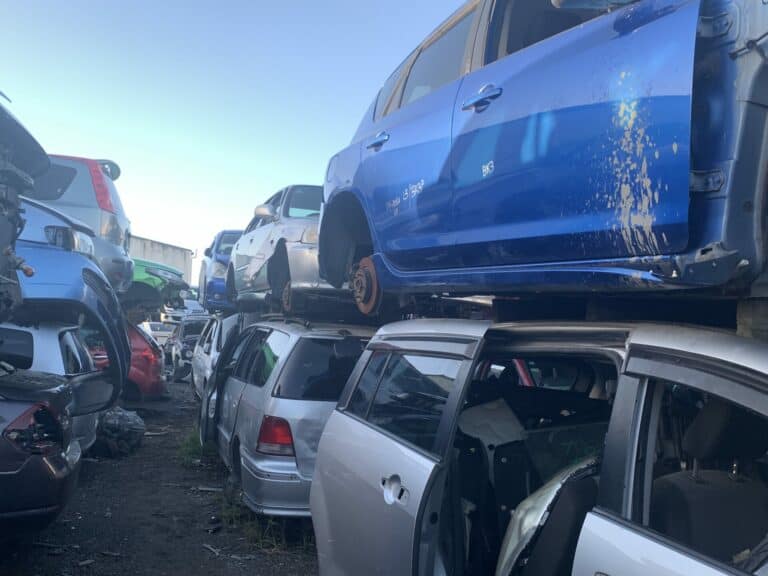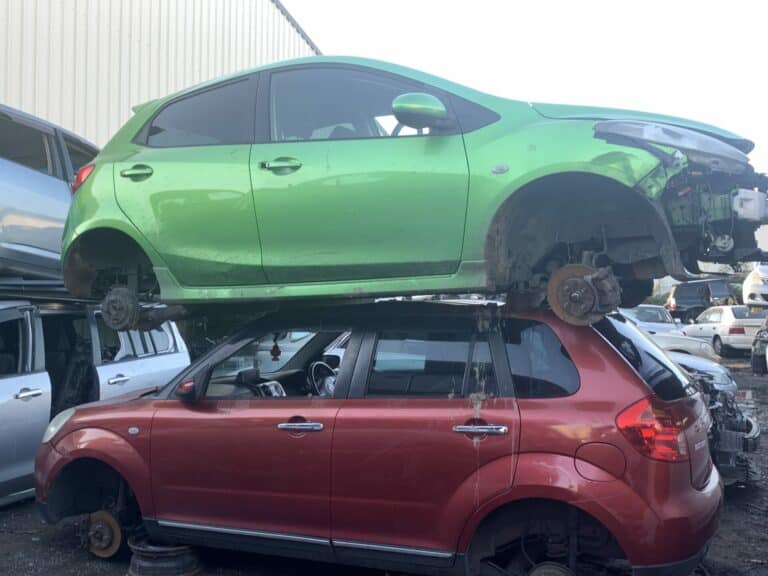 We give market-competitive offers to our customers. You can earn a maximum of $10,000. The offer will, however, depend on the make and condition of your vehicle.
Yes. For your convenience, our car collection team will arrive at your doorstep – all you need to do is give our representatives a call, and we will take care of all your needs.
Once an appointment has been set, our team will arrive at your designated location within the time span of a day.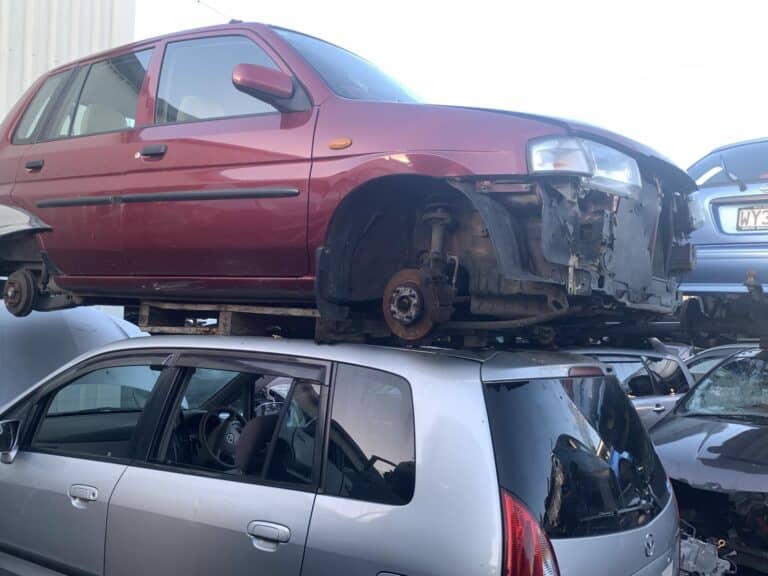 Top Cash for scrap vehicles
The reason we provide car wrecking services in Te Awamutu is to make selling unwanted vehicles easy because that is our job. Whether you own a deregistered, no WOF, with serious mechanical faults, rusty or totalled SUV, 4×4, Crossover, Sedan or anything in between, we will take it off your hands and dismantle it and recycle the parts. As long as you have a vehicle on 4 wheels with a few parts we will be interested in purchasing it.
Reach out to us soon
Contact our cash for cars Te Awamutu team today to know the worth of your scrap vehicle. You can call or contact us online. In only a few minutes, the sale will be finalised and a fee same-day pickup will be arranged. We will put in an offer above the market average, anything between $300 and $10,000 depending on the make, model, type and condition of your vehicle. Don't wait; get in touch now to get a quote.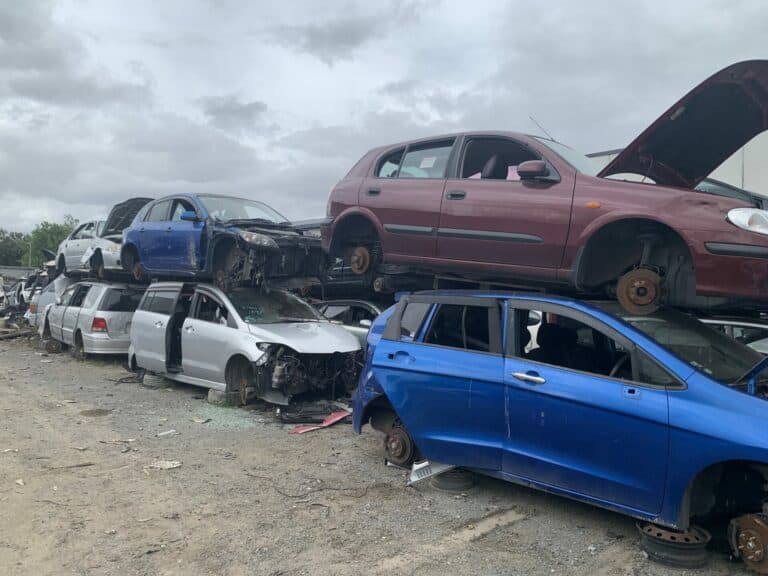 This is a fantastic team to deal with, nothing seemed to be too much trouble. It took time to sort myself out and when I was ready my car was picked up from...

Excellent clear and friendly service. Got shown the parts I needed before i bought.. No pressure.. and very good cheap price. Yay! Will be back..

Highly recommended, the guy in there is the coolest dude I have seen in the same field. Fair deal and good tyres as well.
Sell Your Vehicle In Te Awamutu Today
Please provide your details and we will respond with a quote.