Car Wreckers & Cash For Cars Te Awamutu
Do you have an old, broken-down car and are looking for cash for cars in Te Awamutu?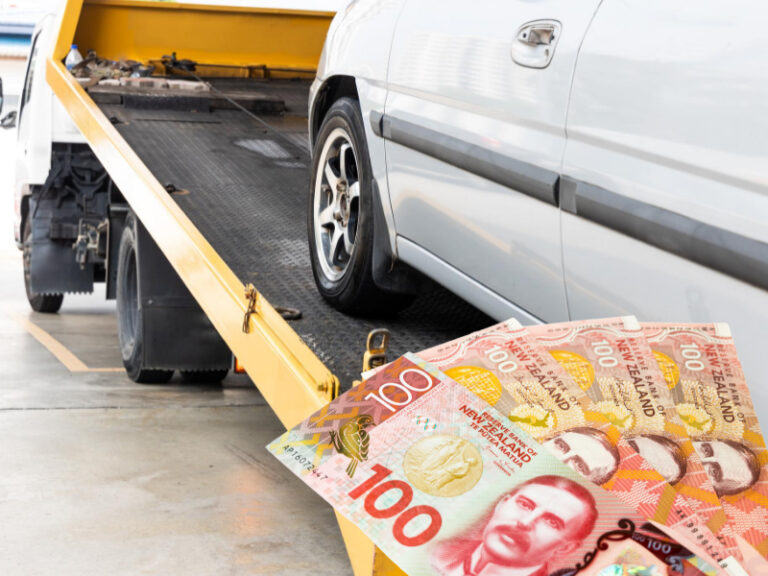 TOP CASH FOR CARS TE AWAMUTU
Do you have an old car just taking up valuable space on your driveway? Use our cash for cars Te Awamutu service to earn top cash and have it towed away for free. We, at Mega Wreckers, consider ourselves to be one of the best in the car wrecking industry. Explore our service for yourself by requesting a quote today. Contact us now.
Nothing but excellence when it comes to dealing with customers.
We pay within minutes. Provide your details and get cash in 3 steps.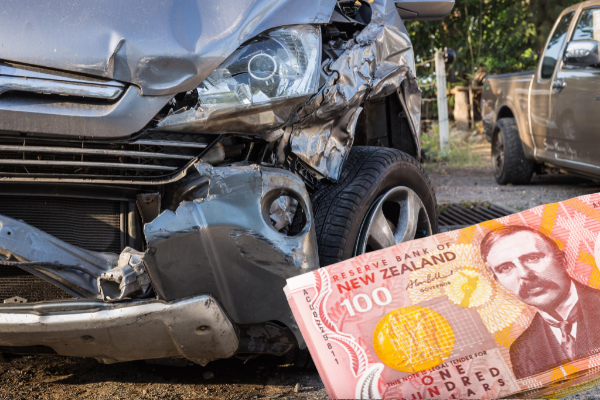 QUICK CASH FOR QUICK SELL
To arrange an appointment, please contact our representative, and our team will arrive at your site within one day to inspect your car and provide a quote. We understand the importance of time, so we ensure that the entire cash exchange process does not exceed 24 hours. After accepting our offer, you will be paid immediately, and your old scrap vehicle will be towed away for free. So call us immediately to get started.
Mega Wreckers reputes itself with specialists, which have the proper training of inspecting vehicles to make sure that you get the best price on the market for your old vehicle. In addition to the expert inspection team, we also have a team designated to tow away your scrap car for free professionally. Click the button below to get a quote, or give us a call today to find out more.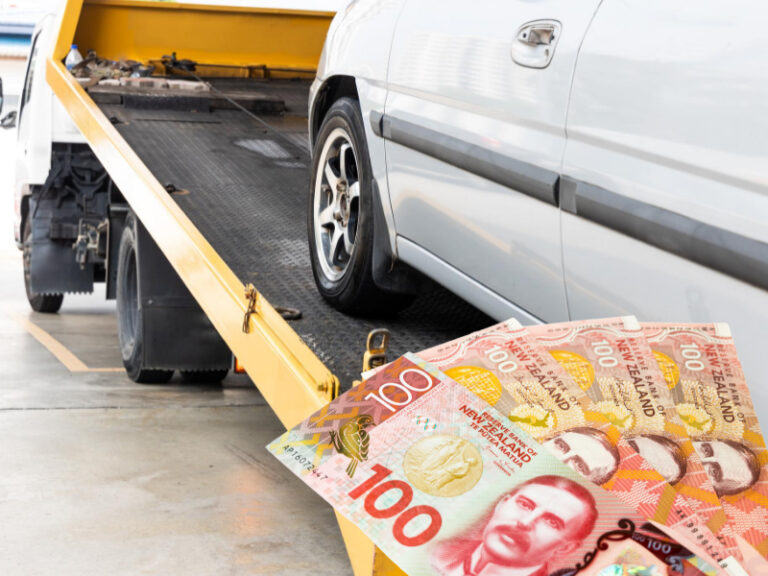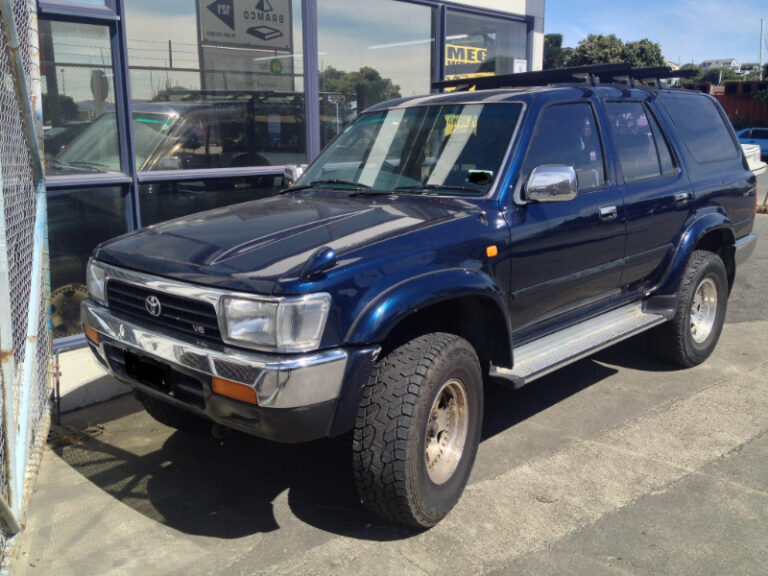 At Mega Wreckers, we aim to satisfy all of our customers with the offers we make – with the maximum being $10,000. The offer will depend on the make and condition of your vehicle.
Yes. For your convenience, our team will arrive at your doorstep – all you need to do is give our representatives a call, and we will take care of all your needs.
Once an appointment has been set, our team will arrive at your designated location within the time span of a day – if you accept our offer, we will immediately take the car off your hands.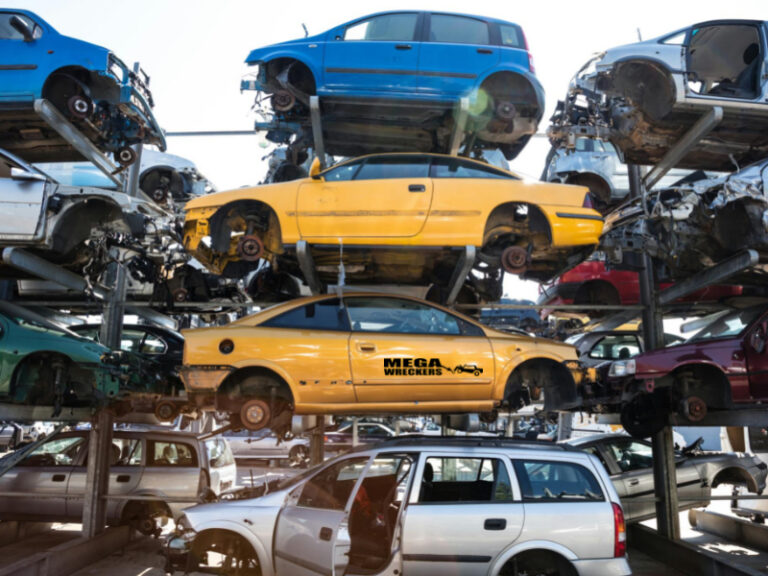 EXCLUSIVE PRICES FOR ALL CARS
At Mega Wreckers, we want to cater to all car owners across Te Awamutu because we believe every customer is equally important. We buy a wide range of cars to serve all customers. Therefore, whether you own an SUV, 4×4, Crossover, Sedan, or any other type of vehicle, we will remove it and pay a high price for it. To start the process, please contact our representatives.
If you have any questions or want to find out what your old or scrap car is worth, please call the provided phone number or click the "Get a Quote" button below. Within a few hours, the process will get started, and within 24 hours, you can see your old car removed for free.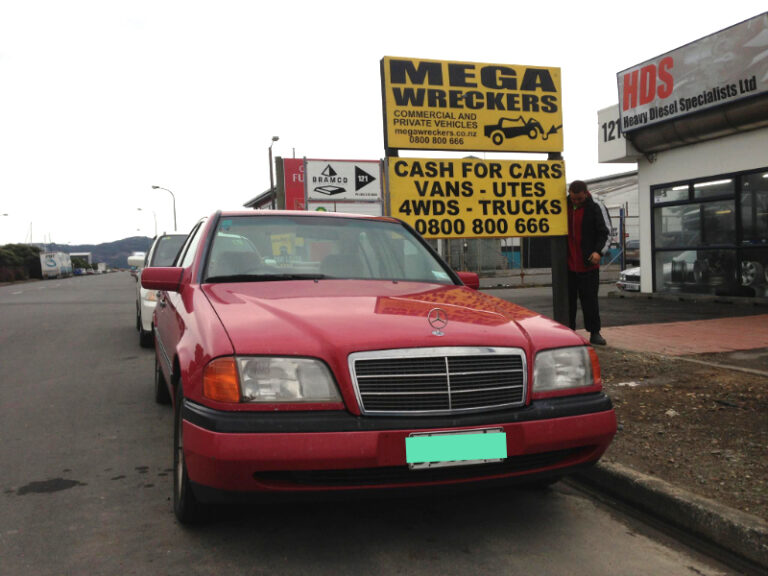 This is a fantastic team to deal with, nothing seemed to be too much trouble. It took time to sort myself out and when I was ready my car was picked up from...
Excellent clear and friendly service. Got shown the parts I needed before i bought.. No pressure.. and very good cheap price. Yay! Will be back..
Highly recommended, the guy in there is the coolest dude I have seen in the same field. Fair deal and good tyres as well.
Please provide your details and we will respond with a cash offer.