Car wreckers Paeroa
Are you tired of holding onto a worn-out vehicle? Sell your junk vehicle right away.
To sell your vehicle fill out the form now.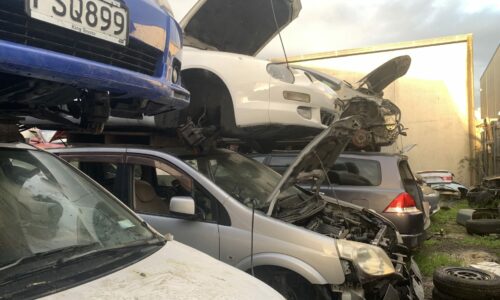 Car wreckers Paeroa
At Mega Wreckers, we are pleased to offer our well-reputed cash for cars in Paeroa. We provide customers with the finest experience possible with a combination of customer-focused services, including free car removal. You can enjoy prompt inquiry support, selling all vehicle types, and much more. Contact us right now to start the process and find out how much your unwanted vehicle is worth. Do not hold onto it any longer.
Why Us In Paeroa?
Nothing but excellence when it comes to dealing with customers.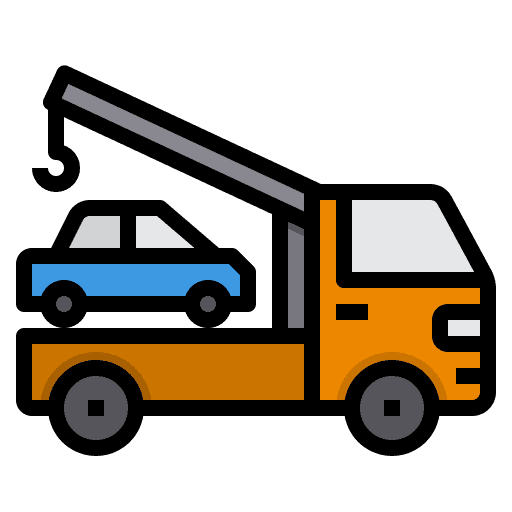 Same-day free pickup
Promptness is a quality we highly value, have your car picked up same-day from anywhere in Paeroa, that too free of cost.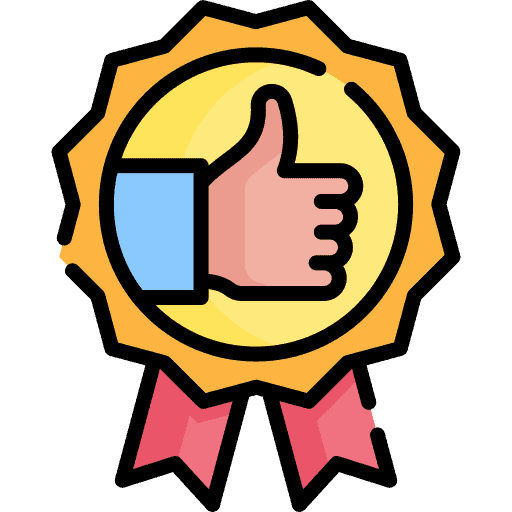 Top Offer In Paeroa
We assess your vehicle then quote you a justified price based on recyclability that will surely be the best in the market.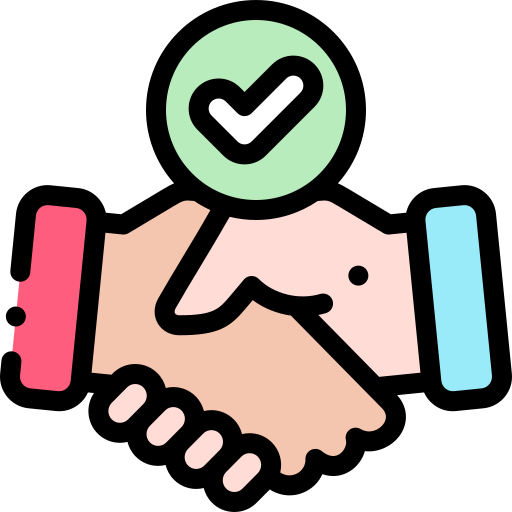 We come to you
We come to you anywhere in Paeroa to purchase and pay. We take care of everything, for free, you just need to contact us.
Need a Part?
We've one of the largest used parts stock in Auckland and Hamilton. Fill out the form and we will get back to you ASAP. If urgent please ring us.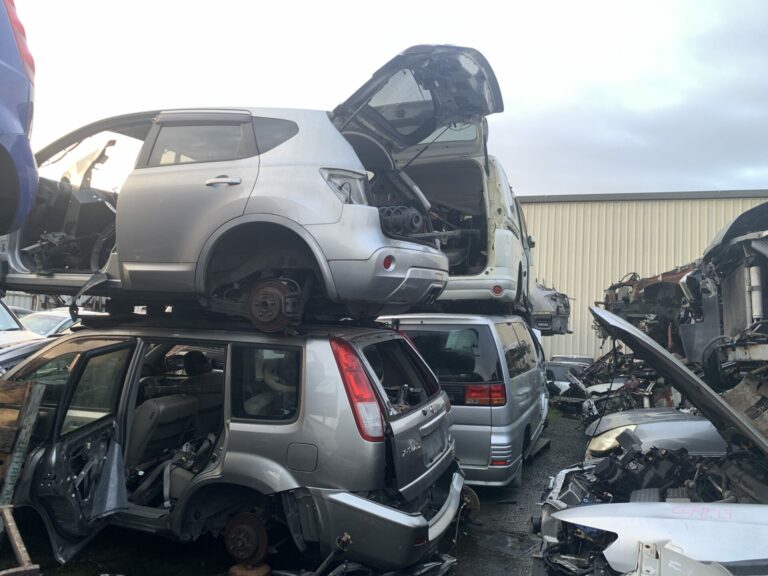 Free Same-day Collection
Although there may be many car buyers across Paeroa, how will you be so sure that you will receive the best offer on your junk vehicle? The likelihood of this happening would be limited, given how often non-serious buyers waste your time instead of striking a genuine deal. But with Mega Wreckers, as the top cash for cars in Hamilton and Waikato we ensure that we assist all residents across Paeroa and help them earn top cash.
Auto dismantlers Paeroa
It would seem unjust if you got the most excellent offer on your old car only to have half of it go towards collection costs. You may be sure that using our car wrecker Paeroa service will result in no additional fees for having your vehicle removed. Having previously developed a great reputation for our car wreckers in Hamilton, we are now focused on providing the same level of service across Paeroa. Fill out the form today.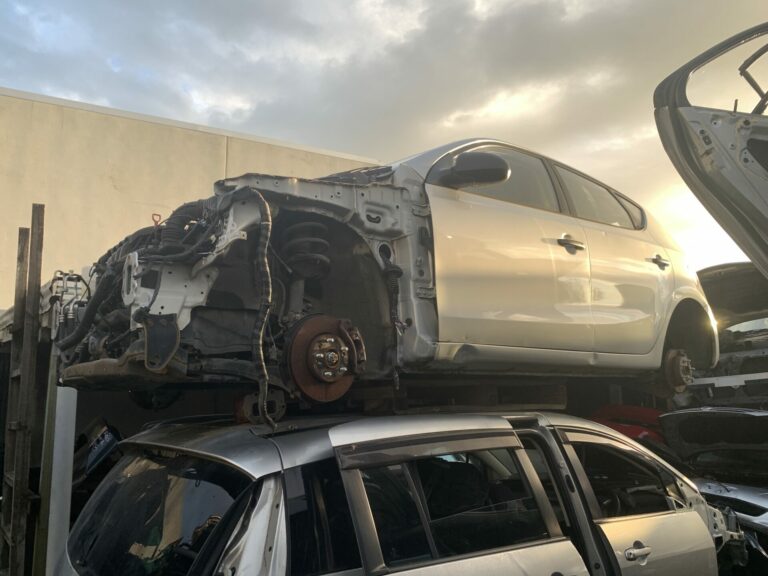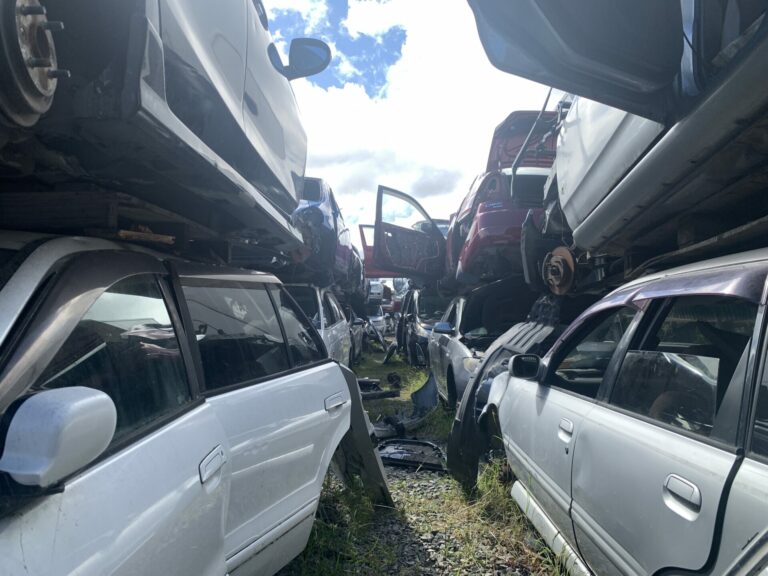 Once you agree to the quote, the vehicle is removed the same day from your site.
Our offers might go up to $10,000, depending on our evaluation.
No hidden fees or costs are associated with using our services.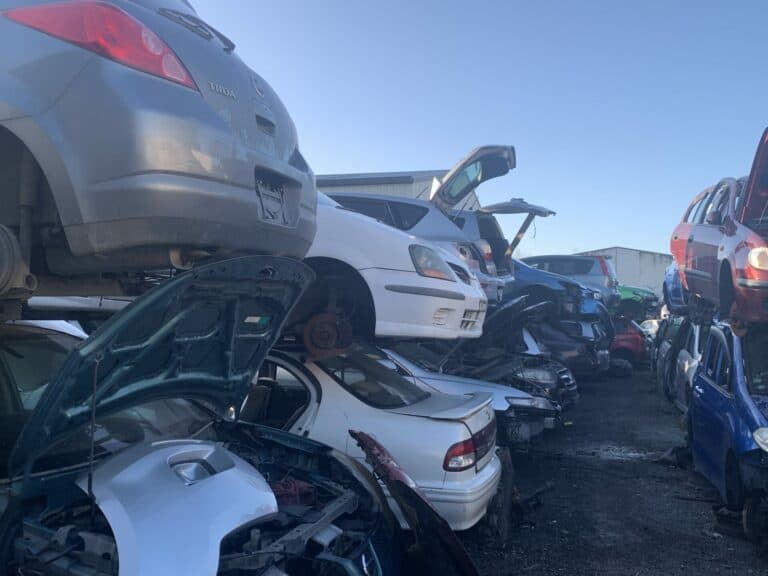 Earn up to $10,000 in cash
Many might believe their trash car isn't worth anything, but we're here to inform you that's not true. You can get quotes up to $10,000 depending on the state of your car and the salvageable parts. Call our car removal Paeroa helpline to learn how to sell your vehicle for a top cash quote. If you feel the quote offered to you on call is of your interest, we'll send over a team for further evaluation. Fill out the form today.
Contact us today!
Do you have a scrap car taking up space in your parking lot and collecting rust? Let our car wreckers Paeroa team take care of it. We remove your car for free and pay you up to $10,000 in cash. You do not have to bear any additional costs for the vehicle pick-up. So, to find out how much your wrecked vehicle is worth to us and to arrange a free same-day pickup, get in touch with our car wreckers Paeroa team today.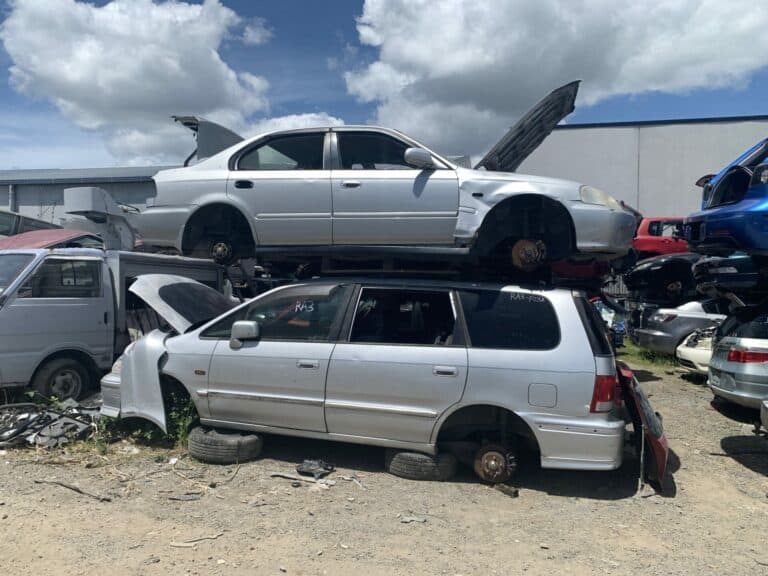 This is a fantastic team to deal with, nothing seemed to be too much trouble. It took time to sort myself out and when I was ready my car was picked up from...

Excellent clear and friendly service. Got shown the parts I needed before i bought.. No pressure.. and very good cheap price. Yay! Will be back..

Highly recommended, the guy in there is the coolest dude I have seen in the same field. Fair deal and good tyres as well.
Sell Your Vehicle In Paeroa Today
Please provide your details and we will respond with a quote.