Car Wreckers Avondale
Is wrecked vehicle taking up unnecessary space in the garage or driveway? We buy unwanted vehicles & Pay up to $10k.
To sell your vehicle fill out the form now.
Car Wreckers Avondale
Being well-reputed car wreckers in Auckland, we have an eye for wrecked vehicles. We believe that no car is a waste despite being scrapped or destroyed. Whether you have a sedan, SUV, truck, minivan, or any other vehicle, we will offer it despite its condition. Please find out how much your unwanted vehicle is worth by calling us today and letting our team inspect your vehicle as quickly as in an hour.
Why Us In Avondale?
Nothing but excellence when it comes to dealing with customers.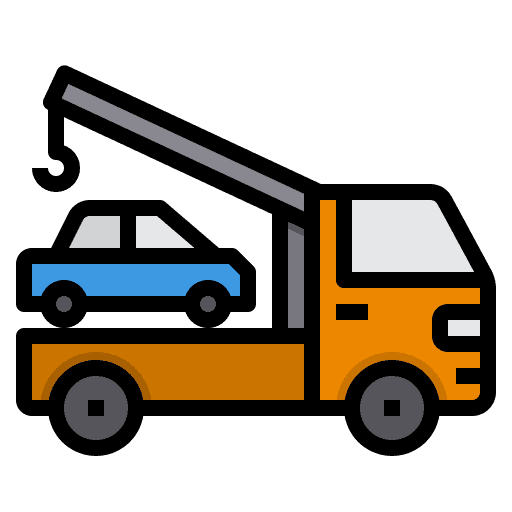 Same-day free pickup
Promptness is a quality we highly value, have your car picked up same-day from anywhere in Avondale, that too free of cost.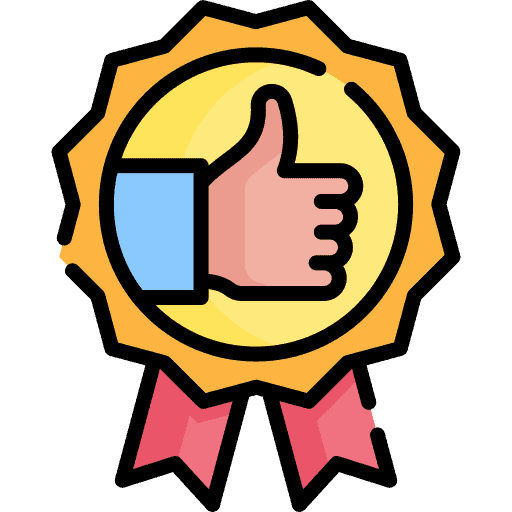 Top Offer In Avondale
We assess your vehicle then quote you a justified price based on recyclability that will surely be the best in the market.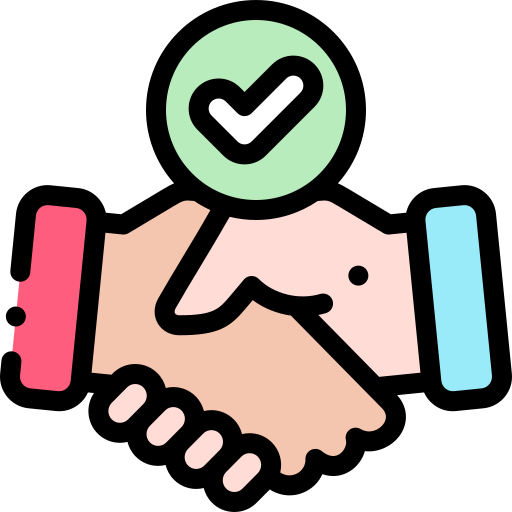 We come to you
We come to you anywhere in Avondale to purchase and pay. We take care of everything, for free, you just need to contact us.
Need a Part?
We've one of the largest used parts stock in Auckland and Hamilton. Fill out the form and we will get back to you ASAP. If urgent please ring us.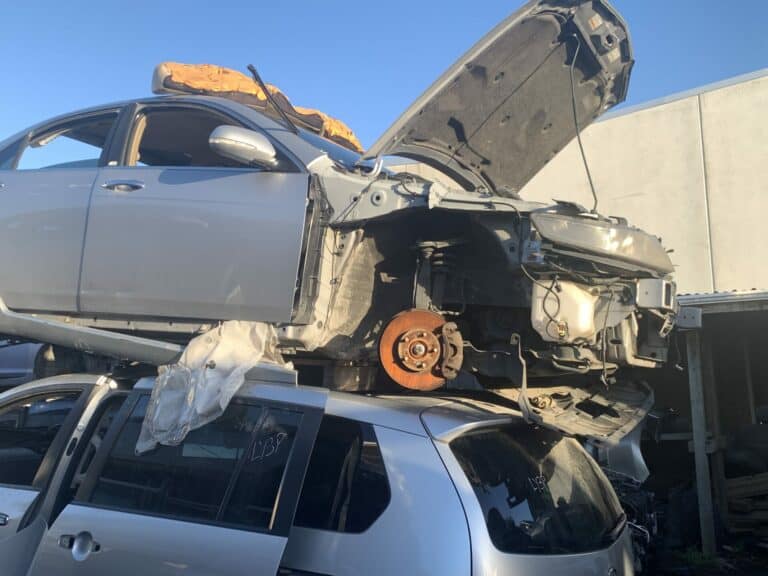 Earn Cash up To $10,000
If you believe that spending money on the vehicle that is now standing without purpose in your garage was a waste, think again because, with our offers (that go up to $10,000), we provide you with an opportunity to earn some of it back. At car wreckers Avondale, we don't keep our customers hanging for money. Our team pays instant cash before the pickup. Contact us today, and earn some cash for your car in Avondale.
Same Day Collections
Working in this industry for many years and being one of the top car wreckers, we often come across questions such as, would they have to pay for getting their car removed in Albany from their location? Well, working with our car wreckers Avondale team, that would not be a problem. From the moment you fill out a quote form, your vehicle will be our responsibility, and our car removal team will take your vehicle away free of cost.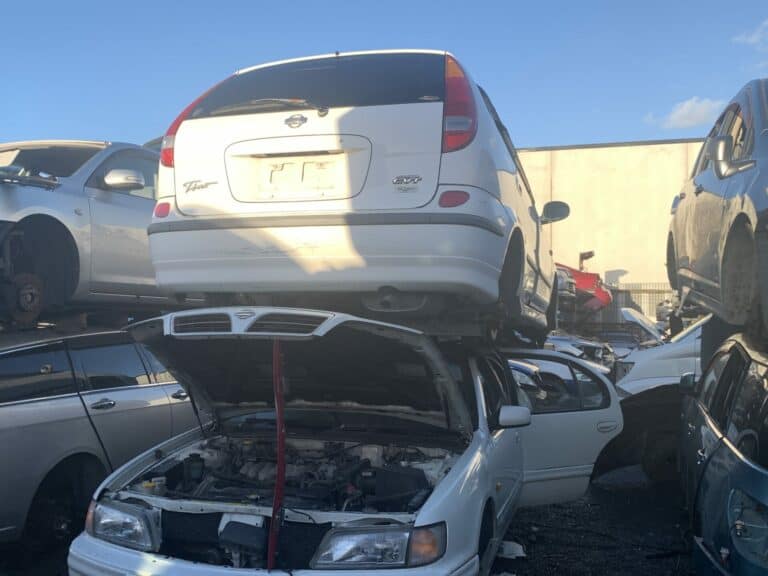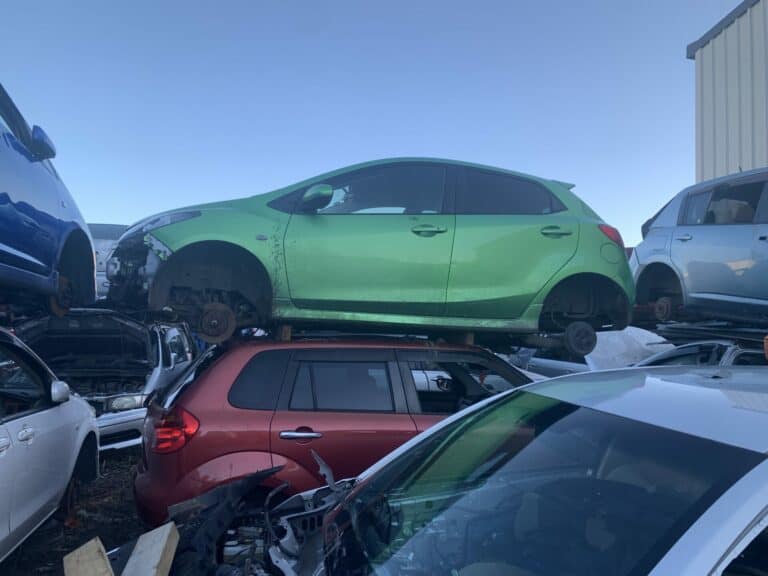 Yes, we deal in all car models, no matter how old or what type of vehicle you own. For example, if you would tell us you have a 1987 Honda, we would still be interested.
The price we put on your vehicle is determined by our team of evaluation. As soon as that is done, our team puts a valuable offer on your vehicle that could go up to $10,000. The final price depends on make, model, year, type, and size.
We are located in Onehunga just a few minutes drive from Avondale and do removals within the same day.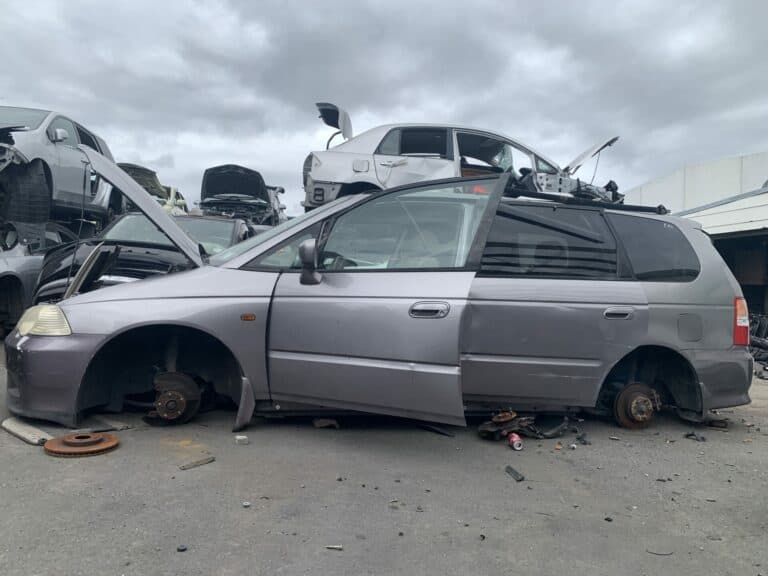 Auto Wreckers Avondale
Our team is our pride. Our car wreckers West Auckland team consists of trained individuals with expertise in the car wrecking industry. With years of experience, each team member reflects the utter professionalism that we advocate for. From dealing with our clients to evaluating their vehicles to collections, our team does everything transparently and straightforwardly. Contact us today and let our team inspect your unwanted vehicle.
Get An Offer Today
If you have a wrecked vehicle sitting in your garage, it is time you stop thinking about it and contact us now to let us make an offer. Give us a call, and we will provide you with brief consultation on how the process works and how much you can expect from it. Please note all our quotes are obligation-free. We make offers that are suitable according to the salvageable parts and always above the market rate. Get in touch now.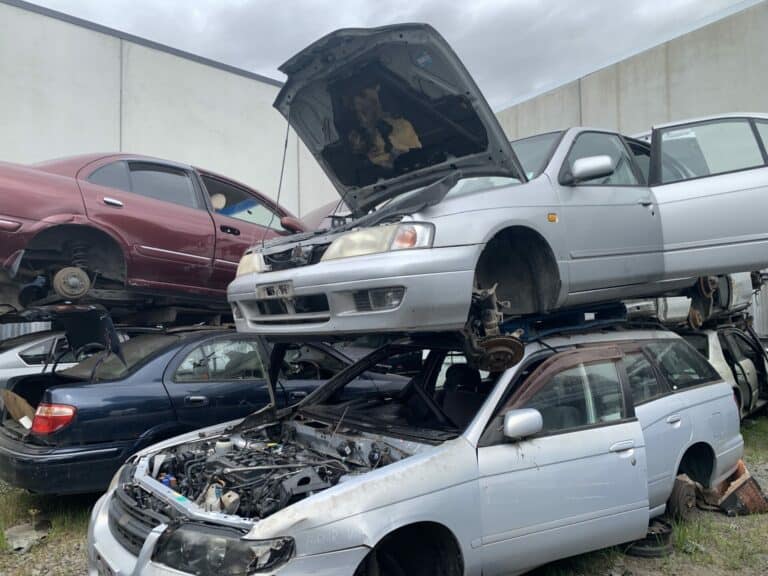 This is a fantastic team to deal with, nothing seemed to be too much trouble. It took time to sort myself out and when I was ready my car was picked up from...

Excellent clear and friendly service. Got shown the parts I needed before i bought.. No pressure.. and very good cheap price. Yay! Will be back..

Highly recommended, the guy in there is the coolest dude I have seen in the same field. Fair deal and good tyres as well.
Sell Your Vehicle In Avondale Today
Please provide your details and we will respond with a quote.