SELL YOUR CAR FOR TOP CASH IN CAMBRIDGE
Earn up to $10,000 Cash In Return For Your Cars, Vans, 4WDs, And Trucks In Any Condition.
Fill out the form to get a quote now.
CASH FOR CARS CAMBRIDGE
Do you have an old car standing in your driveway and want to get rid of it? If so, you could consider getting in touch with us. We are professional car wreckers in Cambridge, offering our customers instant cash in return for their scrap vehicles, no matter what the vehicle's condition or make. As a leading cash for scrap cars provider in Hamilton, we now offer the same experience across Cambridge. Contact us today.
Why Us In Cambridge?
Nothing but excellence when it comes to dealing with customers.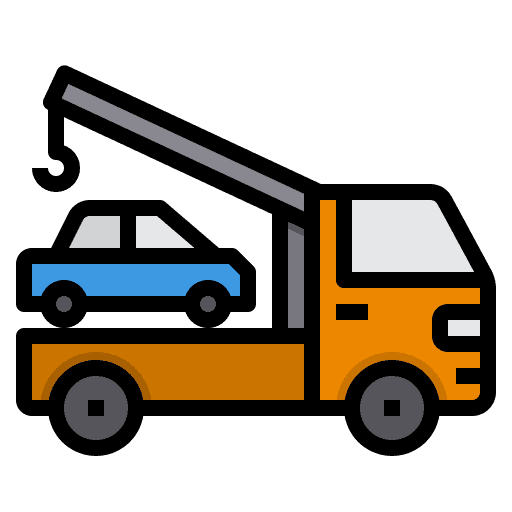 Same-day free pickup
Promptness is a quality we highly value, have your car picked up same-day from anywhere in Cambridge, that too free of cost.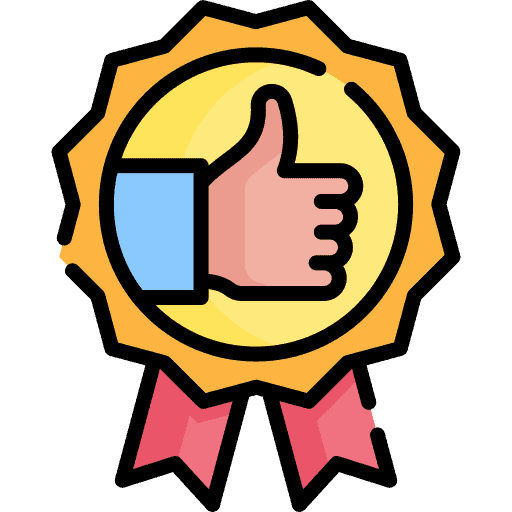 Top Offer In Cambridge
We assess your vehicle then quote you a justified price based on recyclability that will surely be the best in the market.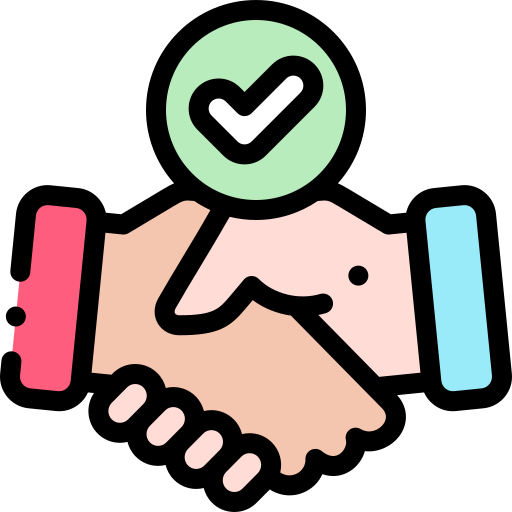 We come to you
We come to you anywhere in Cambridge to purchase and pay. We take care of everything, for free, you just need to contact us.
Need to sell fast?
We pay within minutes. Provide your details and sell your vehicle in 3 steps.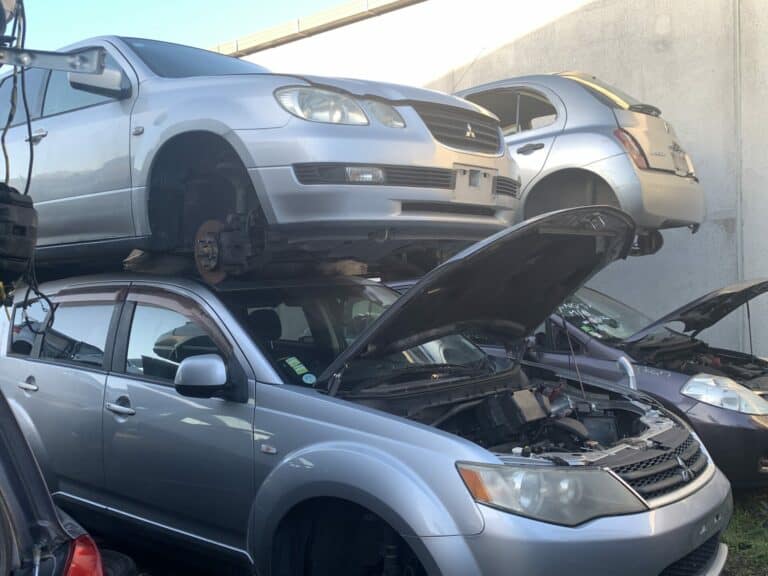 CASH FOR SCRAP CARS CAMBRIDGE
Our team facilitates all your queries, ensuring to offer you top dollar in return. If your car is blocking the driveway and you have nowhere to turn, we will help remove your vehicle in Cambridge and pay you up to $10,000 cash. Don't let your old vehicle get all rusty as you wait for an opportunity to knock on your door; instead, get it removed for top cash today with no additional expenses at all. Fill out our form and get your process started.
GET INSTANT TOP CASH
Once you request a quote, you'll be connected to a representative who will start the procedure. Our team will ideally visit you the same day, after which they will evaluate your vehicle and confirm the final quote. We will provide you with instant cash, and if you accept the offer, the car will be removed from your driveway the same day. Earning cash for scrap cars in Cambridge is simple and convenient. Get in touch with us today.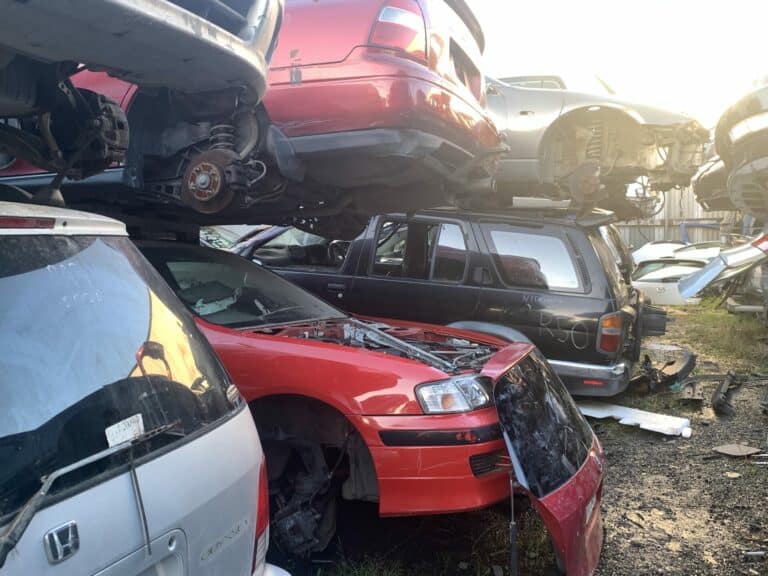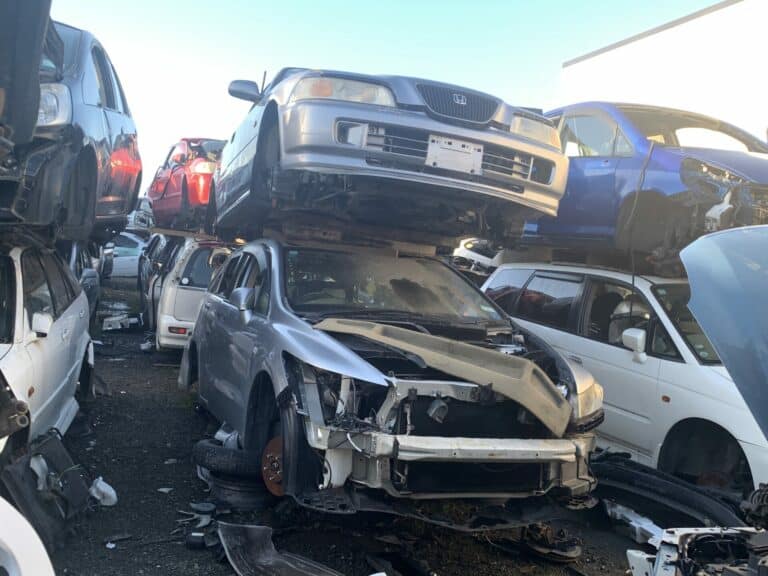 After you request a quote, a representative gets in touch with you, who then answers all your questions and queries. The car removal process begins when a team member is sent over to your site ASAP. You can expect the team to arrive at your doorstep the same day after you make a request.
At Mega Wreckers, we offer cash for all types of vehicles. You can make up to $10,000 by selling your junk car to us.
We accept cars of all makes and conditions, no matter how run-down your vehicle is; if it has salvageable parts, we will give you cash for it.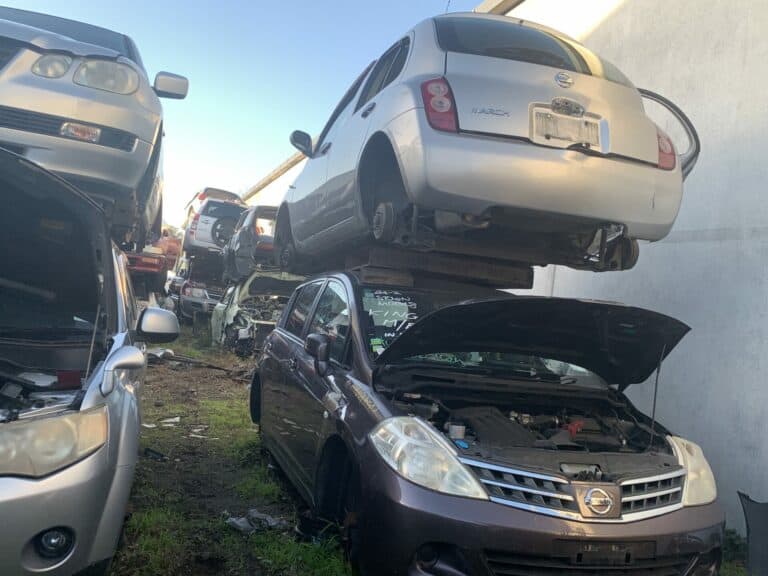 QUICK CASH FOR DEAD CARS
As the leading service offering top cash for your junk car in Cambridge, our staff is well-trained to handle all your queries. We promote transparency and keep you in the loop throughout the process. From car removal to paperwork, we handle it all. No matter the style, type, and kind of your vehicle, we will take it off your hands. We offer customers top cash for their cars, making sure we leave them satisfied. Call us for further details.
GET IN TOUCH TODAY
Get in touch with us if you want to earn instant cash for your old car. At Mega Wreckers, we aim to provide our customers in Cambridge with unmatched service that will beat every market offer. The removal process from your driveway is easy and convenient, all you have to do is make a request, and we will handle it from that point onwards. Reach out to us today!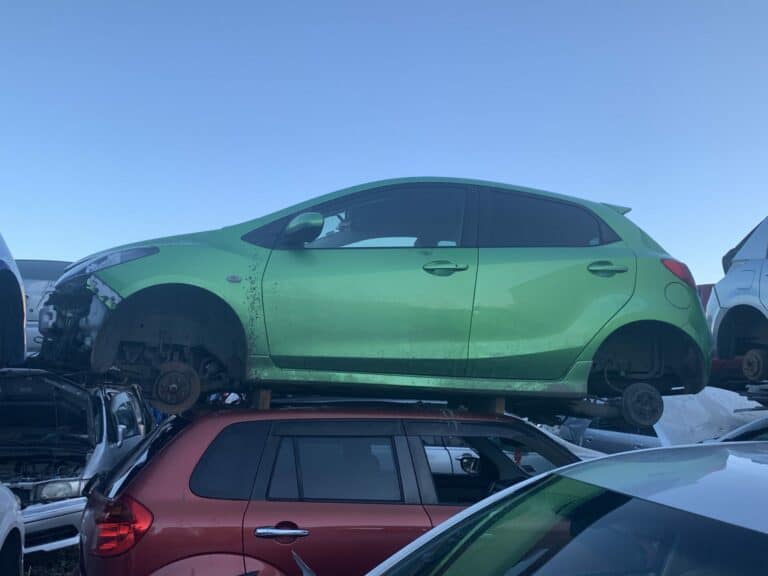 This is a fantastic team to deal with, nothing seemed to be too much trouble. It took time to sort myself out and when I was ready my car was picked up from...

Excellent clear and friendly service. Got shown the parts I needed before i bought.. No pressure.. and very good cheap price. Yay! Will be back..

Highly recommended, the guy in there is the coolest dude I have seen in the same field. Fair deal and good tyres as well.
Sell Your Vehicle In Cambridge Today
Please provide your details and we will respond with a quote.