Scrap My Car Auckland
Got a Scrap Vehicle? Want it Scrapped? Contact us earn as much as up to $10,000 for Scrap Cars.
Fill out the form to get a quote now.
Instant Scrap My Car Auckland
Being one of the well-reputed car wreckers in Auckland, our scrap car removal Auckland team has years of experience. No matter what type of vehicle you own or its current condition, whether it's wrecked, damaged, scrapped, or complete junk, we will ensure you find the best deal for it. We offer up to $10,000 after assessing the vehicle's worth and pay cash on the spot, offering free car removal if you accept the deal.
Why Us In Auckland?
Nothing but excellence when it comes to dealing with customers.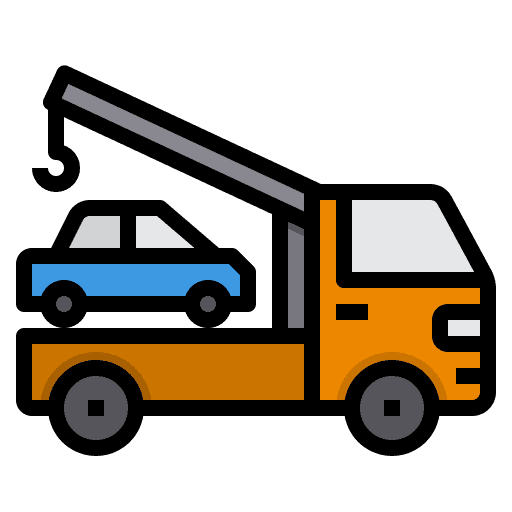 Same-day free pickup
Promptness is a quality we highly value, have your car picked up same-day from anywhere in Auckland, that too free of cost.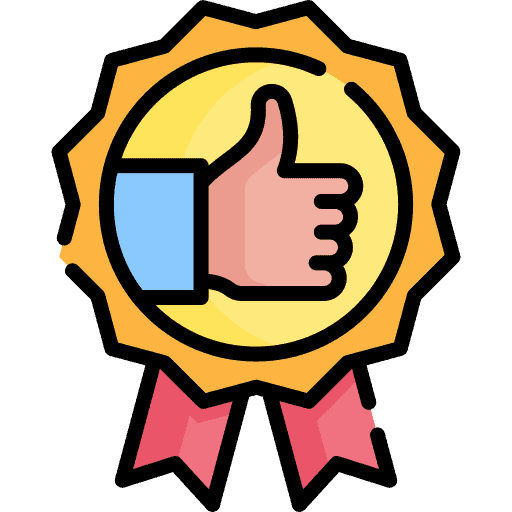 Top Offer In Auckland
We assess your vehicle then quote you a justified price based on recyclability that will surely be the best in the market.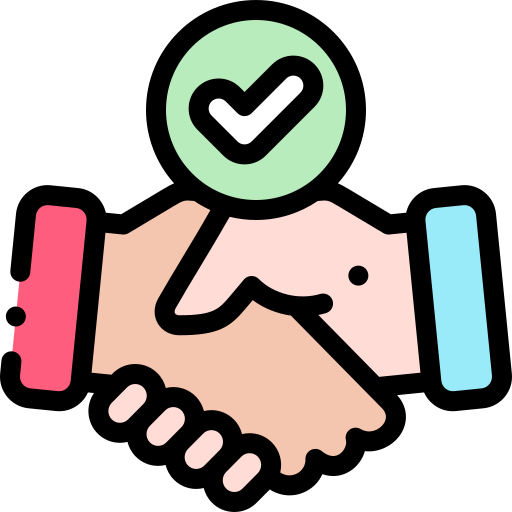 We come to you
We come to you anywhere in Auckland to purchase and pay. We take care of everything, for free, you just need to contact us.
Need to sell fast?
We pay within minutes. Provide your details and sell your vehicle in 3 steps.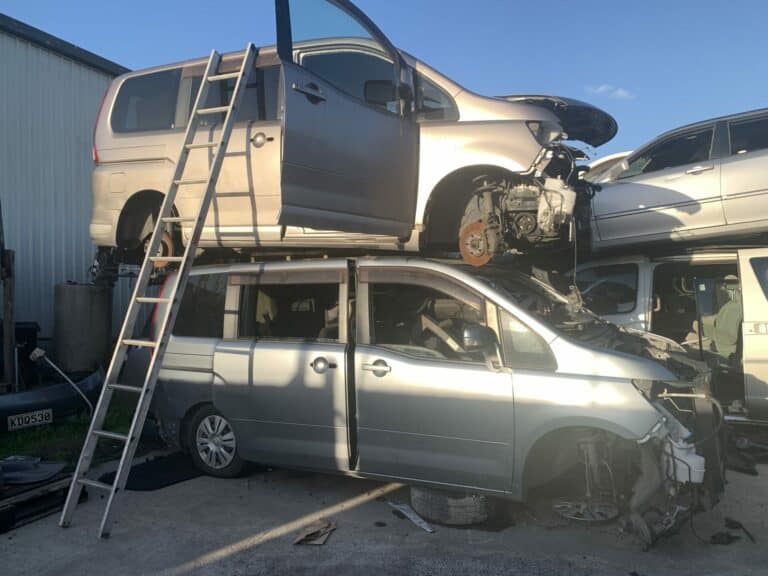 Scrap My Car For Cash
We recognise that buying a vehicle and maintaining it for years could take up a lot of money, and it would be heart-breaking to settle for less when it is damaged. This is why our scrap my car Auckland service makes sure that you get the best deal on your unwanted vehicle so that you can get a little of your spending back. Do not spend time contemplating while your vehicle deteriorates; call us right away to get the process started.
A Simple Approach
Unlike many other car wreckers, our scrap my car Auckland service offers free car removal in Auckland, and do not put our customers into trouble with detailed processes and lengthy documentation. We provide a simple and transparent approach to ensure all dealings are done with ease and satisfaction. All you have to do is contact us and let us take care of all the other things for you.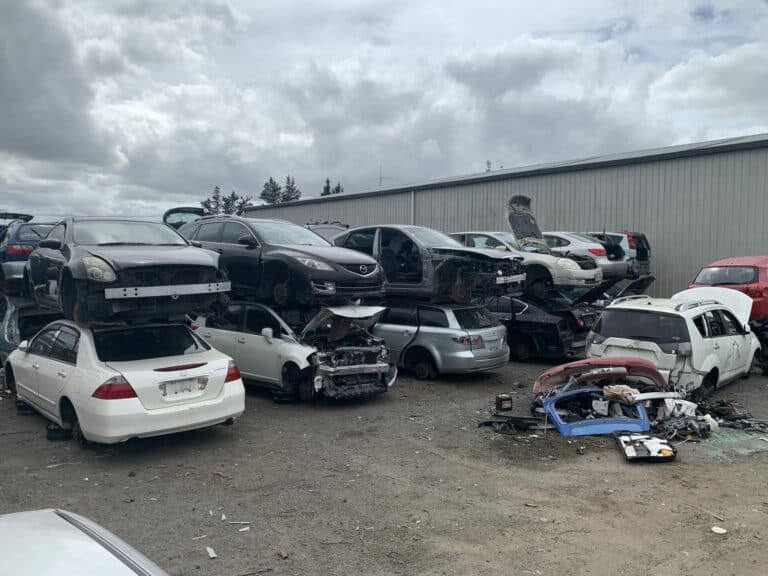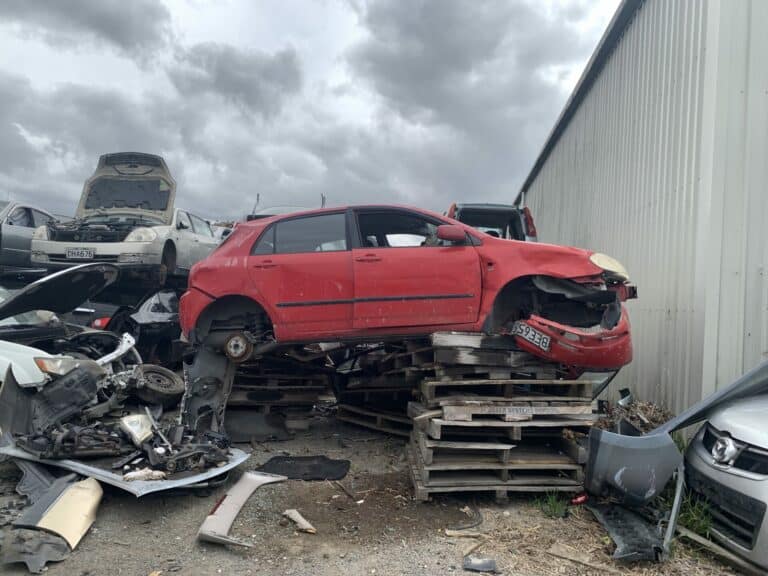 Yes, we do not restrict you with the age of your vehicle. It could be 20 or even 30 years old, and we will still be interested in purchasing it from you.
Absolutely not. Since we don't plan on using your car as a whole, it will be used in parts which is why there are no limitations when it comes to the car being registered or unregistered.
The best part about availing of our service is that our cash for cars Auckland team will ensure you are paid the complete amount right after you sign the car over to us.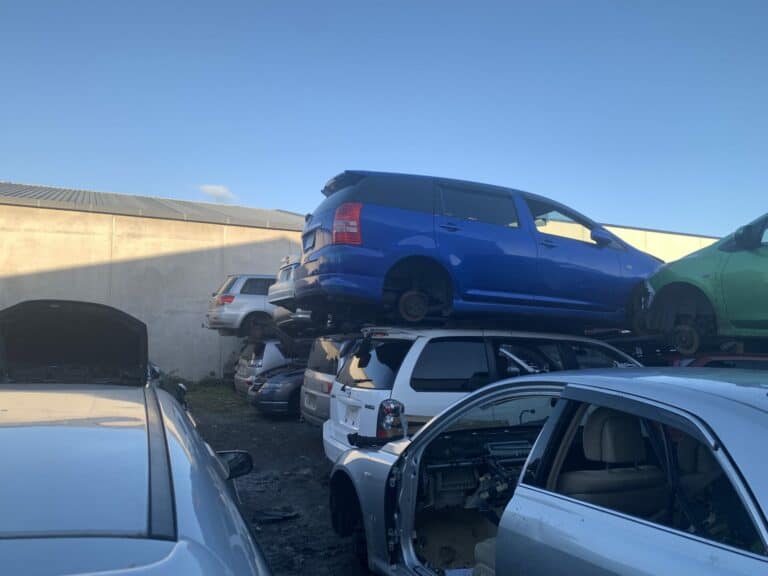 Free Collection Of Vehicles
We don't charge our customers any extra fees for collecting their vehicles from their place. We have a professionally trained car removal team that tows the vehicle out of your site as soon as the deal is signed and you are paid. Moreover, the service is extremely professional and does not incur extra charges. We also ensure that it is done super-fast and the vehicle gets removed on the same day! Learn more about us today.
Call Us Now!
We buy all makes, models, and sizes. We buy cars, vans, trucks, SUVs, Utes, 4WDs, RVs, and even scrap buses. We are waiting for your call! Contact us today by filling out the form online, and our representatives will reach out to you to schedule a visit. The sooner you contact, the faster you will be free of your unwanted vehicle and will have some extra cash in hand to enjoy! So, what are you waiting for? Pick up your phone and speak to us.

This is a fantastic team to deal with, nothing seemed to be too much trouble. It took time to sort myself out and when I was ready my car was picked up from...

Excellent clear and friendly service. Got shown the parts I needed before i bought.. No pressure.. and very good cheap price. Yay! Will be back..

Highly recommended, the guy in there is the coolest dude I have seen in the same field. Fair deal and good tyres as well.
Sell Your Vehicle In Auckland Today
Please provide your details and we will respond with a quote.