Used parts & Nissan wreckers Auckland
Are you looking to add value to your Nissan vehicle and don't know where to go for used car parts? We are among the well-reputed car wreckers in Auckland and ready to serve you. Want to know more? Give us a call and find out.
Fill out the form for part inquiry.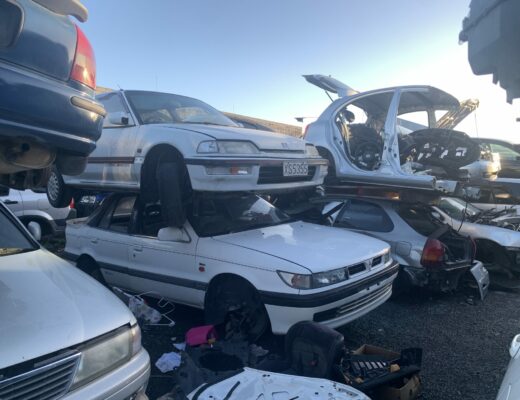 Leading seller of Nissan spare parts
As car wreckers Auckland, we have dealt with and wrecked several Nissan vehicles. You do not have to visit several marketplaces to find that one car part because we have got you covered. We have a massive Nissan spare part stock on site and the one you need. Our skillful and professional team is all geared up to help you out. Give us a call today and ask for your desired car part.
Why Mega Wreckers?
Nothing but excellence when it comes to dealing with customers.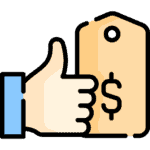 Best Price
We provide genuine used auto parts at unbelievable price. No matter the part size and significance, it always cheap as.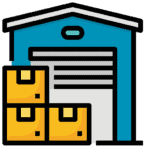 Massive Stock
Our yards in Auckland and Hamilton wreck tens of vehicles every week, adding to our stock by minute.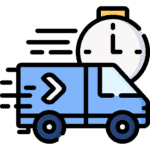 Nationwide Delivery
We courier parts nationwide with overnight and rural delivers. So no matter where you are we can get the part to you.
Want to sell your Nissan?
We pay within minutes. Fill out the form and get cash in 3 steps.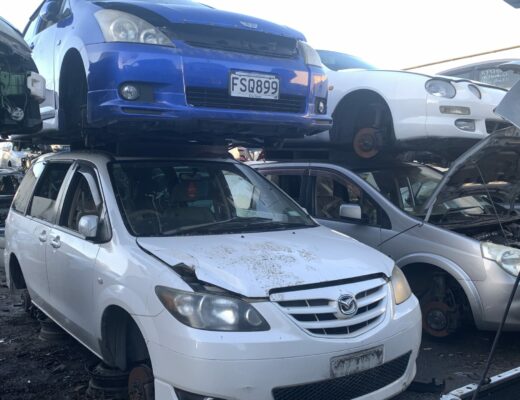 Trust us for used auto parts
We sell our customers genuine and quality spare auto parts to add value to their old Nissan vehicles and get it back on the road with more power. Customers trust us for our professional services and high-quality products. Our reconditioned Nissan auto parts are good as new and save you a lot of money that could go towards new parts. Reach out to us for details and more information.
Accidental vehicle? We'll take it
We, at Nissan wreckers Auckland, also buy cars from you. The condition of your car does not matter to us because we seek to reuse its parts for customers who want used car parts for their Nissan vehicles. Sell us your car and earn instant cash. We will visit you for inspection and give you a quote. Our car removal Auckland service providers include specialists who are knowledgeable and ready to assist you. Give us a call today.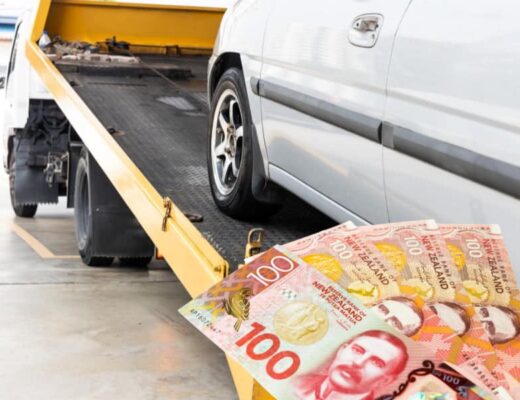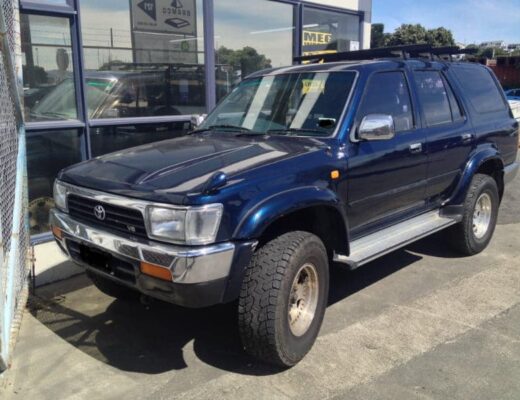 We have a wide range of car parts available. We stock all types of spare auto parts, from horns to bumpers to engines.
Yes, we offer nationwide delivery of used Nissan spare parts. You can call us for orders.
You can earn instant cash for cars Auckland once a deal is made. We give you cash in hand for your vehicle.

This is a fantastic team to deal with, nothing seemed to be too much trouble. It took time to sort myself out and when I was ready my car was picked up from...

Excellent clear and friendly service. Got shown the parts I needed before i bought.. No pressure.. and very good cheap price. Yay! Will be back..

Highly recommended, the guy in there is the coolest dude I have seen in the same field. Fair deal and good tyres as well.
Please provide your details and we will get back to you.