Used parts & Honda wreckers Hamilton
Get all the used parts you need for your Honda at the most reasonable prices.
Fill out the form for part inquiry.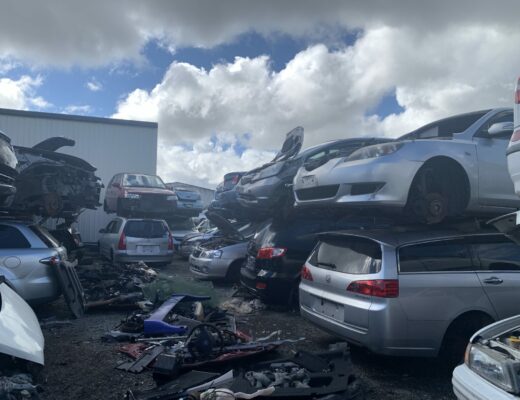 Honda Wreckers Hamilton
Since Honda is one of the most common vehicle brands across the country, it has the highest demand for used parts. Well, you don't need to look anywhere because no matter what part you need for your Honda, you can get it at Mega Wreckers, your local car wreckers in Hamilton. Whether you need suspensions, batteries, engines, tires or wheels, or even bonnet or headlights, our Honda wreckers Hamilton team has it all in the inventory.
Why Mega Wreckers?
Nothing but excellence when it comes to dealing with customers.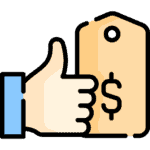 Best Price
We provide genuine used auto parts at unbelievable price. No matter the part size and significance, it always cheap as.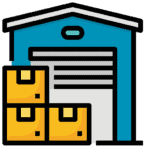 Massive Stock
Our yards in Auckland and Hamilton wreck tens of vehicles every week, adding to our stock by minute.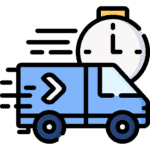 Nationwide Delivery
We courier parts nationwide with overnight and rural delivers. So no matter where you are we can get the part to you.
Want to sell your Honda?
We pay within minutes. Fill out the form and get cash in 3 steps.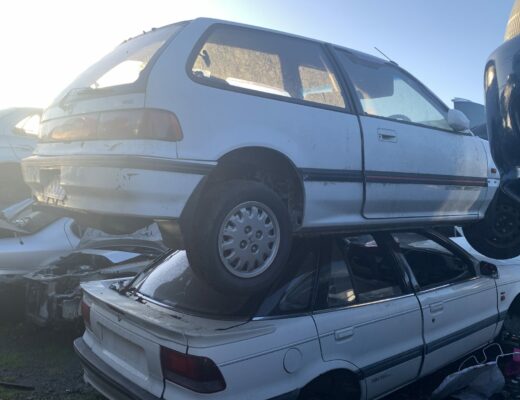 Honda Parts Hamilton
Honda has a wide range of models, and often there are instances where you cannot find a part replacement for a particular Honda model. However, that's the best thing about Honda wreckers Hamilton; we have used parts for most Honda models, no matter how old your model is. If it is a Honda, you may get your part here. Not just that, we offer the best prices for all our car parts so that you will not have to think twice.
Sell Your Honda
If you are done with replacing parts of your Honda, it is time you consider selling it off for good and get your hands on a new one. Contact our cash for cars Hamilton team today, and let us give you the best deal for your Honda. We follow a transparent process of car collection and pay instant cash before even taking the car away from your site. Our offers could go up to $10,000, so don't miss out. Call us today.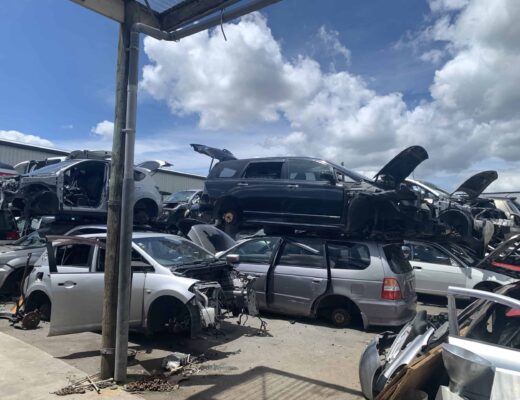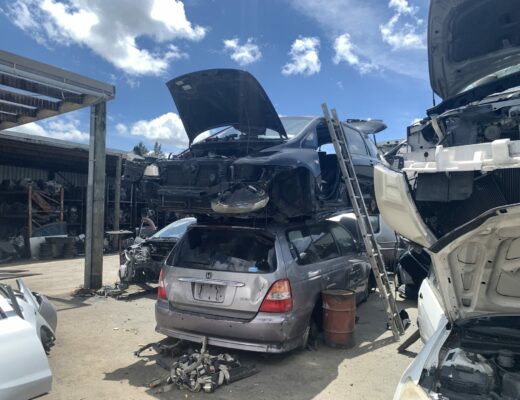 Yes, you can get almost any part for your Honda. Call us now and let us know your requirements, and our team will get you the part you need.
No, we deal with used parts for all Honda models at very reasonable prices. We ensure our customers stick with us in the long run, and we achieve that by providing the best parts at the best prices.
If you want to know the exact amount, you need to contact us and let our team assess your Honda and offer you a quote. However, depending on the type, make, model, and year, our offers could go up to $10,000.

This is a fantastic team to deal with, nothing seemed to be too much trouble. It took time to sort myself out and when I was ready my car was picked up from...

Excellent clear and friendly service. Got shown the parts I needed before i bought.. No pressure.. and very good cheap price. Yay! Will be back..

Highly recommended, the guy in there is the coolest dude I have seen in the same field. Fair deal and good tyres as well.
Please provide your details and we will get back to you.