Used parts & Honda wreckers Auckland
Get the best part replacement for all your Honda vehicles at Honda Wreckers Auckland!
Fill out the form for part inquiry.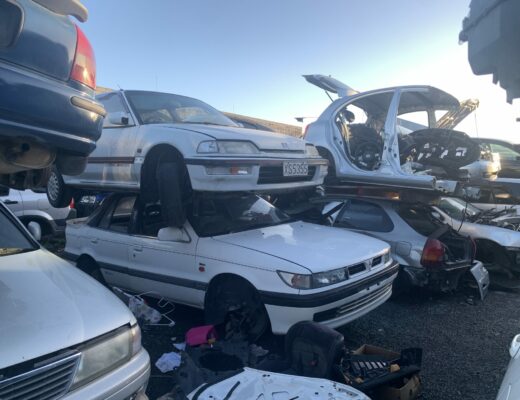 Large inventory for all Honda vehicles
Being one of the biggest car manufacturing brands, Honda has numerous models, and gladly, we deal in all. From sedans to SUVs to 4x4s, no matter which Honda car you have, as long as it is Honda and you want to replace any part, you can contact us, and we will arrange that part for you. We deal in all genuine parts and provide our customers with inspected parts to ensure their car starts working again, the same as before! Call us today.
Why Mega Wreckers?
Nothing but excellence when it comes to dealing with customers.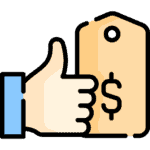 Best Price
We provide genuine used auto parts at unbelievable price. No matter the part size and significance, it always cheap as.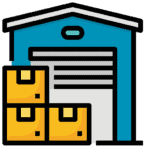 Massive Stock
Our yards in Auckland and Hamilton wreck tens of vehicles every week, adding to our stock by minute.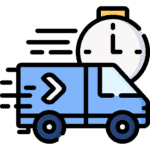 Nationwide Delivery
We courier parts nationwide with overnight and rural delivers. So no matter where you are we can get the part to you.
Want to sell your Honda?
We pay within minutes. Fill out the form and get cash in 3 steps.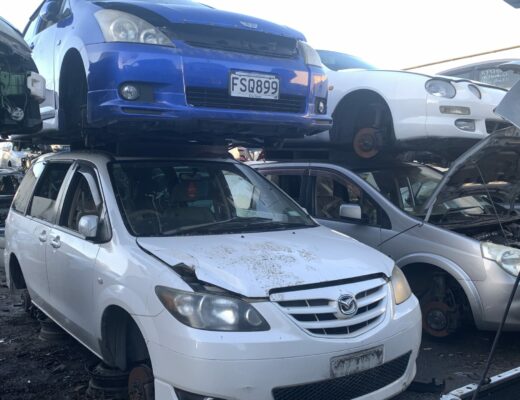 Reasonable parts replacement
Often changing a car part gets too costly that many people drop the idea and leave their car as it is, parked idle either in the driveway or garage. But now, car wreckers Auckland is here for your rescue and provides you with the most reasonable replacement for your damaged and broken car parts. Whether you need an engine, suspension kit, gearbox, or side mirrors, just let us know, and we will get that for you at the best price! Call us today.
Sell your Honda for a top offer
At cash for cars Auckland, we just don't sell used parts to replace in your Honda; we also purchase the vehicle. So, if you think your Honda is too wrecked for your use now and want to find a more suitable place, don't think again and call us now. Avail of our car removal Auckland service and get a chance to earn up to $10,000 in exchange for your vehicle. Let our team take it off your hands. Book your visit today.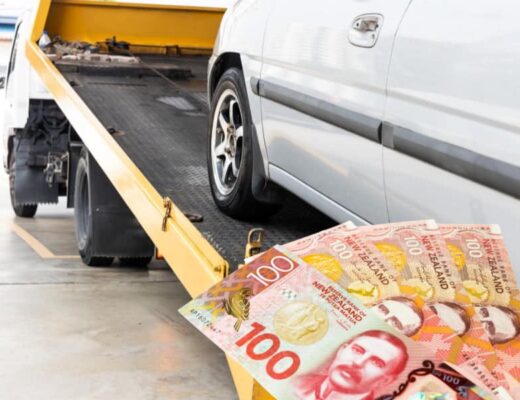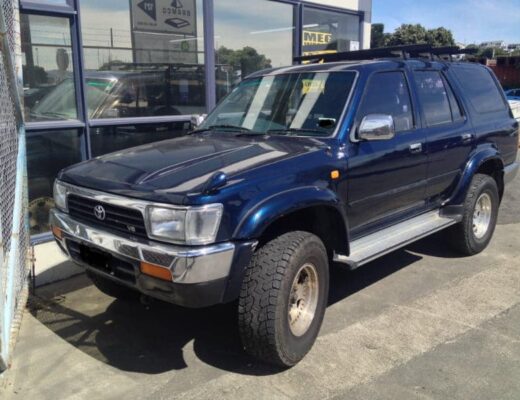 Yes, you can. Call us now and let us know your car's manufacturing year and model, and we will get that for you.
Yes, we only deal in 100% original parts and do not stock any kind of fake or counterfeit parts in our inventory.
Exactly how much can only be informed to you after you let our team assess your vehicle. However, to give you an indication, we do provide offers that go up to $10,000.

This is a fantastic team to deal with, nothing seemed to be too much trouble. It took time to sort myself out and when I was ready my car was picked up from...

Excellent clear and friendly service. Got shown the parts I needed before i bought.. No pressure.. and very good cheap price. Yay! Will be back..

Highly recommended, the guy in there is the coolest dude I have seen in the same field. Fair deal and good tyres as well.
Please provide your details and we will get back to you.